Popular Things to Collect as a Hobby
Popular Things to Collect as a Hobby
Collecting things of all kinds can be an exciting and invigorating pastime. People collect for a variety of reasons. Some enjoy the thrill of the hunt, and they will sort through thrift stores, antique stores, and eBay listings filled with enthusiasm for finding the perfect item to add to their collection. Others enjoy history, and love learning about the story behind the items they collect. Still others love the idea of preserving the past, and view their collection as a means of saving items that others might look past or toss away.
Collecting can be a very time-consuming and expensive hobby. If you are interested in collecting, it's important to take some time for self-reflection. There are so many possibilities when it comes to collecting, and you'll want to consider the best route for you to take. Read on to learn what factors you should consider, what the most popular things to collect are, plus find a list of some of the more unusual items that people collect.
Factors to Consider Before Starting Your Own Collection
If you are considering making collecting your hobby, there are some factors to consider. You'll want to determine what you are interested in, how much money you have to invest into collecting, and how much storage space you have for the items you will collect. Read on to learn more about these important factors!
Your Interests
The first factor to consider when developing a collection is your interests. What catches your attention? What are you passionate about? You shouldn't invest a lot of time and money into collecting something that you don't care about very much.
Think about your favorite television shows, movies, games, and hobbies. Do you enjoy the thrill of the hunt when it comes thrift store shopping? You may want to collect antiques. Do you love watching Marvel movies? You may want to collect Marvel-themed collectibles, such as action figures or movie posters. Do you enjoy pop culture in general? Funko Pops come in a variety of different characters from every sport, tv show, and movie imaginable, and they might be the perfect collectible for your.
Your Budget
Collecting can easily become an expensive hobby, especially depending on the type of items you wish you collect. Keep this in mind when deciding what type of collection you'd like to have.
If you have a tight budget, consider more budget-friendly collectible items, such as postcards and stamps. You can also start small, by collecting just a few items and allow your collection to grow gradually with time.
Storage and Display Space
How you will store your collection is an important consideration. If you live in a small space, you may not have adequate storage space for a large collection. Some items such as baseball cards, can easily be stored in albums. Comic books typically are stored in comic book boxes to keep them safe from the sun. However, some items, such as fine china, art, Funko Pops, and statues, require lots of display space. Many collectors will display some of their collection and put some in storage. If you don't have enough space in your home, you can purchase a storage unit for additional items. But if you want to display everything, you'll need to keep in mind the space you have available.
Time Commitment
Starting and maintaining a collection can be incredibly time consuming! You may find yourself pouring through thrift shops and antique stores for the perfect item to add to your collection, or scouring eBay for comic books that will complete a series.
If you are collecting something that's rare or hard to come by, you may find collecting to be even more time consuming. If you're often busy with other commitments, consider collections that are easier to put together.
Investment
Many collectors actually consider themselves to be investors as well. This is because some collections get to be so expensive that their value could fund your retirement. If you are collecting pricier items, remember to consider their value as an investment. Keep your items in tip top shape and take measures to protect them, as you would with a monetary investment. Some collectors will even sell parts of their collection in order to raise money for bigger purchases.
What Do People Collect? The Most Common Collection Items: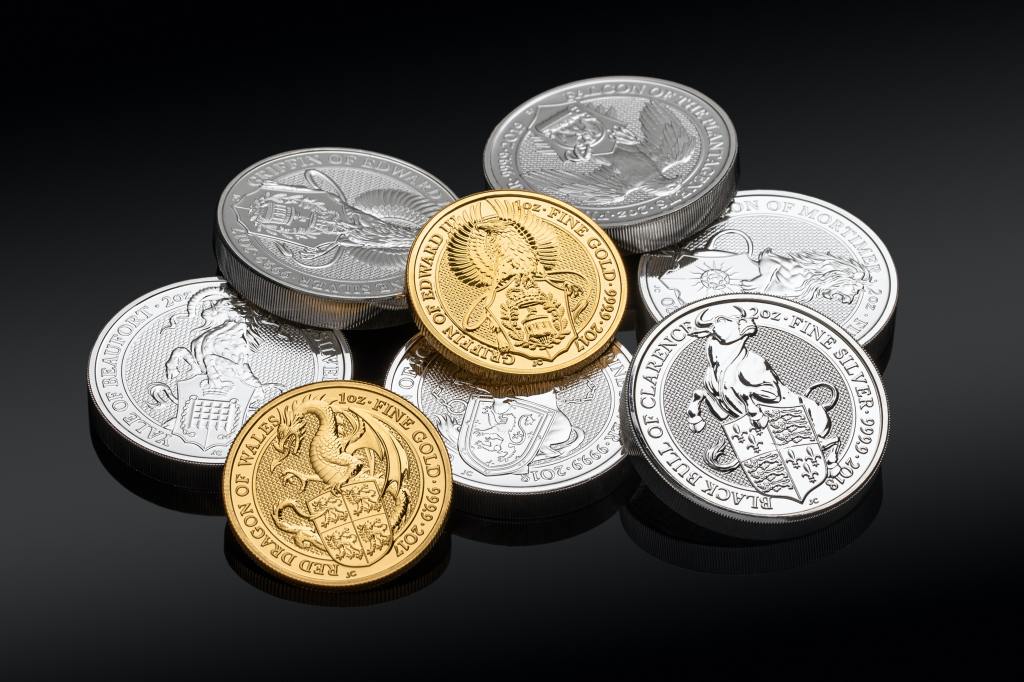 Coins
Coins are among the most popular items to collect, and a collector of coins is often referred to as a "numismatist." You can collect coins from a variety of countries and in a variety of shapes, sizes, and materials. Coins have a lot of history behind them, so if you are interested in knowing the story behind the items you collect, this could be a great hobby for you!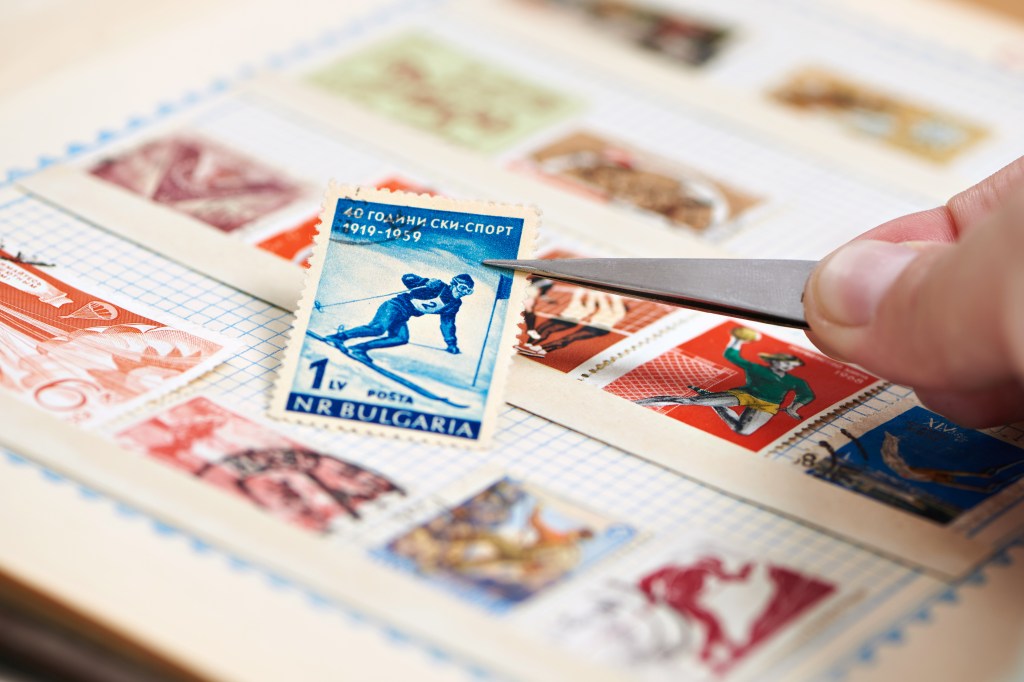 Stamps
Stamps are another classic collectible item. In fact, Collectibles Insurance Services was started by an avid stamp collector. Collecting stamps can be tricky, as it requires that you have a lot of knowledge of stamps and which ones are valuable. If you're interested in taking on this hobby, be sure to check out our guide to investing in collectible stamps.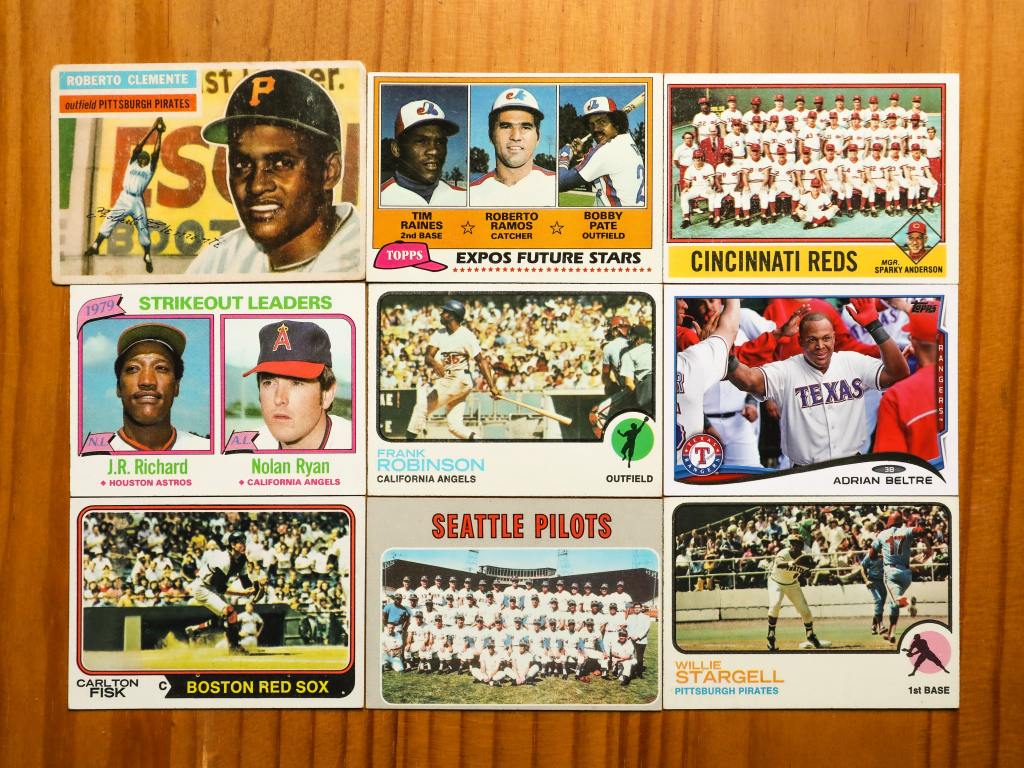 Baseball Cards and Sports Cards
Sports cards are a classic collectible item, and they are still popular to this day. While older and rare cards, such as Jackie Robinson rookie card, tend to be more valuable than newer cards, they are always fun to collect.
If you are interested in collecting sports cards, check out our guide to collecting baseball cards to learn more.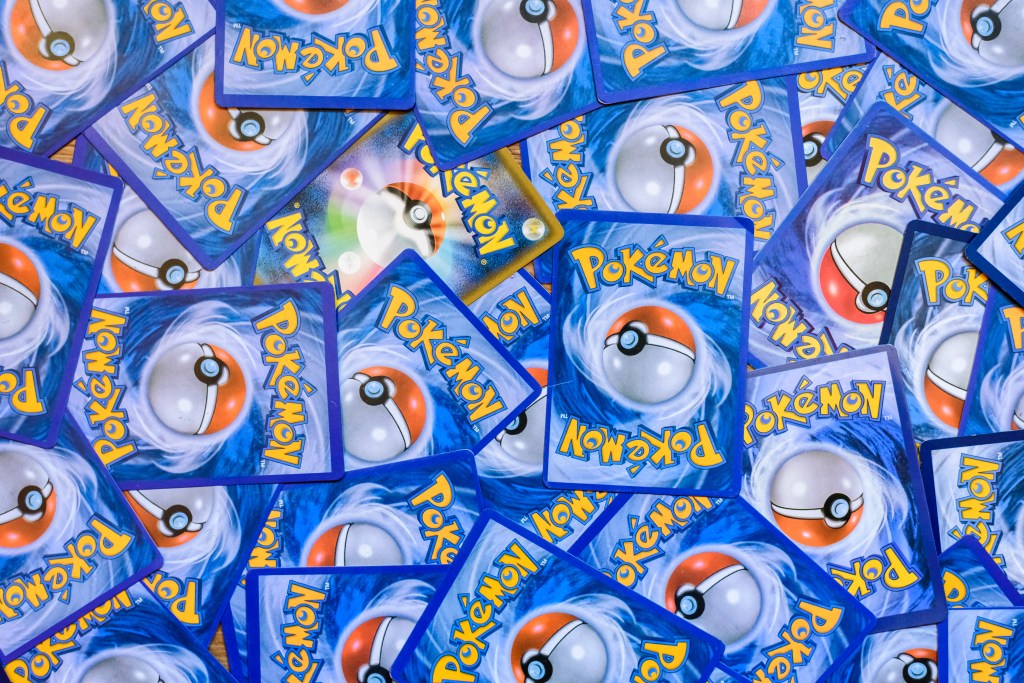 Pokémon Cards
First introduced in 1996, Pokémon cards have steadily gained popularity as a collectible item. They even experienced another recent surge in popularity during the pandemic, when collectors had extra free time on their hands to sort through their existing collection and add to it.
If you are interested in collecting Pokémon cards, be sure to check out our beginners guide to investing in Pokemon cards.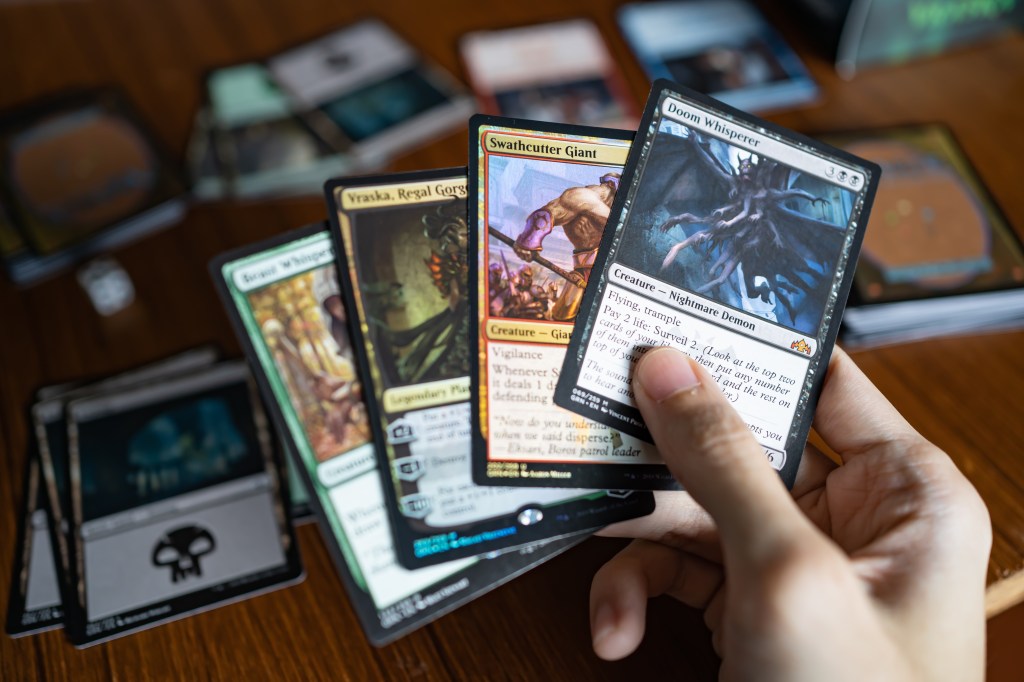 Magic the Gathering
Magic the Gathering is a popular tabletop collectible card game, and it was the first trading card game ever released. It can be played by two or more players, and the game has a fantasy element that makes it all the more exciting to play. If you enjoy gaming, Magic the Gathering could be a fun thing for your to collect.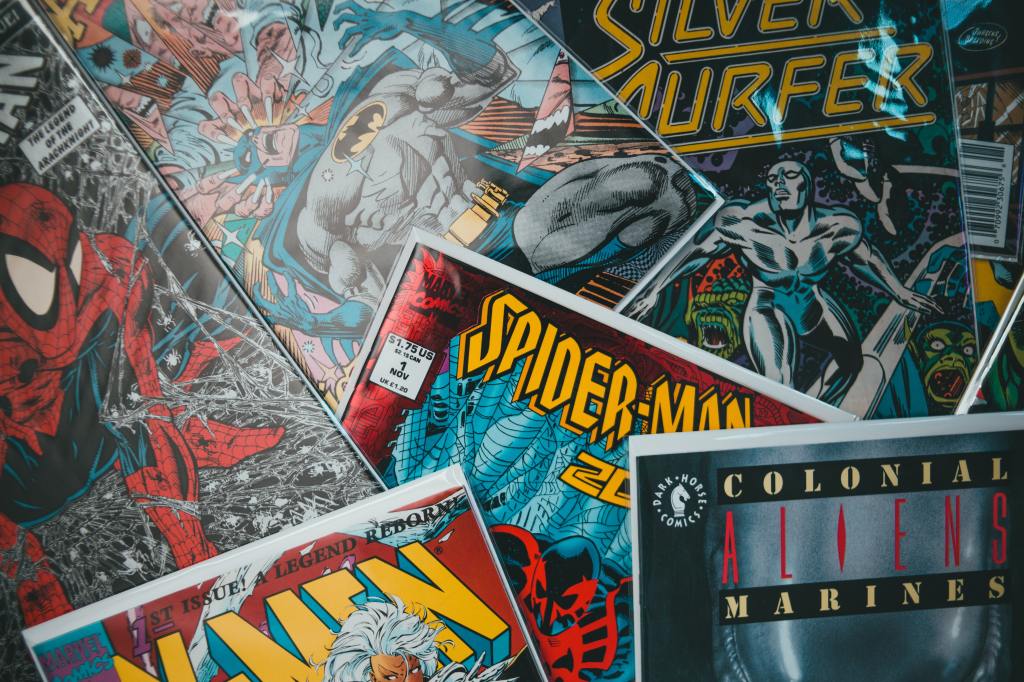 Comic Books
Comics are a hot collectible item, and they also make a great investment! The most popular comic book publishers are Marvel and DC Comics, but there's quite a wide variety of other publishers to choose from. Comics are adored for their bright colors, vivid artwork, and interesting storylines.
If you enjoy reading interesting stories or are captivated by comic art, then this could be a great option for you. If you're interested in pursuing this fun hobby, be sure to check out our guide to buying comic books.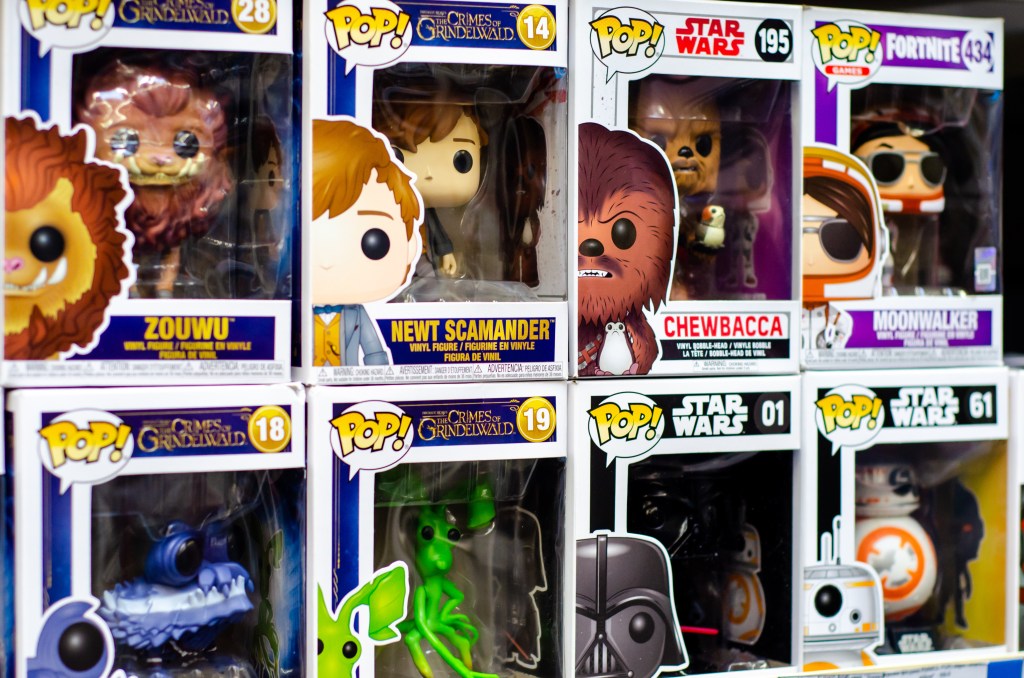 Funko Pops
Funko Pops are among the most popular things to collect. You may have seen Funko Pops for sale at your local toy or hobby shop. The figures themselves have big, cartoony heads paired with little bodies. They feature a wide variety of characters from pop culture, with everything from sports stars to television and movie characters. They are most valuable when kept in the original packaging, so most collectors display them in their boxes.
The great thing about Funko Pops is their variety. They cover so many pop culture icons and there's something for everyone to enjoy, no matter what their interest. To learn more about this cool collectible, be sure to read our blog post about what makes Funko Pops so popular.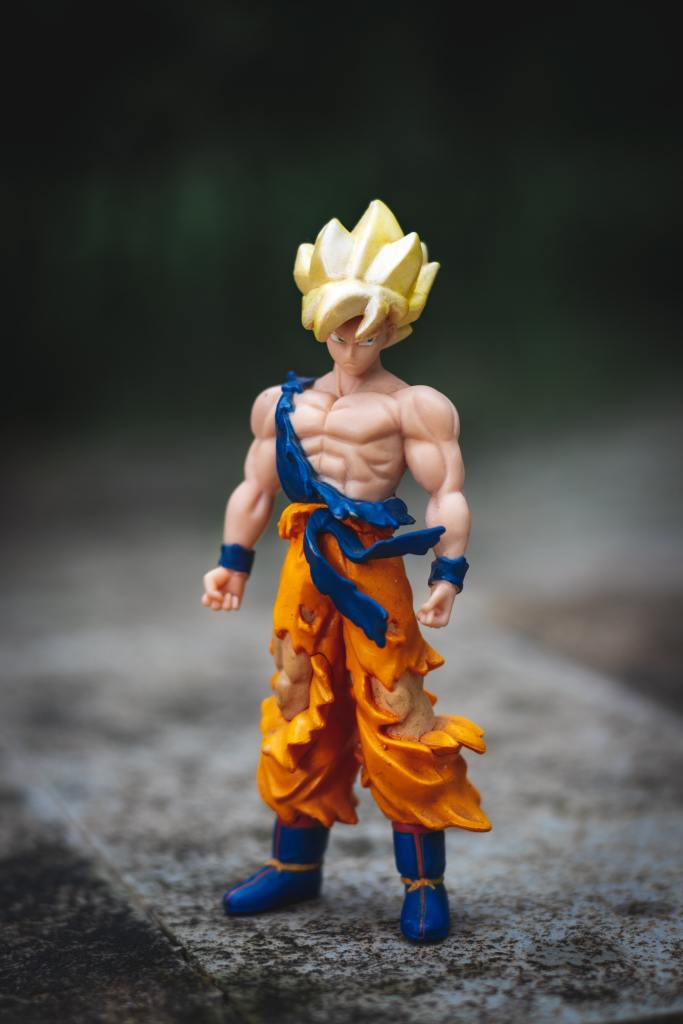 Action Figures
Action figures featuring characters from comics, movies, and television are a hot collectible item. These figures can feature anything from action heroes to sports stars, or even vintage figures such as the G.I. Joe. This is a good collectible for a variety of budgets, as figures can range from a few dollars to a few thousand dollars. Be sure to keep your figures in their original packaging, as this is how they hold their value.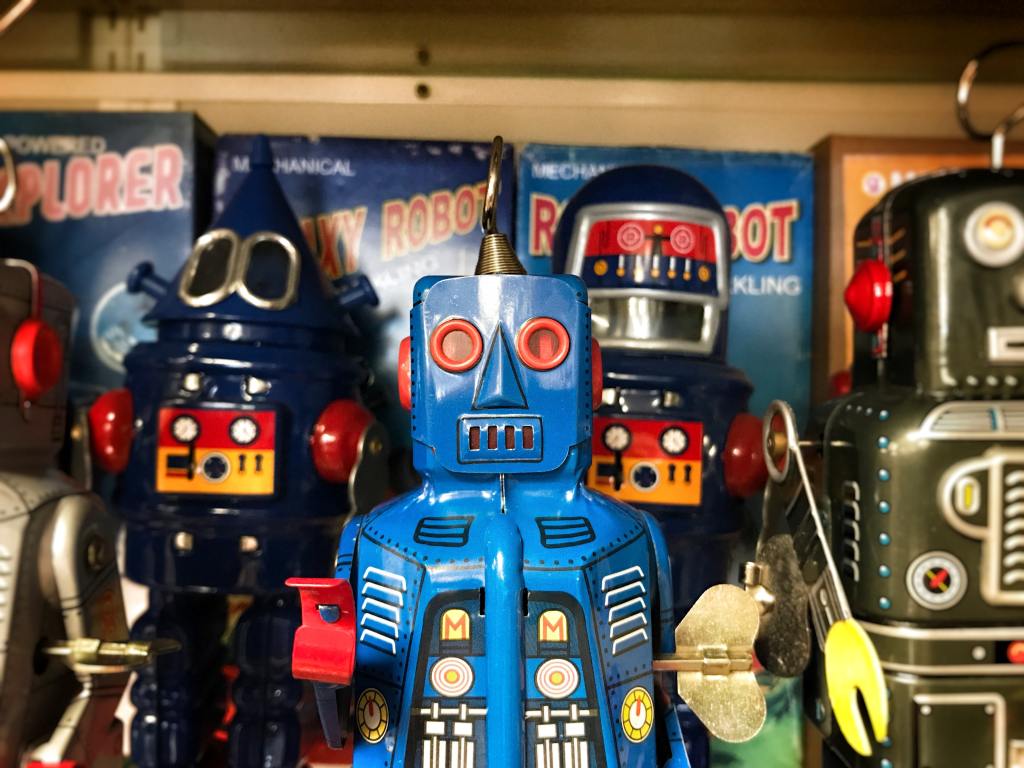 Vintage Toys
Vintage toys are cool things to collect, and the draw here is truly the nostalgia. People who collect toys often go for items that they had during their childhood, or they seek to obtain items that they always wanted but never actually owned. Collecting vintage toys is a fun hobby and a great way to relive your younger years.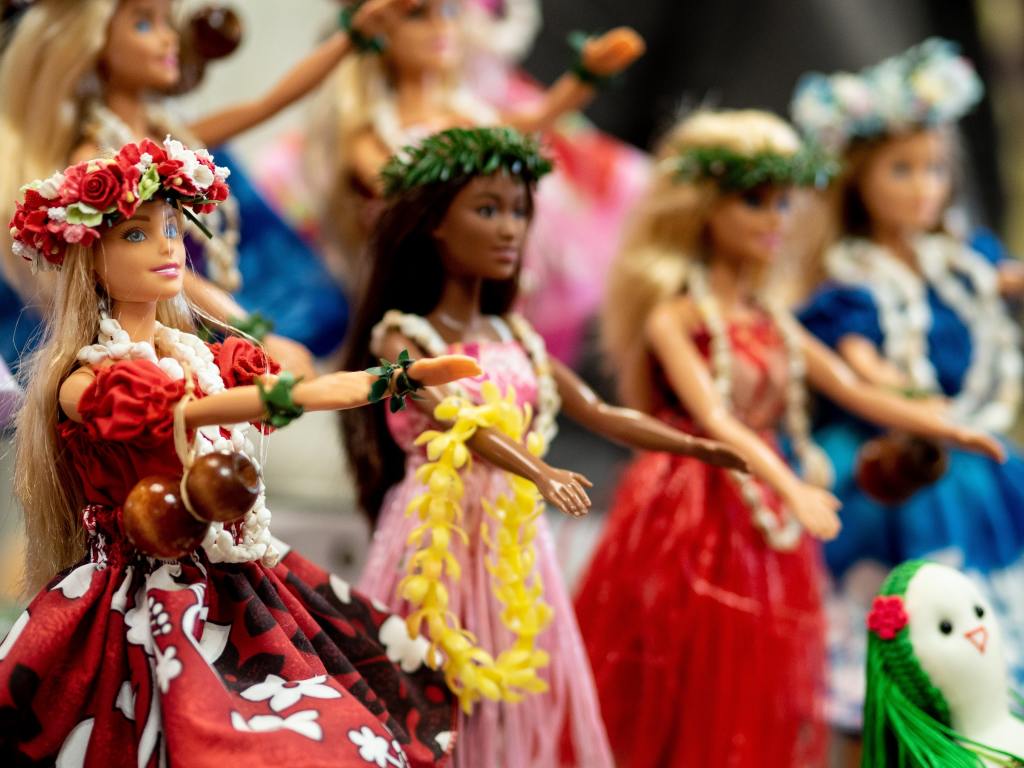 Dolls
Popular collectible dolls include Barbie, American Girl, Madam Alexander, and more! You can opt for fine china dolls or for something more durable, such as Barbie or American Girl. Prices vary, and you can find a doll that fits your budget. Another aspect of doll collecting is collecting doll clothing, which can allow you to change the look of your doll – you can even get creative and design their clothing yourself!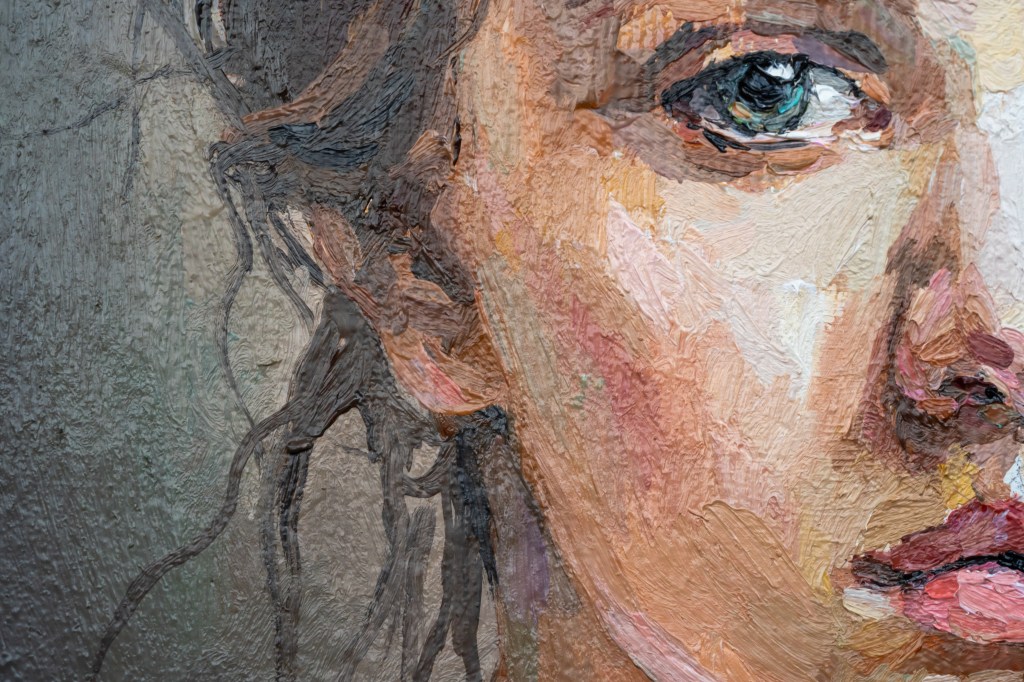 Fine Art
Fine art is a popular collectible item, and there are a wide variety of genres to choose from. You can collect anything from modern art to traditional art to impressionism. There are also a wide variety of mediums to choose from, from status to paintings.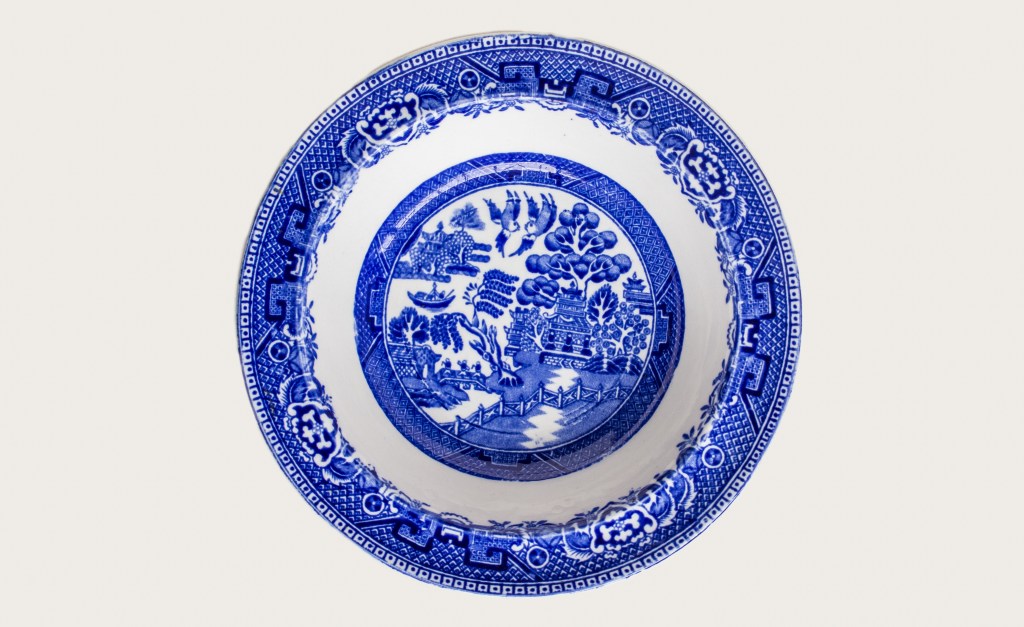 China & Glassware
China and glassware is a popular collectible item! You can collect everything from Fenton Art Glass to Blue Willow china, and much more. One consideration with this collection is display space. You'll definitely need to have adequate room in your china cabinet(s) to showcase your collection – and you'll want to care for the pieces properly to ensure that nothing breaks.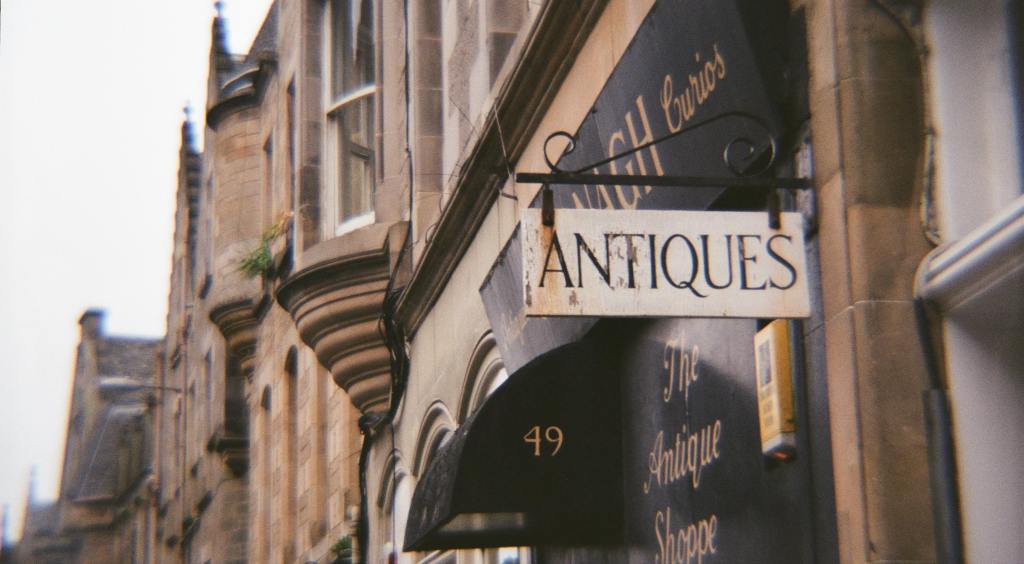 Antiques
Antiques are a popular collector's item, and they span a lot of categories. You can collect antique furniture, glassware, toys, clothing, and more. They exciting thing about collecting antiques is the thrill of the hunt. It's fun to scour antique stores, thrift stores, and eBay listings to find the perfect item to add to your own collection. This husband and wife duo love collecting antiques.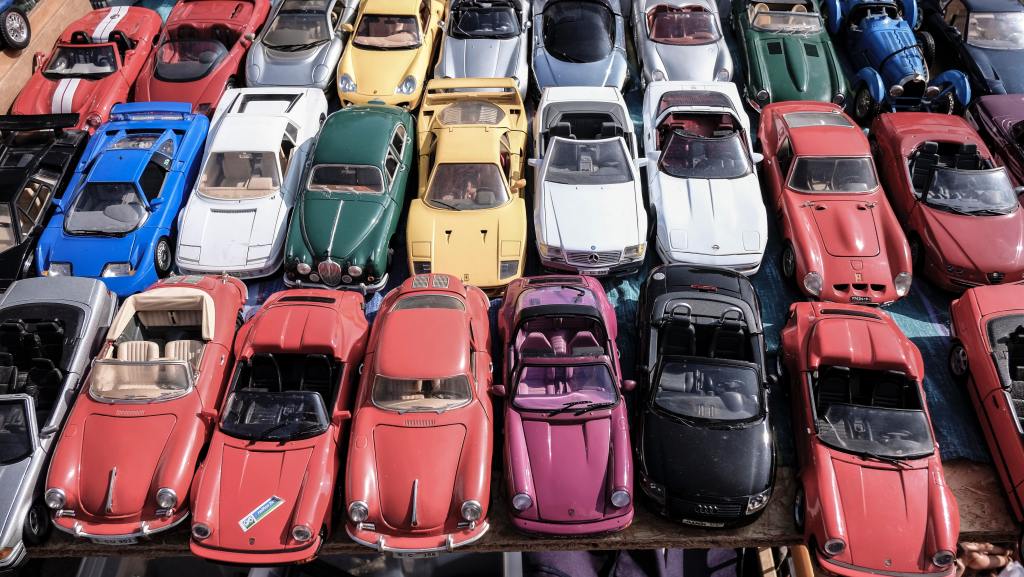 Model Cars
Model cars are a highly-sought after collectible item. Many model car collectors use the hobby as a less expensive outlet in place of their desire to collect cars, and they will add to their collection of modern and vintage cars based on their favorite full-sized vehicles that they would like to own. Model cars come in a variety of designs and in different scales. Check out this incredible model car collection for inspiration.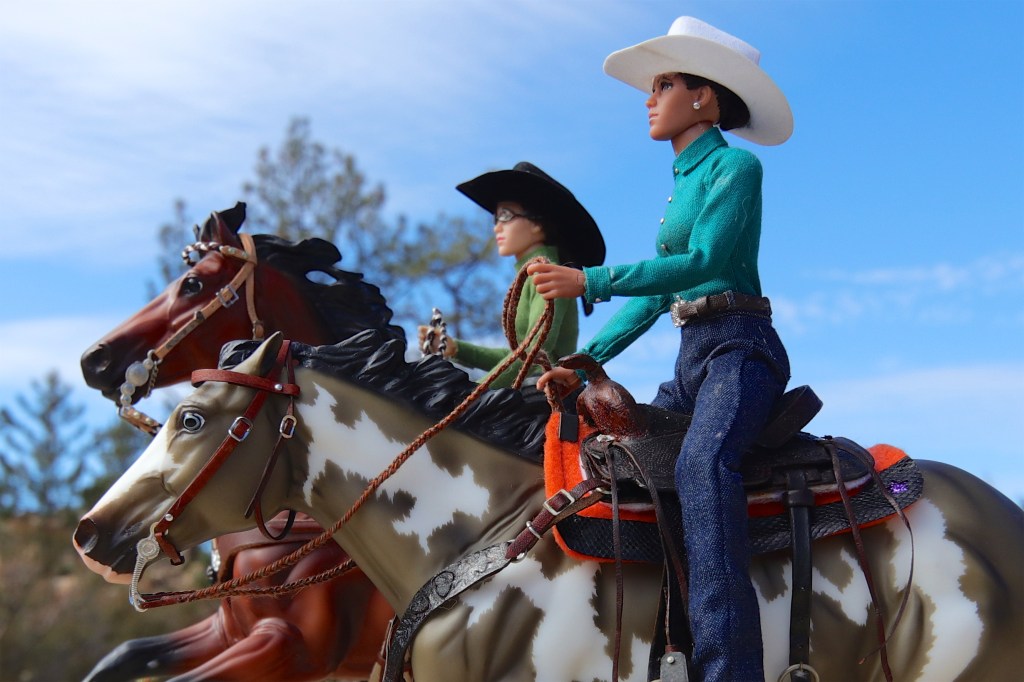 Model Horses
Model horses are a popular collectible item, and there's a large community to go along with this hobby. A popular pastime is posing the model horses in miniature scenery and taking beautiful photos of them in that space. Breyer horses are the most well-known brand of mode horse. Check out this cool collection of model horses to get some ideas.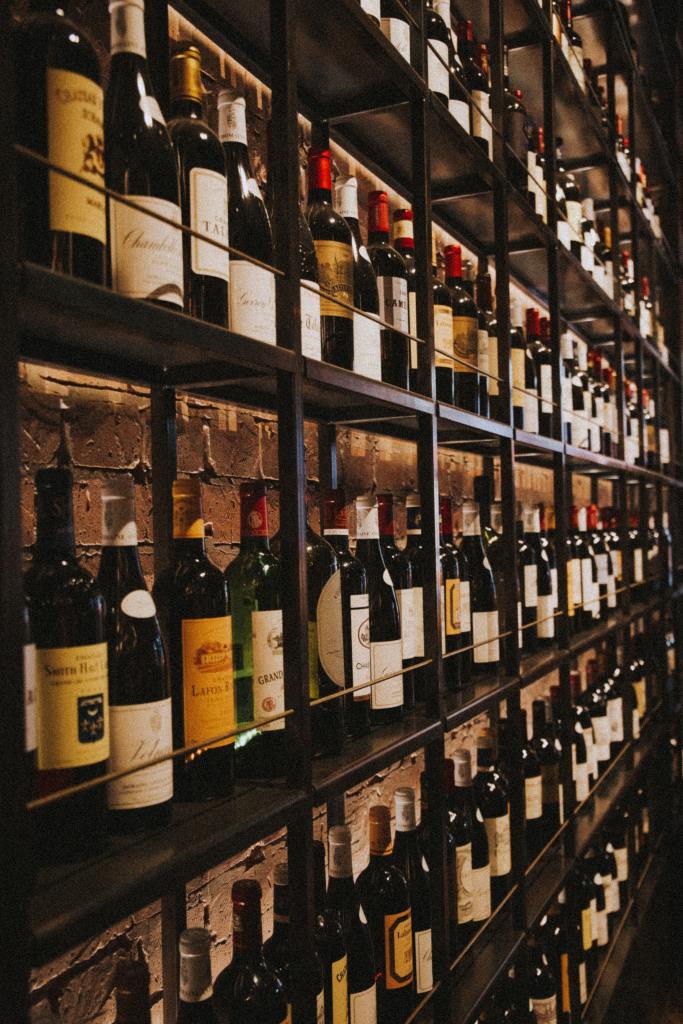 Wine & Spirits
Wine and whiskey lovers often start their own collection of their favorite bottles. This hobby can be a bit more expensive, and you may want to consider whether you can keep so many bottle of wine or spirts arounds without imbibing. Collecting wine and whiskey can be a great investment option, as the value tends to increase over the years.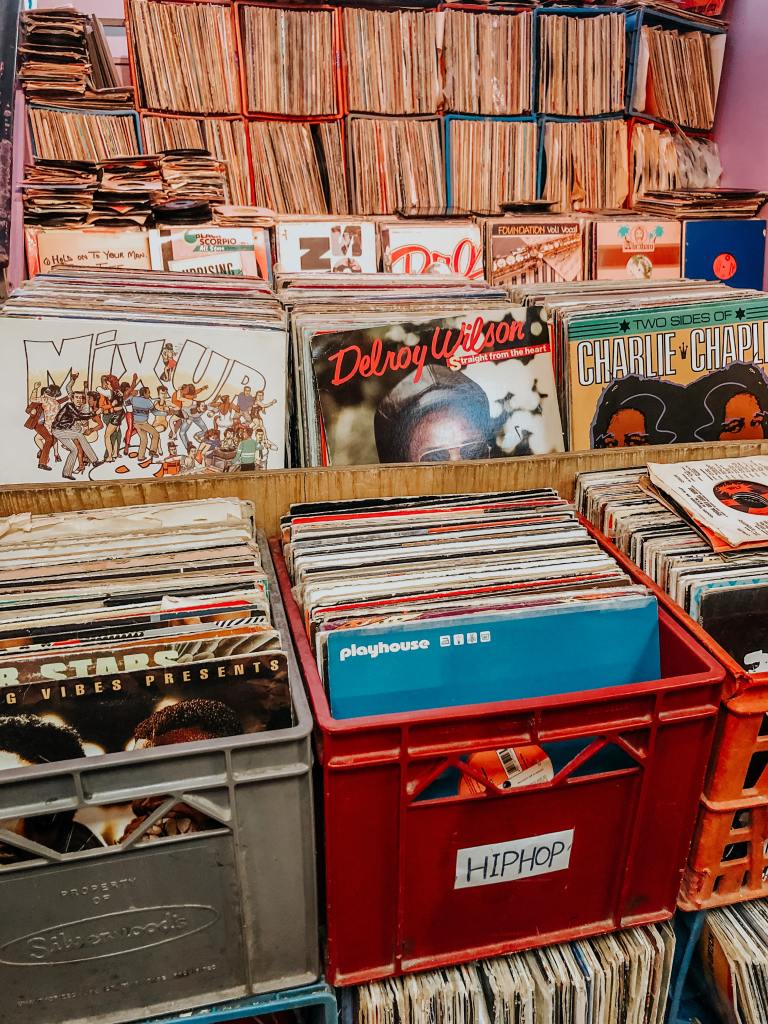 Vinyl Records
Vinyl records are a popular collectible item for music lovers. You can buy vintage records, which are the most popular to collect, or you can opt for new releases of current music. Collectors of vinyl records tend to store and display the records in their home as they would be shown in an actual record store.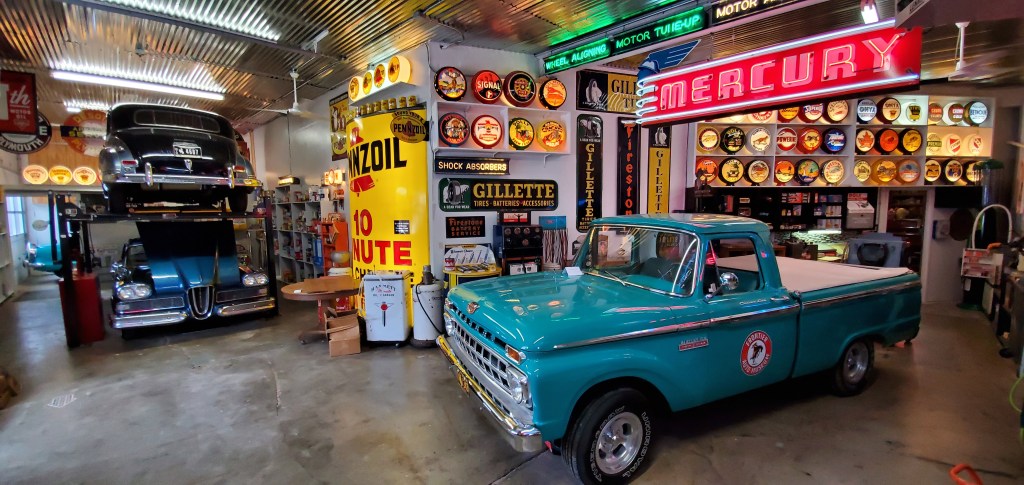 Petroliana
Petroliana refers to gas station collectibles, which includes everything from stunning vintage signage to old gas pumps. This collectible has a very unique vintage look, which is why it holds appeal for collectors.
Model Trains
Model trains are a classic collectible, and it can be fun to set up an entire miniature world. Model train collectors need a lot of space to set up their model trains, so be sure to keep that in mind if you're interested in the hobby.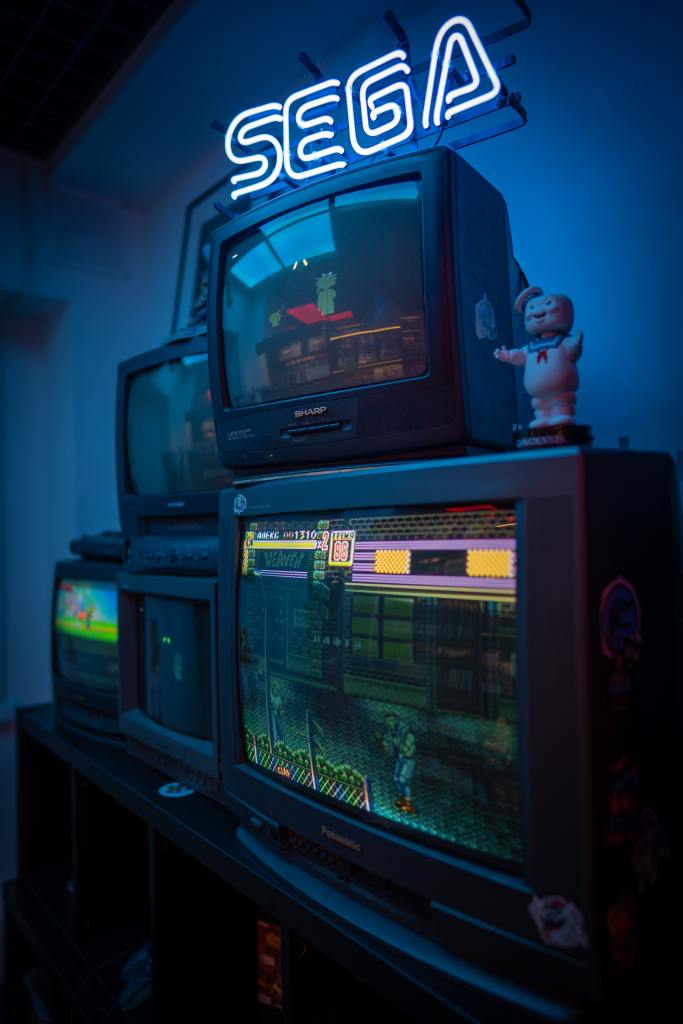 Video Games
Video games have become popular things to collect – and they can be very expensive to obtain. The most valuable are those that are still factory-sealed. This is a rare find because most people wouldn't spend a lot of money on a video game just to leave it in the box. One collector put together an investment group in order to purchase some of the more expensive games he wanted to procure.
Most Unusual Things People Collect
People collect some strange and unusual things! Here are just a few of the unique collectible items that we help insure.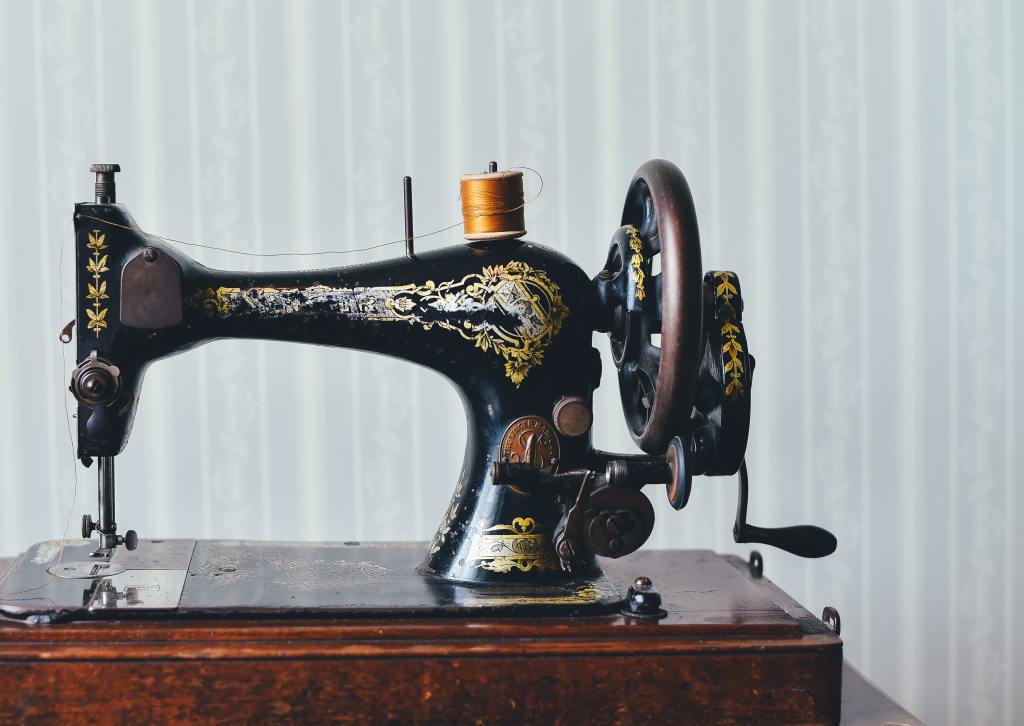 Vintage Sewing Machines
Vintage sewing machines are a popular collectible item – and they have a surprisingly large community behind them. If you enjoy sewing, this could be a great hobby for you. Many collectors of sewing machines enjoy the quality that comes with purchasing older machines. If they are well cared for, some of them can remain in working order for many years.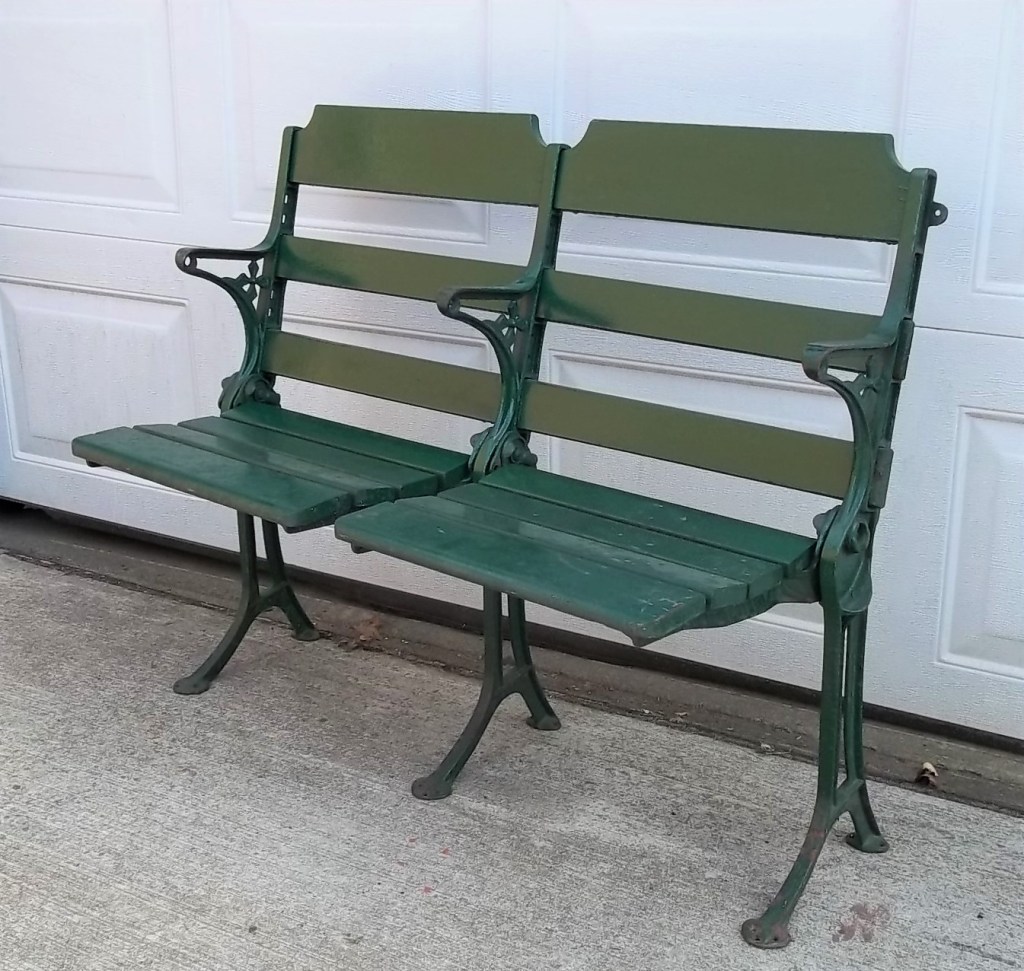 Stadium Seats
Seats from baseball stadiums are a great collectible item. They come in a variety of unique designs, and they can look incredible when displayed side by side. Collecting stadium seats is a great way to preserve history, but it's also on the pricier side. They also take up a lot of space. Get inspired by checking out this unique collection of stadium seats.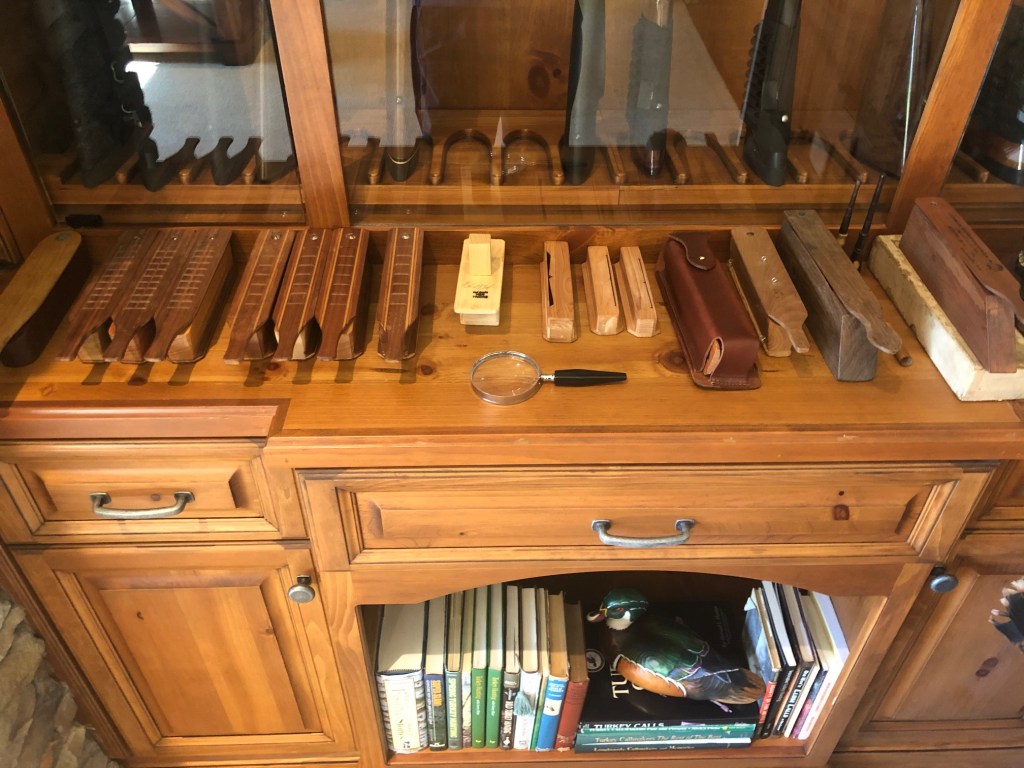 Turkey Calls
A turkey call is a device that makes a turkey sound. It is used when hunting turkeys because they are attracted to the sound. This may sound like an unusual item to collect, but there are actually quite a few people that collect turkey calls. Check out this collector's unique assortment of turkey calls.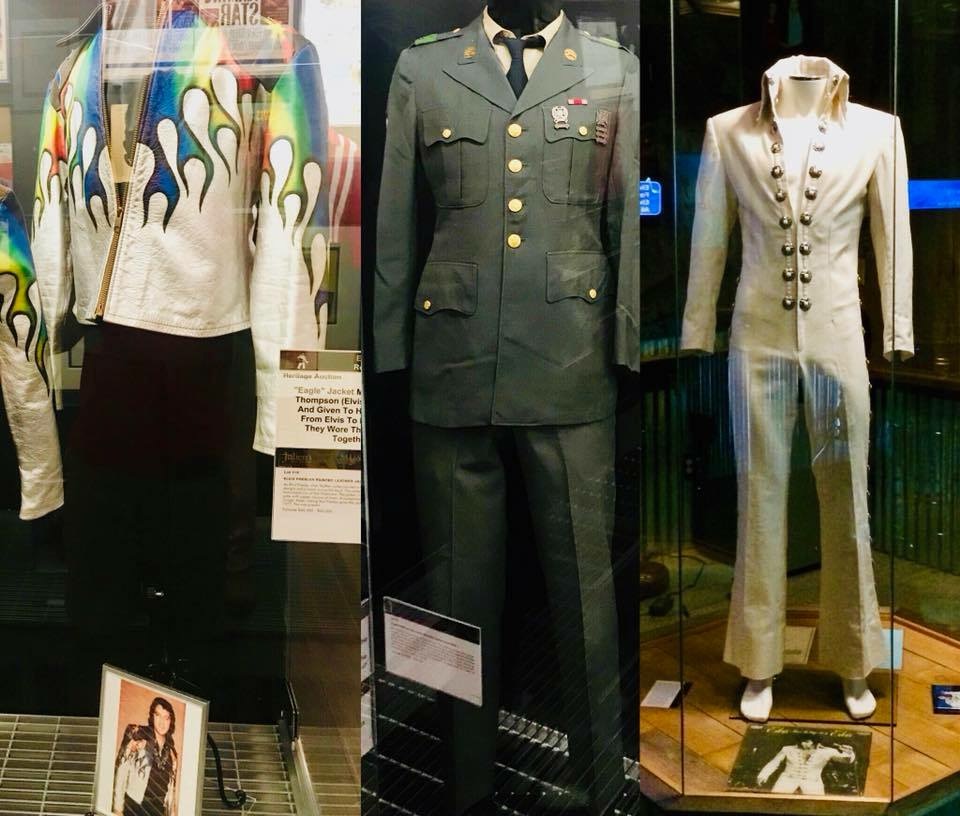 Elvis Collectibles
Elvis Presley may be one of the most popular singers of all time, and collectibles related to him can be in high demand. This collector has assembled a museum of Elvis collectibles that he intends to use to fund his retirement.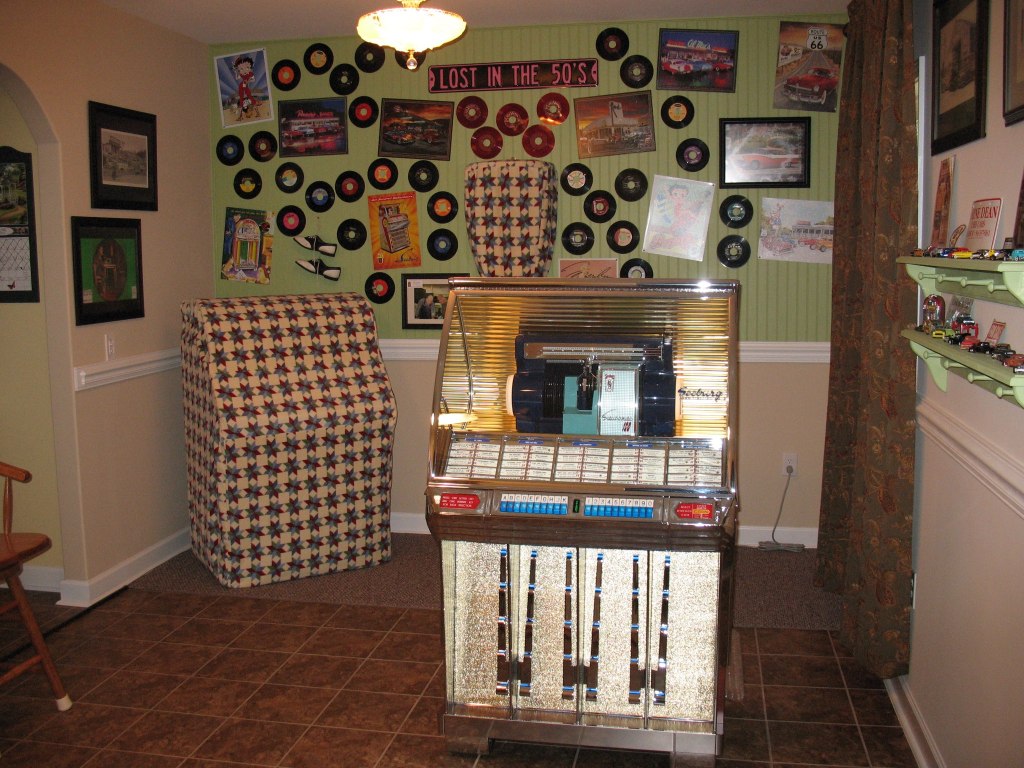 Jukeboxes & Arcade Games
Jukeboxes and arcade games are popular things to collect, but they can be quite expensive and take up a lot of space in one's home, making them ideal for people who have a lot of extra space. This collector loves to display jukeboxes throughout his home.
Cool Things to Collect that will be Worth Money in the Future
Comic Books
Comic books are popular things to collect and invest in. Some books – especially those from the 1970s and earlier – are worth money and can fetch a high price tag on the secondary market. The value of comic books also tends to go up with a movie is released about the character featured in the book. Check out our blog post for more tips for investing in comic books.
Baseball Cards
Baseball cards are an item that can carry a lot of value. Rare and vintage baseball cards tend to hold the most value. You'll also want to keep your cards in good condition, which means placing them in baseball card holders and keep them away from direct sunlight. Check out our tips for the best baseball cards to buy in 2023 to get your collection started.
Funko Pops
Funko Pops are another collectible that tends to go up in value, or at least holds its value. Some pops are worth much more than others, with rare or in-demand pops fetching the highest price. Be sure to keep your pops in their original packaging, and keep that packaging in excellent condition. There are even hard cases you can use to store the pop boxes.
Fine Art
Another high-value collectible is fine art, which tends to go up in value over the years. Be sure that you are storing your art properly and taking good care of it to ensure it retains its value for the future. Check out our guide to artwork protection for more tips.
FAQs
How to start collecting as a hobby?
To start collecting as a hobby, you'll want to first consider what your interests are, how much space you have in your home for storage and display, and what your budget is for collecting. Considering these factors can help you select a collectible item that is most suited to you.
What are the most unique things to collect?
Some unique yet popular collectible items include sewing machines, jukeboxes, stadium seats, turkey calls, and even Elvis collectibles.
What are the hottest collectibles right now?
Some of the most popular collectible items are tabletop gaming cards, such as Magic the Gathering and Pokémon; baseball cards and sports cards, comics, and Funko Pops.
Sources
https://en.wikipedia.org/wiki/Magic:_The_Gathering
About Collectibles Insurance Services
Collectibles Insurance Services has been protecting collections since 1966 and all coverage is provided by a carrier with a group rating of "A" (Excellent) by AM Best, the leading rating agency for the insurance industry.

Comprehensive coverage includes, but is not limited to: accidental breakage, burglary, fire, flood, loss in the mail, theft, natural disasters, and other causes of loss unless specifically excluded from the policy. Deductibles start at $0 for collector policies and we provide coverage for the market value of your collection for losses in excess of $50.

Additionally the protection extends At home and away, and we don't require collection itemization and serial number nor extensive paperwork and red tape.