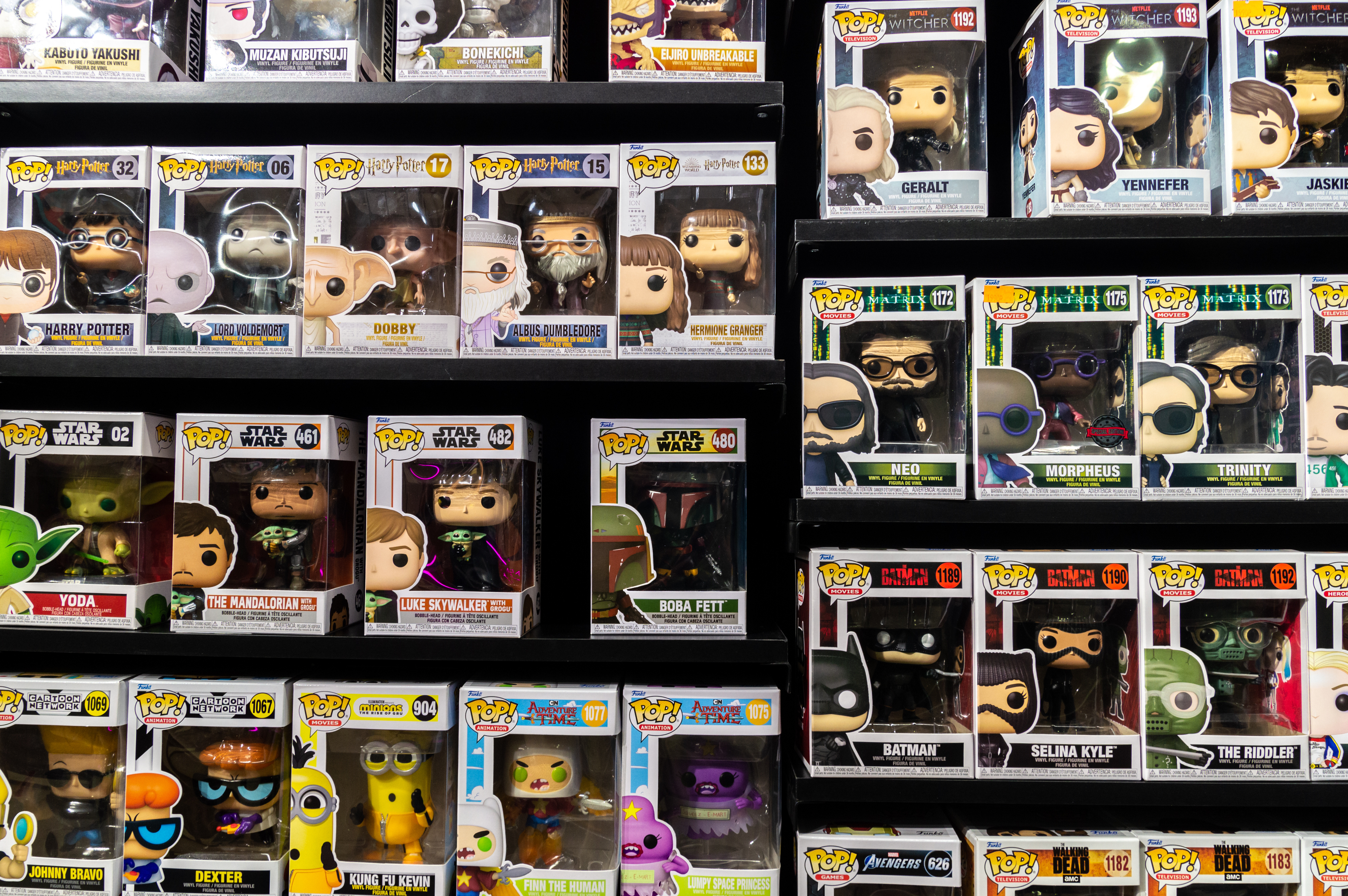 What Are Funko Pops and What Makes Them So Popular?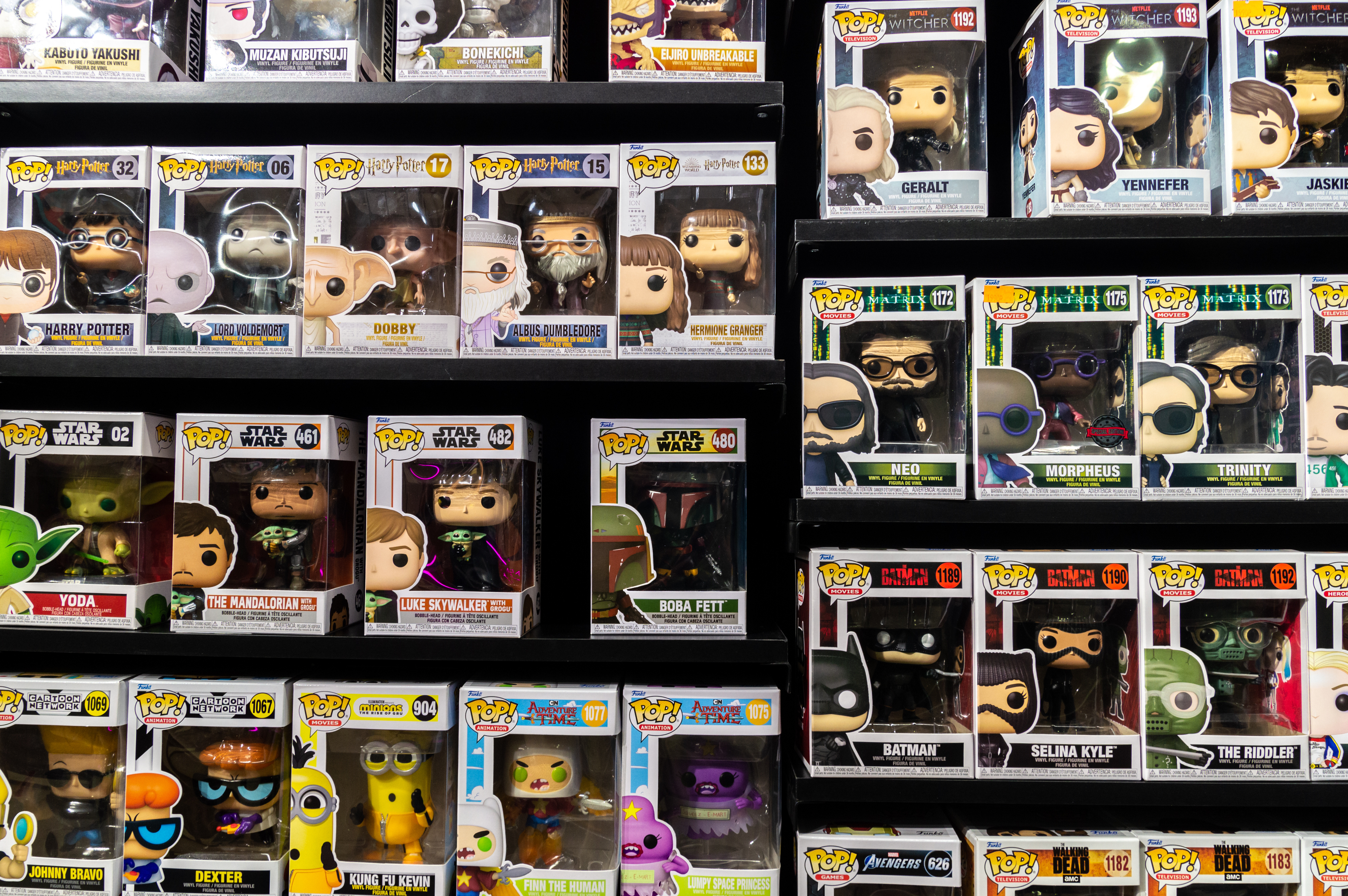 What Are Funko Pops and What Makes Them So Popular?
What are Funko Pops? Funko Pops are currently the biggest fad on the toy market, the most popular toy since Beanie Babies and Pokémon cards. There is an unprecedented demand for these vinyl figures, with their oversized heads and black eyes.
Funko Pop figures come in an impressive assortment of pop culture characters, from sports stars to tv show and movie characters. Anyone can collect them, and there are plenty of crowd pleasing options to choose from.
The cost of the average pop is between $8 and $15, making them an affordable collectible item. However, there are some rare and limited edition pops that sell for thousand of dollars, making them seem an attractive investment opportunity for the investor-collector.
Why are Funko Pops so popular? What is the history behind them? Why are they viewed as being such a great investment? Read on for the answers to these and many other questions!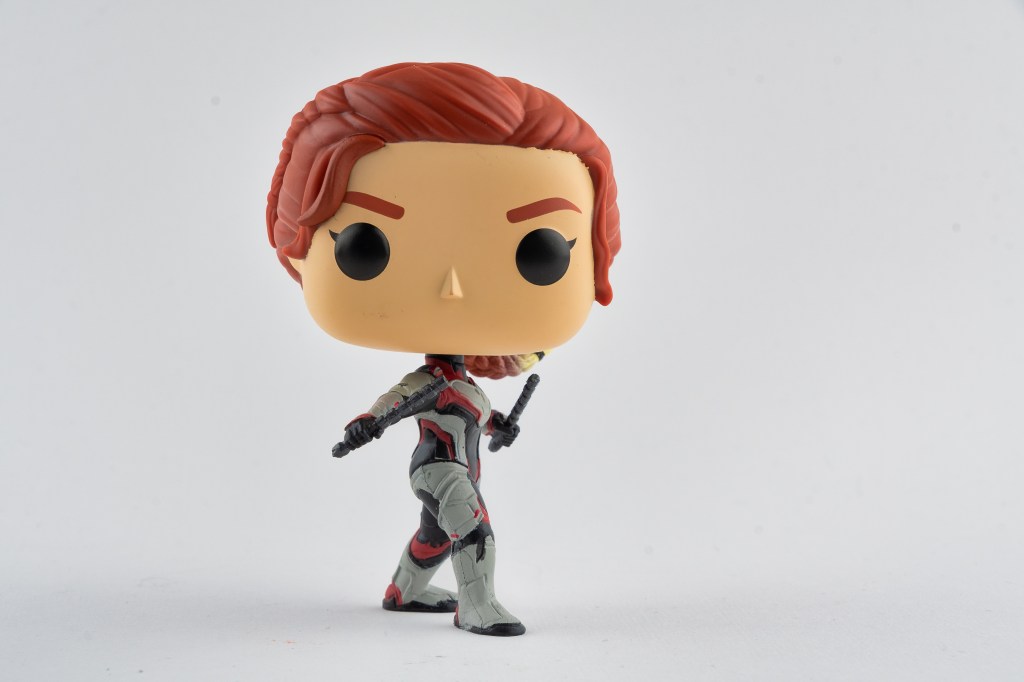 Why do people like Funko Pops so much?
Perhaps the popularity surrounding the Funko Pop is due to it's clever, large-headed design. More likely it is due to the wide variety of characters that are available.
There are pops available from all areas of pop culture. The sports fan can collect pops of his or her favorite players. The Marvel fan can focus on assembling a collection of Marvel-themed pops. A fan of The Office can have a Michael Scott Funko Pop. A Game of Thrones fan can put together a collection of their favorite characters from the show. There's something for everyone, and the affordability makes collecting very accessible.
Funko only produces limited runs of each character, which ensures that there is always demand for their products. They also have some characters with very limited runs, which drives up the value even further.
What was the first toy that Funko created?
The first toy ever designed by Funko was called the Big Boy Bobblehead. Eventually, they produced a line of Pop vinyls that became today's Funko Pop. In 2010, the first official Pop vinyl figure was launched at New York Comic Con.
When did Funko Pops become such an important part of pop culture?
Toy collectors Mike Becker and Claudia Becker founded Funko in 1998, starting with bobblehead figures called the Wacky Wobblers. These Wacky Wobblers came in popular characters, such as Peanuts and Looney Tunes.
In 2005, the company was sold to Brian Mariotti. The new leadership's decision to expand to other popular characters really brought Funko Pop products into bigger levels of popularity. Their knack for getting licensing deals is a key to their success, as they are able to cover a wide range of popular characters. Today, millions of units of Funko Pops have been sold, and the most valuable Funko Pops are selling for thousands of dollars.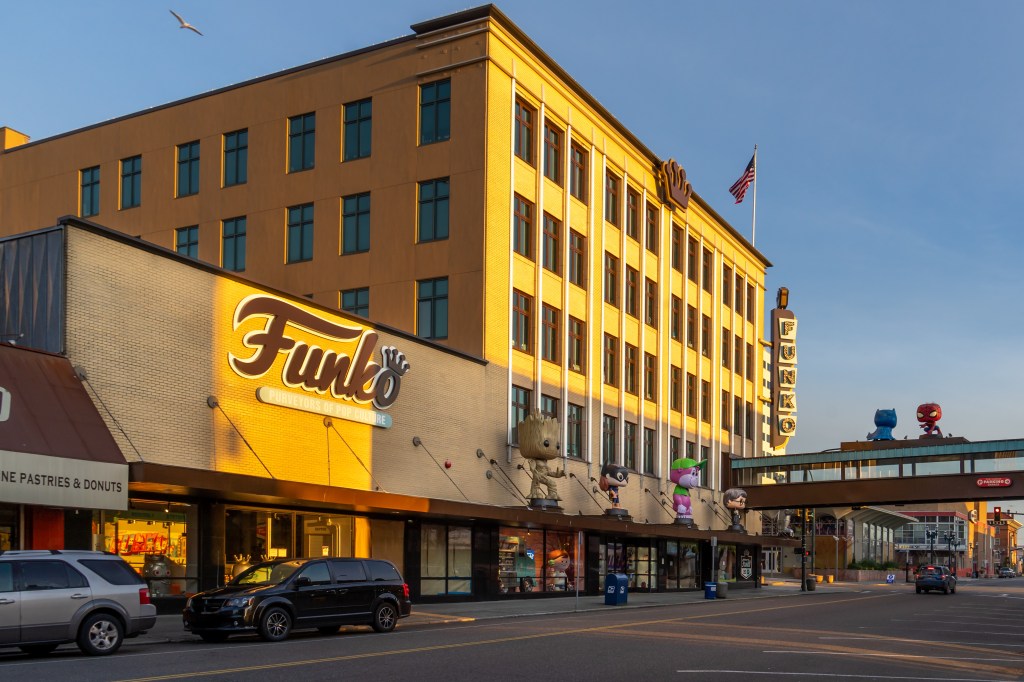 What is the rarest Funko Pop in the world?
While not definite, the rarest pop is possibly the Stan Lee Platinum Metallic Funko Pop. Only ten units of this extremely rare pop were released, making it most likely the rarest pop. Based on a recent sale, the estimated value is around $18,000.
What is the most expensive Funko Pop?
The most expensive pop of all time is Alex, the lead character in the classic film Clockwork Orange. This pop tops the list of most valuable pops of all time, with a price tag between $25,000 and $26,000. A glow in the dark version recently sold for $32,439. The non glow in the dark version sold for $35,000.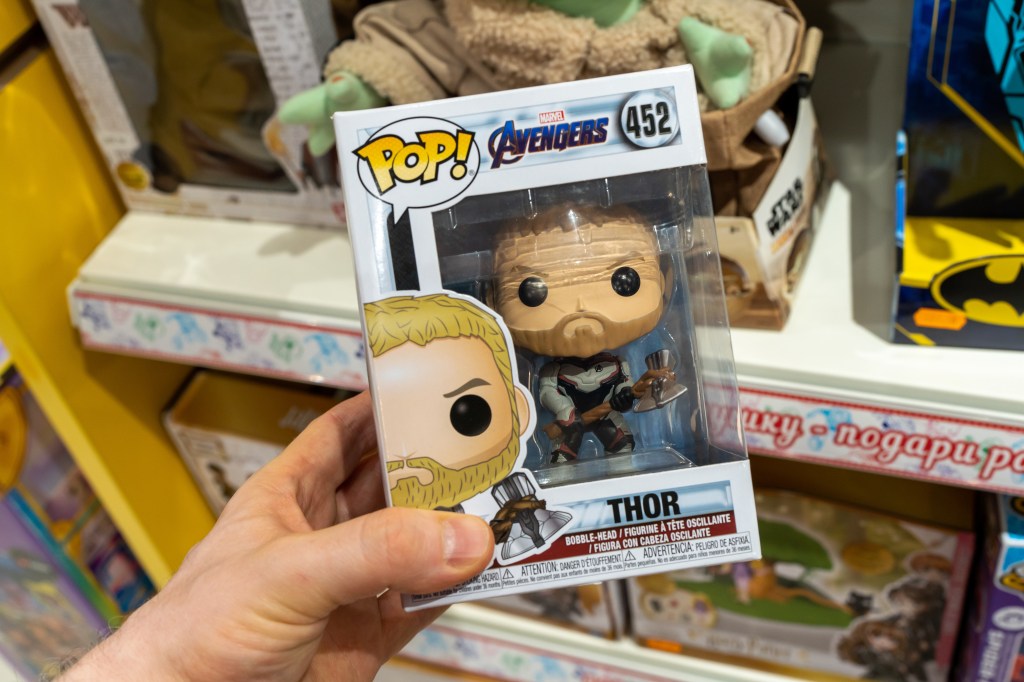 Are Funko Pop vinyl figures worth buying?
Funko Pops are generally considered to be a good investment. Most of them increase in value, and the most expensive and rare pops are selling for thousands of dollars.
That said, if you like something, it's definitely worth collecting! With the average pop coming in at such a low cost, there's no reason why you shouldn't start assembling a collection of your favorite characters.
Why Funko Pops are a good investment?
Funko Pop vinyl figures are a good investment because they are generally inexpensive to procure, and most of them will experience some sort of increase in value, however modest. Keep in mind that rare pops and pops that are in high demand are more likely to be a good investment than common pops.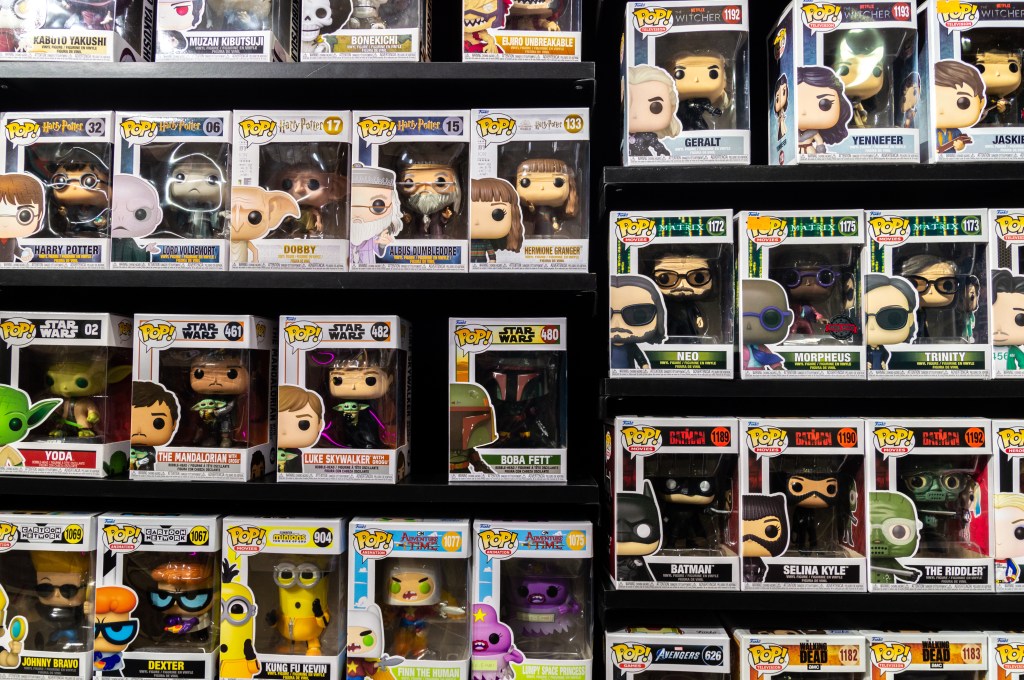 FAQs
Is it worth it to keep Funko Pops in the box?
Funko Pop vinyl figures are most valuable when they come with their original packaging. That said, the packaging isn't sealed, making it easy to gently remove your pop from the box and display it outside of the packaging. The choice is up to you, just make sure you keep the box in case you ever want to resell. Many collectors will not buy a pop without packaging.
What makes a Funko Pop go up in value?
Funko Pops go up in value depending on the demand for the pop. This is especially true for a pop that is rare. If a pop is hard to come by and the character is in demand, you can expect the value to skyrocket!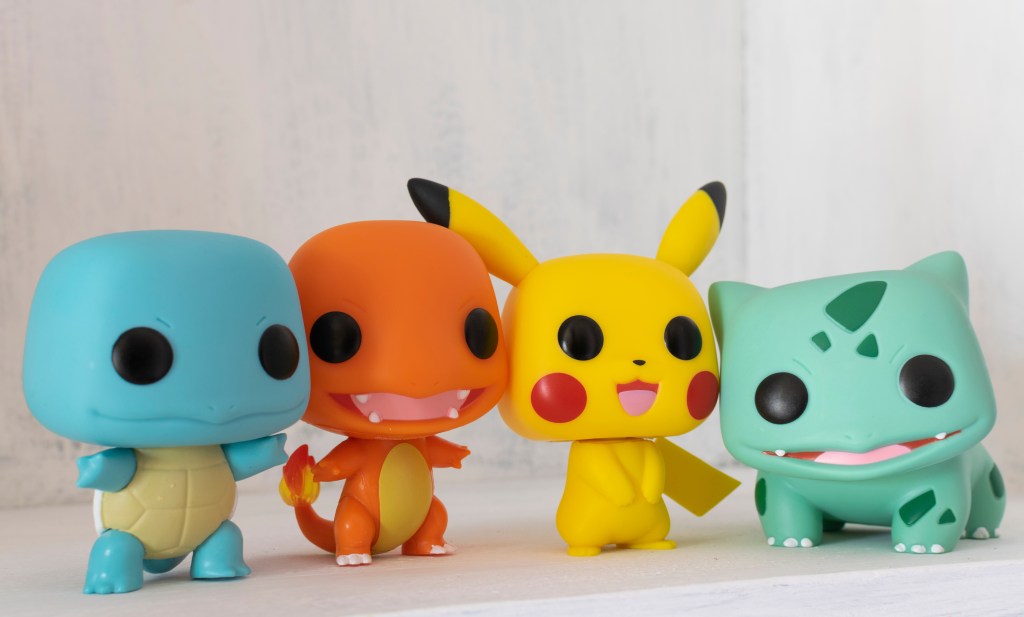 What does the future hold for Funko Pops?
Like other trendy toys of the past, Funko Pops have the potential to disappear, but that doesn't appear to be happening anytime soon. Pops are on an upward trajectory, and they have become even more popular since the pandemic. It's unlikely that Funko Pop figures are going anywhere!
Sources
https://www.ask.com/culture/funko-pop-vinyl
About Collectibles Insurance Services
Collectibles Insurance Services has been protecting collections since 1966 and all coverage is provided by a carrier with a group rating of "A" (Excellent) by AM Best, the leading rating agency for the insurance industry.

Comprehensive coverage includes, but is not limited to: accidental breakage, burglary, fire, flood, loss in the mail, theft, natural disasters, and other causes of loss unless specifically excluded from the policy. Deductibles start at $0 for collector policies and we provide coverage for the market value of your collection for losses in excess of $50.

Additionally the protection extends At home and away, and we don't require collection itemization and serial number nor extensive paperwork and red tape.