What we can help insure
If you collect it, we can help insure it If you have any questions, please call us toll-free Monday – Friday at 888-837-9537 (8:30a.m. – 5:00p.m. ET).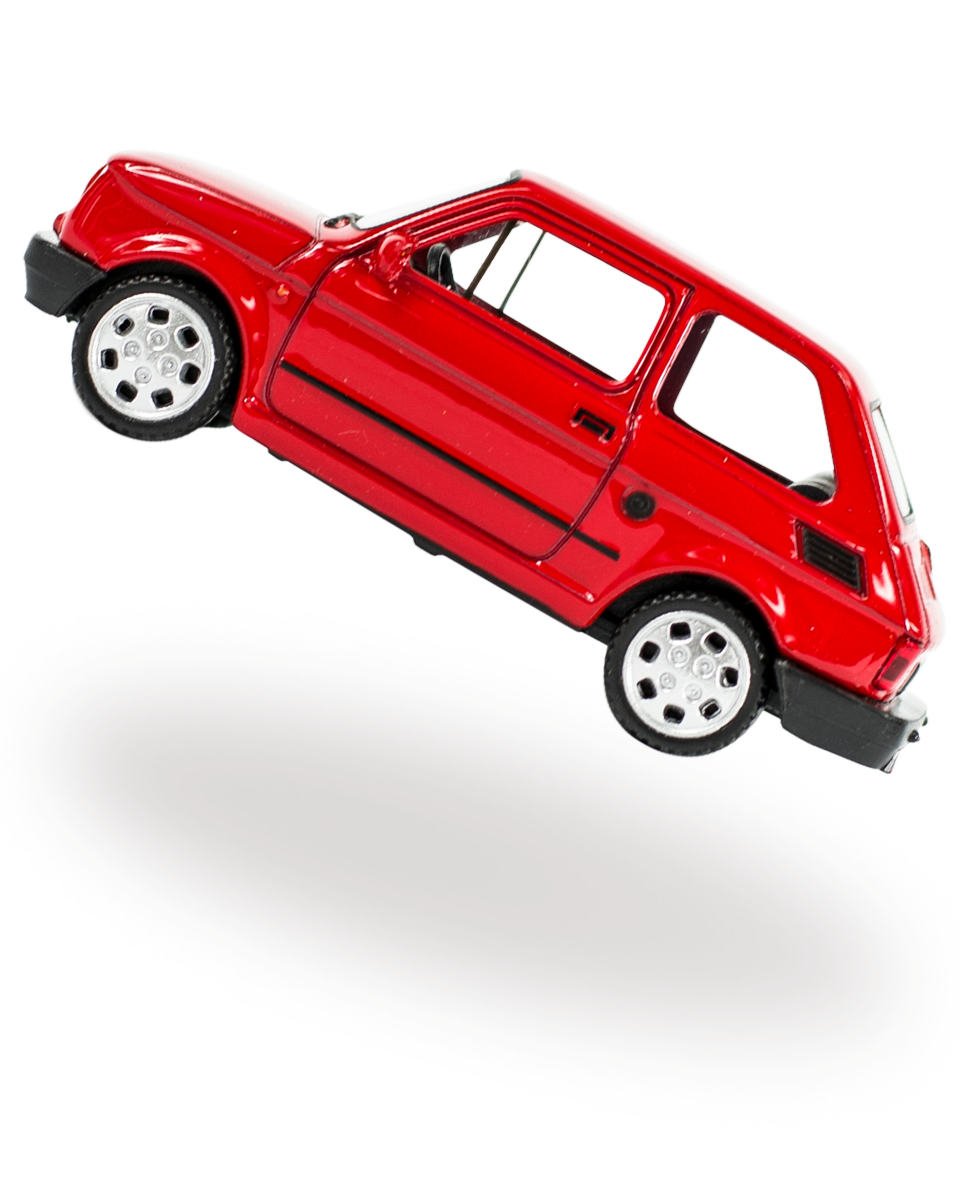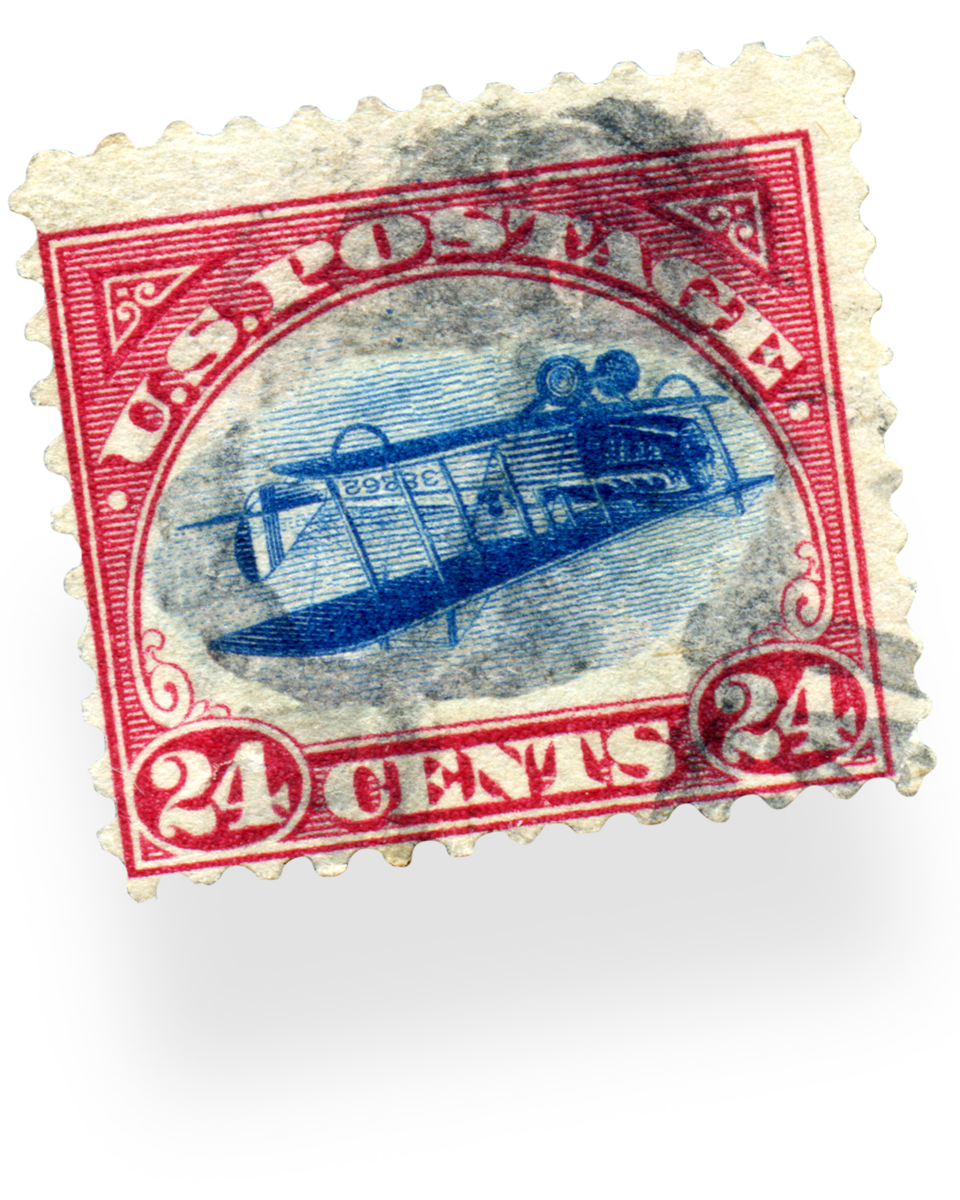 Check out our collection
Popular collectibles
Here is a partial list of what we can help insure. If you don't see your collection, you can discuss with our expert Collectibles Insurance team by calling toll-free 888-837-9537.
Advertising Collectibles
Antique Radios/Phonographs
Antique Tools
Art (Comics, Animation, Lithographs, Prints)
Bears/Steiff Collections
Books & Manuscripts
Club/Organization Memorabilia
Coin Operated Devices
Coins (except Gold & Platinum)
Comics
Dolls
Entertainment Memorabilia
Fine Art
Furniture
Glass/Pottery
Guns/Knives/Other Arms & Accessories*
Hunting/Fishing
Limited Edition Items
Magic: The Gathering (MTG)
Militaria
Movie Props
Musical Instruments
Native American, including Arrowheads
Paper/Ephemera
Petroliana
Political Memorabilia
Records & CDs
Sports Cards & Memorabilia
Stamps & Philatelic Items*
Toys/Action Figures
Trains, including Layouts
Video Games
Vintage Clothing
Vintage Sewing & Textiles
Western Americana
Writing Instruments
Zippo Lighters
A schedule is required for individual items or sets valued over $25,000.
* Coverage provided under a separate policy.