Why insure collectibles
For your prized possessions, homeowners usually doesn't go far enough. If you have any questions, please call us toll-free Monday – Friday at 888-837-9537 (8:30a.m. – 5:00p.m. ET).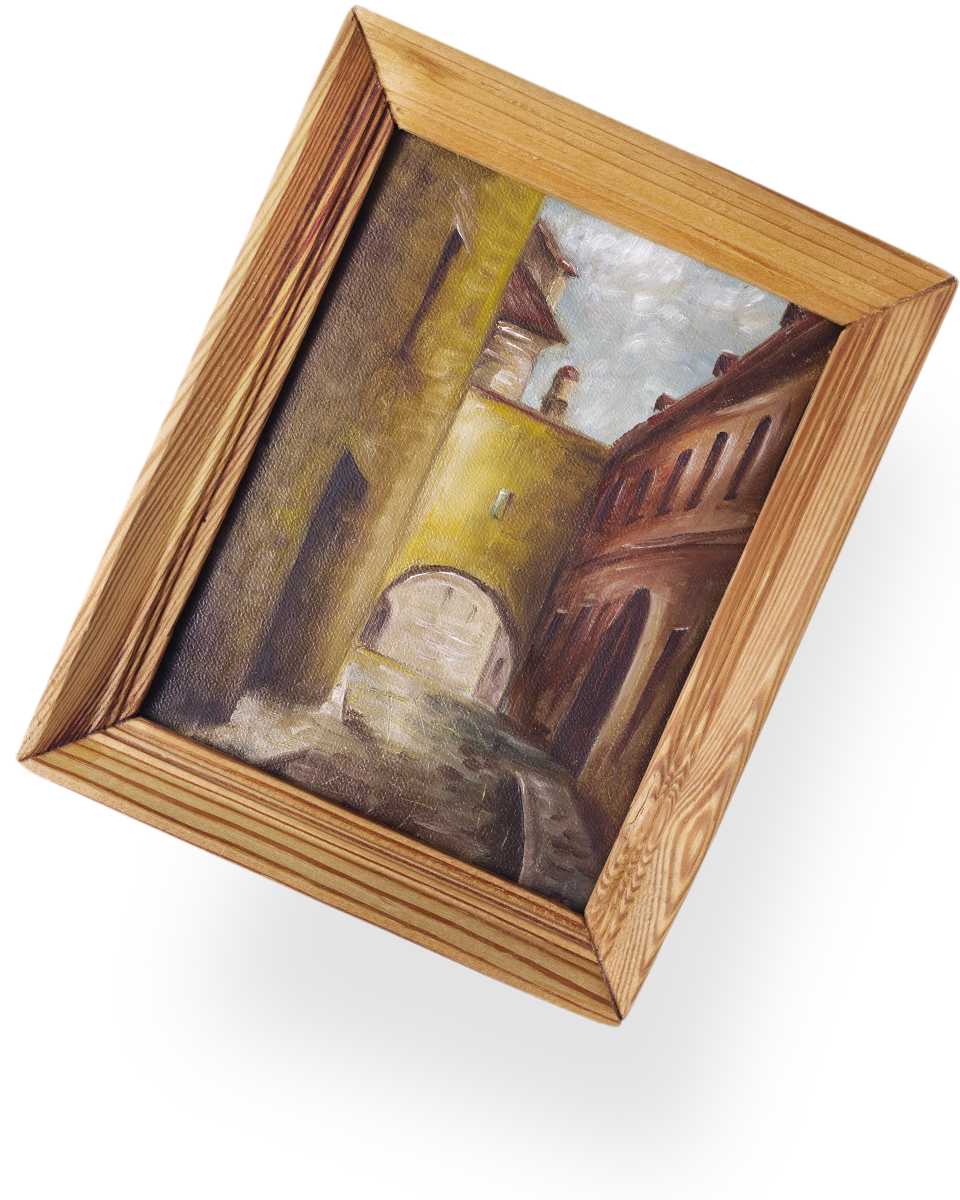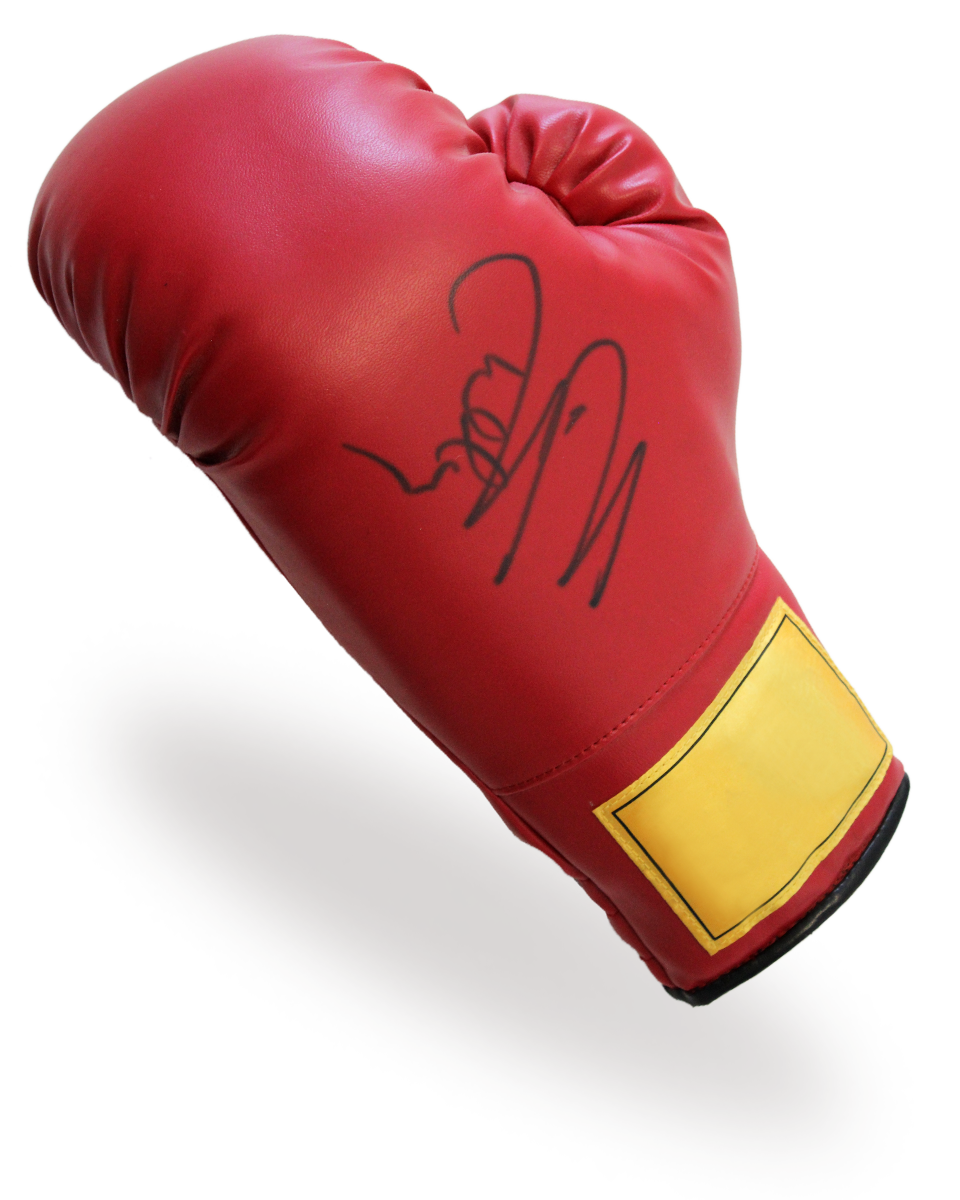 Full protection, at home or away
We do what homeowners can't
For everyday, easily replaced personal property, homeowners insurance is all most people need. But for prized possessions you may have spent a lifetime collecting, it usually doesn't go far enough. Here's why:
Homeowners coverage is typically based on the actual cash value of your collection – not its current market value.
It can limit coverage of all the contents in your home to a percentage of your home's total value (usually between 50% and 70%).
It may not cover losses caused by floods, hurricanes, or earthquakes.
It may have limited or no coverage for valuables like silver, guns, stamps, and other collectible items.
You may be required to appraise and schedule all items individually. And new items generally need to be reported and scheduled within 30 to 90 days of acquisition.
On the other hand, Collectibles Insurance Services is a company founded by collectors, for collectors, so we understand that your collectibles are often more of an emotional investment than a financial one and that each collection is unique and worth far more to its owner than money alone. As experts in collectibles insurance, we have been protecting valued collections since 1966 – offering not just coverage, but the peace of mind that standard homeowners insurance typically cannot provide. Here's just a few reasons why you should consider Collectibles Insurance Services to help insure your valuable collectibles:
A full range of protection less $0 deductibles
Comprehensive coverage includes, but is not limited to: accidental breakage, burglary, fire, flood (except in zones A & V), loss in the mail, theft, natural disasters, and other causes of loss unless specifically excluded from the policy. Deductibles start at $0 for collector policies and we provide coverage for the market value of your collection for losses in excess of $50.
At home and away protection
We provide coverage at any scheduled location in the United States. But that's not all. We provide transit coverage, which protects collectible property that is temporarily away from the scheduled location (subject to the policy sublimit). If you're at a scheduled exhibition, show or display, coverage is provided for your collection up to the policy limit – including travel and shipping to and from the event. We also provide optional insurance coverage for collectibles kept in a public storage facility.
More affordable rates
Typically, you will pay less than it would cost to schedule the same items under a homeowners policy.
Less paperwork and red tape
Unlike homeowners insurance, a schedule or appraisal is not required for most items. However, you are responsible for maintaining your own inventory for insurance purposes (in the event of loss). Individual items or sets valued at $25,000 or more must be scheduled.
Proven and trusted coverage
We have been protecting collections since 1966 and all coverage is provided by a carrier with a group rating of "A" (Excellent) by AM Best, the leading rating agency for the insurance industry.
Fast and easy
Call today or get an online quote in minutes.