For dealers
Wherever you work, your valuable collectible inventory is covered by a carrier with a group rating of "A" (Excellent) by AM Best.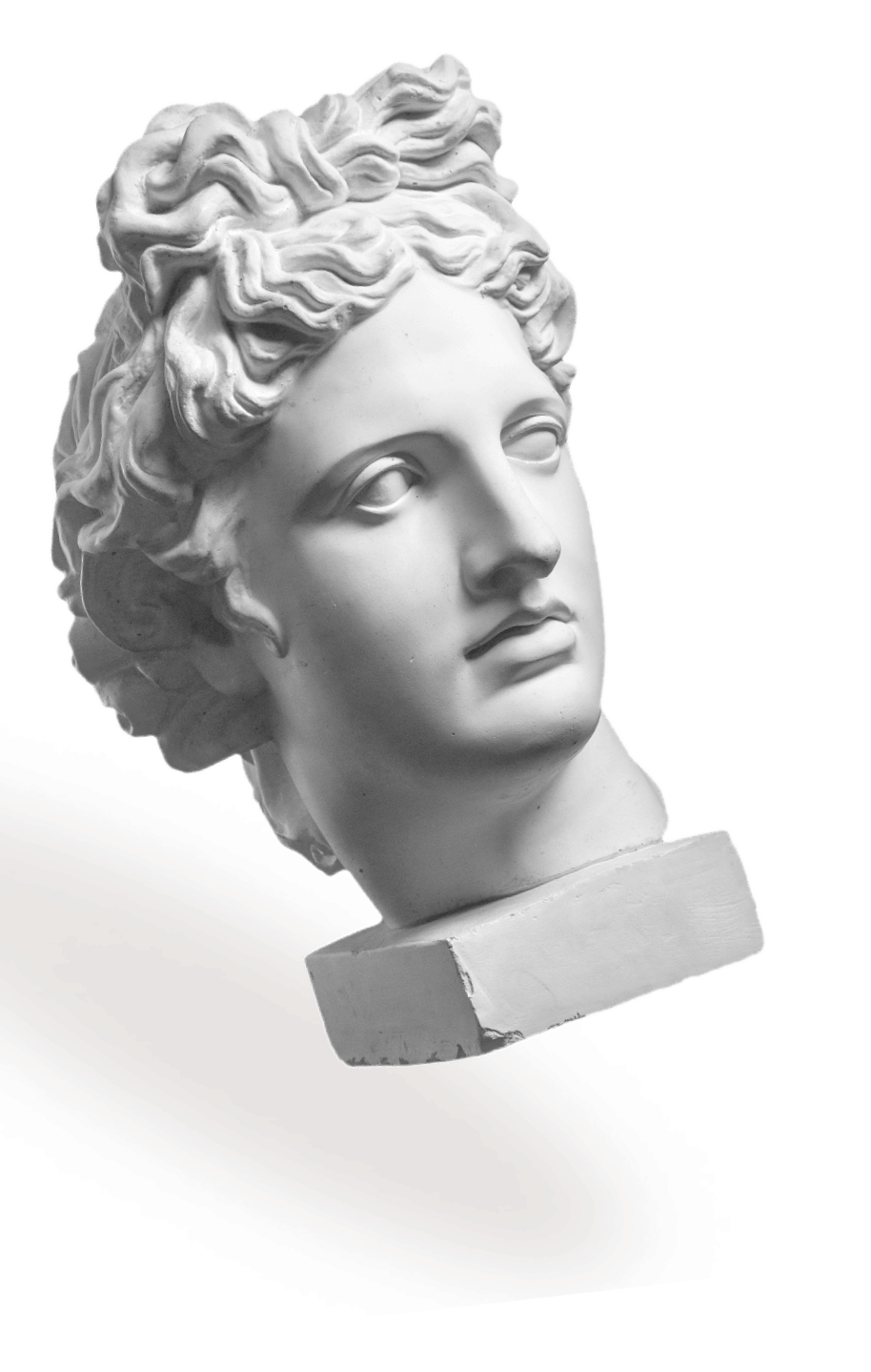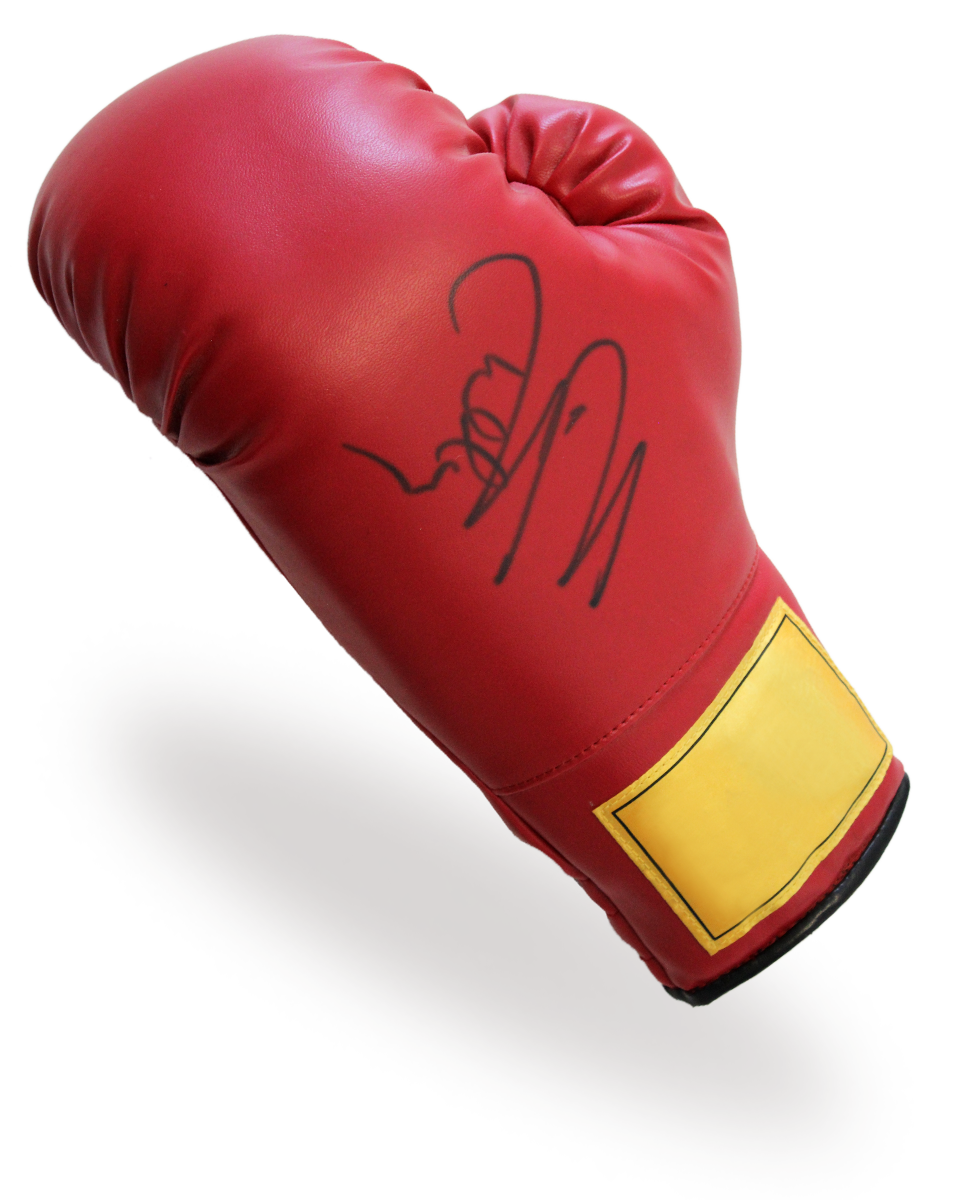 Coverage that travels with your collectible inventory
Insurance for your unique needs
Whether you conduct business in a storefront, online or onsite at shows and exhibitions, Collectibles Insurance Services provides coverage to meet the unique needs of dealers.
A full range of protection
Our comprehensive coverage includes, but is not limited to:
Accidental Breakage
Burglary
Fire
Flood (except in Zones A & V)
Loss in the Mail
Natural Disasters
Theft
Other causes of loss, unless specifically excluded from the policy (see exclusions)
Helping you make all the right moves
We provide coverage for your inventory at any scheduled location in the United States. But that's not all. We also provide coverage for:
Travel and Shows – When traveling or attending shows in the United States or Canada up to the policy limit, including coverage for unattended auto and checked baggage.
Mailing and Shipping – For shipments to your customers anywhere in the world. Temporary and permanent shipping coverages are available to accommodate your delivery needs.
Property of Others – For collectibles belonging to others that are held in trust or on consignment as long as the ownership interests are documented in writing (prior to a loss).
Storage Facilities – For your inventory while being stored at a public storage location, scheduled on your policy, up to the policy limit.
Less paperwork and red tape
We do not require a schedule or appraisal for items in your inventory. However, you are responsible for maintaining your own inventory for insurance purposes (in the event of loss).
Proven and trusted
We have been protecting collectible inventory since 1966. And all coverage is provided by a carrier with a group rating of "A" (Excellent) by AM Best – the leading rating agency for the insurance industry.
Market value less $500 deductible
We provide coverage for the market value of your inventory less a $500 deductible.
Adding to your inventory
Inventory tends to grow, so your policy can be adjusted to include new items or sets.
Superior customer service
Our company was started by collectors, so it's only natural that we would pay attention to your interests and needs and that our customer service would always be geared to the collector's point of view. With us, it's always personal.
Prompt and personal claim service
As experienced specialists in collectibles, our adjusters understand the value and importance of your collectible inventory to you. That's why, should you have a claim, they make every effort to make sure it is settled as quickly and completely as possible.