Collectibles insurance vs standard homeowners policy
We do what homeowners insurance can't. If you have any questions, please call us toll-free Monday – Friday at 888-837-9537 (8:30a.m. – 5:00p.m. ET).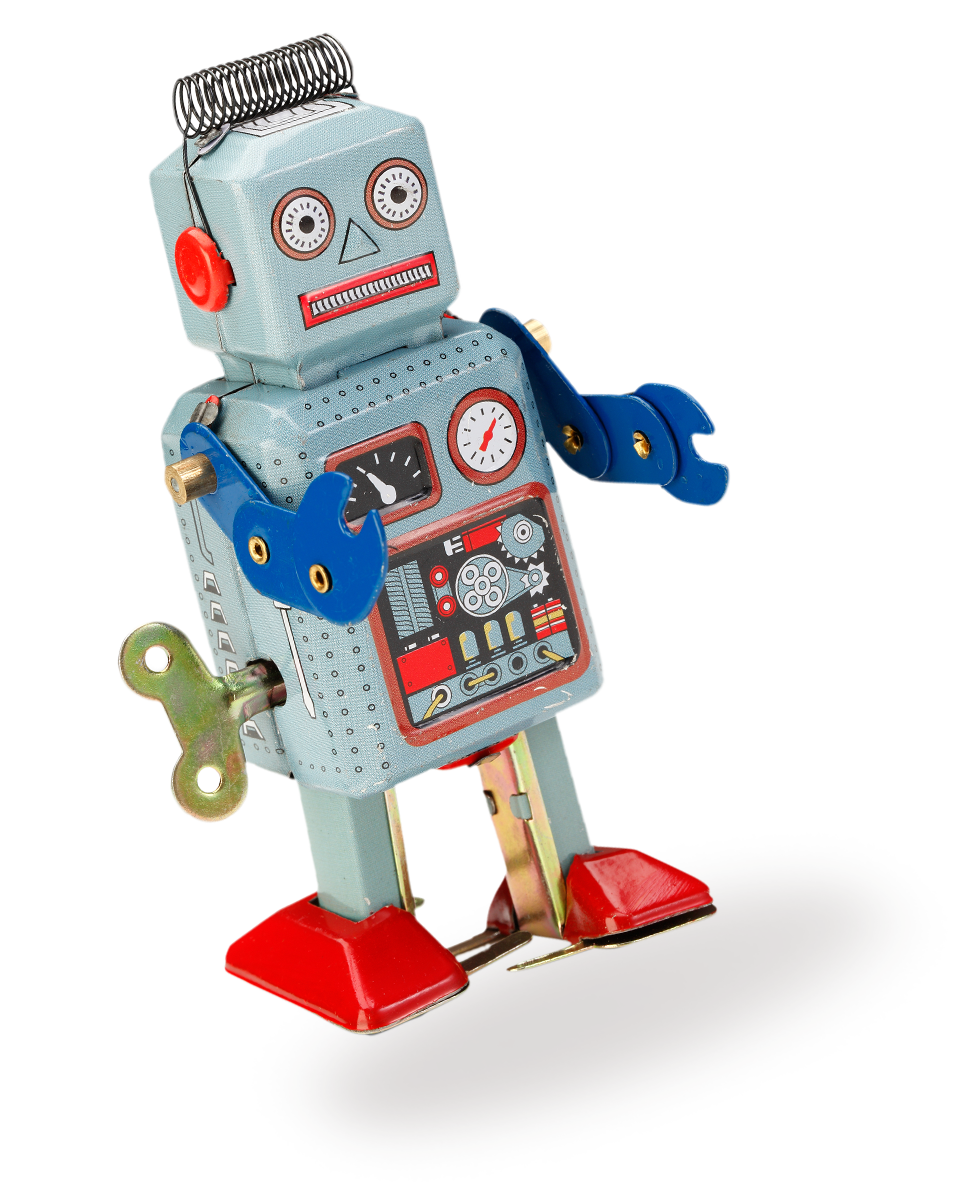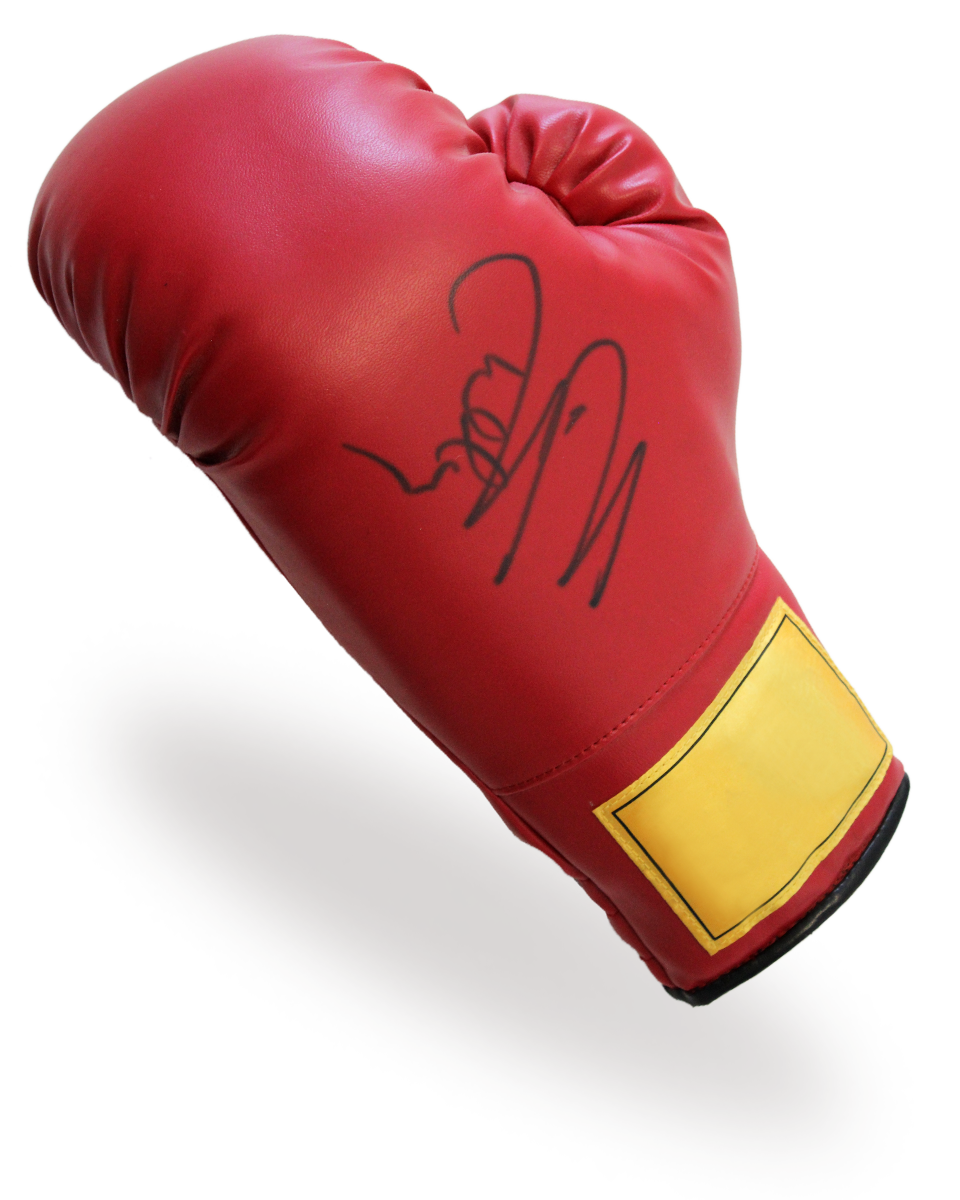 Homeowners coverage usually doesn't go far enough
Specialized coverage for your collectibles
For everyday, easily replaced personal property, standard homeowners insurance is all most people need. But for prized possessions you may have spent a lifetime collecting, it may not be enough. For example:
Homeowners coverage is typically based on the actual cash value of your collection— not its current market value
It can limit coverage of all the contents in your home to a percentage of your home's total value (usually between 50% and 70%)
It may not cover losses caused by floods, hurricanes, or earthquakes
It may have limited or no coverage for valuables like silver, guns, stamps, and other collectible items
You may be required to appraise and schedule all items individually. And new items generally need to be reported and scheduled within 30 to 90 days of acquisition
Proven and trusted: Protecting collections since 1966, all coverage is provided by a carrier with a group rating of "A" (Excellent) by AM Best, the leading rating agency for the insurance industry.