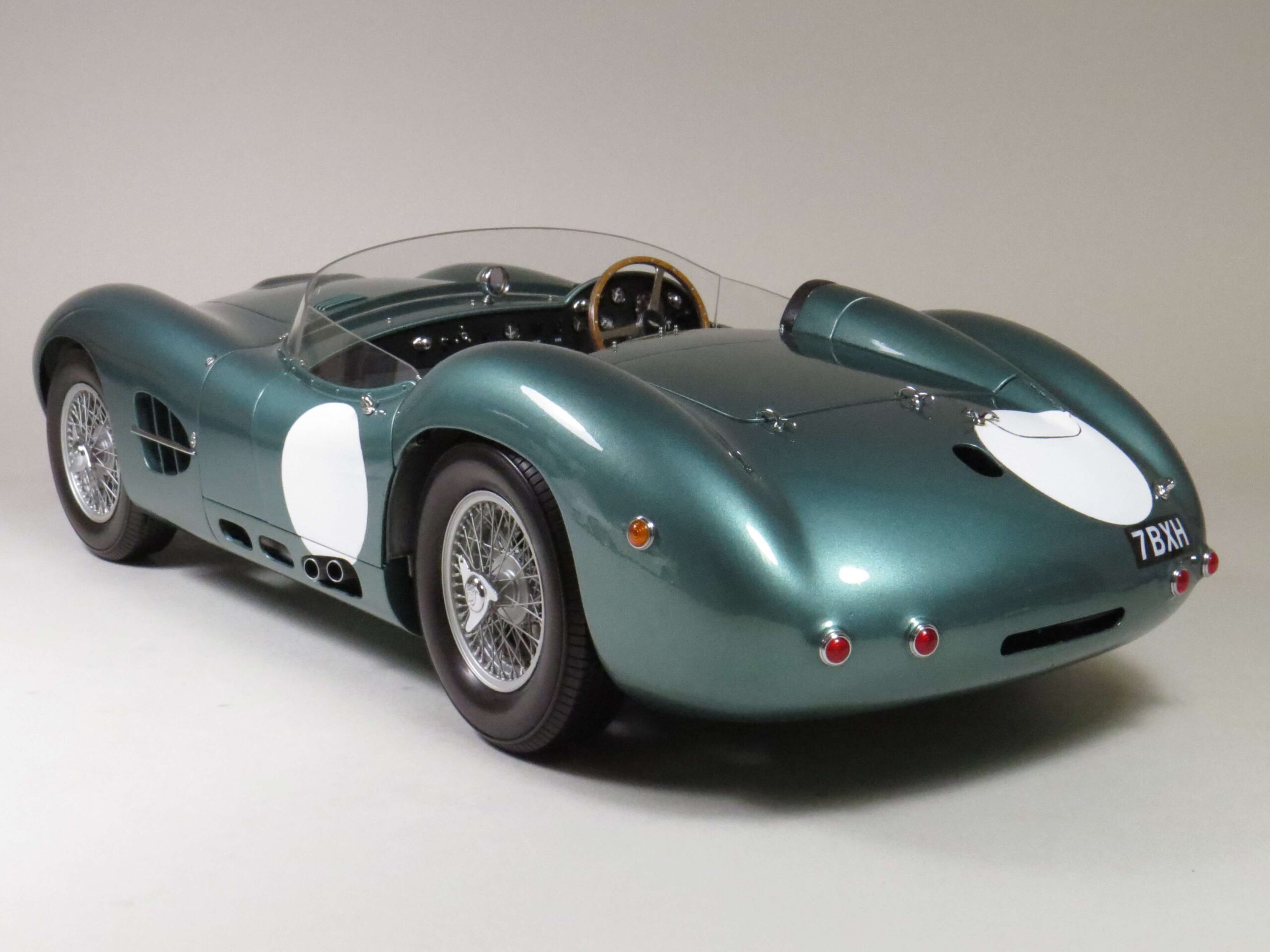 Model Car Collector, Maker, and Expert Shares His Eclectic Collection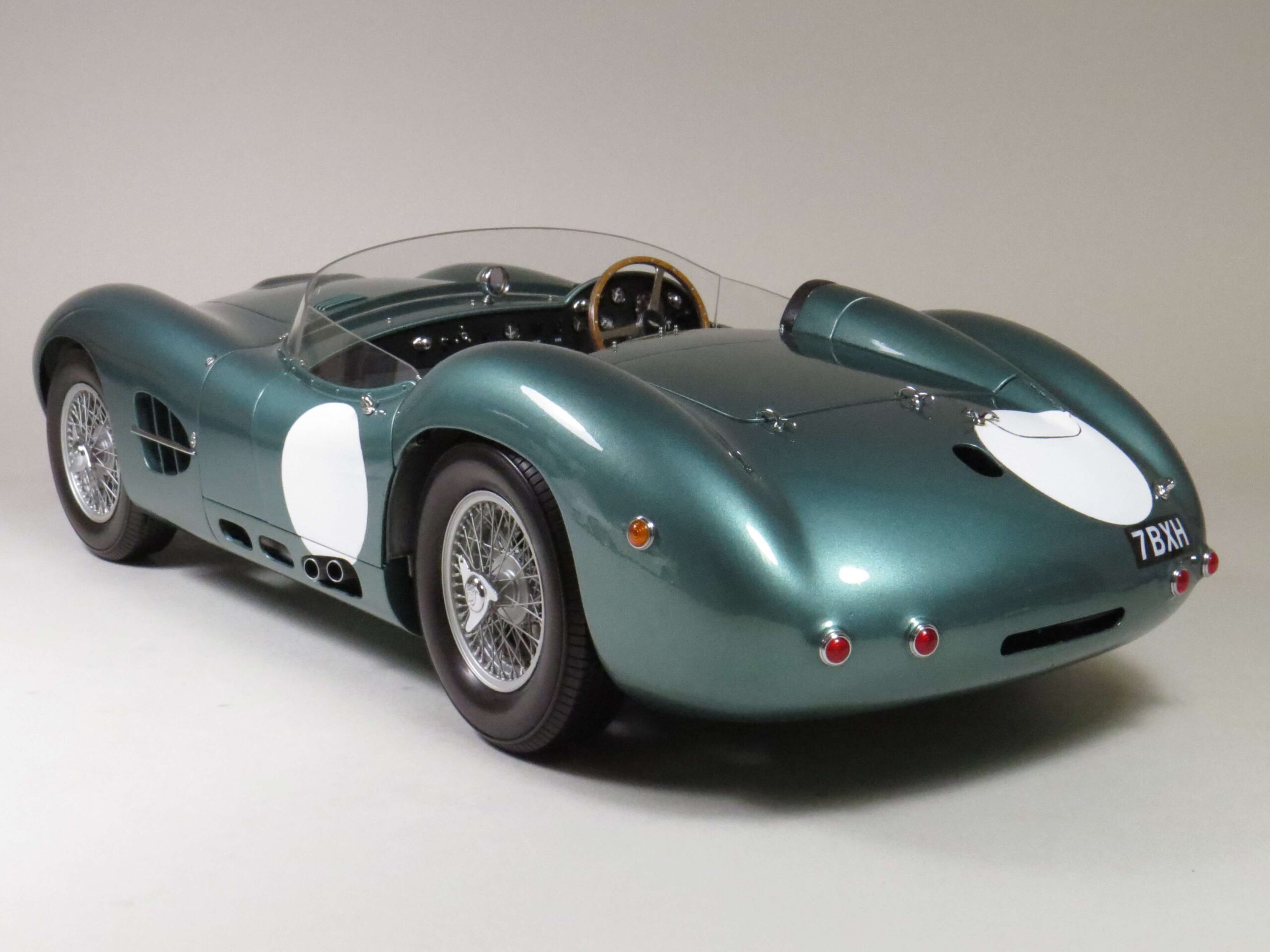 Model Car Collector, Maker, and Expert Shares His Eclectic Collection
Marshall Buck has been interested in model cars since he was a young boy. "From the time I was about six, I referred to my cars as my 'car collection'," he explains. He caught the collecting bug early on, and it never went away. "The only thing that changed was my tastes and my knowledge."

In the early 60s, toy cars (of all different kinds) were very common. The toys were mostly European made, and Marshall gravitated toward diecast. His parents – who were art collectors – built shelves in his closets for him to display everything. This childhood passion for toys evolved over the years and developed into a collection of high-quality model cars. Marshall began to seek out pieces with more detail and accuracy. Today, he is a collector, a model maker, and a boutique dealer who has had his own line of model cars. The cars that he collects and sells are high-end, unique pieces that can't be found anywhere else.

Marshall's tastes are very eclectic, and so is his collection. "Some collectors go for specific things, like a color, a mark, a brand, or a scale," he explains. "I don't fall into that category – I have all different scales and marks of cars." He's also very selective, opting for items that are accurate and of high-quality.

Occasionally there are exceptions – there are some items in his collection that are crude in design, but they are always there for a reason. One of these more crudely designed pieces is a 1/24 scale handmade model of the Nardi Blue Ray by renowned car builder and designer Jim Simpson. "No one else has ever made models of this car," Marshall shares. "The real car was a stunning and unique design. The model is pretty rough, but there is a certain charm about it." This charm – combined with the car's rarity and provenance – allows this car to fit in as a special model within the collection.
Another excellent, and yet quite crudely designed item is a 1/12 scale scratch-built model of a 1933 Squire Roadster, the car that is now in the Simeone Museum. The model was by an Australian maker and appears to be at least 50 years old. "I've always loved the look of the Squire Roadster, which is a very rare car," shares Marshall. "This model fits my criteria in four important areas: scale, type of car, rarity, and scratch-built. Even though it is very rough by most standards, it has what I guess you could also describe as soul and character."

Marshall's collection contains close to 300 cars and is comprised of pieces he created under his own label, as well as custom-built, scratch-built, and rare, limited-edition pieces. His favorite car is a one-of-a-kind, scratch-built Aston Martin by one of the top model makers in the world, Manuel Olivé Sans. Another favorite is a 1932 Chrysler Imperial Speedster that he made under his own label in the 90s. He also has a rare, 1/43 scale model of the Brooke Swan car from 1910. This was built by the Ukrainian-based company EMC. "They do beautifully detailed and hand-built limited-edition models!" He also tracked down two 1960s cars by Italian diecast manufacturer, Polistil – these were cars he had as a child. "They are still standout pieces now!"

This incredible car collection is on display in Marshall's home, as well as in his workshop. "I am of the mindset that if you have something really nice, you should be able to see it." It's stored mainly in curio cabinets, with a few items displayed individually in wood and acrylic cases. He mainly organizes the collection by marks, regardless of the scale of the model. Ferraris, Mercedes, Alfa Romeo, Bugatti, Jaguar, Ford GT40, Delahaye, Delage, Talbot Lago, and other types of cars are grouped together.

When it comes to model cars, it's possible to view them as an investment. However, it's important to know what you are buying. The right pieces will increase in value, while others will remain the same or even decrease over time. Rarity and quality are big factors when it comes to determining the value of a model car. "If it's the right piece and you know what you're doing, they do tend to go up [in value]," shares Marshall. "I'm lucky that the majority of what I've purchased has always gone up. But I don't look at pieces that don't [increase in value] as duds because I'm collecting for the love of it."
In 1982, Marshall opened the doors for his business, CMA Models, where he sells model cars, including consignment, and offers consulting services. He's also part-owner and editor of the magazine AutoMobilia – The Collectors Resource. He has written about model collecting for many years in publications such as Cavallino, Sports Car Market, and Vintage Motorsport. He currently writes for Wayne Carini's The Chase.

You can find Marshall on YouTube at CMA Models by Marshall Buck.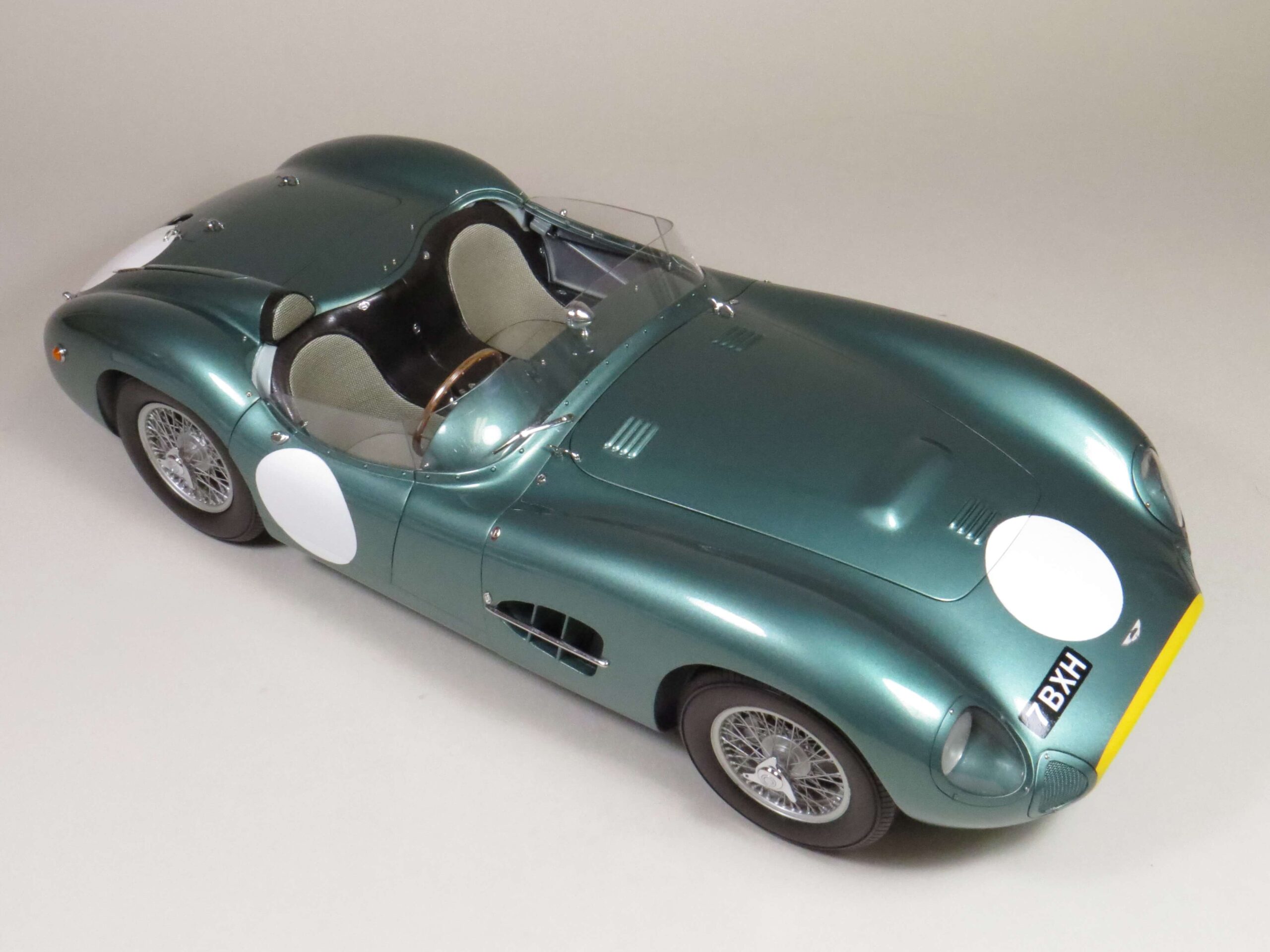 About Collectibles Insurance Services
Collectibles Insurance Services has been protecting collections since 1966 and all coverage is provided by a carrier with a group rating of "A" (Excellent) by AM Best, the leading rating agency for the insurance industry.

Comprehensive coverage includes, but is not limited to: accidental breakage, burglary, fire, flood, loss in the mail, theft, natural disasters, and other causes of loss unless specifically excluded from the policy. Deductibles start at $0 for collector policies and we provide coverage for the market value of your collection for losses in excess of $50.

Additionally the protection extends At home and away, and we don't require collection itemization and serial number nor extensive paperwork and red tape.