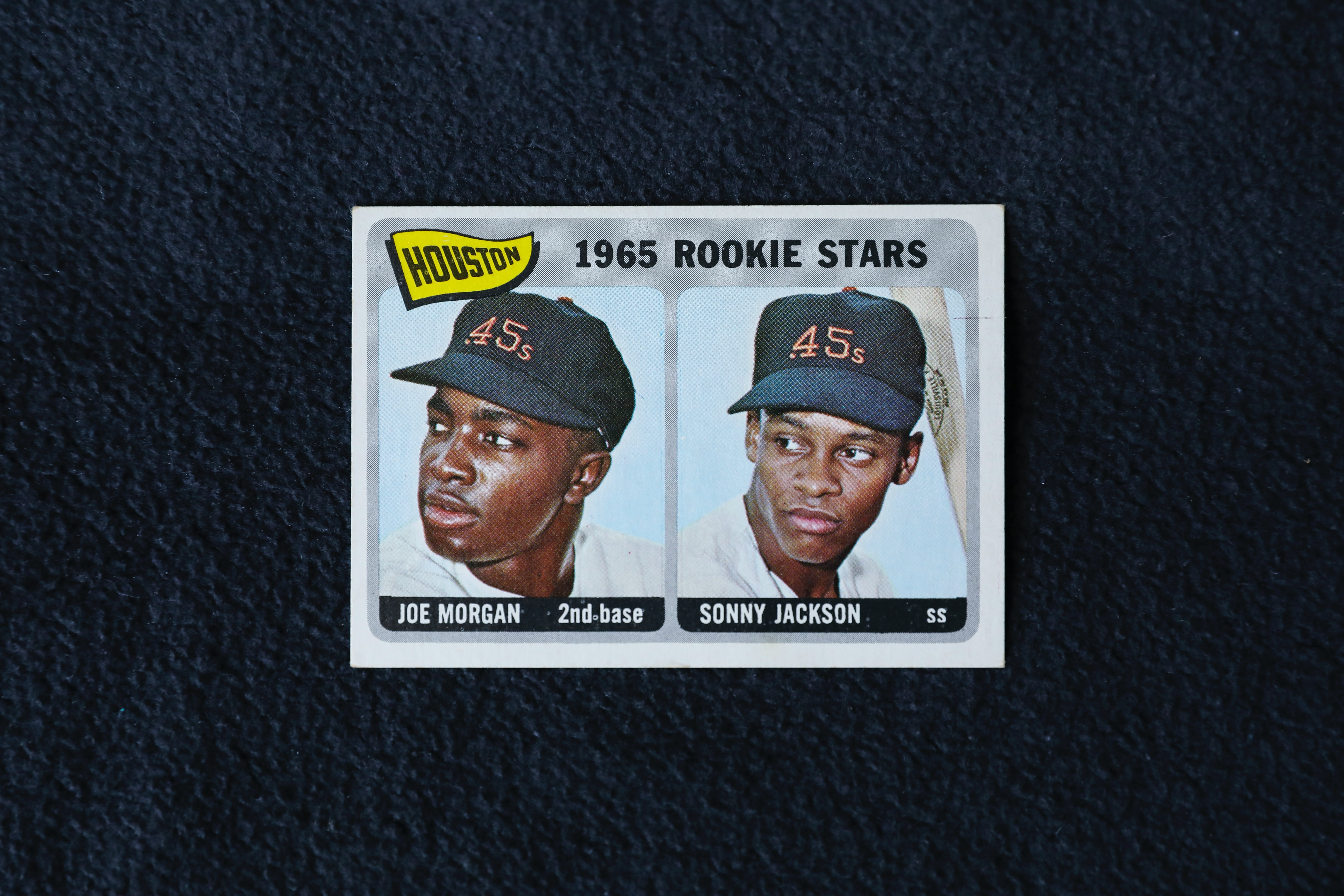 How to Start Collecting Baseball Cards: The Complete Beginner's Guide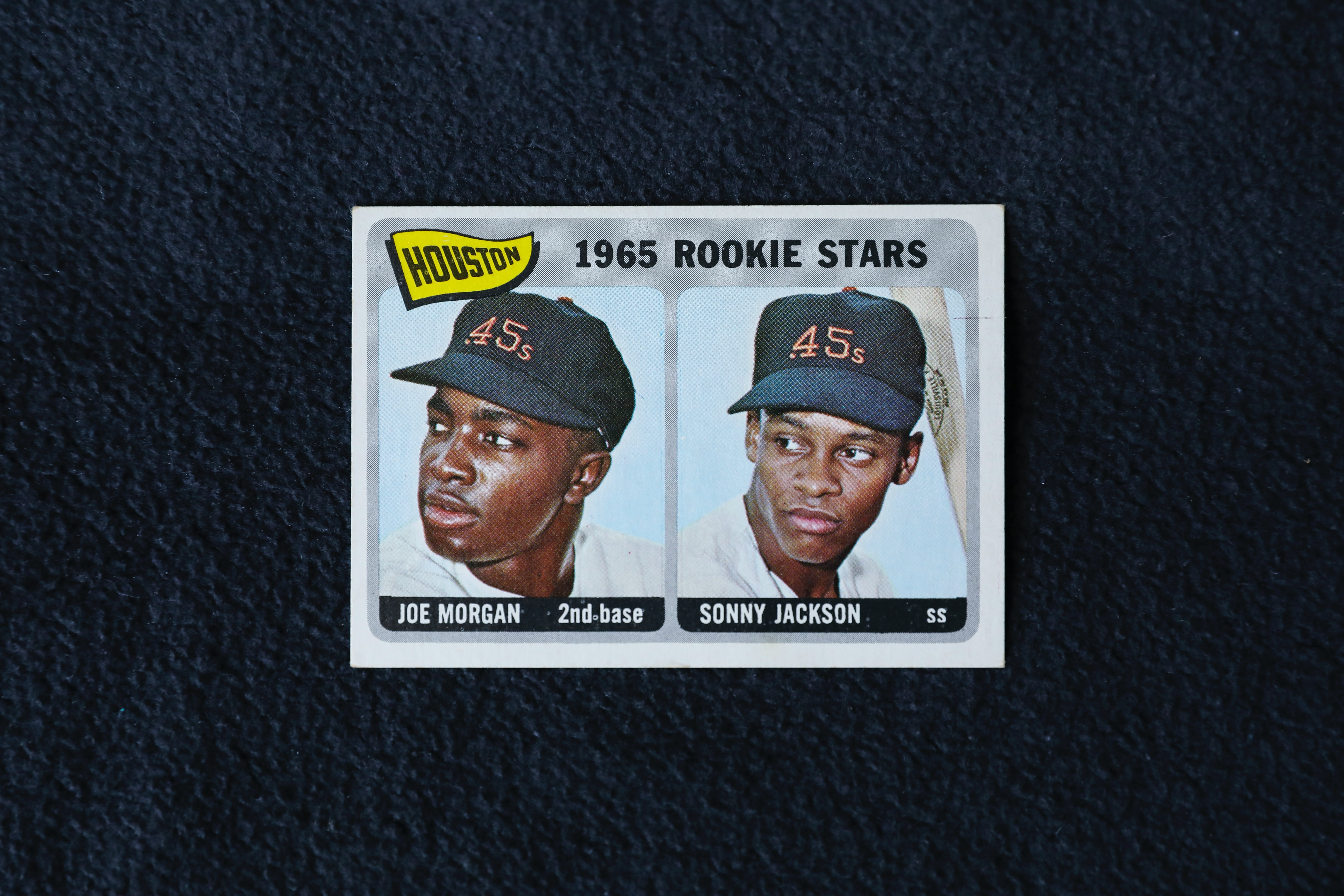 How to Start Collecting Baseball Cards: The Complete Beginner's Guide
Since their inception in 1865 as "cigarette cards", baseball cards have come a long way! Called "trade cards," these cards were found inside of packs of candy or cigarettes, and they featured the relatively new sport of baseball.
During the early 1900s, color printing was popularized and baseball cards came one step closer to what we know them to be today. In the 1930s, companies began to print player biographies on the cards. In 1952, Topps began to produce the sports cards we know and love today. By the 1980s, these cards came to be known as valuable collector items, and card collecting was popularized as a hobby.
Today, baseball cards are a common collectible. If you have an interest in learning how to collect baseball cards, then look no further! Here, we'll provide the "beginner collector" with the tools you need to build a successful baseball card collection.
How to Start a Baseball Card Collection
Anyone can become a successful baseball card collector! All you need is a passion for the cards and a drive to collect. Follow these tips to get started:
Step #1: Build a Solid Knowledge of Baseball Cards
We cannot emphasize this enough: do your research! The average baseball card collector spends as much – if not more time – researching baseball cards as they do collecting them.
The easiest thing to do is get on Google and conduct a search on the subject. But there are other ways to learn. You can read books about baseball card collecting. Mint Condition by Dave Jamieson and The Card by Michael O'Keefe and Teri Thompson are good books to start with.
You can also befriend others in the hobby or talk to someone who sells baseball cards and ask them questions about the hobby. Talking to others is a great way to learn new tricks and tips for collecting!
Step #2: Select Which Type You Want To Collect
Baseball card collectors often have a specific area of focus when it comes to their collection. First of all, there are different manufacturers of baseball cards, including (but not limited to) Topps, Panini, Upper Deck, and Fleer.
You could focus on collecting from specific card companies, a specific team, rookie cards, or you could focus on vintage baseball cards only. Whatever you choose, consider your own personal interests – not just what is popular or what other collectors are doing.
Step #3: Purchase Baseball Cards
When you purchase cards, you'll want to make sure you are purchasing from a reputable buyer. You can purchase from a local card shop, or you can even buy online. If you are buying online, be sure that the listing photos are clear and that you are buying from a highly rated seller. If the seller has previously sold baseball cards, they are more likely to know what they are talking about than someone who is selling off the collection they found in their attic.
Also, consider whether the card you are purchasing has been graded. This means that a grading service (PSA is the most popular one) has examined the cards and assigned them a number value to indicate their condition. Purchasing an ungraded card can be risky as the condition has not been verified.
Step #4: Ensure Proper Storage and Protection
When you are collecting sports cards, it is of utmost importance that you store your collection properly. Improper storage can lead to damage, which will wreak havoc on the value of that rare card that you spent so much time and effort tracking down!
When designing your storage space, be sure to consider a design that will protect your precious rookie card and still keep the cards accessible. One way to store them is to keep them in a binder inside of pockets that are designed specifically for collecting cards. Another option is to store them in hard plastic sleeves and keep them in boxes. Whatever you do, be sure to keep your cards away from direct sunlight, as this can cause fading.
Step #5: Enjoy and Have Fun with the Community
Sports card collecting brings a community along with it! Collectors love to share their collections with each other and "talk shop." Plus, as mentioned earlier, it's a great way to learn more about sports cards!
Get connected online by joining an online forum or a Facebook group dedicated to collecting. You can also build community by connecting with others at your local baseball card shop, or by chatting with baseball card dealers.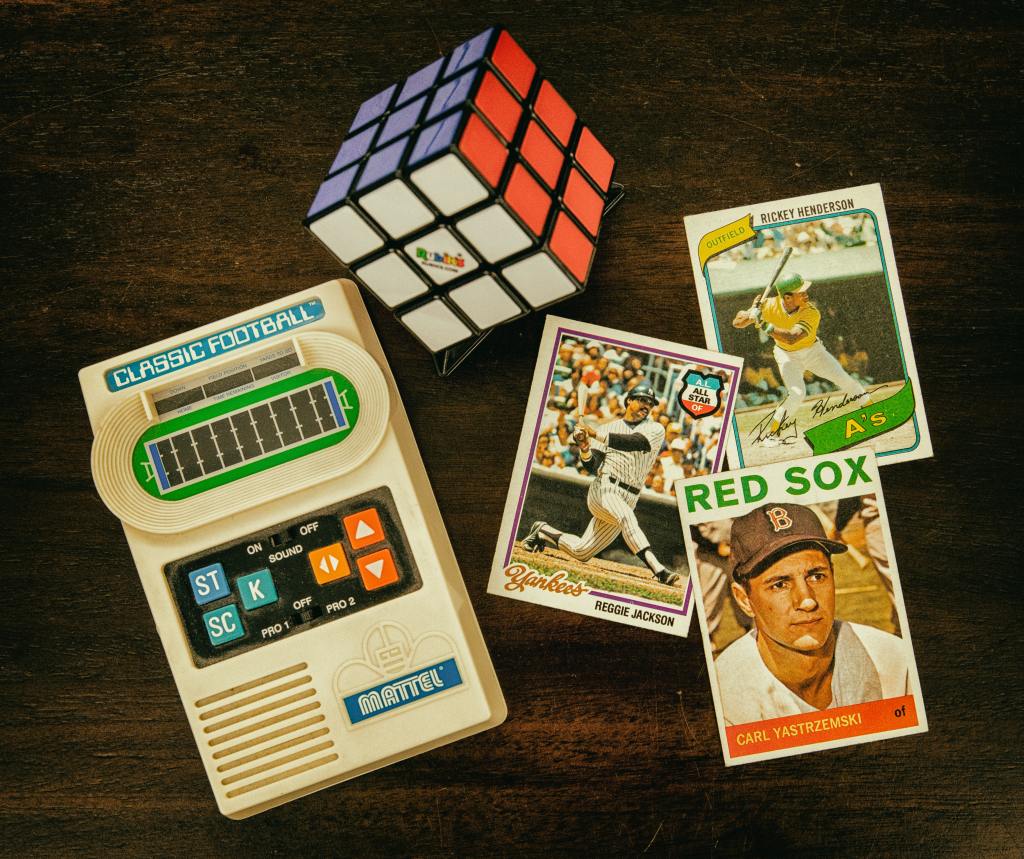 Types of Baseball Cards
There are many types of baseball cards out there! Here are just a few of the types that you can collect.
Digital Baseball Cards: NFTs (or non-fungible tokens) are digital assets that utilize blockchain technology to ensure that they cannot be duplicated. Topps recently announced it's first series of NFT digital baseball cards. You can choose between a standard pack and premium pack, and much like real cards, some cards are scarcer than others.
Base Cards: A base card is a common card that is part of the main set. These cards are usually numbered according to how many are in the set.
Subsets: Subsets are part of the main set of baseball cards, and they follow the same numbering, but they have a different design or theme. An example of a subset is the All-Star cards in the annual Topps Update release. These cards feature an All-Star game logo.
Rookie Cards: A rookie card is a card of a player from the first year that they entered the league. These are often coveted and valuable!
Insert Cards: Insert cards are special cards contained within a set that are not a part of the main set. They often follow a different theme. They may or may not be numbered, but if they are numbered they follow a different pattern than the main set.
Parallels: A parallel is a card that is a serial numbered version of another non-serial numbered card. For example, a base card would have no number, but a parallel of that base card would have a serial number. Parallels usually have the same photo and design, but their color schemes vary.
Autographs: An autographed card contains the signature of the person depicted on the card – and these often carry more value thanks to that autograph!
Relic Cards: Relic cards contain a piece of material from the baseball player or playing field, such as a uniform or even gloves and cleats.
Types of Baseball Card Collections to Consider
Many collectors of baseball cards select a specific type of card to focus their collecting efforts on. Read on to learn some of the types of cards that you could acquire for your baseball card collection!
Set Building: Set building is collecting every card in a particular series of cards. Many collectors are set builders!
Player Collecting: Player collecting is collecting every card issued of a specific player.
Team Collecting: Team collecting is acquiring as many cards as you can of a specific team.
Parallel Rainbow Collecting: A rainbow is a set of parallel cards that have different colors of foil or border. Parallel rainbow collecting involves collecting all such cards of a particular parallel set.
Vintage Collecting: Vintage cards are considered those from 1979 and earlier, and vintage collectors focus solely on collecting vintage cards.
How To Get my Baseball Cards Professionally Graded?
As mentioned earlier, professional grading is when a grading expert examines your card and assigns a number value to indicate it's condition. The number will be between 1 and 10, with ten being perfect mint and 1 being poor.
If you are interested in having your cards graded, you can send them to a grading company such as PSA Authentication and Grading Services. Graded cards are more valuable than those that are ungraded, and you may want to consider this when you sell cards.
Where to Buy Baseball Cards
If you plan on collecting, you may be wondering where are the best places to purchase these cards. Fortunately, there are a variety of places where you can buy them! These include, but are not limited to:
Online Hobby Shops: This includes Midwest Cards, Blowout Cards, Dave & Adam's, Steel City Collectibles, Real Sports Cards, and many more.
Online Selling Platforms: This include platforms such as eBay, Shop Goodwill, Property Room, and MySlabs.
Consignment and Thift Stores: If you prefer shopping in person and like the thrill of the hunt, cards can often be found in local consignment and thrift stores.
Pricing Card Collections
The best way to learn the price of your card is to check what they are selling for online on sites such as eBay. With some quick research, you'll be able to see the most recent selling price for your card, or you can find a price guide.
If you have difficulty tracking down your specific card online, or you just want to get an expert opinion, consider having your cards valued by a professional.
Sources
https://en.wikipedia.org/wiki/Baseball_card
https://breakingbangers.com/blogs/news/baseball-cards-how-to-start-a-valuable-baseball-card-collection
https://www.beckett.com/news/topps-launching-baseball-ca-nfts/
http://www.upperdeck.com/collectors-zone/trading-cards-explained
https://bigleaguecards.com/baseball/inside-the-pack-difference-between-insert-cards-subsets-and-short-prints/
https://www.csgcards.com/card-grading/grading-scale/
About Collectibles Insurance Services
Collectibles Insurance Services has been protecting collections since 1966 and all coverage is provided by a carrier with a group rating of "A" (Excellent) by AM Best, the leading rating agency for the insurance industry.

Comprehensive coverage includes, but is not limited to: accidental breakage, burglary, fire, flood, loss in the mail, theft, natural disasters, and other causes of loss unless specifically excluded from the policy. Deductibles start at $0 for collector policies and we provide coverage for the market value of your collection for losses in excess of $50.

Additionally the protection extends At home and away, and we don't require collection itemization and serial number nor extensive paperwork and red tape.