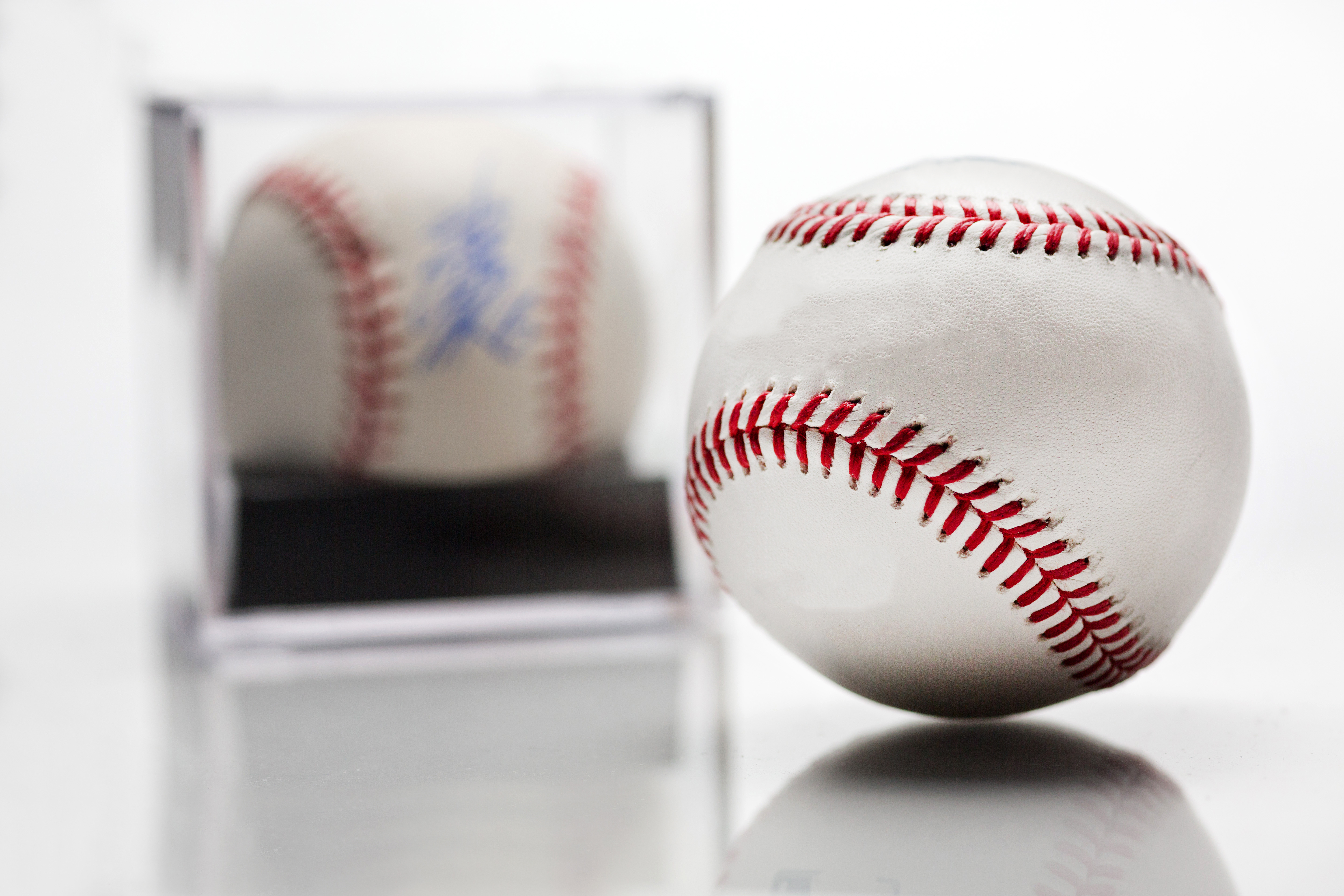 How to Authenticate Sports Memorabilia: Comprehensive Guide 2023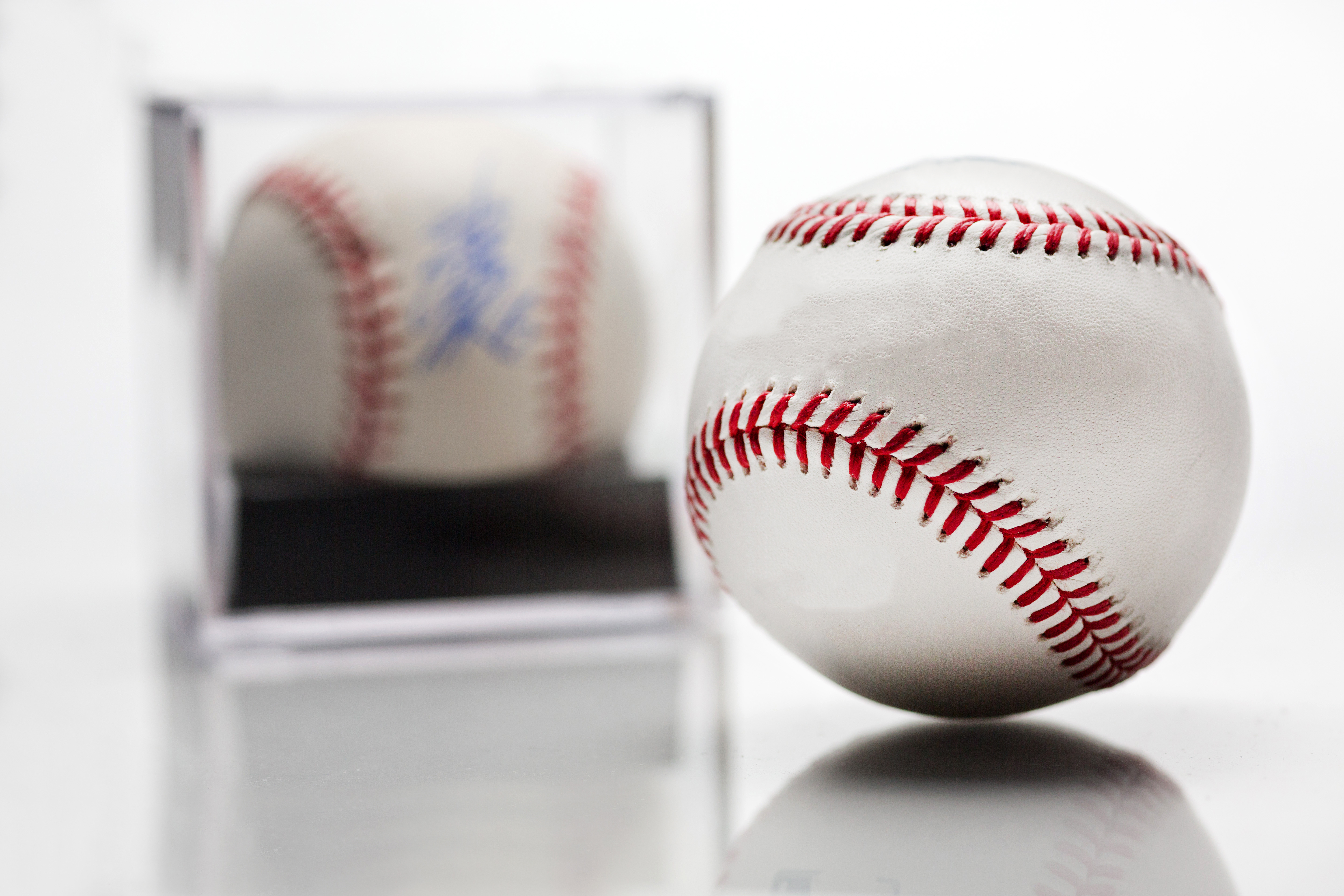 How to Authenticate Sports Memorabilia: Comprehensive Guide 2023
Sports memorabilia is a popular and ever-growing collectibles market. The interest in collecting sports cards, game-worn memorabilia, and autographs from famous athletes never seems to die down! With the popularity of such items, there are sure to be some fakes in the mix. It's important to be on the lookout for forged autographs and fake memorabilia.
But how does one tell the difference between a fake signature versus an authentic one? How can you guarantee that your item is the real deal? Fortunately, there are some tried and true tips that you can follow to authenticate a signature. There are also companies that will authenticate your autographs and your memorabilia, issuing certificates of authenticity that guarantee that your collectibles are genuine – and add to their resale value. Read on as we discuss how to authenticate sports memorabilia!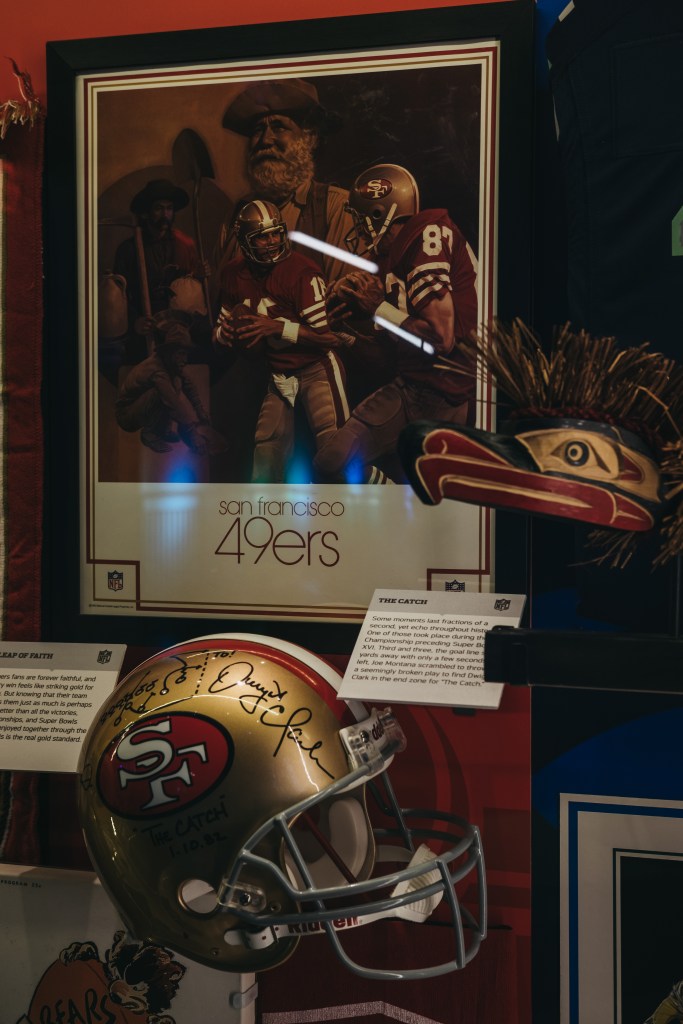 What Makes a Signature Authentic?
An authentic signature is created by the hand of the person autographing the item. An autograph represents their identity. It should be consistent with that person's previous signatures. It's also important that the signature is on the correct document and was done with the signer's consent.
Factors That Affect Signature Authentication
There are certain factors that can impact the process of authenticating autographs. Some people might have different signatures for different things, or their signature might change over time. This is something to be kept in mind when authenticating an autograph.
Step-by-Step Process of Authentication
How does one go about authenticating an autograph? Here are some steps to follow if you are looking to assess whether a signature is real or a forgery.
Compare the signature to a known example
A great way to determine if a signature is legitimate is to compare it to a known example. Look over a previous document that was autographed by that person and compare the signatures to each other. Examine similarities in style, stroke patterns, and the signature's overall appearance.
Look for distinctive characteristics
Autographs always have distinctive characteristics that set them apart from others. Examine the individual letters for things such as loops, curves, and angles that the signer uses in their autograph. You can also examine the size and shape of the letters, the flow of the signature, and the amount of pressure applied while writing.
Check for alterations or additions
Signatures that appear to have been changed or added to are not authentic. Examine the signature for signs of tampering or for corrections. Look for eraser marks, whiteouts, or additional writing that was added later. These could indicate a forgery.
Examine the item as a whole
Finally, it's important to examine the item as a whole to see if there are any other inconsistencies that would raise suspicion that this is not an authentic signature. For example, if the autographed item is an older item, examine the type of writing utensil used for the autograph and determine if it was consistent with that time period.
Advanced Technologies for Authentication
Besides examining the signature with the naked eye, there are some advanced technologies that can be applied when authenticating a signature. These will help you identify stamped signatures and other signs of forgery.
Ultraviolet Light Analysis: This involves shining an ultraviolet light on the signature to detect any discrepancies in the ink that was used. This can help identify if a signature was altered because it can detect if there were two or more different inks used.
Infrared Analysis: This involves using infrared light to examine any variations in the ink used. Similar to ultraviolet light, it can determine whether more than one type of ink was used to create the signature.
Chemical Analysis: Chemical analysis involves testing the ink that was used to find out the composition of it. This can then be compared to samples of known ink that was used in the same time period as the autograph. It can also detect if the ink was added at a later time.
Magnifying Analysis: This involves looking at the signature under a magnifying glass or microscope to look for any discrepancies. It can show you whether a signature has been altered, traced, or copied.
Reputable Companies for Authenticating Sports Memorabilia
If you are looking to get your sports memorabilia authenticated, there are several reputable companies that you can look to as a resource. Read on for a discussion of each company!
Professional Sports Authenticator (PSA)
Founded in 1991, PSA is a trusted company with expertise in authenticating sports memorabilia. They are the largest third-party grading and authentication company in the world, with offices in California, New Jersey, Paris, Hong Kong, Shanghai, and Tokyo. You can submit trading cards, photographs, memorabilia, or autographs for authentication (they even offer grading services for Funko Pops!).
PSA grades items on a 10-point scale. Their experts have graded over 40 million collectibles and valued over $1 billion worth of collectibles.
James Spence Authentication (JSA)
Established in 1997, James Spence Authentication is an autograph authentication service for sports memorabilia. They have an autograph exemplar library and a database of around 700,000 files which are used by their authenticators to assess autograph submissions. Their team of experts visit auction houses, attend trade shows, and constantly research to provide the best service possible.
Beckett Authentication Services (BAS)
Established in November of 2016, Beckett Authentication Services (BAS) provides top notch price guides for sports memorabilia, card grading, and autograph authentication. For six years, Card Trade readers have named Beckett as the "Best Grading Service" in the entire world.
The Thriving Market for Sports Memorabilia
Sports memorabilia is a popular collectible market – and it includes everything from sports cards, to memorabilia such as jerseys or game-played balls, to autographed items. With such a high demand for sports memorabilia, there are sure to be some fakes out there. This means that authentication of these prized possessions is very important.
Many grading companies will issue a certificate of authenticity for an item. This is a registration card that comes with a piece of memorabilia. It includes a statement about the item's authenticity, plus the signature of the company that certified the item. It also has a hologram that is meant to thwart fake certificates from being made.
Having a certificate of authenticity makes the item more valuable! This is especially important if you are looking to sell an item. This certificate can verify to the buyer that what they are purchasing is the real deal.
If you have a genuine interest in sports memorabilia, learning more about it can help you assess yourself whether or not something is legitimate. Get involved in the world of sports memorabilia by attending hobby shows and conventions. There, you can meet with other collectors and dealers, ask questions, and learn from their expertise.
Another great tool is PSA's "Quick Opinion" tool. If you are looking to bid on a memorabilia item, you may want to get an expert opinion before you bid – and that's where this tool comes in handy! Simply submit the form and provide a link to the eBay item you are looking to purchase. For as little as $10, they will give you a quick review of the item so that you can have peace of mind before you make a purchase.
FAQs
How do you authenticate a collectible?
The best way to authenticate a collectible item is to send it to an authentication company and request a certificate of authenticity. They have advanced technology and expert teams who will assess your item and issue the certificate.
Where can I get an item authenticated?
Among the top authenticating services for sports memorabilia are Beckett, PSA, and James Spence Authentication.
How much does it cost to get a signature authenticated?
The price depends on the item and on the company you use. Check out the websites of Beckett, PSA, or James Spence for more details on pricing.
Sources
https://artlogo.co/blogs/signature-design/how-to-authenticate-a-signature
About Collectibles Insurance Services
Collectibles Insurance Services has been protecting collections since 1966 and all coverage is provided by a carrier with a group rating of "A" (Excellent) by AM Best, the leading rating agency for the insurance industry.

Comprehensive coverage includes, but is not limited to: accidental breakage, burglary, fire, flood, loss in the mail, theft, natural disasters, and other causes of loss unless specifically excluded from the policy. Deductibles start at $0 for collector policies and we provide coverage for the market value of your collection for losses in excess of $50.

Additionally the protection extends At home and away, and we don't require collection itemization and serial number nor extensive paperwork and red tape.