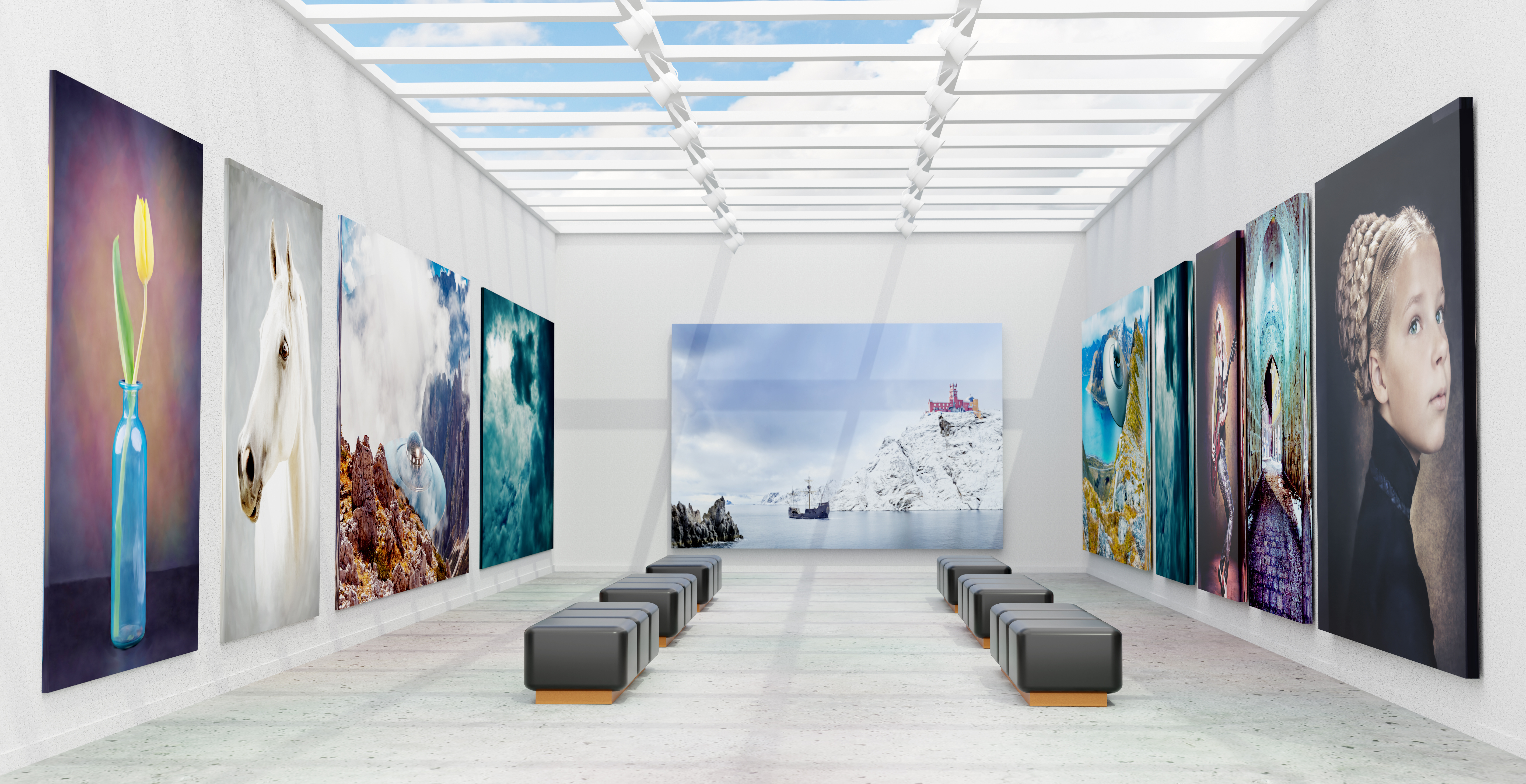 Most Popular Art Styles: A Guide to Artistic Expressions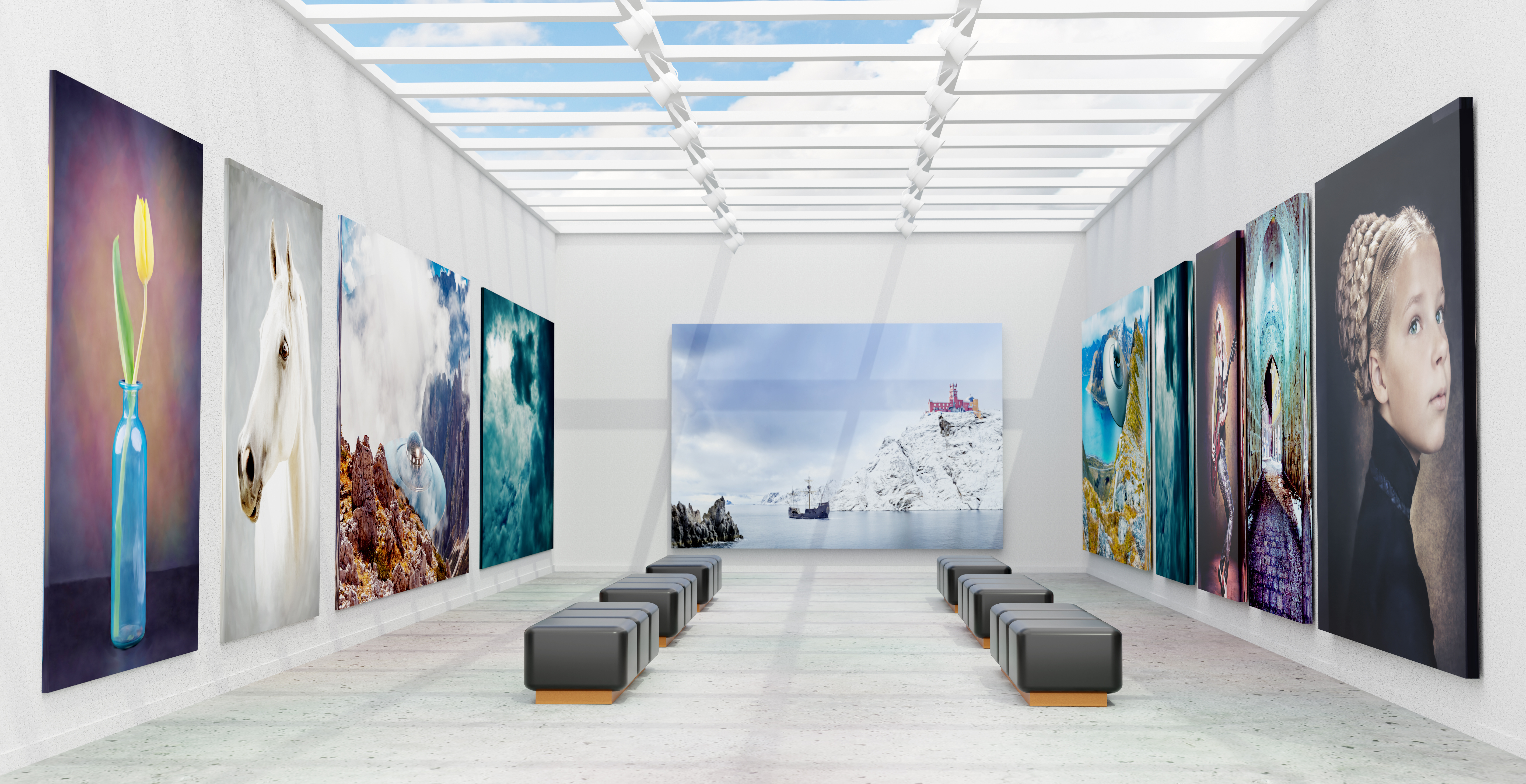 Most Popular Art Styles: A Guide to Artistic Expressions
Art is a popular collectible item, and for good reason! Art, in its many forms, is inspirational. It can make us feel powerful emotions, and it can get us thinking about serious issues, from politics to current events. Some people are drawn to just one particular style of art, while others collect a variety of different styles of visual art.
In this blog post, we'll explore the different styles of art that are popular today. We'll also discuss the benefits of investing in art, as well as the do's and don'ts of collecting art.
The Origins and Characteristics of Art
Art has been around for many years and has transformed endlessly as time passes. Today, there are a wide variety of known art forms, with different artists pioneering styles that bring a fresh perspective to the artistic world. Styles range from modern art to pop art, from contemporary art to the art deco style, from the art nouveau style to impressionist art – and so much more!
If you have an interest in collecting art, be sure to check out our handy guide to art collecting. And continue reading for a discussion of some of the most popular art styles that you can collect!
Top 11 Most Popular Art Styles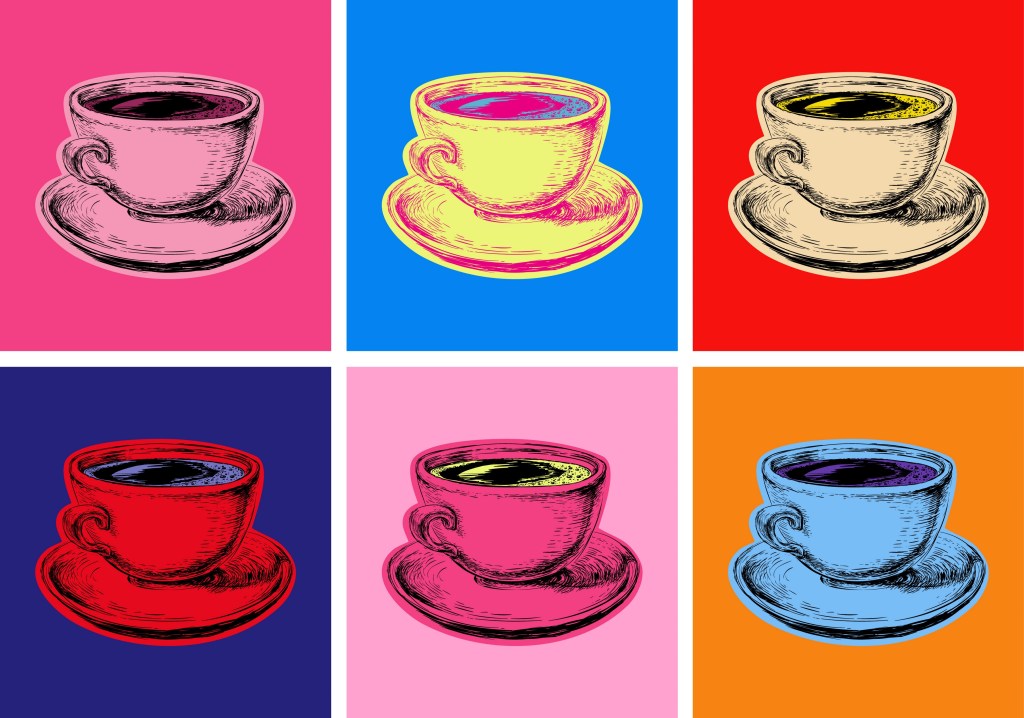 Pop Art
Pop art is very well known and loved. Pop art imagery includes the likeness of celebrities (such as Marilyn Monroe and Elizabeth Taylor), consumer products (such as Coca-Cola and Campbell's soup), mass media, comic books, magazines, and advertising, among others.
Pop art began in the 1950s and became even more popular in the 1960s. It uses bold colors and realistic imagery. Some artists use silk screening techniques to mass produce works of art.
Important artists who use this style include Andy Warhol, Roy Lichtenstein, and Jeff Koons.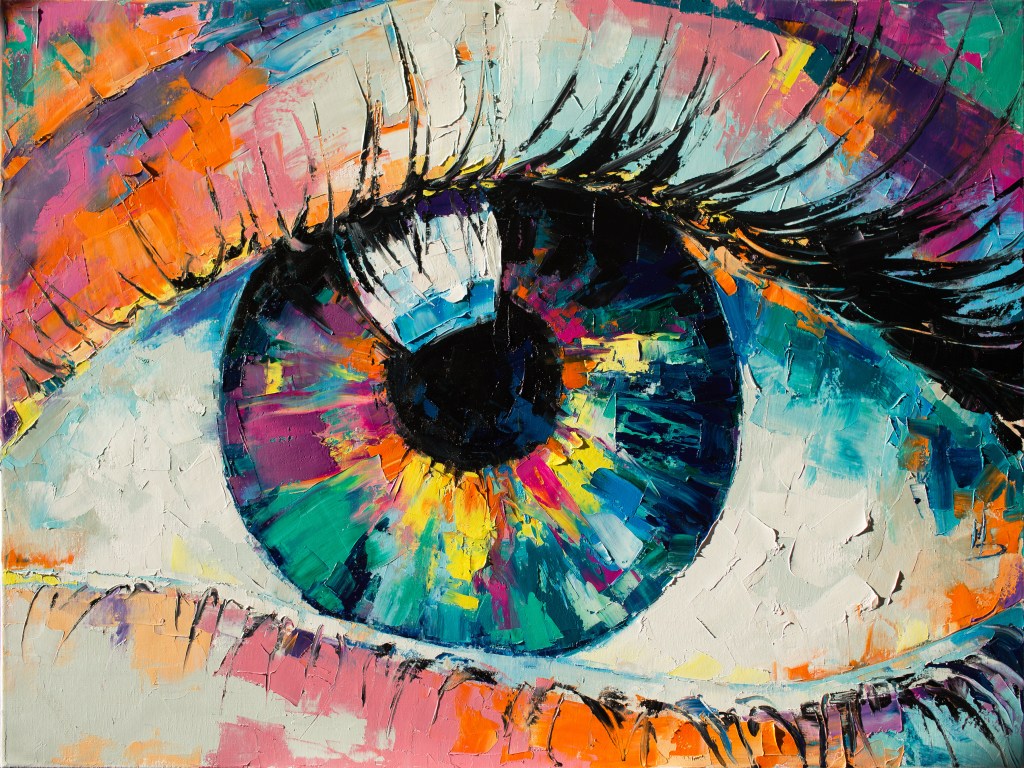 Contemporary Art
Contemporary art is anything produced in the present. In general, contemporary art has been created from the late 1960s until today.
It's hard to define contemporary art, as many different methods are used. However, most contemporary artists create art based on ideas and concerns that they are presently facing, with the art often focusing on culture, interests, political climate, and self-expression.
This art form uses many different types of media and materials to communicate its message.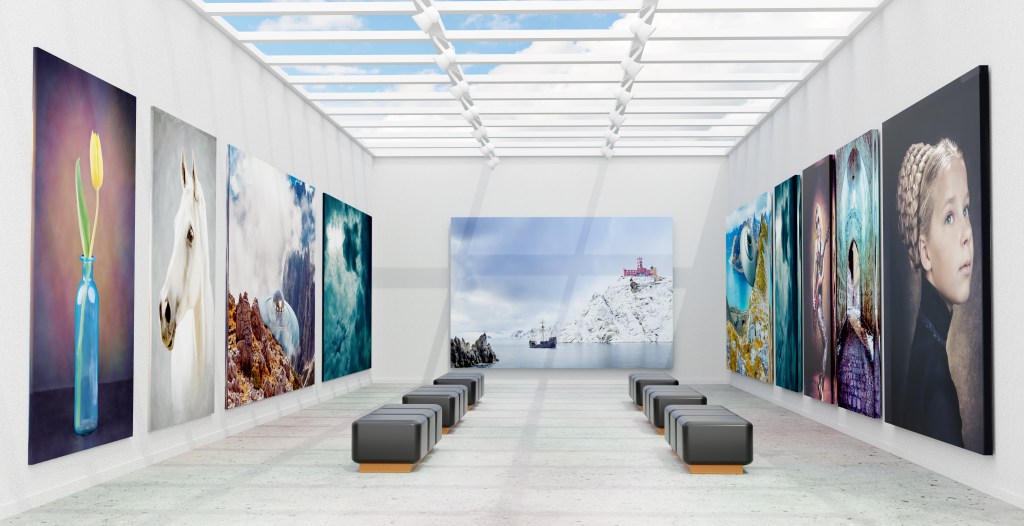 Modern Art
The time period for modern art is the 1860s to the 1970s, and modern art tends to leave behind traditional techniques and styles. In general, the artists behind modern art sought to portray their subjects as they exist in the world. There was generally a lot of experimentation, and strong colors, lines, and forms were welcomed.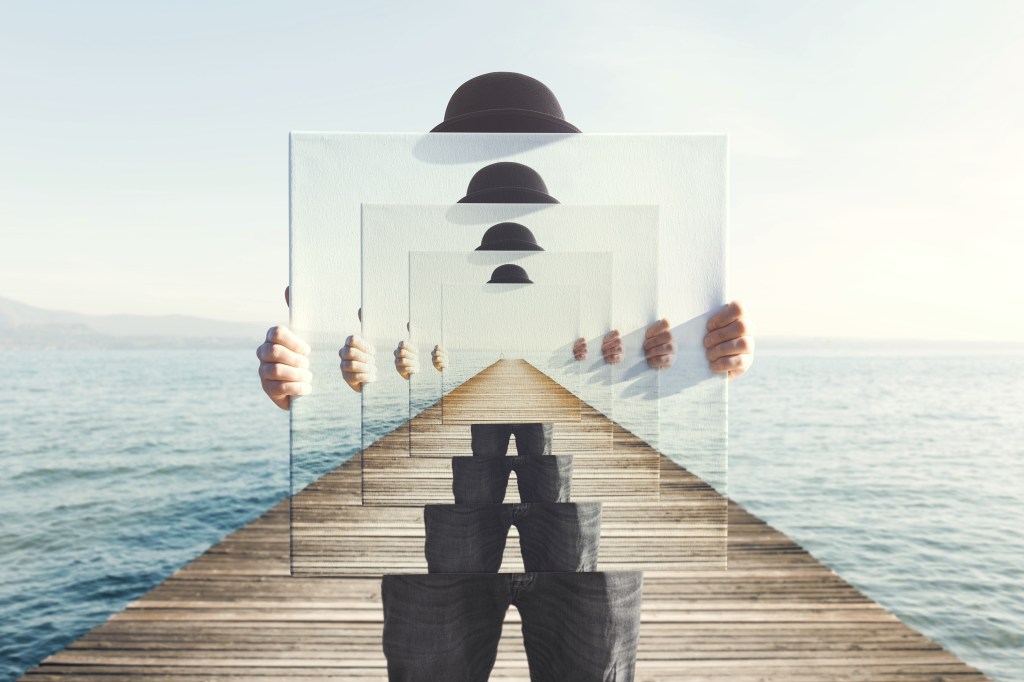 Surrealism
Surrealist art began in the 1920s. This movement involved freeing artists from the rationalism that was common during the time period. Surrealist art is all about free thinking and expression and getting connected to the unconscious mind.
This art can often be described as dreamy and unsettling. Artists famous for this style include Salvador Dali, Rene Magritte, Pierre Roy, and Paul Delvaux.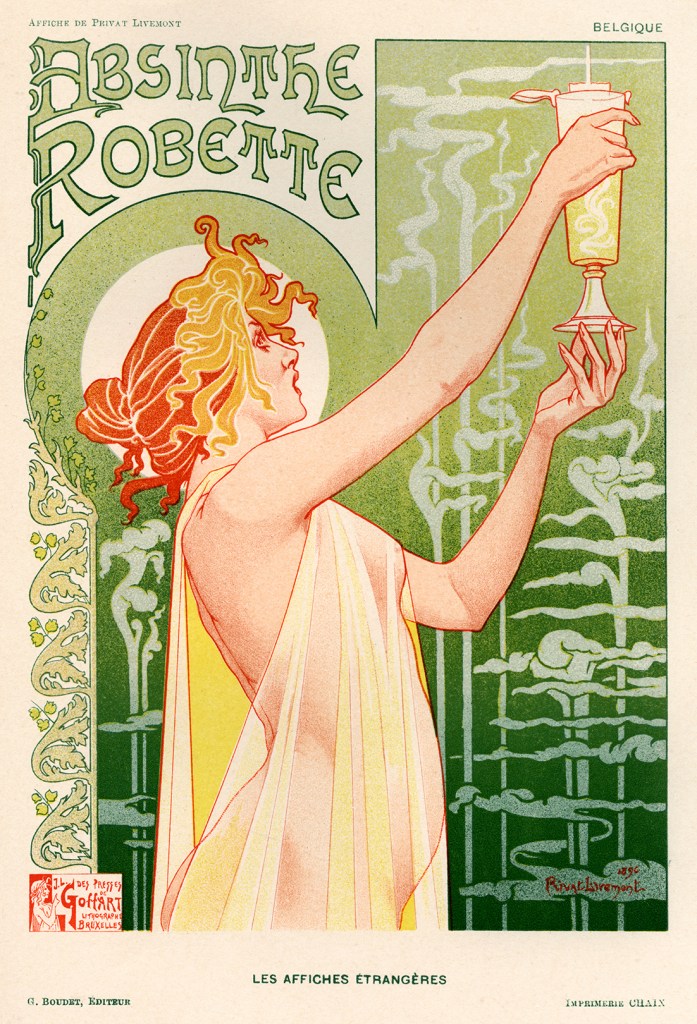 Art Nouveau
Art nouveau was popular in the United States and Europe from the 1890s to the 1910s. It was a step away from the industrialization of that time period. The style was popular in art, interior design, architecture, jewelry, and more. It was very ornamental and used lots of long lines and curves, inspired by flowers and plants. It also utilized muted colors.
Artists known for this style include Antonio Gaudi, Alphonse Mucha, and Rene Lalique.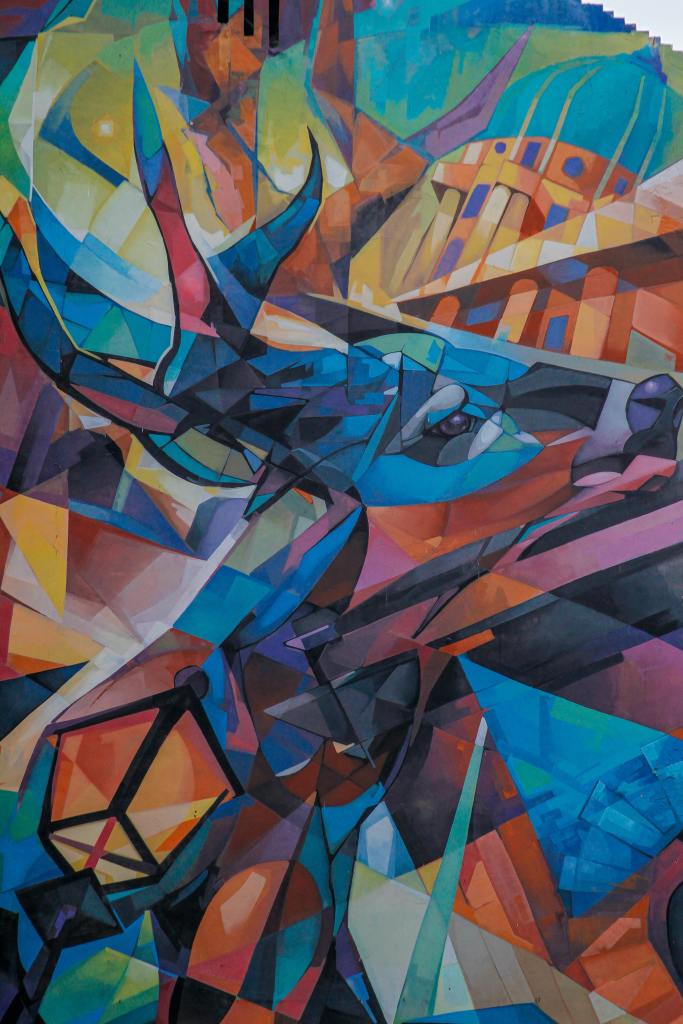 Cubism
Cubism is a very abstract art form. It started in 1907 and utilized lots of geometric shapes. Traditional subjects were reimagined from a new perspective with geometric planes. Popular artists who used this form include Pablo Picasso and Georges Braque.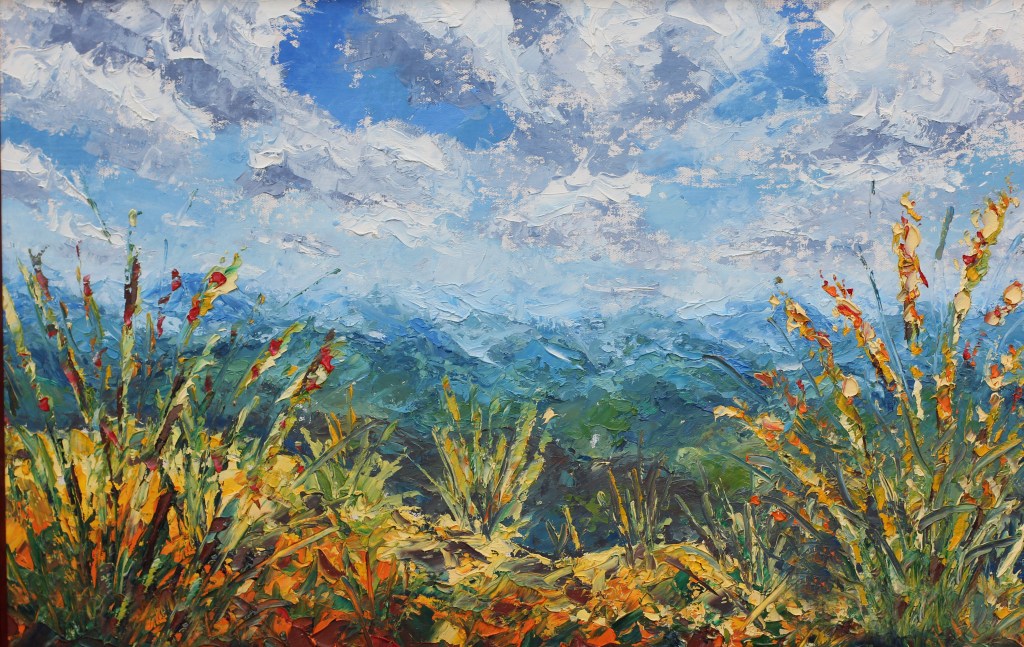 Impressionism
Impressionism got its start in France in late 19th and early 20th centuries. It stemmed from a desire to accurately depict visual impressions. Rather than using lines and forms, artists used small, thin brushstrokes to achieve a soft look that appears as a clear image from far away, but appears as a group of brush strokes up close.
Popular artists who worked in this style include Claude Monet, Pierre Auguste Renoir, Alfred Sisley, and Camille Pissarro.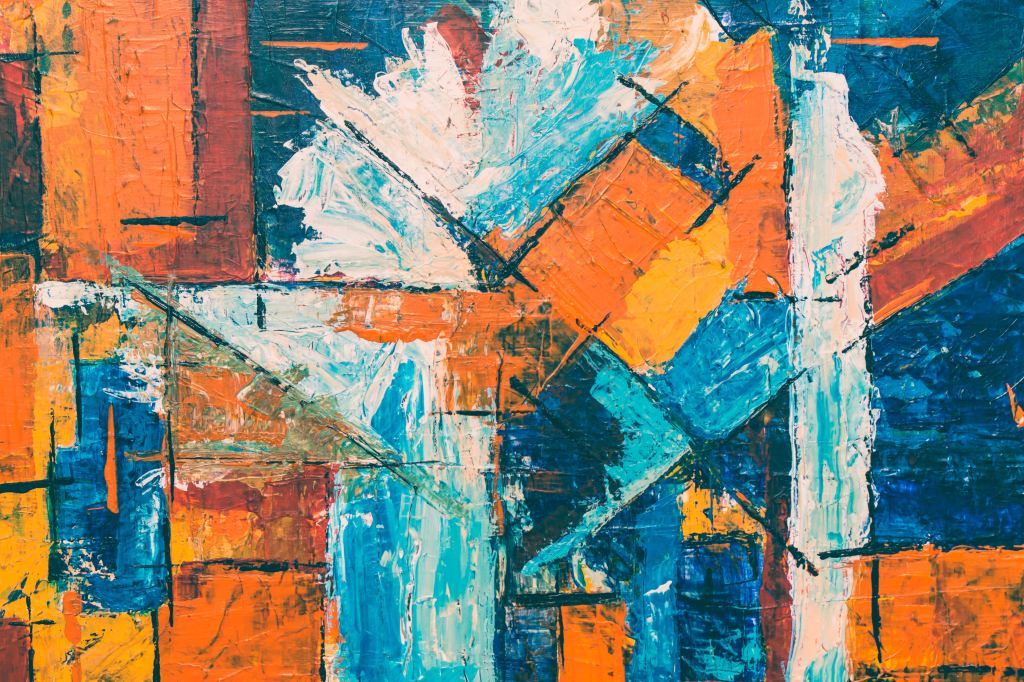 Abstract Art
Abstract art does not attempt to represent reality as it is – rather, it uses shapes, colors, and other forms to create an image. Often, the colors and shapes can be symbolic of emotions, leaving the viewer to interpret what they are seeing in their own way.
Art Deco
The Art Deco movement first gained popularity in France during the 1920s. Later, in the 1930s, it gained traction in Europe and the United States. This artistic movement represented glamor and luxury, and it sought to bring elegance and beauty to everyday objects. Symmetry and vertical lines were frequently used in this style.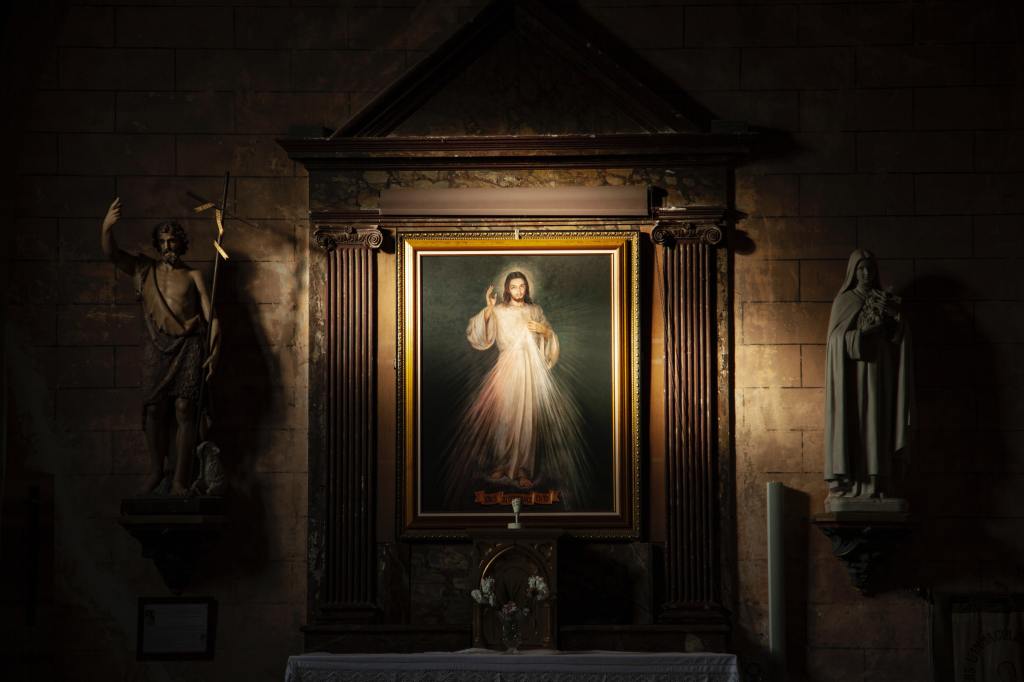 Spiritual Art
Spiritual art portrays the divine, including gods and religious subjects. This approach is influenced by spiritualism. Sometimes artists would convey spirits that they felt were present during seances.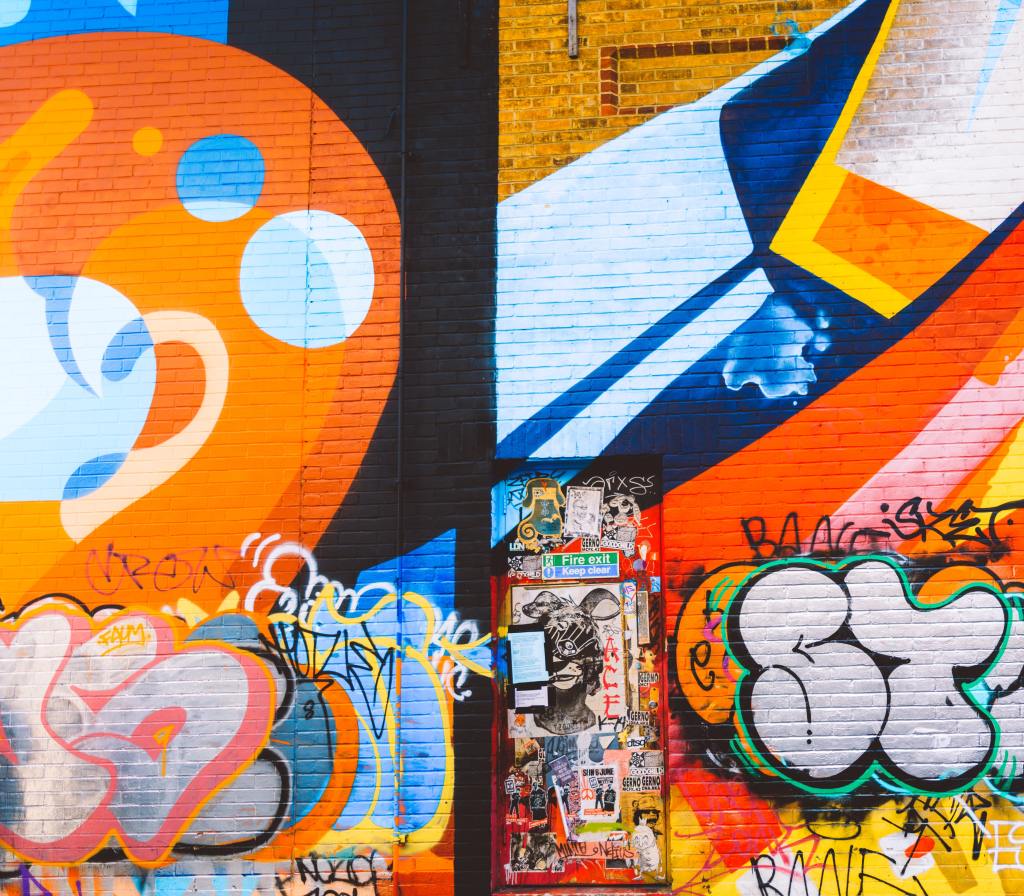 Graffiti
Once viewed as simple vandalism, graffiti has evolved to become an actual art form. Often painted in bright colors, graffiti art ranges from slogans to more complex wall paintings. Graffiti pieces are often edgy and can convey a message.
Understanding Art Styles: Reasons and Benefits of Investing
Investing in art can be a bit risky. Many people buy art because they are drawn to a particular artist, but if you are looking to invest, you may need to think broader than just what you are drawn to.
One of the risks of investing in art is that the particular art you choose to purchase may not increase in value. There is also a chance of forgery, so it's important to authenticate the works of art that you collect.
Art investing is not for the novice art collector. If you plan to invest, follow these tips:
Become knowledgeable about the art world, so that you are well aware of the value of different pieces and what they will be worth in the future.
Conduct thorough research for each piece that you add to your collection.
Forge a network of like-minded collectors and investors. You can connect with them, purchase from them, sell to them, and learn from them.
Be sure to authenticate the pieces you add to your collection.
If the risk of art investing isn't for you, then simply focus on collecting what brings you joy! Art has more value than just the monetary value that is ascribed to it at auction. It can make you feel, cause you to think, start conversation, and bring you happiness.
Collecting Popular Art Styles in 2023: Tips for Collecting
If you are looking to collect art for the fun of it, here are a few guidelines to follow:
Collect what you love, not just what might be popular or valuable. It's important to surround yourself with art that makes you happy!
Do your research and learn which styles and artists you are drawn to – and then add those pieces to your collection!
Remember that art is powerful, and can even support your physical and mental health.
Take good care of your artwork! Be sure to hang and store it properly, depending on the medium of art that you collect. In general, you'll want to keep it away from direct sunlight as well, to avoid fading.
Sources
https://magnacanvas.com/blogs/news/10-popular-styles-of-art
https://www.wallartprints.com.au/blog/9-popular-styles-of-art/
https://www.rbcwealthmanagement.com/en-us/insights/is-artwork-a-wise-investment
About Collectibles Insurance Services
Collectibles Insurance Services has been protecting collections since 1966 and all coverage is provided by a carrier with a group rating of "A" (Excellent) by AM Best, the leading rating agency for the insurance industry.

Comprehensive coverage includes, but is not limited to: accidental breakage, burglary, fire, flood, loss in the mail, theft, natural disasters, and other causes of loss unless specifically excluded from the policy. Deductibles start at $0 for collector policies and we provide coverage for the market value of your collection for losses in excess of $50.

Additionally the protection extends At home and away, and we don't require collection itemization and serial number nor extensive paperwork and red tape.