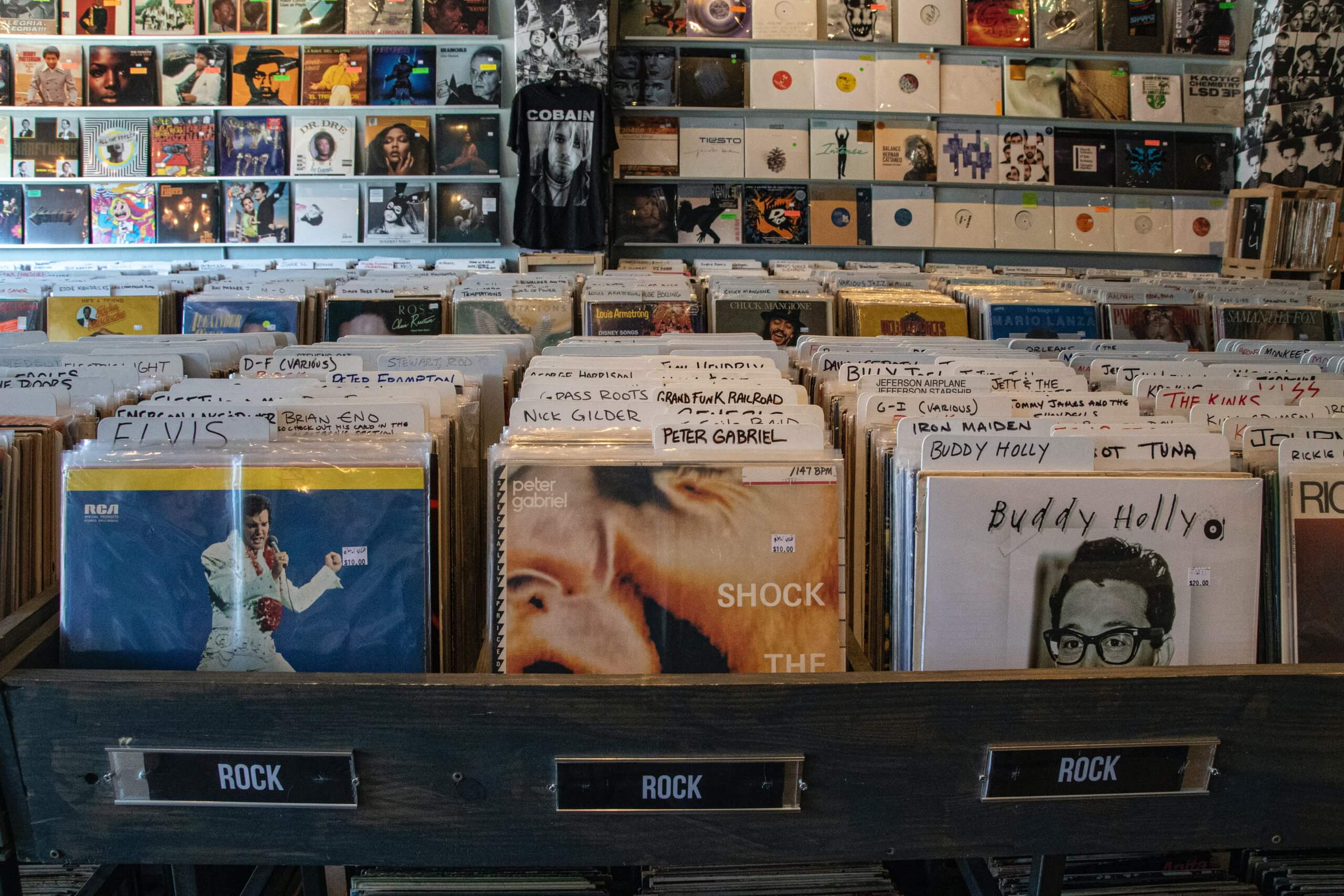 Top 10 Collectible Items That Are Worth Insuring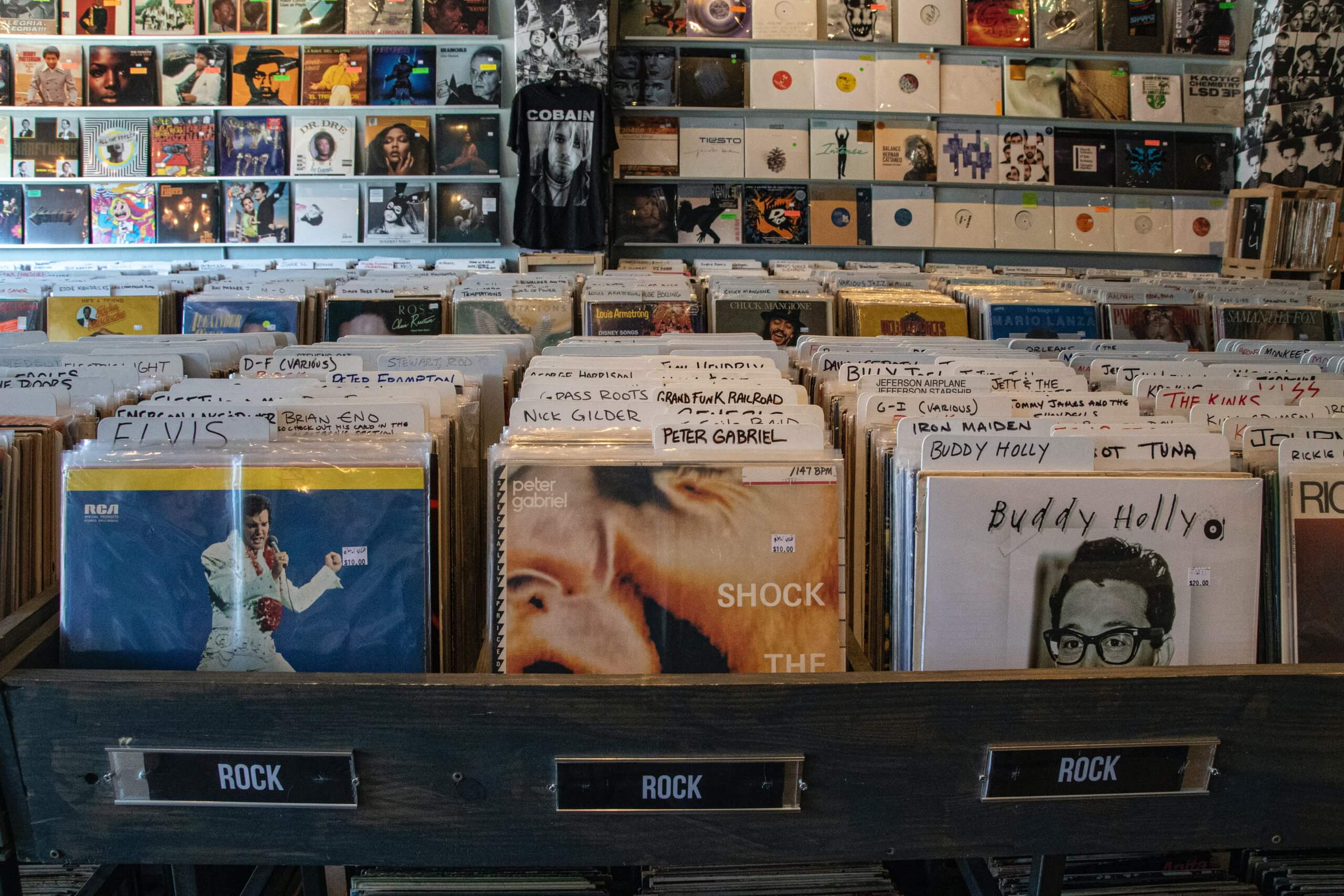 Top 10 Collectible Items That Are Worth Insuring
Collectors seem to have in common the desire to accumulate and preserve a lot of a particular item. Some may call it the collector bug. If you've caught this bug, then perhaps you understand the drive that causes you to always be on the hunt for a favorite item, be it comic books, trading cards, or even Barbie dolls.

People collect all kinds of items, but there are certain categories of collectibles that stand out for being the most common. So what are the most popular collectible items? The following list gives a deeper look at the top ten collectible items that we help insure. Did your favorite collectible make the list?
Sports Collectibles
One of the top collectible categories of all time is sports collectibles. This includes sports cards, jerseys, autographed memorabilia, and even stadium seats. A recent collectible trend within the sports market? Sneaker collecting has grown in popularity, with the sports footwear market expected to continue growing over the next few years.
Dolls, Toys, and Action Figures
Whether it's a Barbie doll or a Hot Wheels car, toys are hands-down one of the most popular collectible items right now. As millennials age into their thirties and have more cash on hand, nostalgia-inducing toys from their childhood are now viewed as collectibles. This includes vintage video games, action figures, LEGOs, and more.
Trading Cards
Magic: The Gathering tops the list of popular trading card games, but it is closely followed by the Pokémon TCG, Flesh and Blood TCG, and more. Trading cards experienced an unprecedented surge in popularity during the pandemic, and many players found themselves suddenly in possession of something quite valuable.
Comic Books
Always a favorite item, comic book collecting has remained popular throughout the years. Collectors enjoy the colorful artwork and the interesting storylines, but the value of the books themselves is heavily affected by the condition – so don't forget that proper storage and care is key!
Vinyl Records
Vinyl album sales in the United States have been on the rise for the 15th year in a row. Those aged 25-34 are becoming equally as likely to purchase records as those 55 and older. The key difference is that the younger demographic typically purchases contemporary releases while the older one is on the lookout for original vintage records.
Entertainment-Themed Collectibles
This category of collectible is among the most popular, and it involves memorabilia from popular tv shows or movies. This includes posters, movie props, and even action figures or statues of popular characters.
Art/Fine Art
Art collecting is popular and can include paintings, sketches, statues, and more. Art is highly subjective, with many collectors focusing on a specific style of art that they prefer and forming a personal connection to the pieces.
Stamps
Stamp collecting may seem like an old-fashioned activity, but there are still plenty of stamp collectors out there. Collectors appreciate both the beauty of the stamps and the history that goes along with them.
Glassware
Glassware is a beautiful, often colorful collectible item that comes in a variety of shapes and sizes. Whether it's Fenton glassware or Blue Willow patterned china, a glassware collection looks impressive when displayed in the home.
Wine/Whiskey
Unlike most collectible items, wine and whiskey tend to get better with age, so long as they are properly stored. A collection of fine wine or whiskey can even make a worthy investment for those looking to diversify their portfolio!
NFTs: Collectible Items of the Future
For those who have their eyes fixed ahead on the collectible horizon, we thought that NFTs (non-fungible tokens) were worth an honorable mention. These digital collectible assets, which can be photos, videos, audio, and or other types of digital files, are made possible by blockchain authorization, which assures that the asset cannot be duplicated. This ensures that an NFT is a rare commodity, but does that make it a valuable collectible item? Will they be worthy of taking out an insurance policy? As digital assets increase in popularity, only time will tell!

Collectibles Insurance Services was founded by collectors, for collectors! Homeowners insurance often falls short when it comes to providing coverage for collections, so that's where we step in. We help insure collections of all kinds — from LEGOs to sports memorabilia, and comic books to toys, and so much more.

Find out what types of collections we insure or get a quote today!

Sources

https://www.vinovest.co/blog/investing-in-wine

https://www.lifestorage.com/blog/storage/store-organize-collectible-items/
About Collectibles Insurance Services
Collectibles Insurance Services has been protecting collections since 1966 and all coverage is provided by a carrier with a group rating of "A" (Excellent) by AM Best, the leading rating agency for the insurance industry.

Comprehensive coverage includes, but is not limited to: accidental breakage, burglary, fire, flood, loss in the mail, theft, natural disasters, and other causes of loss unless specifically excluded from the policy. Deductibles start at $0 for collector policies and we provide coverage for the market value of your collection for losses in excess of $50.

Additionally the protection extends At home and away, and we don't require collection itemization and serial number nor extensive paperwork and red tape.