Coverage for your childhood treasures.
From model airplanes to action
figures, deductibles starting at $0 for toys coverage.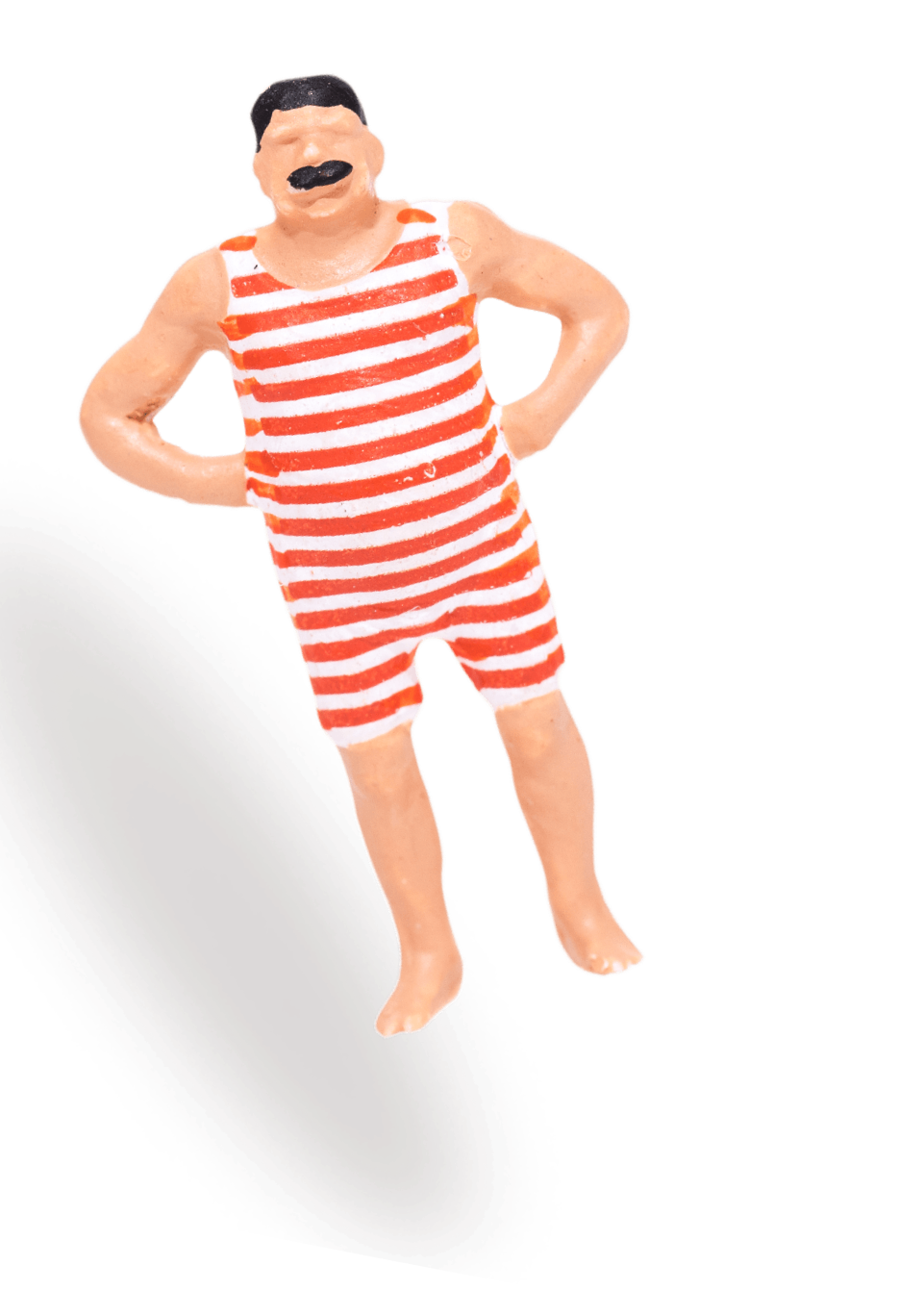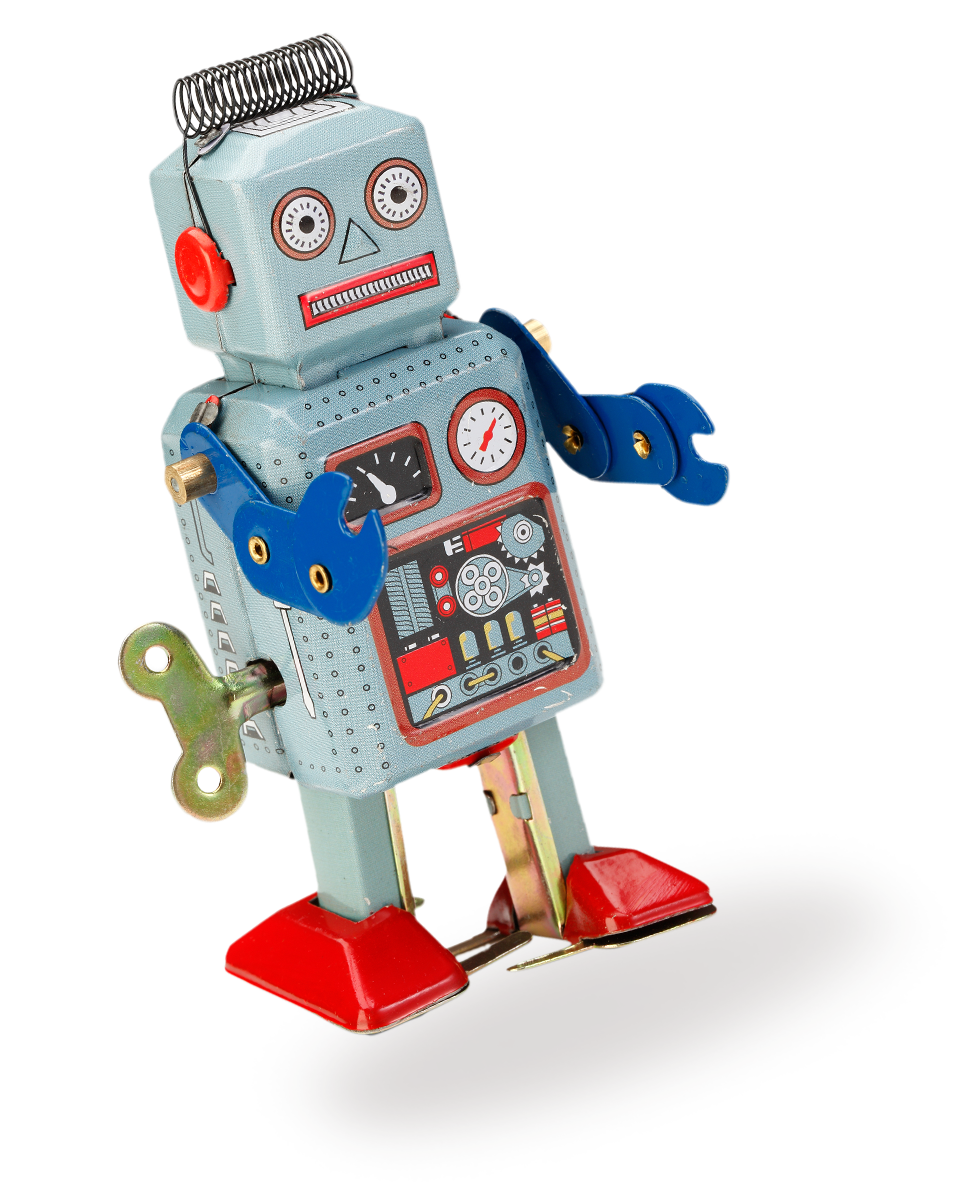 Playfully simple insurance
Toys
From playthings of our youth, like Hess toy trucks, Steiff Teddy Bears and stuffed animals, action figures, and Barbie Dolls, to timeless classics like tin toys, Lionel Trains, and mechanical banks, toys hold a special place in our hearts. As we've helped insure toy collections of all sizes since 1996 (and stamps for nearly 50 years), we know how much you value your collection. That's why we provide equally valuable features in coverage.
Frequently Asked Questions
Why should I choose CIS to insure my treasured collectibles?
CIS is a company founded by collectors, so we understand that your collection is often more of an emotional investment than a financial one and that each collection is worth far more to its owner than money alone. As experts in collectibles insurance, we have been protecting valued collections since 1966—offering not just coverage, but the kind of peace of mind that standard homeowners insurance simply cannot provide. Here's just a few reasons why you should chose CIS to insure your valuable collectibles:
Proven and Trusted – Protecting collections since 1966, all coverage is provided by a carrier with a group rating of "A" (Excellent) by A. M. Best, the leading rating agency for the insurance industry.
Coverage at Home and Away – We provide coverage at any scheduled location in the United States. But, that's not all. We provide transit coverage, which protects collectible property that is temporarily away from the scheduled location (subject to policy sublimit). If you're at a scheduled exhibition, show or display, coverage is provided for your collection up to the policy limit—including travel and shipping to and from the event. We also provide optional insurance coverage for collectibles kept in a public storage facility (up to $100,000).
Comprehensive Coverage – Coverage includes but is not limited to, accidental breakage, burglary, fire, flood (except in zones A & V), loss in the mail, theft, natural disasters, and other causes of loss unless specifically excluded from the policy.
More Affordable Rates – Typically, you will pay less than it would cost to schedule the same items under a homeowners policy. Deductibles start at $0 for collector policies and we provide coverage for the market value of your collection for losses in excess of $50.
Less Paperwork and Red Tape – Unlike Homeowners insurance, a schedule or appraisal is not required for most items; however, you are responsible for maintaining your own inventory for insurance purposes (in the event of loss). Individual items or sets valued at $25,000 or more must be scheduled.
It's Fast and Easy – Get a quote online or call our expert CIS team at 888-837-9537 (8:30 am – 5:00 pm (EST), Monday – Friday).
Why doesn't my homeowners policy cover my collectibles?
Collectibles Insurance Services was created by an avid stamp collector who realized that ordinary homeowners insurance simply couldn't provide the coverage his rare treasures demanded. For everyday, easily replaced personal property, homeowners insurance is all most people need. But for prized possessions you may have spent a lifetime collecting, it doesn't go nearly far enough. That's why we offer a collection of benefits that less specialized insurance doesn't often provide. For example:
Homeowners coverage is typically based on the actual cash value of your collection—not its current market value.
Homeowners can limit coverage of all the contents in your home to a percentage of your home's total value (usually between 50% and 70%).
It may not cover losses caused by floods, hurricanes, or earthquakes.
Homeowners may have limited or no coverage for valuables like silver, guns, stamps, and other collectible items.
You may be required to appraise and schedule all items individually. And new items must be reported and scheduled within 30 to 90 days of acquisition.
Like most collectors, we're specialists. Providing collectible insurance is all we do. So we're able to passionately focus on servicing the needs of collectors like you. Generally, if you can collect it, we can insure it. (The list of what we provide coverage for is a lot longer than what we don't.) Some of the most popular categories we insure include comics; guns, knives and accessories; sports cards and memorabilia; stamps and toys.
The following are excluded from our coverage: Government seizure or destruction of property; war and nuclear hazards; gradual deterioration such as fading, creasing or denting; nesting, infestation or discharge or release of waste products or secretions by insects, rodents or other animals; dampness or dryness of atmosphere; changes in or extremes of temperature other than fire; fraudulent, dishonest or criminal acts; voluntary parting with covered property; loss or damage while being worked on by you or others working on your behalf; and mysterious disappearance. This is not a complete list of exclusions and exclusions can vary by policy.