We got your back so you can do superhero stuff
Assembling your collection is half the fun. We provide coverage that stretches to meet your needs.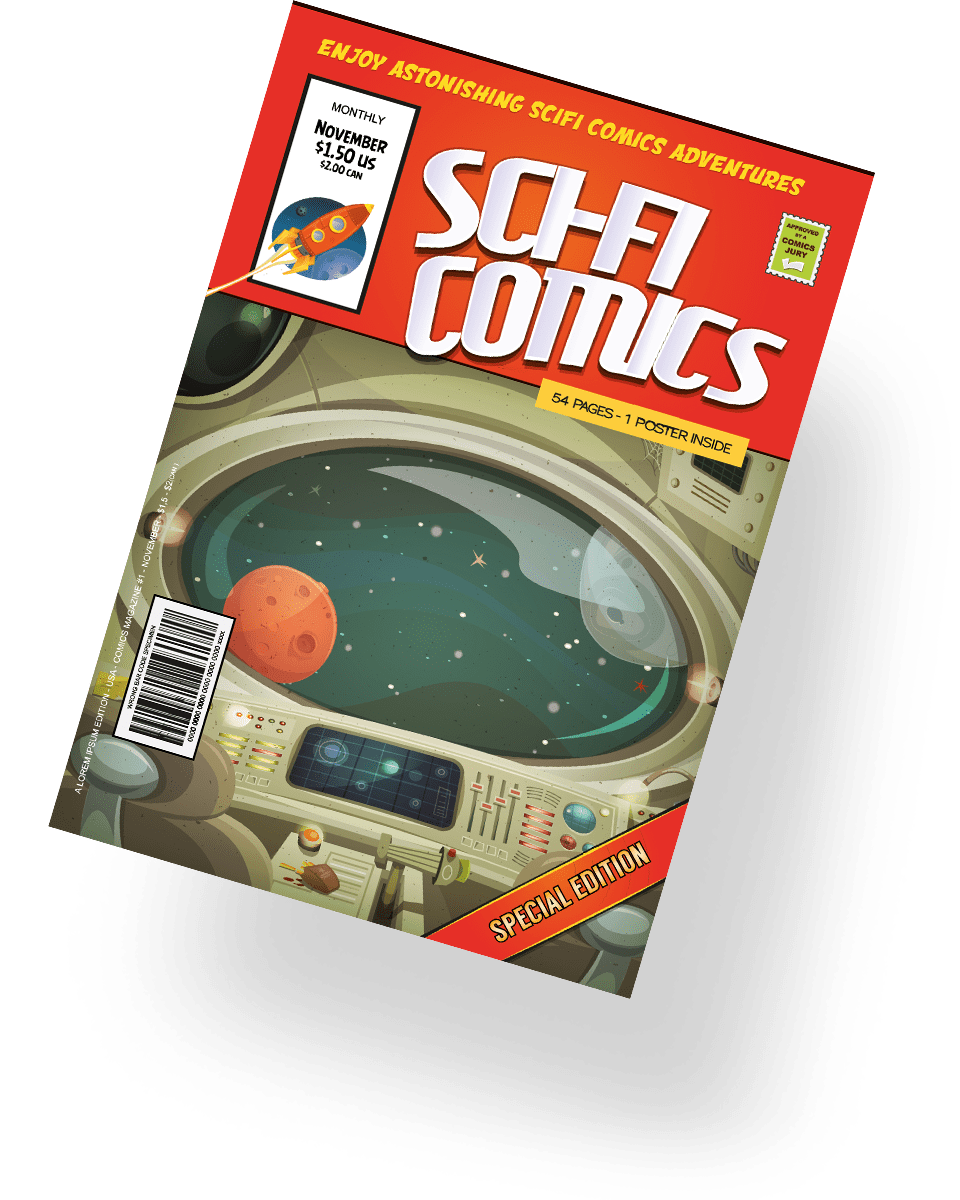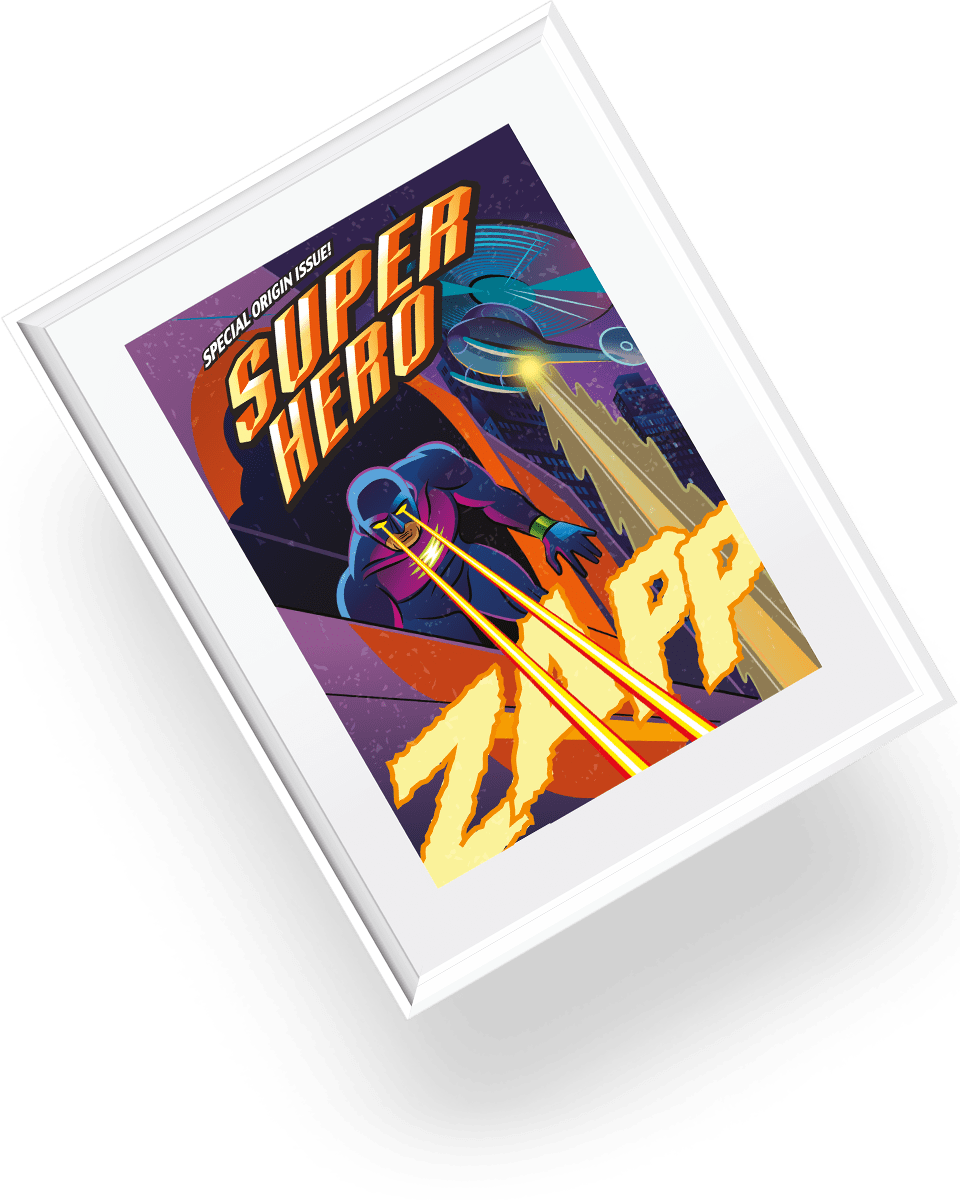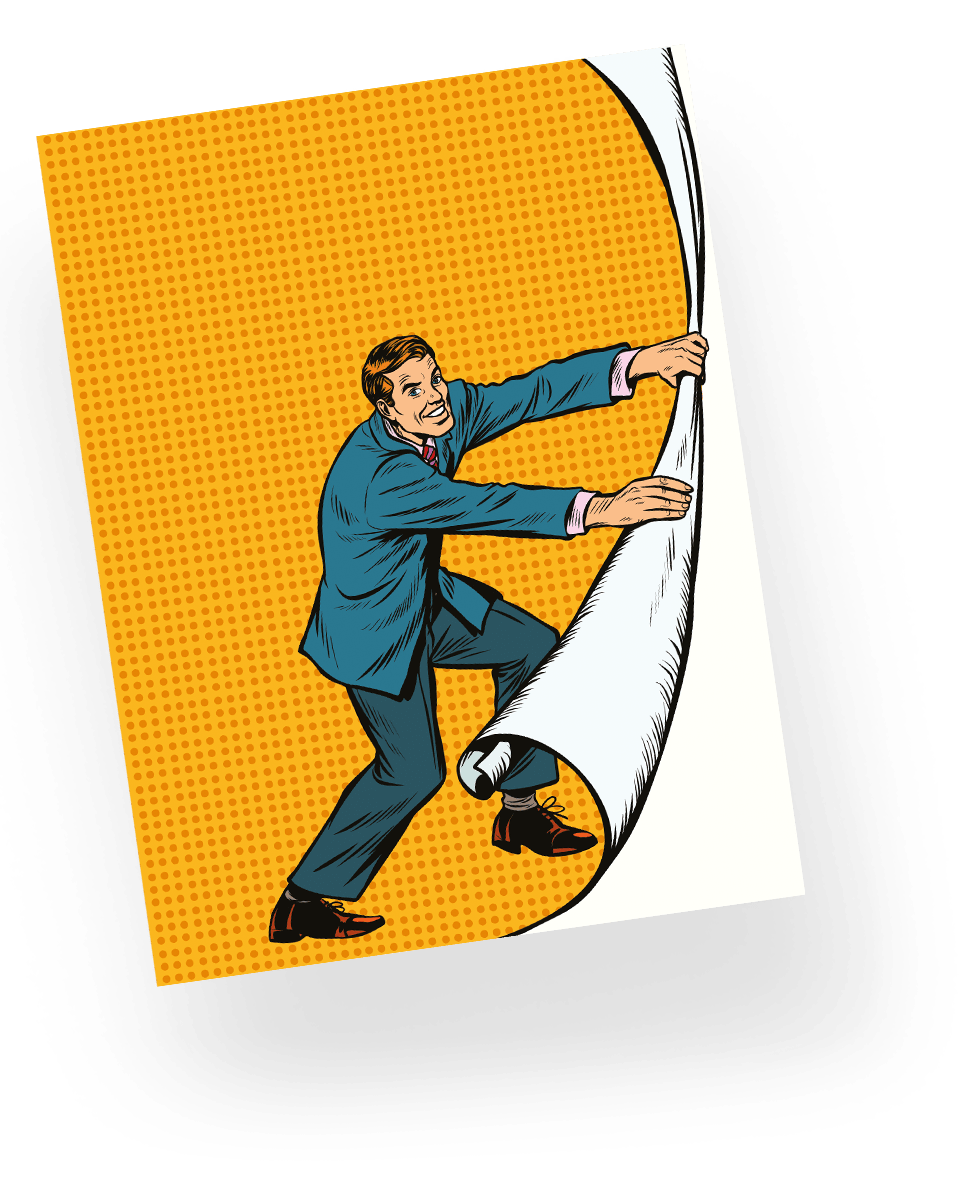 Comics
It's the hero at the center of the story that inspires you to collect your comic books. We get it. Collectibles Insurance Services was founded by collectors, for collectors. It's all we do. In fact, you might say that we're the superheroes of specialized insurance coverage for comic collections of all sizes.
But while securing that prized Golden, Silver, Bronze Age or Modern comic book likely took significant time, energy and money, your insurance coverage to protect it shouldn't. That's why our process is fast and easy and coverage is comprehensive and affordable. So you can get back to doing what you enjoy most – finding that next prized comic book to add to your collection.
Comprehensive coverage
Accidental Breakage
​Burglary
Fire
Flood (except in Zones A & V)
Loss in the Mail
Natural Disasters
Theft
​Other causes of loss, unless specifically excluded from the policy (see exclusions)
Coverage at home and away
Travel – Transit coverage protects collectible property that is temporarily away from the scheduled location, subject to the policy sublimit.​
Exhibitions – If you're at a scheduled exhibition, show or display coverage is provided for your collection up to the policy limit – including travel and shipping to and from the event.
Storage Facilities – For an additional premium, we offer optional insurance coverage for collectibles kept in a public storage facility.
More affordable rates
Typically, you will pay less than it would cost to schedule the same items under a homeowners policy.
Less paperwork and red tape
Unlike homeowners insurance, we do not require a schedule or appraisal for most items; however, you are responsible for maintaining your own inventory for insurance purposes (in the event of loss). The only exceptions are individual items or sets valued over $25,000 apiece, which would have to be scheduled.
We're proven and trusted
We have been protecting collections like yours since 1966. And all coverage is provided by a carrier with a group rating of "A"  (Excellent) by AM Best – the leading rating agency for the insurance industry.
Deductibles starting at $0
Deductibles start at $0 for collector policies. We provide coverage for the market value of your collection for losses in excess of $50. All dealer policies have a $200 deductible.
Insurance that grows with your collectibles
Collections tend to grow, so your policy can be adjusted to include any additions to your collection.
Inflation coverage
You may select "Automatic Monthly Increase" as optional coverage to be added to your policy for new acquisitions and appreciation of your existing collection. Selecting this coverage will apply an automatic monthly increase of 1% in coverage, up to a maximum of $1 million.
We provide coverage for dealers, too

If you want to protect your dealer inventory and your clients' collections, for which you are responsible, we also offer special Dealers Insurance.
Superior customer service
Our company was started by collectors so it's only natural that we would pay attention to your interests and needs. And that our customer service would always be geared to the collector's point of view.
Prompt and personal claim service
As experienced specialists in collectibles, our adjusters understand their value and importance to you. That's why, should you have a claim, they make every effort to make sure it is settled as quickly and completely as possible.
Frequently Asked Questions