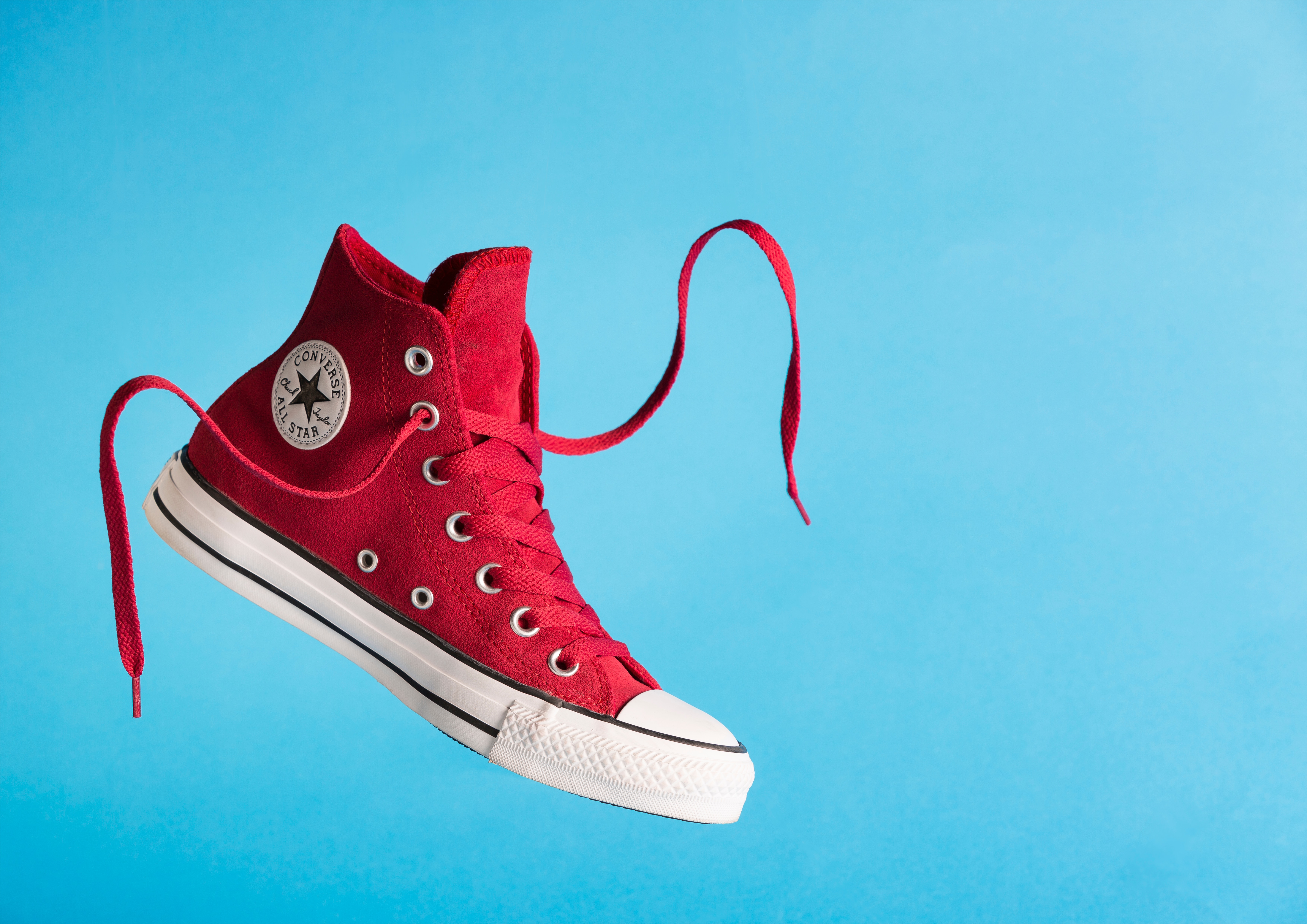 The Sneakerhead Subculture: Passion and Artistry in Footwear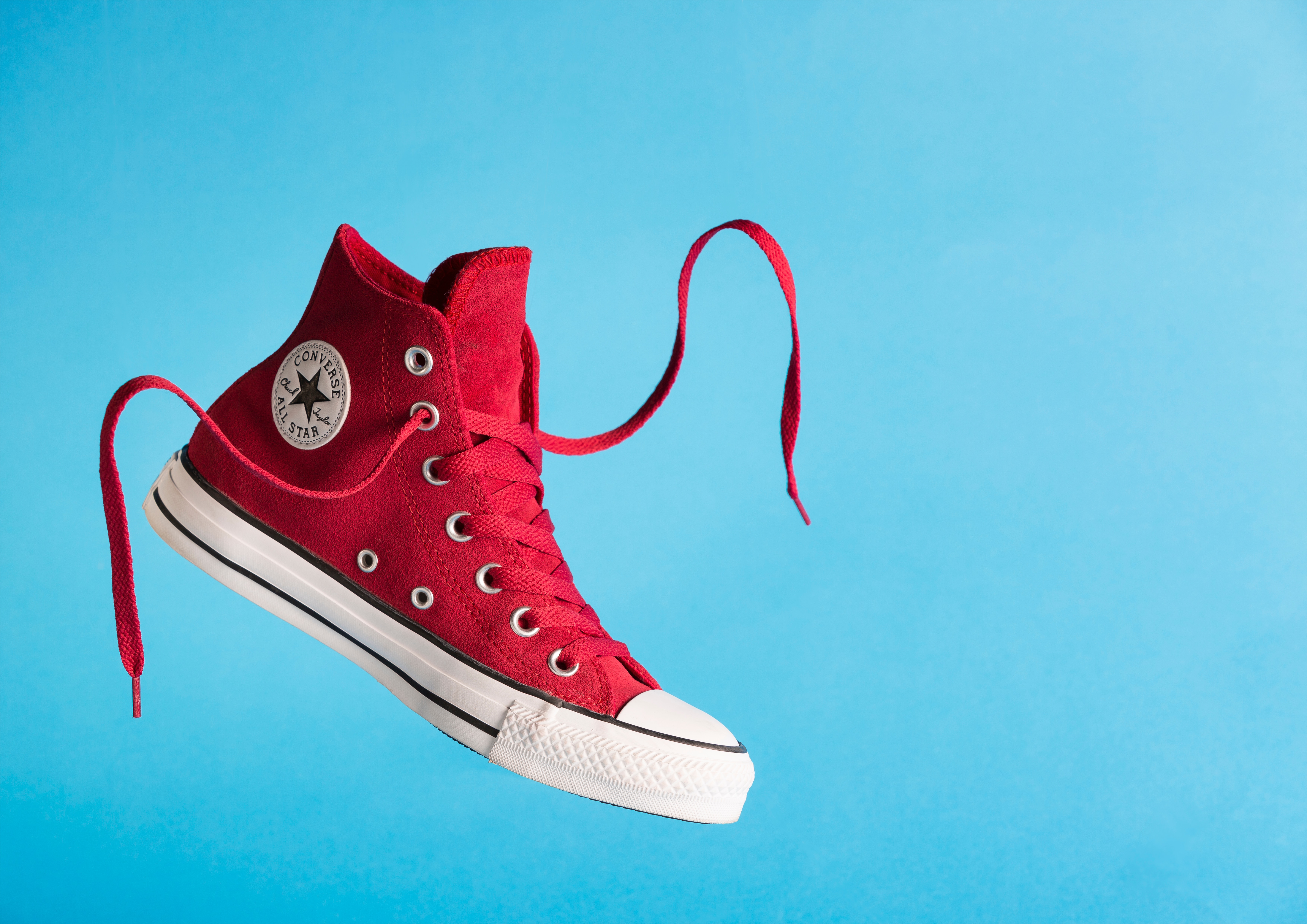 The Sneakerhead Subculture: Passion and Artistry in Footwear
Sneaker enthusiasts, also known as "sneakerheads," are interested in acquiring a large collection of unique and colorful sneakers as a hobby. They are interested in a variety of top brands, including Nike, Adidas, Puma, and many more.
Collecting sneakers as a hobby is a concept that has picked up speed in recent years, but the passion for sneakers owes its thanks to two events: the introduction of the ever popular Air Jordan, named after famous basketball player Michael Jordan, and the hip-hop movement, which turned sneakers into a status symbol.
Today, the sneaker resale marketing is booming more than ever. In 2021, this market was estimated to be worth $10 billion, making sneaker collecting more than just a hobby – but an investment opportunity as well! The savvy sneaker collector can also become a successful reseller, if they play their cards right.
Read on as we explore the lucrative and exciting world of collectible sneakers, from acquiring, to authenticating, to selling a popular pair of limited edition sneakers.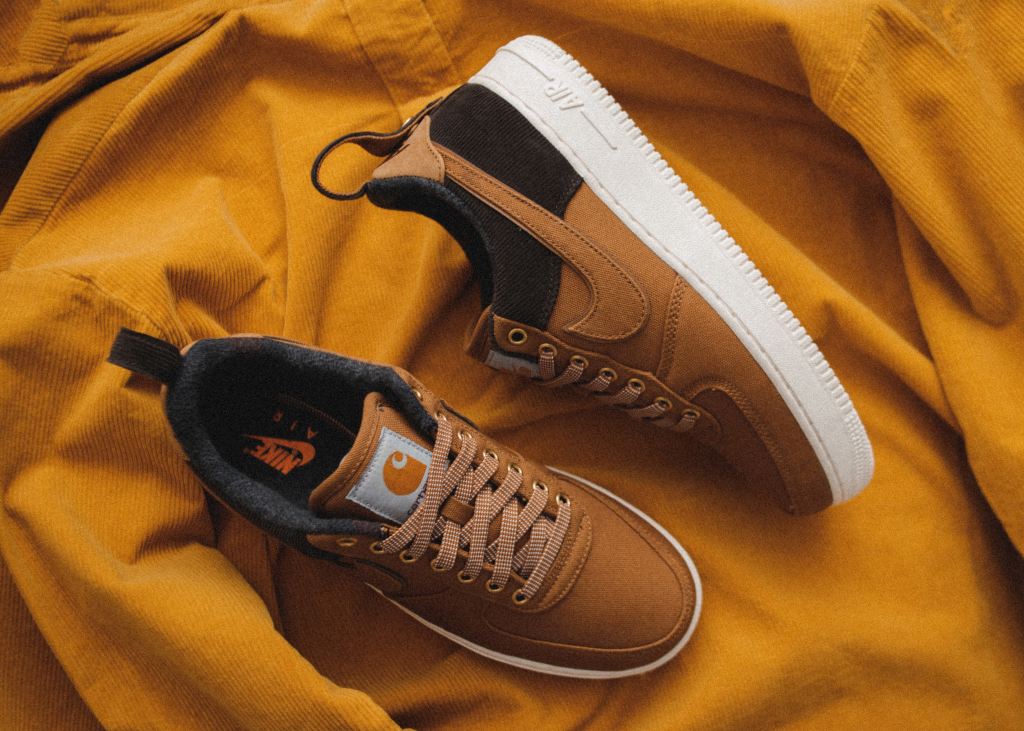 Justifying the Hype: Is Sneaker Collecting a Worthwhile Investment?
During the pandemic, sneaker collecting experienced a huge boom. This is likely due to the fact that collectors had more time on their hands and were stuck at home. Many people took this opportunity to organize their sneaker collection, as well as make online purchases or even sell sneakers online. The value of many sneakers soared during this time.
As we make our way through 2023, the price of entering the hobby has simmered down, making it an excellent time for new collectors to enter the market. If you are interested in investing in sneakers, start by purchasing what you like, and learn more about the brands and styles of sneakers that interest you the most.
To stay on top of trends, follow accounts on Twitter or Instagram that are dedicated to sneakers, and download the apps for popular sneaker brands that you are interested in learning about. You'll be in the know when new releases come out in retail stores, and you'll be able to jump on these purchases before they sell out.
Keep the sneakers in excellent condition if your plan is to resell. If you are able to procure a sneaker that sold out, you'll be able to sell it at a profit online. You can also hold on to your purchases and wait for the opportunity to sell for a maximum profit, if you are patient enough to wait it out.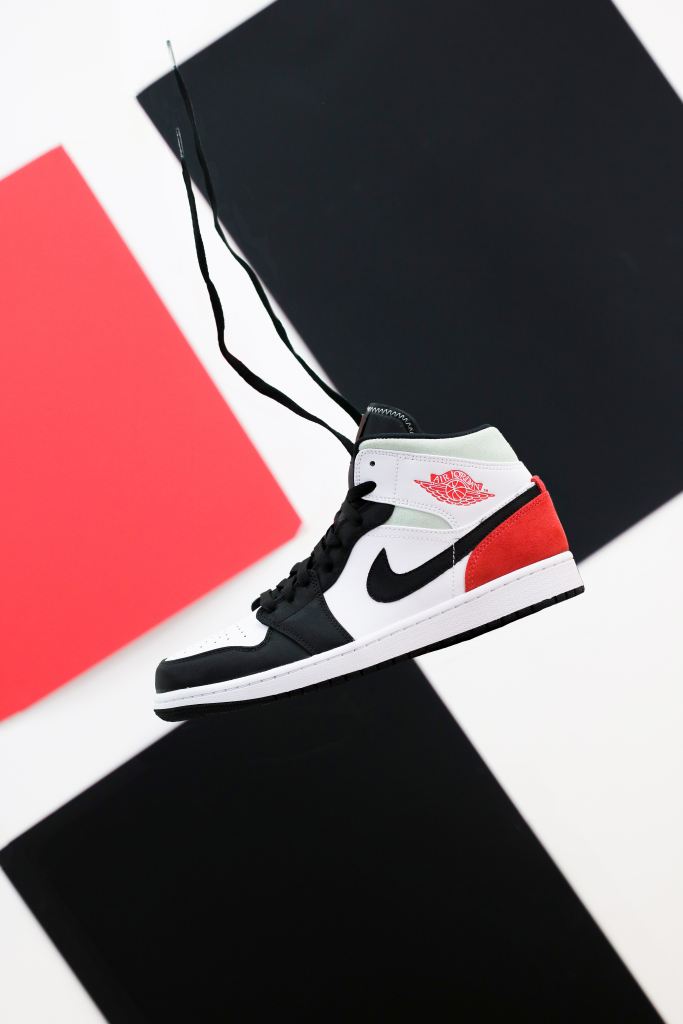 Sneaker Spectrum: The Most Coveted Brands and Models in the Collector's World
Among the sneakers available on the market today, there are certain brands and styles that truly stand apart from the rest. Read on as we explore the top brands in sneaker culture that you may want to add to your collection.
Top Sneaker Brands
Nike: Known for their superior product and the most popular sneaker of all time, the Air Jordan, Nike continues to produce an assortment of iconic sneakers that collectors everywhere covet. The Nike swoosh has come to signify a high-quality, stylish sneaker.
Adidas: Known for their trademark three stripes, Adidas is nearly as popular as Nike for the shoes that they produce. In recent years, they have done some collaborations that have boosted their popularity, including collabs with Blondey McCoy and Kerwin Frost.
Skechers: Started in 1992, this American company is headquartered in California. They are the third largest brand of footwear in the country.
Vans: Started in the 1960s as skater shoes, these sneakers soon became popular across the country. The signature style of this brand is called the Authentic.
Reebok: An international brand that was founded in Britain, their home base is in Boston, and they were later purchased by German brand, Adidas. The most popular style of Reebok is the Club C style.
Puma: Started in 1948, Puma is known for it's retro classic styles made of suede and other materials.
Converse: Converse Chuck Taylor basketball shoes are super popular among sneaker lovers. This classic style comes in a variety of collectible colors. Many Converse lovers own multiple pairs!
New Balance: These "Made in the USA" sneakers are known for their chunky style. The company has been around since the early 1900s, and the sneakers tend to be more popular with the older generation.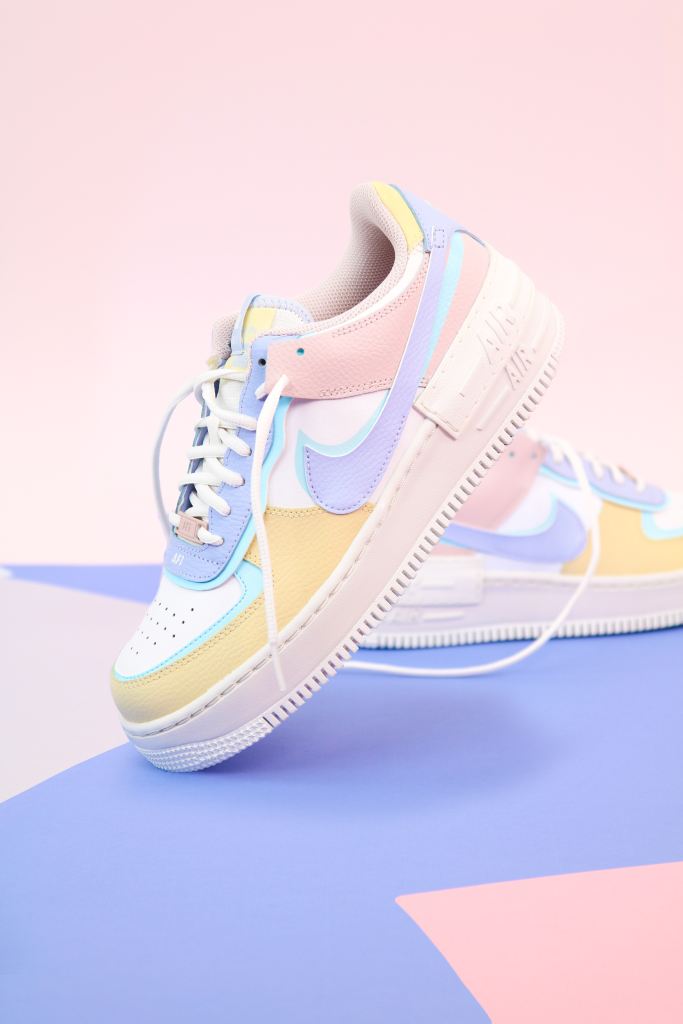 Counting Kicks: When Does Your Assortment Become a Collection?
What's the difference between owning lots of sneakers and being a collector? The average sneaker owner tends to focus on being stylish and wearing the the sneakers that they own. This means that the sneakers they own will endure some wear and tear.
A sneaker collector, on the other hand, may do one of a few things: they may keep their sneakers in top condition and on display, rather than wear them out. They may also attempt to resell their sneakers for a profit. If you want to become a collector, you'll want to quit wearing your sneakers around and focus on curating a stunning sneaker display in an assortment of styles and colors.
To Wear or Not to Wear: The Collector's Dilemma
As mentioned earlier, collectors of sneakers may focus more on preserving their shoes than wearing them. This is a common debate in the sneaker community, and it is the dilemma of sneakerheads everywhere: to wear, or not to wear?
The answer truly depends on you. Are you interested in sneakers because you want to be stylish? If so, you may want to wear your finds. However, if you are collecting for display or for eventual resale, you'll want to preserve your sneakers. Sneakers that are unworn and in their original box have the most value.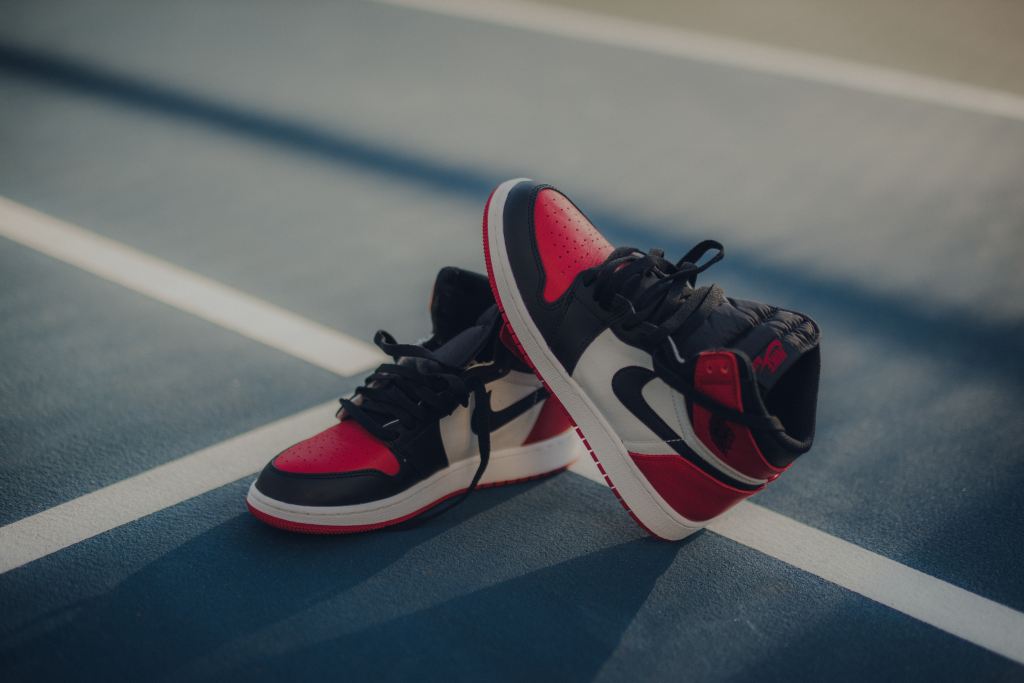 The Sole Purpose: Unveiling the Psychology Behind Sneaker Collecting
Why do sneakerheads do what they do? What is the driving force behind building a sneaker collection? There are multiple factors that influence people to collect. Read on as we discuss these factors in greater detail!
Thrill of the Hunt: Many people are drawn to sneaker collecting because of the thrill of the hunt. It can be exciting to finally procure that limited edition sneaker you've been on the hunt for! This is the motivation behind collections of all kinds, but it's definitely something that influences sneaker collectors as well.
Social Status: The hip hop movement turned sneakers into a status symbol, and owning certain sneakers, such as the Air Jordan, can signify wealth or popularity. This is a driving force for some sneakerheads.
Emotional Connection: Some people enjoy collecting sneakers because they have an emotional connection to a specific brand. Perhaps the classic style of Converse makes them nostalgic, or they enjoy reminiscing about Michael Jordan's basketball career so they collect Air Jordans.
Future Gold: Predicting the Next High-Value Sneakers
While Nike is considered the top brand on the sneaker market with a rich history, some collectors have their eye on other companies – such as New Balance and Saucony. Another popular trend is luxury sneakers. Luxury brands such as Burberry, Jimmy Choo, and Prada are developing their own sneakers, which could be a popular collectible item in the future!
Your First Pair: Tips for Kickstarting Your Sneaker Collection
Looking to get started with collecting sneakers? Start by following plenty of social media accounts of various sneaker brands or collectors. Download the apps for your favorite sneaker brands or stores. It's important to be in the know so that you are aware of all the newest releases.
Start buying your favorite brands, especially designs that are limited edition. Finally, be sure to display your collection in your home. There are some cool sneaker displays out there that can really make your collection pop!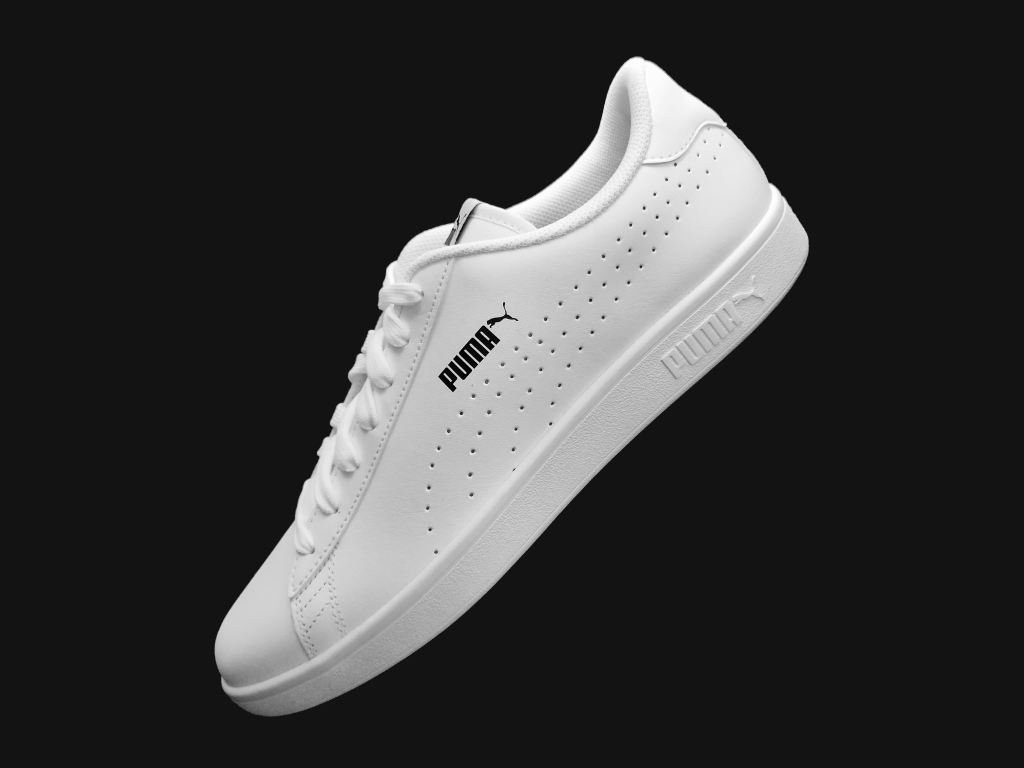 FAQ
How do I initiate my journey in sneaker collecting?
Follow popular sneaker brands and influencers so that you are in the know when it comes to your favorite brands. Start purchasing sneakers in your favorite styles and brands and display them creatively in your home.
What factors contribute to a sneaker's resale value?
The resale value of a sneaker depends on the brand, the style, and the condition of the sneaker. Unworn sneakers in their original box will retain the most value.
Are there platforms or communities where sneaker collectors can exchange insights and deals?
Follow Nike, Adidas, and other popular sneakers on Twitter, and download their apps to keep up with new sneaker releases and hot deals. You may also want to follow the accounts of your favorite sneaker stores.
---
Sources
https://www.gq.com/story/best-sneaker-brands
https://en.wikipedia.org/wiki/Skechers
https://www.businessinsider.com/why-it-is-the-perfect-time-to-start-collecting-sneakers-2023-1
https://www.miamiherald.com/indulge/article268191112.html
https://www.magazine.oxstreet.com/article/sneaker-collecting-guide-101
About Collectibles Insurance Services
Collectibles Insurance Services has been protecting collections since 1966 and all coverage is provided by a carrier with a group rating of "A" (Excellent) by AM Best, the leading rating agency for the insurance industry.

Comprehensive coverage includes, but is not limited to: accidental breakage, burglary, fire, flood, loss in the mail, theft, natural disasters, and other causes of loss unless specifically excluded from the policy. Deductibles start at $0 for collector policies and we provide coverage for the market value of your collection for losses in excess of $50.

Additionally the protection extends At home and away, and we don't require collection itemization and serial number nor extensive paperwork and red tape.