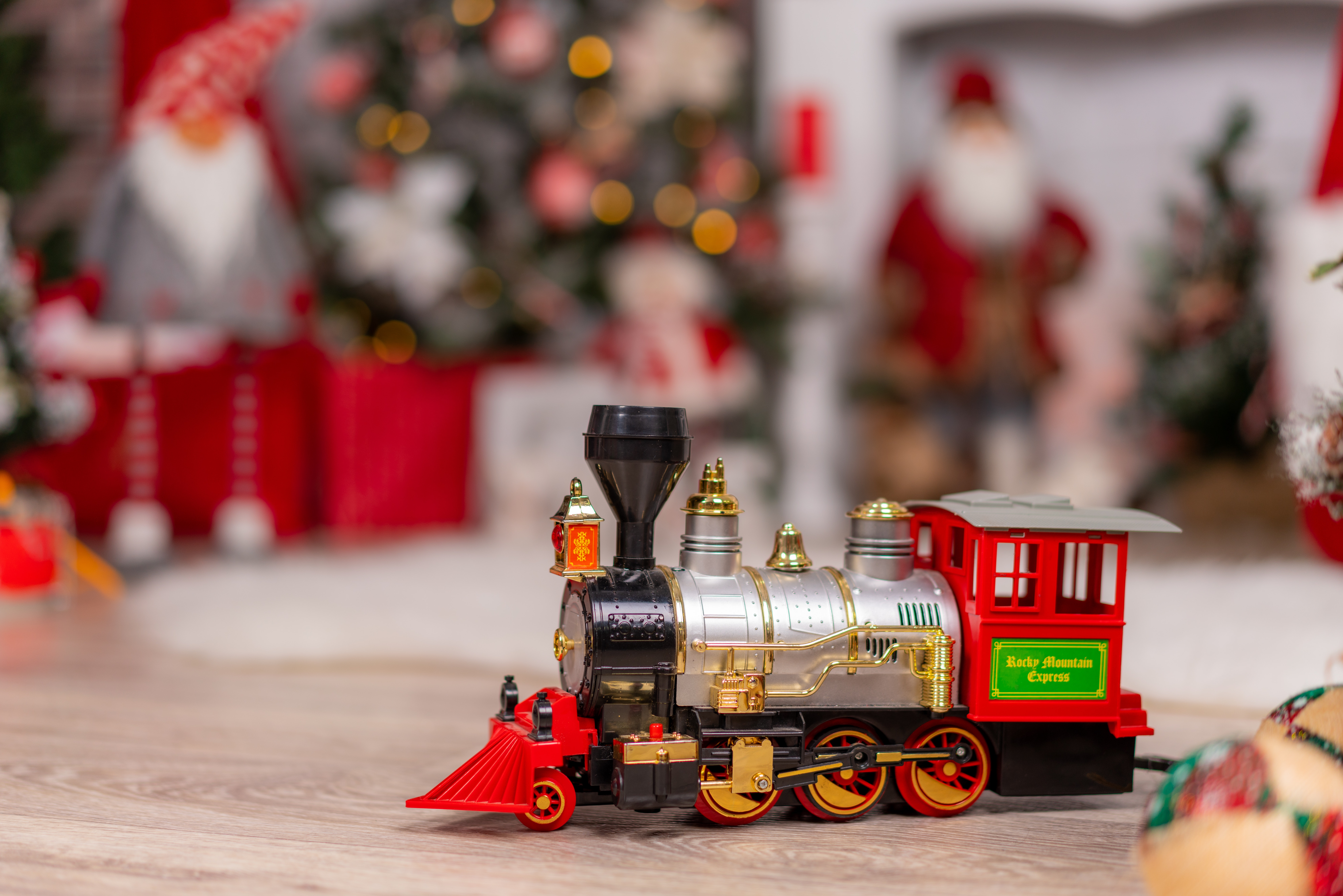 Antique Toy Trains: On the Rails of Nostalgia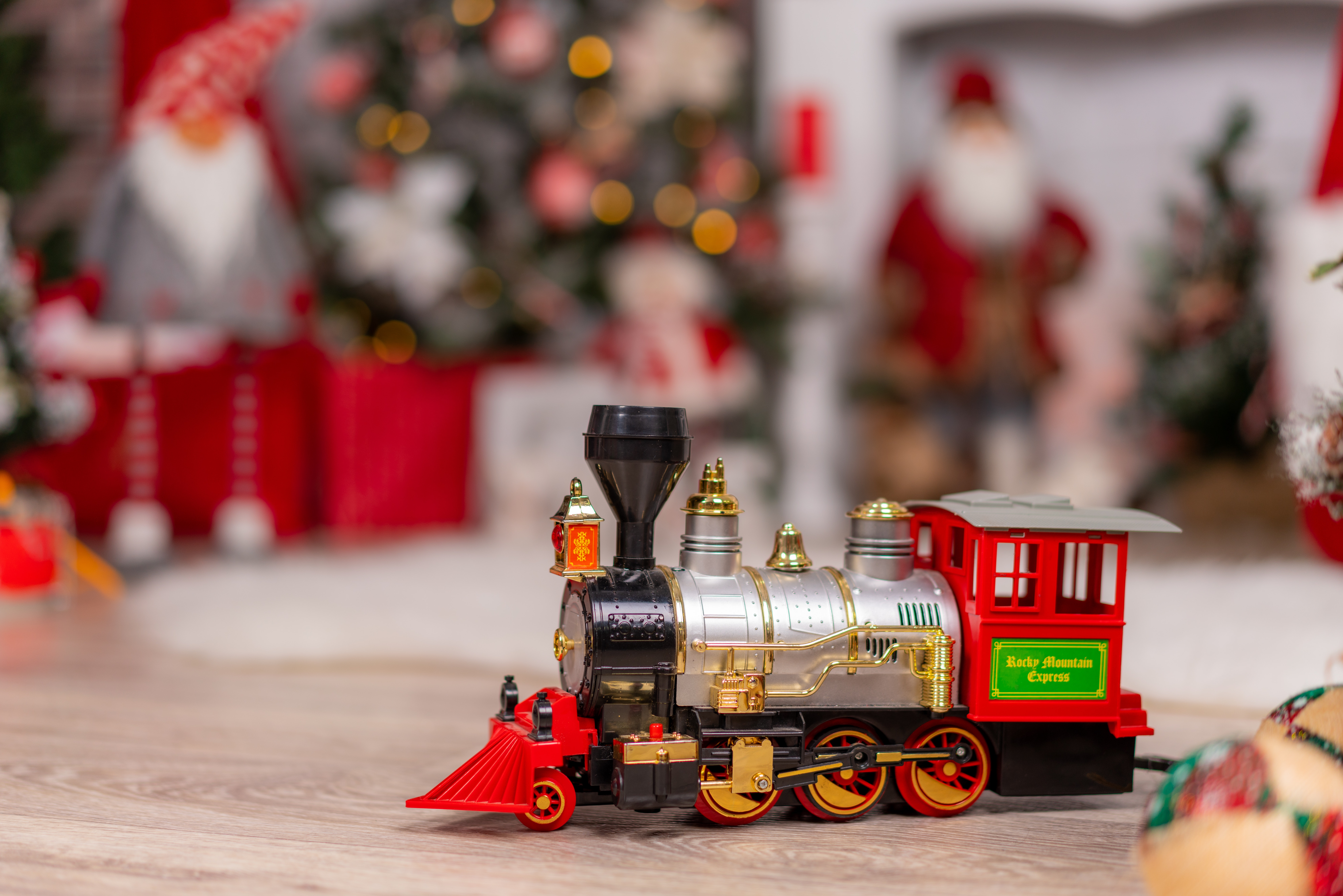 Antique Toy Trains: On the Rails of Nostalgia
Collecting is a hobby that can excite both children and adults alike, and there is perhaps no collectible item more appealing to all age groups than classic toy trains. From modern era Lionel trains to Bachmann models, these stunning and fascinating pieces have been beloved collectible items since the early years in which they were introduced. The passion for collecting toy trains and locomotives is often passed down from one generation to the next, with model train sets staying in the family.
Follow along as we briefly explore the past and present of toy train collecting, from the scales that these trains come into the variety of popular model train brands available today.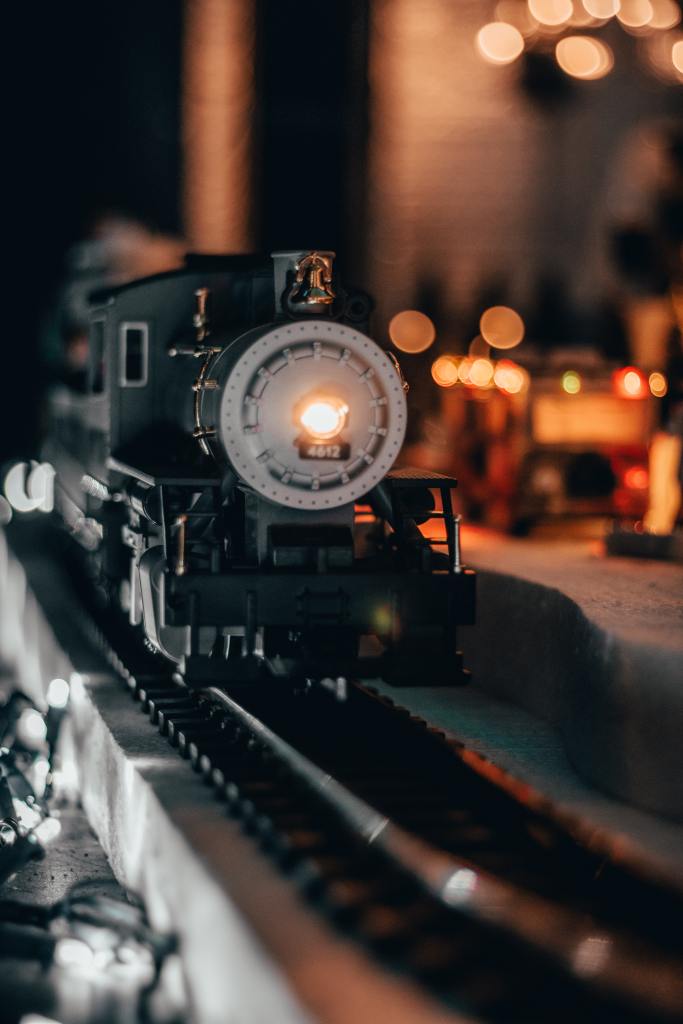 Model Trains: Know the Different Scales
If you plan on collecting toy trains, it's important to understand scale. The scale of the model train refers to its size.
HO Scale
The most popular are HO scale trains, which use a 1:87 scale. This scale is popular because it works well for regular and small home layouts. It's also less expensive to manufacture.
N Scale
The N scale is a standard, though less popular scale. The N scale varies based on the manufacturer, but they are usually between 1:148 and 1:160. The advantage of this scale is that it enables hobbyists to build more space-conscious layouts.
Planning Your Layout: How to Get Started with Model Trains
Perhaps the most time-consuming and yet exciting aspect of model train collecting is planning your layout. It's important to start by finding adequate space in your home. A basement, spare room, or even finished garage might be the appropriate place to display your layout.
Once you know where you want to place your layout, you'll need to determine the setup. You can use floor space, as long as you aren't in a high-traffic area, or you can even set up your layout on a ping-pong table.
When planning your layout, consider the time period you would like your layout to represent. You'll also want to consider the location of your layout – perhaps you want to replicate a particular real-life railway! Have fun with it and enjoy the process, as the planning is just as much a part of the hobby.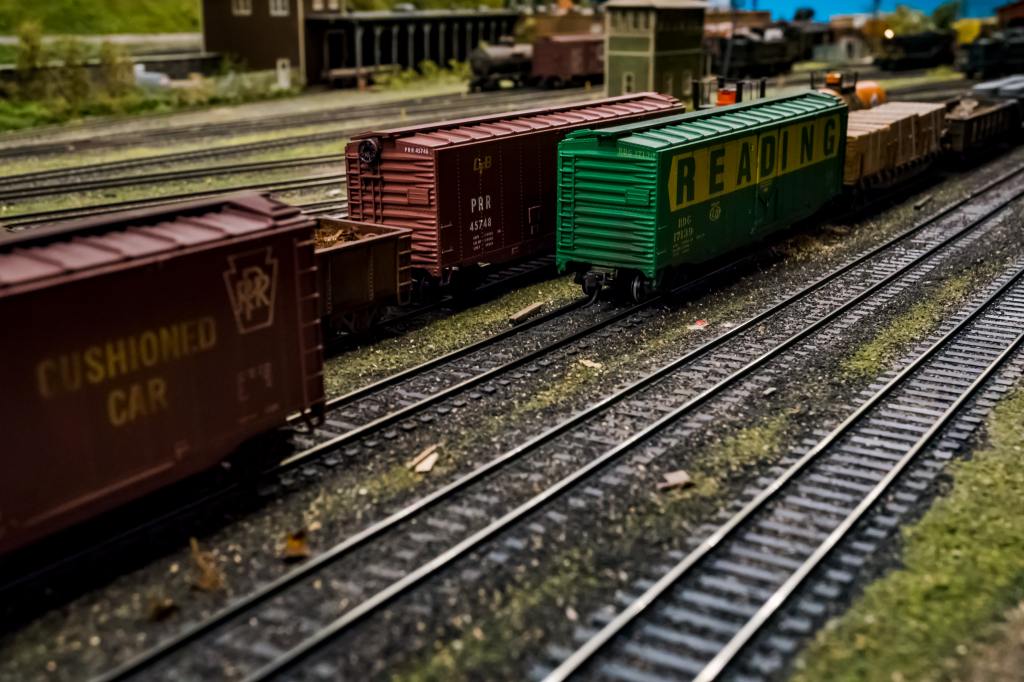 The Modern-Day Affair: Are Toy Train Collections Still in Vogue?
While the hobby of collecting model trains may seem like it belongs to the older generation, there is plenty of interest in the hobby today. It is a hobby often passed down from one generation to the other, as children tend to inherit a fascination for their parent or grandparent's model train set.
Where to Buy Model Train Kits
There are many local hobby stores where you can purchase a variety of model train kits in person. A quick internet search should reveal stores that are local to your area.
There are also plenty of online sources for model train kits. Check out sites such as eBay and Amazon, TrainWorld.com, or ModelTrainStuff.com.
The Thrill of the Chase: Psychological Perks of Assembling Model Train Sets
Collecting model trains brings with it many psychological benefits! The sense of nostalgia that these trains evoke is unparalleled, as they tend to bring back positive memories, whether of actual train stations or memories associated with the model train set.
Collecting also brings with it a sense of relaxation and stress release. Planning a model train layout is an all-encompassing activity that relieves your mind temporarily of any thoughts that are weighing it down.
Brands and Models: Identifying the High-Value Collectibles in Toy Trains
There are a variety of popular model train manufacturers that produce these collectible train sets. The Lionel train is perhaps the most popular and well-known brand. Most collectors seek this brand. Other brands include Bachmann Industries, Athearn, Marklin, Walthers, Hornby, Kato, InterMountain, and Woodland Scenics, among many others.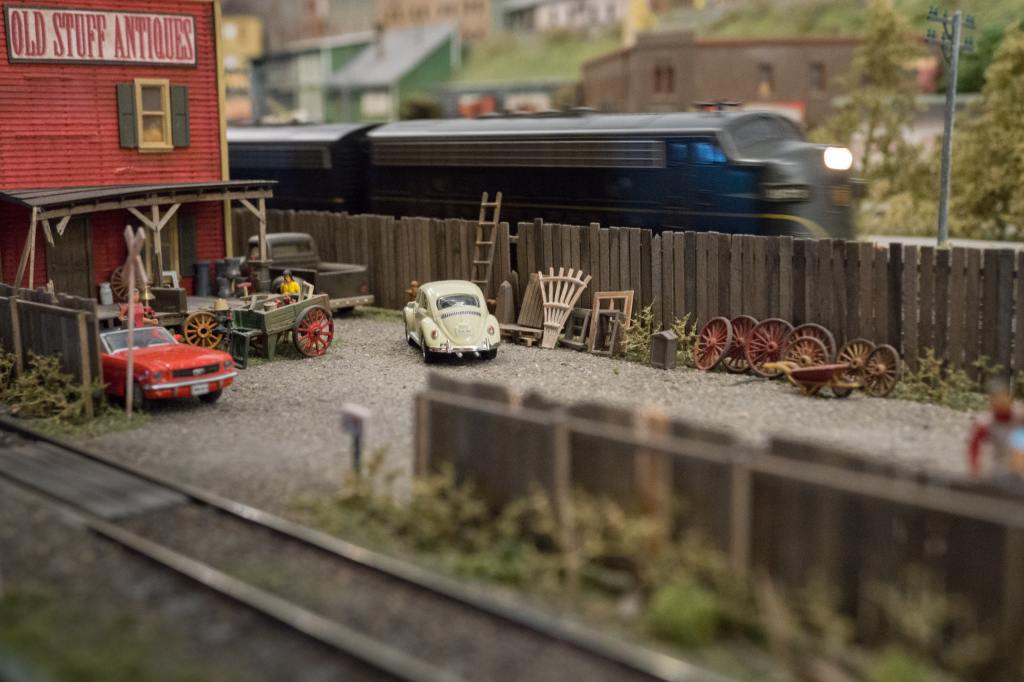 FAQ
How do I start my journey in collecting toy trains?
Determine the amount of space you have for a model train layout and do some research to find out what scale and brand of train you want to purchase. Start the exciting process of planning your model train layout and enjoy every moment from start to finish!
Are there specialized forums or communities for toy train collectors?
The Train Collectors Association is a great way to connect with other toy train collectors.
What should I look out for when purchasing a vintage toy train?
Make sure that you are buying a train in the right scale! Model trains come in different scales, so you'll want to buy the right size for your setup. Look for trains in excellent condition to add to your collection.
Sources
https://trainlife.com/blogs/blog/beginners-guide-to-collecting-model-trains
About Collectibles Insurance Services
Collectibles Insurance Services has been protecting collections since 1966 and all coverage is provided by a carrier with a group rating of "A" (Excellent) by AM Best, the leading rating agency for the insurance industry.

Comprehensive coverage includes, but is not limited to: accidental breakage, burglary, fire, flood, loss in the mail, theft, natural disasters, and other causes of loss unless specifically excluded from the policy. Deductibles start at $0 for collector policies and we provide coverage for the market value of your collection for losses in excess of $50.

Additionally the protection extends At home and away, and we don't require collection itemization and serial number nor extensive paperwork and red tape.