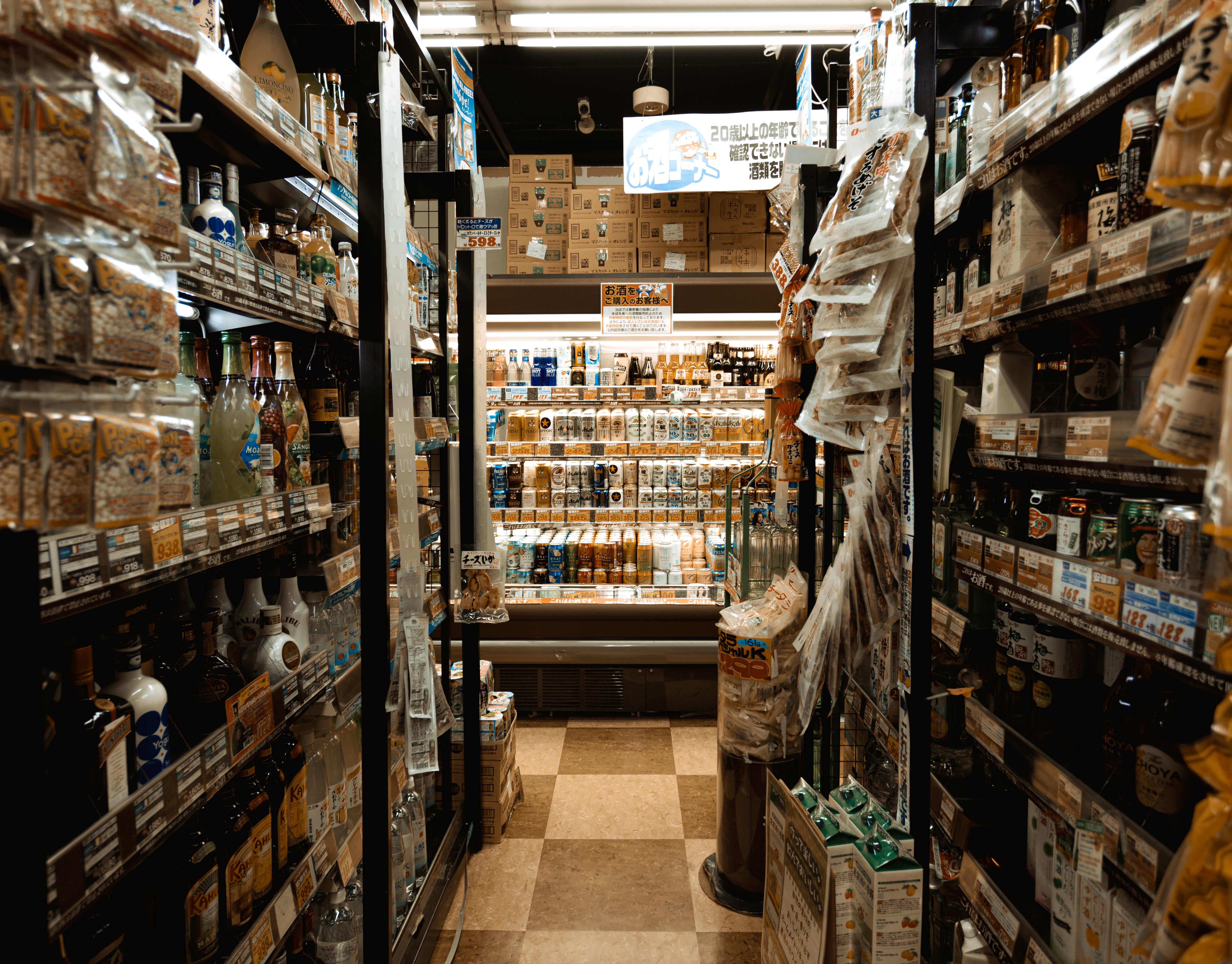 How Many Mini Brands Are There? Guide to Collecting Mini Brands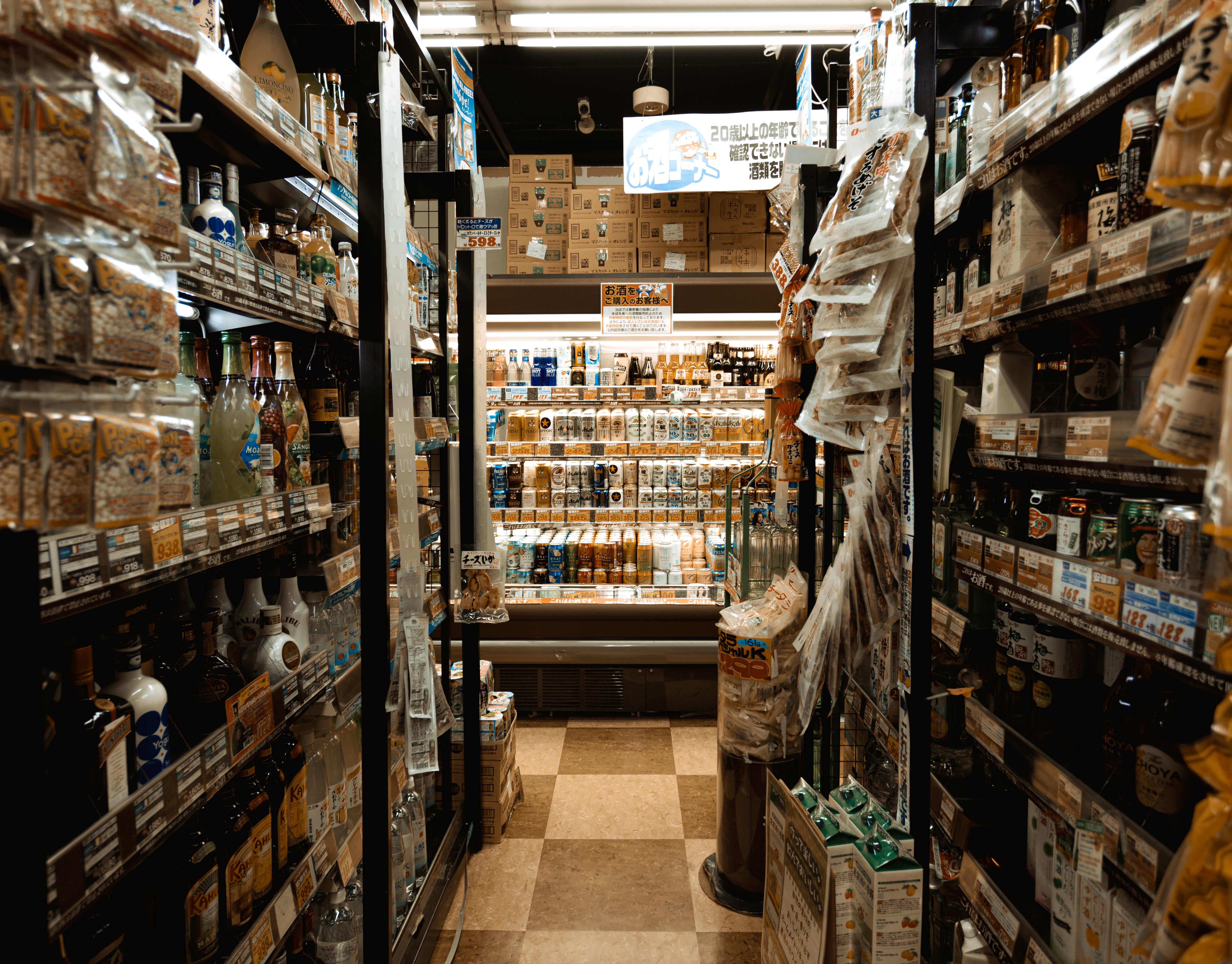 How Many Mini Brands Are There? Guide to Collecting Mini Brands
Mini Brands went viral on TikTok in 2019, gaining popularity with kids and adults alike. What exactly are Mini Brands? They are tiny, realistic models of a variety of branded food and grocery items, including Breyer's ice cream tubs, Spam, Skippy peanut butter, Dove lotion, TRESemme shampoo and conditioner, and much more!
These capsules loaded with miniatures create a lot of excitement for recipients, who enjoy the process of finding the best ones. Read on as we discuss these tiny collectibles and what makes them so appealing!
How Many Mini Brands Are There?
Right now, there are three different series of Mini Brands and one Toy Mini Brands series that has miniature versions of popular toys. In series two, there are over 70 brands that you can collect, including mini grocery carts and bags that go with the products.
What You Should Know About Collecting Mini Brands
When you receive a Mini Brands capsule egg, the egg contains five mini objects. One of the mini accessories that comes with each egg is a shopping cart or basket, and the other four are the miniatures of the various brands. Each capsule also contains a checklist that lists all of the available items and how hard they are to find.
The Mini Brands items are all 1/6 scale. They are usually under 2 inches tall. One 5 Surprise Mini Brands ball costs between $7 and $11.
Why Are Mini Brands so Popular with Influencers?
One of the exciting aspects of Mini Brands is the unboxing. It's fun to open a capsule because you never know what you're going to get! Some people really enjoy the excitement of the reveal.
This has contributed to their popularity on TikTok. Influencers can open their capsule online and reveal what's inside, which is a popular trend with many other collectible items.
How to Expand Your Collection
The best way to expand your collection of Mini Brands is to keep buying the capsule eggs to acquire as much of the collection as you can! You can purchase these capsules online at Target, Walmart, Amazon, and more.
Keep in mind that you may end up with duplicates, as some items are more common to find than others. You can trade with other collectors to help you acquire as many of the available brands as possible!
FAQs
What to know before you buy a Mini Brands toy?
Each Mini Brands toy contains five miniature items. Depending on which series you purchase, they could be miniature versions of popular grocery items or miniature toys. Some items are more rare to find in a Mini Brands capsule, while others are more common. Each capsule contains a list of all available items in that series and their rarity.
How many Mini Brand series are there?
There are three different series of mini brands. Two of them are based on grocery store items, while one is based on popular toy brands.
What year did Mini Brands come out?
Mini Brands was launched in 2019 and became a TikTok sensation. The unboxing aspect of this toy is what contributed to its popularity.
Sources
https://geekmom.com/2019/08/5-surprise-mini-brands/
https://kdvr.com/reviews/br/toys-games-br/pretend-play-br/best-mini-brands-toy/amp/
About Collectibles Insurance Services
Collectibles Insurance Services has been protecting collections since 1966 and all coverage is provided by a carrier with a group rating of "A" (Excellent) by AM Best, the leading rating agency for the insurance industry.

Comprehensive coverage includes, but is not limited to: accidental breakage, burglary, fire, flood, loss in the mail, theft, natural disasters, and other causes of loss unless specifically excluded from the policy. Deductibles start at $0 for collector policies and we provide coverage for the market value of your collection for losses in excess of $50.

Additionally the protection extends At home and away, and we don't require collection itemization and serial number nor extensive paperwork and red tape.