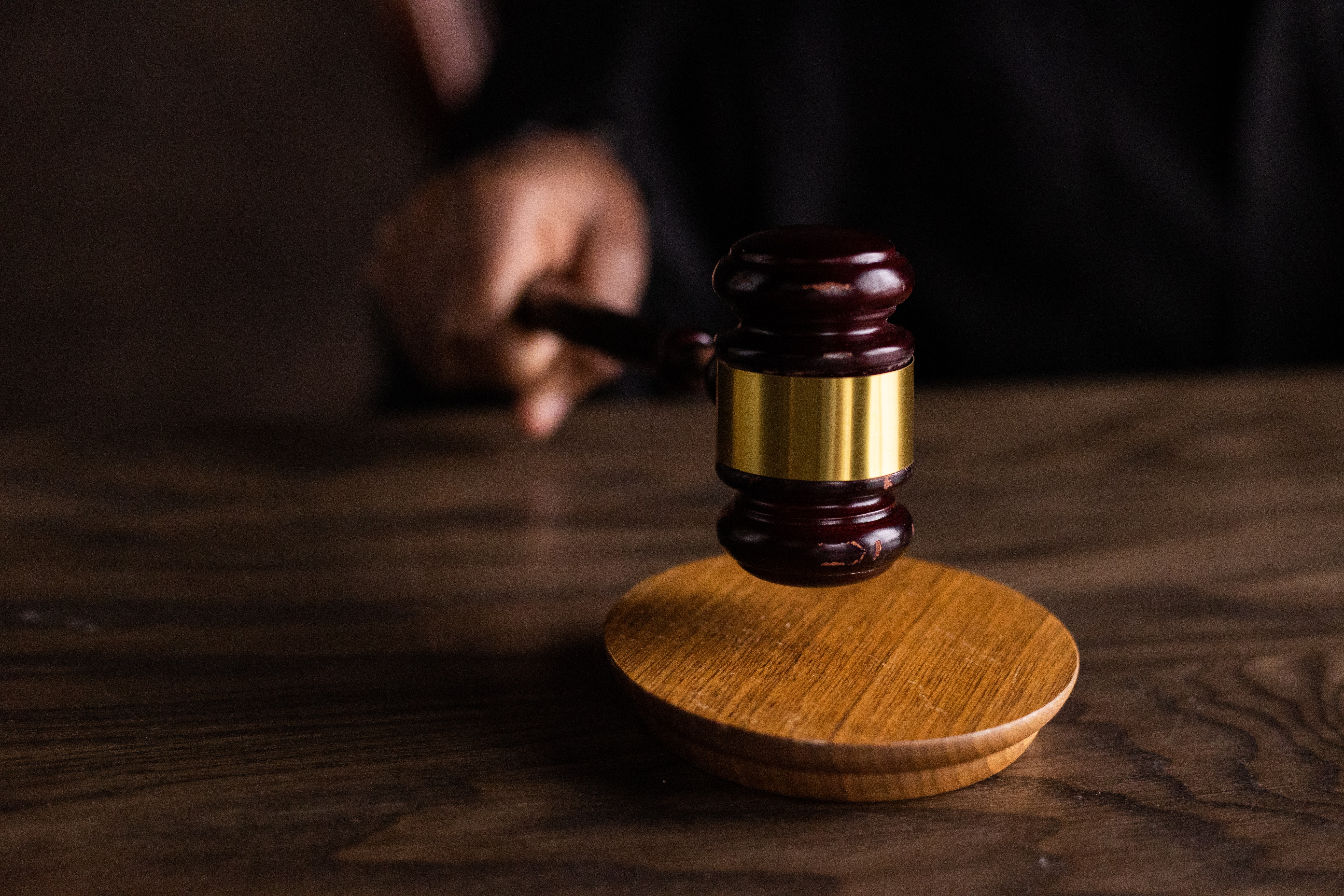 Auction Tips: Master the Art of Bidding in Online Auctions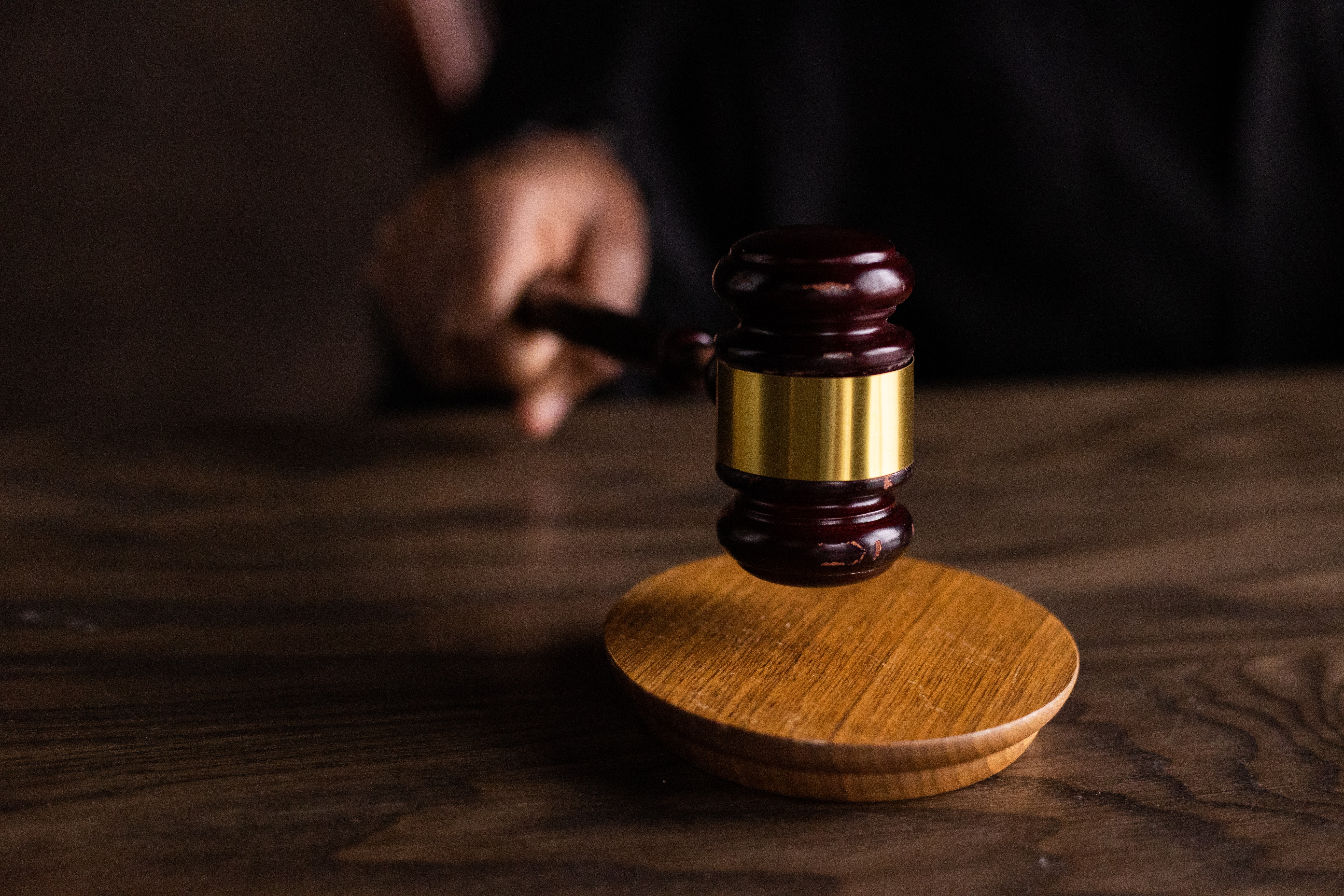 Auction Tips: Master the Art of Bidding in Online Auctions
Online auction houses are a great place to score new items to grow your collection! The great thing about an online auction house versus an in-person auction is that you can bid on items that are being sold around the world, which gives you access to things that normally you might have to travel to purchase. They can be a great way to grow your collection and find unique items that would be difficult to locate in person.
In this blog post, we'll explore the various online auction platforms that are available, plus our best auction tips for scoring big at online auctions.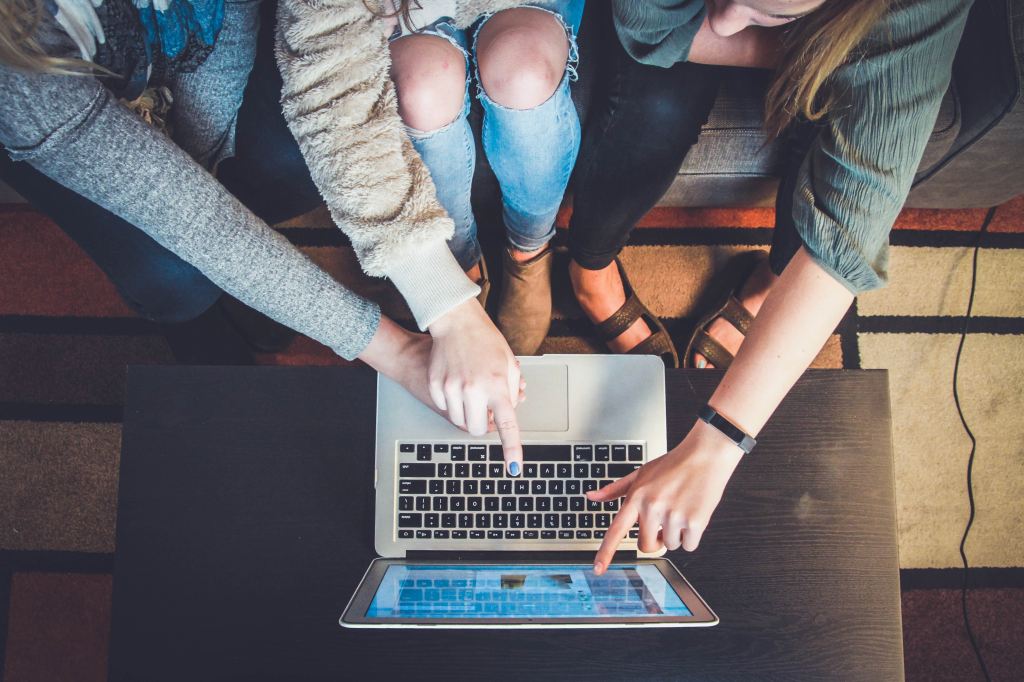 The Online Auction Process
In an online auction, the auction item is put up for sale with a minimum bid and has a deadline of when the auction will come to an end. People can then place bids on that item and the highest bidder at the end of the auction will be able to purchase the item. That item is then shipped to the person with the highest final bid.
Best Online Auction Houses
Looking to buy collectibles online but not sure where to get started? Here are some of the most popular online auction houses where you can add to your collection:
eBay
eBay is the most popular online auction site of all. You can bid on a wide variety of items in multiple categories. They are well-established and they have tools to measure the reputations of buyers and sellers to instill confidence in both buyers and sellers.
ShopGoodwill
ShopGoodwill is an online auction site where you can bid on popular items from Goodwill stores. You can opt to have your items shipped, or you can do local pickup on select items. The proceeds benefit a good cause, and the platform is very easy to use.
Webstore
Webstore is a great auction site for purchasing collectible items. There are no fees or memberships required, and it is free to use. Auctions span a wide variety of categories, including art, music, sports memorabilia, books, magazines, clothing, movies, jewelry, pottery, and much more!
Auction Zip
AuctionZip provides live auctions where users can bid in real time. You can find out if you've won pretty quickly. This site charges a $20 sellers fee per listing, but you can access auctions from all around the world.
Catawiki
Catawiki specializes in selling unique items for online auctions. All items are shipped within three business days. However, it's important to keep in mind that this site charges fees, which are not included in the purchase price.
Heritage Auctions
The world's largest collectibles auctioneer is Heritage Auctions. Here, you can bid on a wide variety of collectible categories. They are well-established and trusted among collectors.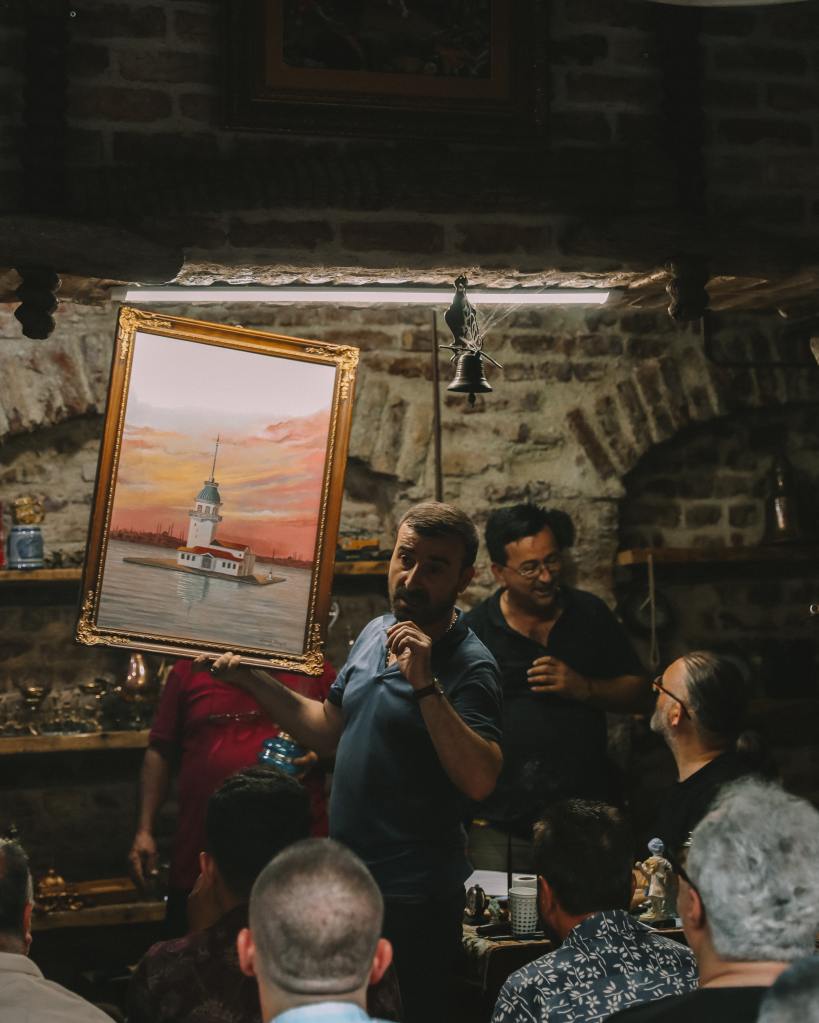 Online Auction Registration and Account Setup Tips
Before you can make your first bid, you need to create an account with the online auction website where you plan to bid. These sites typically allow you to store payment options, as well as set bidding preferences. You'll most likely need to verify your identity and payment information during the account creation process.
Once you have an account setup, you can visit pages for various auctions until you find something you'd like to place a bid on.
Proven Tips for Successful Bidding
Once you've got your account setup and determined an item you would like to bid on, it's important to follow these tips for successful bidding:
Understand the Rules of the Auction
Before you start bidding, familiarize yourself with the rules of the auction. Each bidding website will have different rules. Be sure to review the terms and conditions so that you are aware of them and can avoid being penalized.
Add Desired Items to a Watchlist
On auction sites such as eBay, you can add items to your Watchlist. This will give you updates on the current status of the auction, which can help you make good bidding decisions and be aware when an item's auction is coming to an end.
Be Aware of the Bid Clock
The bid clock is the time period during which you can bid on an item. Many sites have auctions that run for a set number of days. Be sure to be aware of when the last day to bid is, so that you can bid on items you really want before the clock runs out.
Set a Budget
Determine ahead of time what is the highest bid you will make for a specific item and stick to it! This will help you avoid overpaying.
Research the Item
Research the item you are thinking of bidding on and find out what it is selling for online. Knowing the current market value can help you know what is a reasonable price to pay for the item, and can help you avoid overpaying.
Pay Promptly
Be sure to pay for your item as soon as possible if your bid is accepted. This can help you avoid additional fees, and it's also the more polite and courteous thing to do for the seller.
Consider Financing Options for Expensive Items
If you are buying an expensive item, the website might offer financing options to allow you to pay over a period of time. Take advantage of this for higher ticket items!
Use Automated Bidding
With automated bidding, you can set your maximum bid and the system will automatically place bids for you up to the price that you determine. This saves you a lot of time if you don't have the time to heavily monitor the auction for the item you are buying.
Start With a Higher Bid
A low bid can easily turn into a bidding war. Starting the bidding at a slightly higher price can help you eliminate some of the competition and make the bidding process run more smoothly.
Bid on Less Active Items
If an item isn't active, you have a much better chance of winning that item than if the listing is very active. You could win the item for a lower bid.
Bid at the Last Minute
One strategy for bidding involves watching the auction clock and placing your bid at the very last minute. This is a great option for less active auctions, but if you try this with a very active auction, it might not work, as others might be trying the same tactic.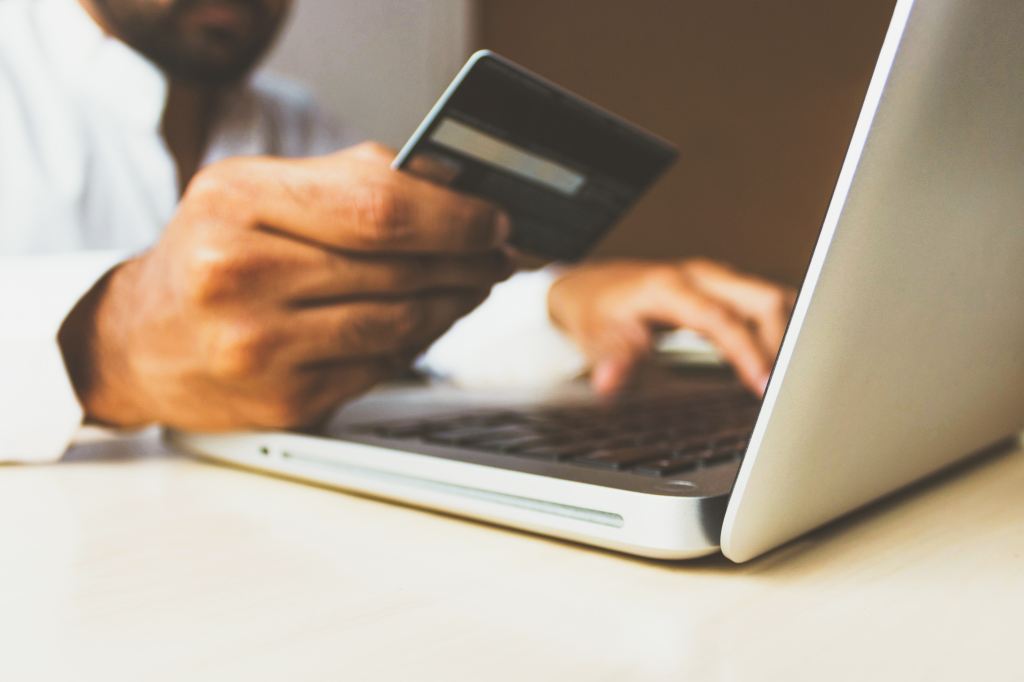 Avoiding Common Mistakes in Auctions
Before you get involved in the auction process, it's important to take steps to avoid common mistakes that people make when bidding on an item. Here are three common mistakes to watch out for before you place bids:
Overbidding and Getting Carried Away
Before you bid on an item, determine how much is the maximum cost that you are willing to pay, and then stick to it! This will help you avoid getting carried away during the bidding process and bidding too much on an item.
Failing to Read Item Descriptions Carefully
Be sure to read the item description carefully and review all photos of the item. It's important that you know what you are buying and any flaws that the item has before you make a commitment to purchase. A good seller will note any flaws and other characteristics in the listing and photos.
Not Factoring in Shipping Costs
Always remember to check the shipping cost and add this to the overall price of the item. Sometimes, the shipping cost can be expensive – especially for larger items – and it's important to include this as part of the purchase price.
FAQs
What is a good auction strategy?
There are a variety of good auction strategies that you can employ to help you win! They are discussed at length earlier in this post.
How do I win more auctions?
You can win more auctions in a variety of ways. Some tactics you can try are bidding later in the auction, bidding on less active items, or starting with a higher bid.
Is it better to bid early or late?
The earlier you bid, the more likely someone else is going to come along and beat your offer. Bidding later reduces the chances of this happening.
What not to do at an auction?
Don't bid more than you are willing to pay for an item, and be sure to pay for any items that you win promptly. This is courteous to the seller, but it also ensures you don't get hit with any late fees.
Sources
https://www.bidequip.com/blog/11-tips-for-bidding-at-an-online-auction/
About Collectibles Insurance Services
Collectibles Insurance Services has been protecting collections since 1966 and all coverage is provided by a carrier with a group rating of "A" (Excellent) by AM Best, the leading rating agency for the insurance industry.

Comprehensive coverage includes, but is not limited to: accidental breakage, burglary, fire, flood, loss in the mail, theft, natural disasters, and other causes of loss unless specifically excluded from the policy. Deductibles start at $0 for collector policies and we provide coverage for the market value of your collection for losses in excess of $50.

Additionally the protection extends At home and away, and we don't require collection itemization and serial number nor extensive paperwork and red tape.