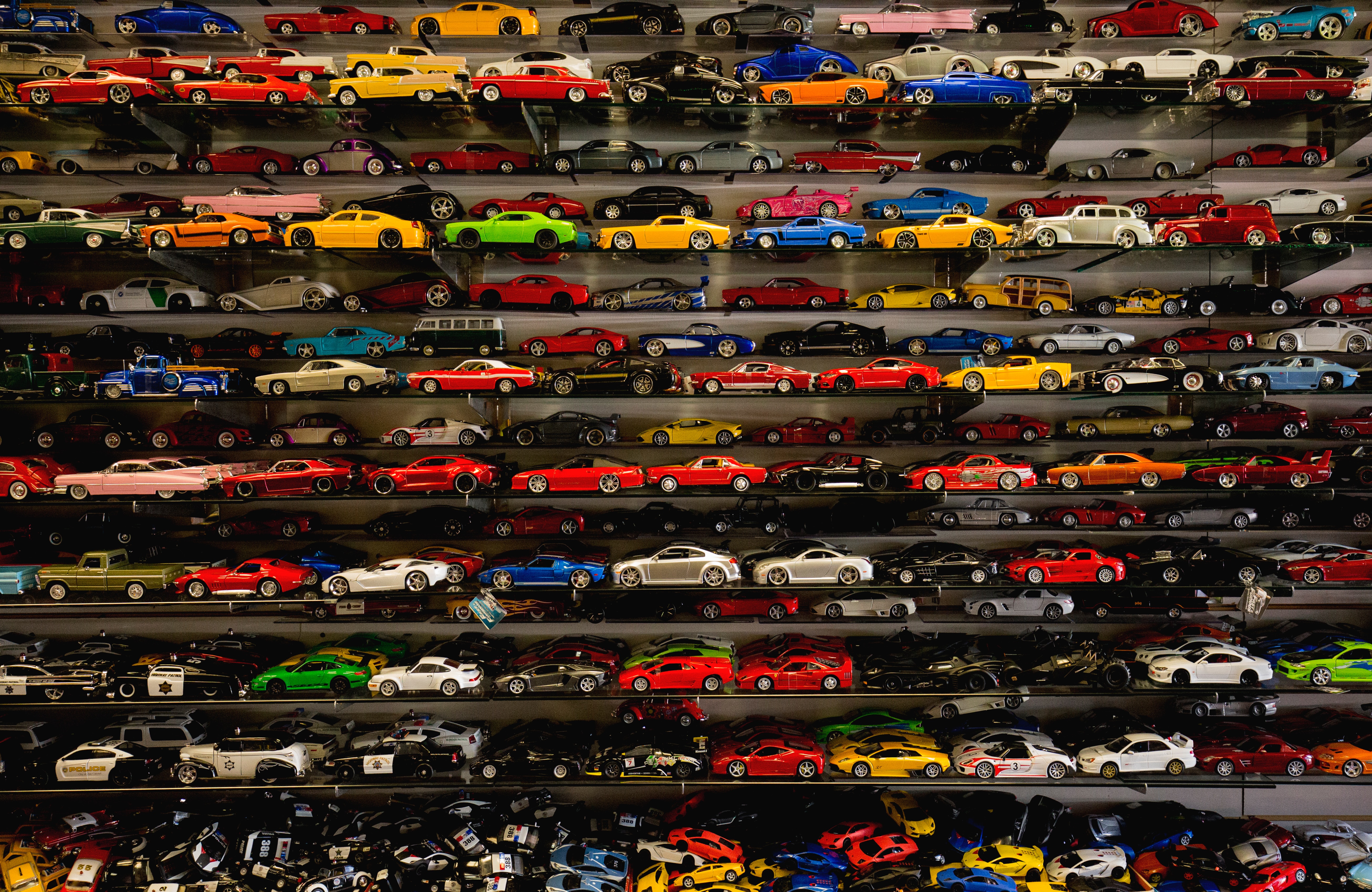 Tips On How to Display Collections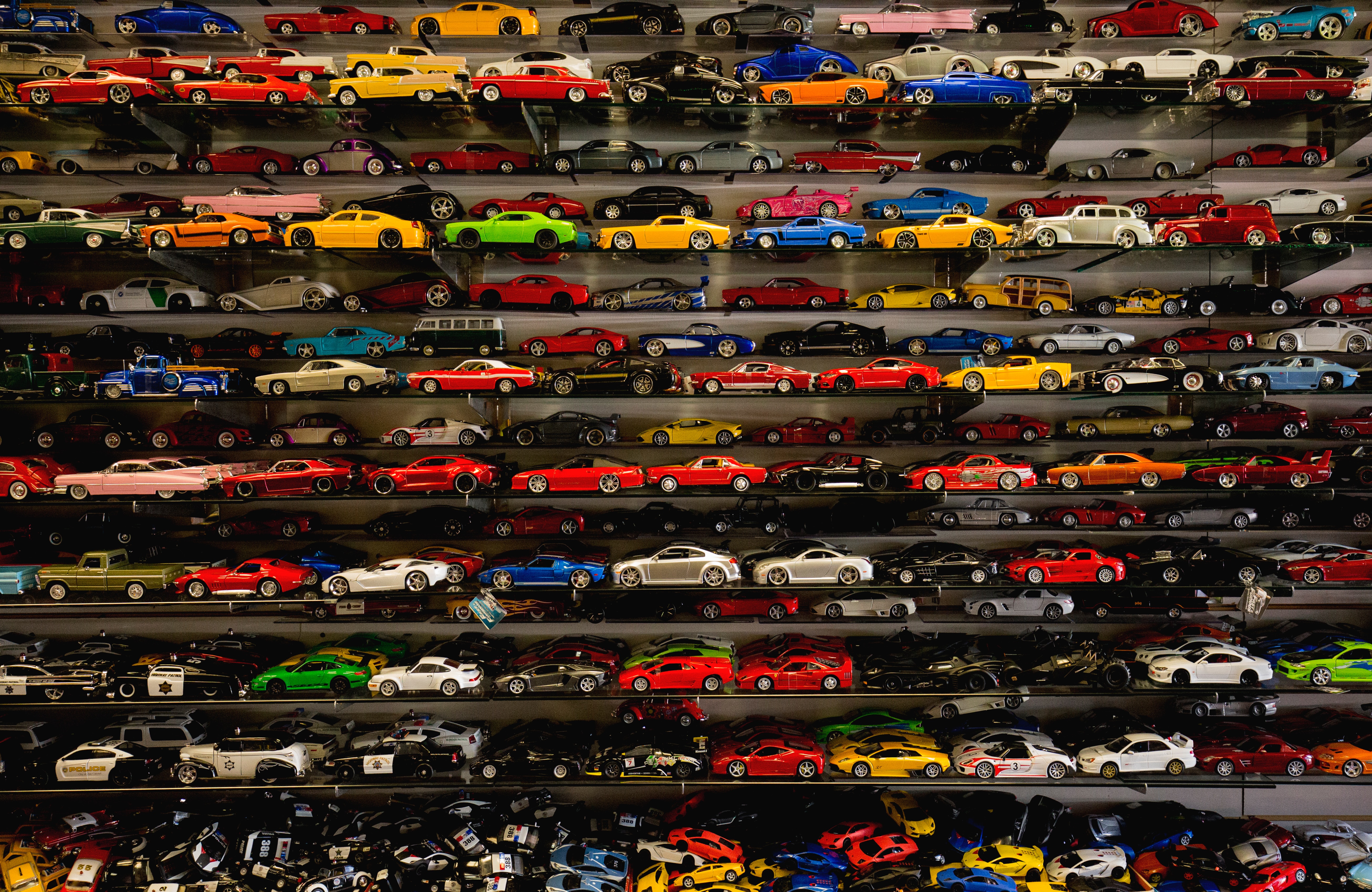 Tips On How to Display Collections
If you are a collector, one of the top things on your mind is likely how to display your carefully curated collection. Whether you collect vintage Fenton glassware, comic books, or superhero action figures, a well-thought-out display is sure to take your collection from "clutter" to "museum-worthy"!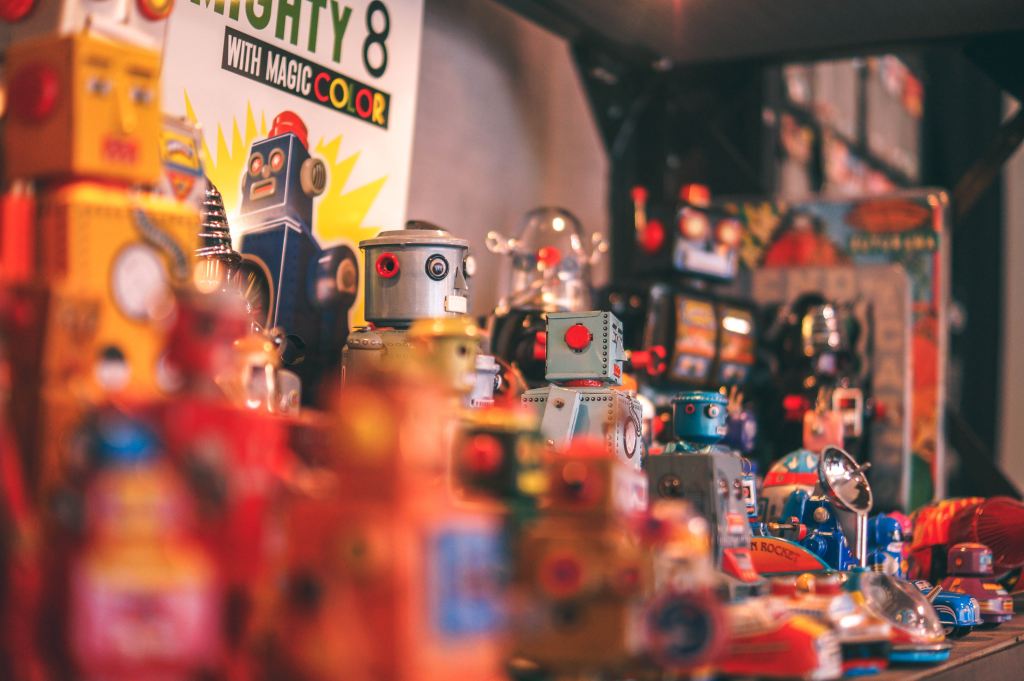 To help you as you build your display, we've put together some great ideas to help you display your prized collection. We hope that these collection display ideas help you as you design a beautiful display for your favorite things!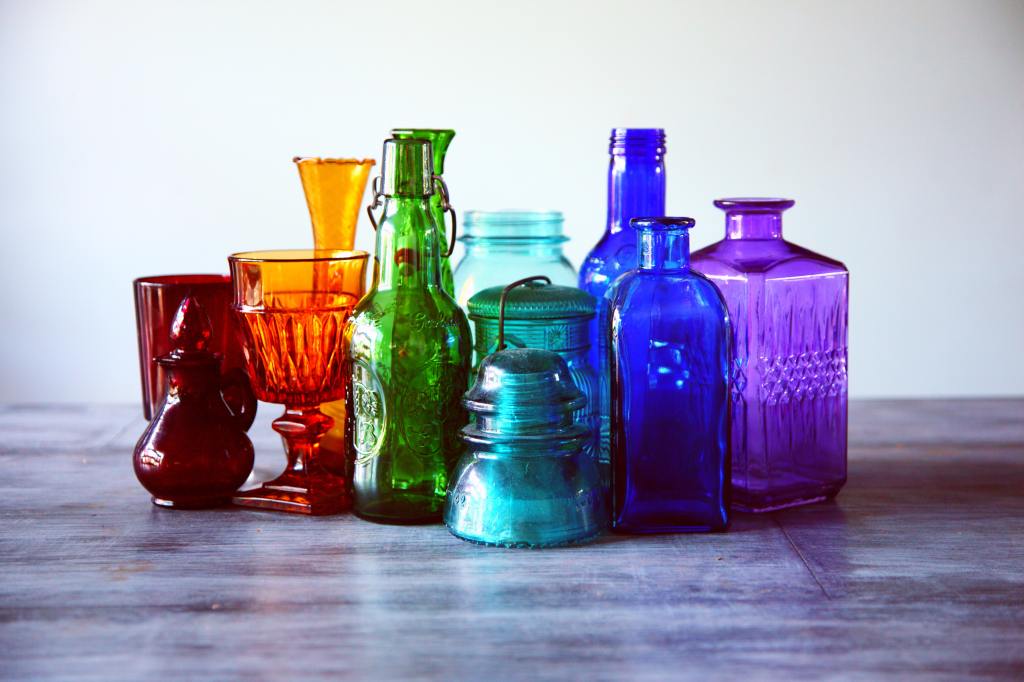 5 Beautiful Ways to Display Collections
Looking for some more inspiration on how to display your prized collection? Here are five display ideas that are popular with collectors everywhere!
Shelving displays
A popular way to showcase a curated collection is by creating shelving especially for your display. You can find prebuilt shelving at stores such as Ikea or Walmart. Cube shelves or bookshelves can work beautifully for this purpose. If the pre-fabricated shelving options don't suit your needs, you could also consider having your shelves custom built for your collection. Shelves are a great display option for vintage lunchboxes, apothecary jars, vintage cameras, and more.
Wall displays
If you are displaying an art collection, prints, beautiful pictures, or movie posters, a stunning gallery wall display is a great way to make a big statement with your collection. You can give everything a cohesive look by placing your artwork in matching frames on your walls. Cover an entire wall or display them in clusters throughout various areas in your home, such as your living room, dining room, hallways, bedrooms, or even your bathroom. If your collection consists of small objects (such as vintage vanity mirrors, teacups, etc.), you can also hang them on the wall for a cool display.
Curio displays
Curio cabinets, or display cabinets covered in glass, are a very popular choice for displaying eye catching collections. The glass front of the cabinet keeps fragile collections, such as Blue Willow plates or Fenton glassware, safe from accidental breakage. Another huge benefit of curio cabinets is that they protect your precious collection from dust, which offers additional protection for older items that must be preserved, and makes things easier for you!
Surface Displays
You can display a collection throughout your home on surfaces that include dressers, end tables, your coffee table, and more. Group like items together, and collect smaller items in glass jars or containers.
Floor Displays
If your items are large enough, you could display them on your floor. For example, vintage clothing could be displayed on mannequins that you group together in various areas of your home, or all in one place.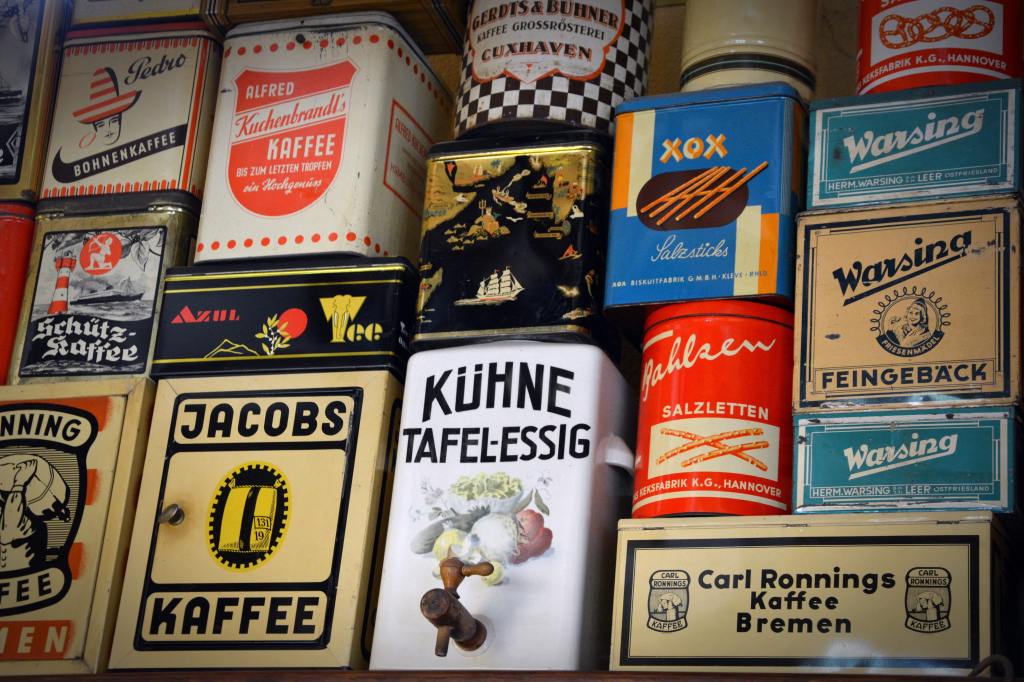 How to Organize Collections at Home
If you have a large collection, keeping it well-organized is a huge part of creating a successful display. Good organization can elevate your collection and give it a museum quality. Here are some tips for how you could organize your collected items.
Group by theme
You can group like items together for a more curated feel! For example, if you have a vintage toy collection, group items by production year, by brand, or by character.
Use clear containers for your collections
If you must store your items away, use clear storage containers (unless of course, they need to be kept away from direct sunlight). This will also help you locate them more easily.
Curate objects by color and type
If it makes sense for your collection, you can group by color or by shape or size to create an impressive display. This is a stunning way to display collections of vintage glassware! Many collectors like to create a rainbow with their collectible pieces.
Show off everyday favorites
Some collectors find that choosing a favorite among their individual pieces is difficult! But if you have favorites in your collection, display those pieces more prominently. This will maximize the joy you get from looking at your collectibles.
Rotate your collectibles
You don't need to keep your displays the same all the time! A few times a year, consider rotating your collectibles so that different items can take turns having center stage. This is also a great idea if you don't have room to display your entire collection at once. It ensures that each item has a time to shine!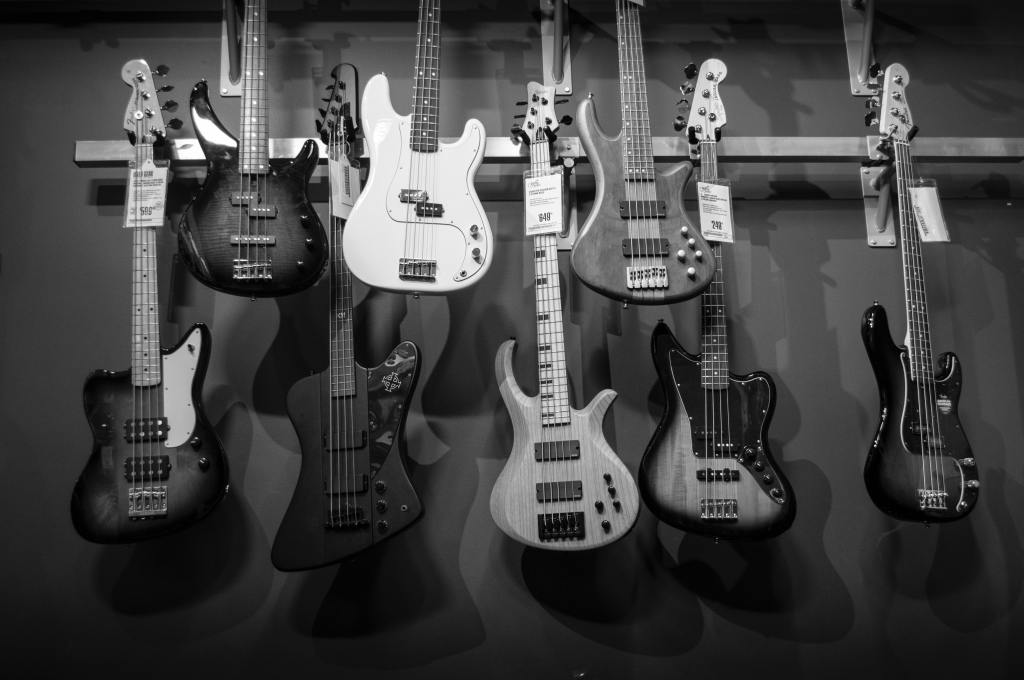 FAQs
What are the hot collectible items?
Some popular collectible items to display in your home include glassware (such as Fenton or Blue Willow china), comic books, movie posters, framed artwork, antique and vintage toys, and much more! Collecting is a great way to fill your home with unique decor and add personality – and you can even give your home a museum-like quality to it, depending on how you display your collection!
How do you display a vase collection?
You could display a vase collection by placing it around your home with your other decor, or you could display it all in one place using shelves or curio cabinets.
How do you display small porcelain figurines?
The safest way to display small porcelain figures it to place them in a curio cabinet. This protects them from accidental breakage, as well as from dust.
About Collectibles Insurance Services
Collectibles Insurance Services has been protecting collections since 1966 and all coverage is provided by a carrier with a group rating of "A" (Excellent) by AM Best, the leading rating agency for the insurance industry.

Comprehensive coverage includes, but is not limited to: accidental breakage, burglary, fire, flood, loss in the mail, theft, natural disasters, and other causes of loss unless specifically excluded from the policy. Deductibles start at $0 for collector policies and we provide coverage for the market value of your collection for losses in excess of $50.

Additionally the protection extends At home and away, and we don't require collection itemization and serial number nor extensive paperwork and red tape.