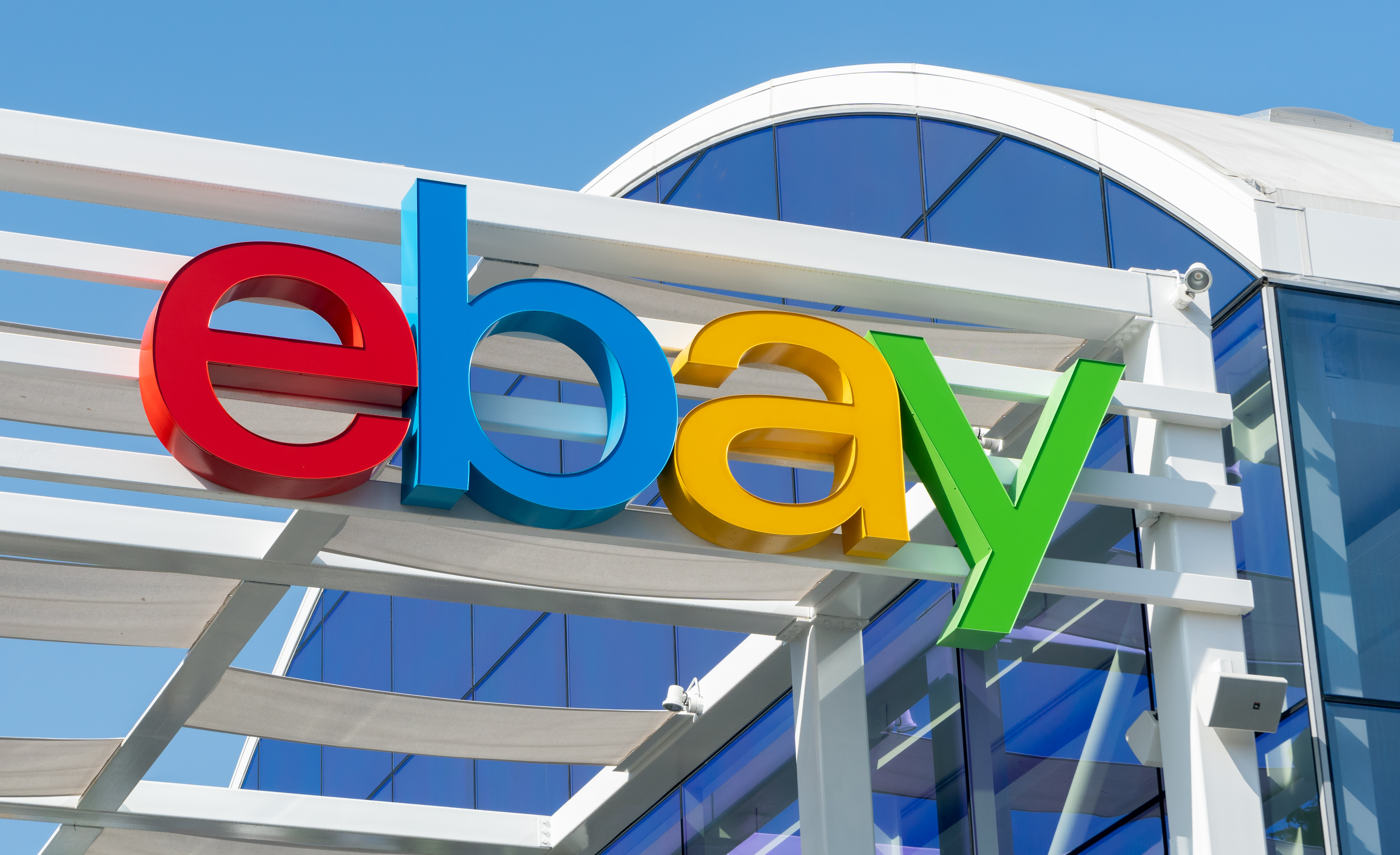 How to Negotiate on eBay: A Comprehensive Guide to Successful Deal-Making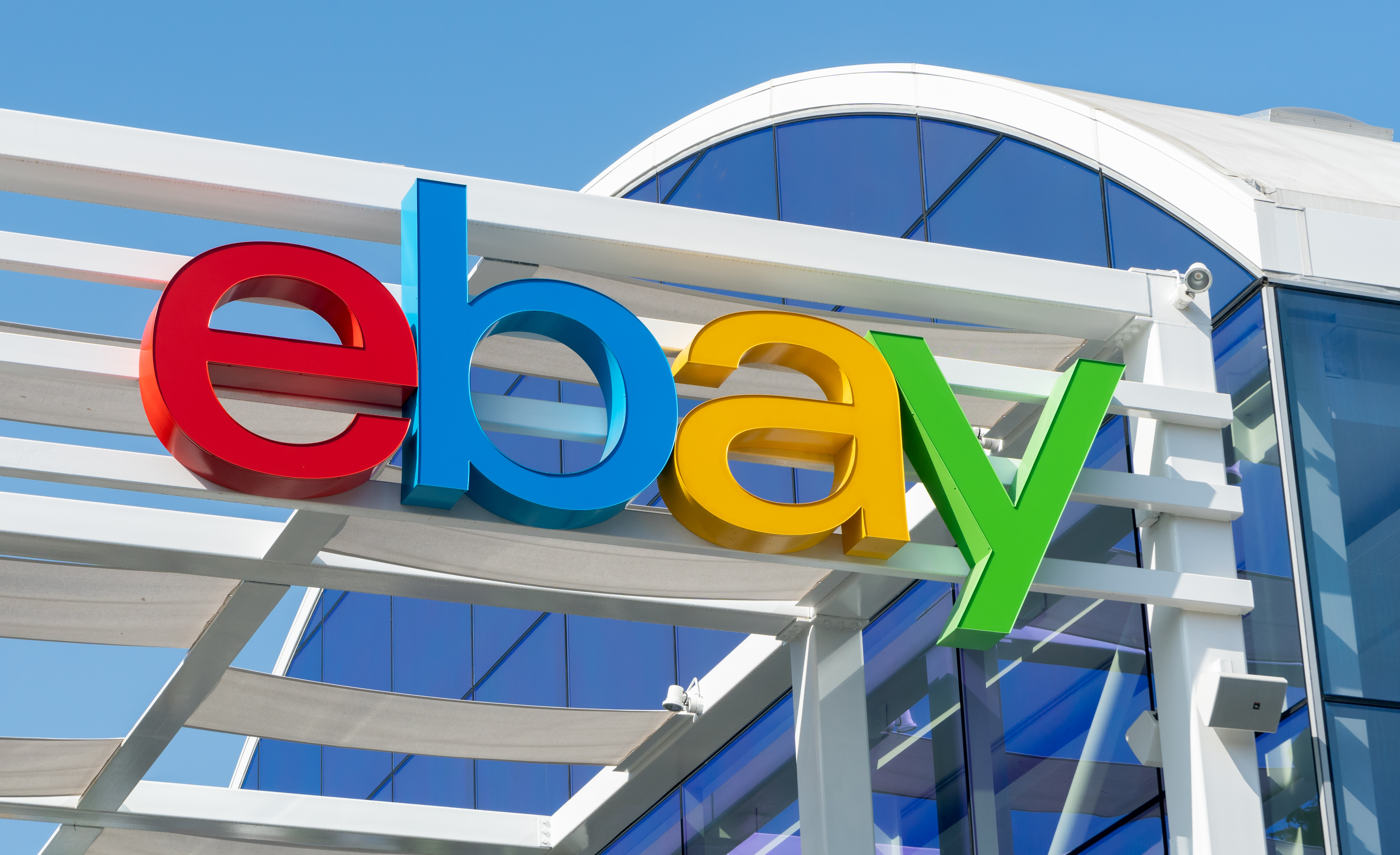 How to Negotiate on eBay: A Comprehensive Guide to Successful Deal-Making
Negotiating the price on eBay can be a great tactic for saving money and getting a better deal on the item you are looking to buy. By effectively negotiating the price, you can save money and get more bang for your buck.
eBay typically sells items through auctions, but sellers have the option of including a "Best Offer" option. This is your opening for negotiation. The "Best Offer" option allows you to make an offer of what you are willing to pay and see if the buyer will accept that offer. The offer expires after a set amount of time, or when someone bids on the item.
Note that the "Best Offer" option is different from the "Buy it Now" feature. The "Buy it Now" feature allows you to buy the item right away for a fixed price determined by the seller, while the "Best Offer" allows you to offer any amount for payment. The "Buy it Now" is an offer to buyers to purchase the item upfront and skip the auction altogether.
Negotiating via the "Best Offer" option can be a great way to get the item for a lower price than it would fetch at auction. But before you make your offer, there are some important things to keep in mind. Read on as we explore some tactics for making successful negotiations on eBay.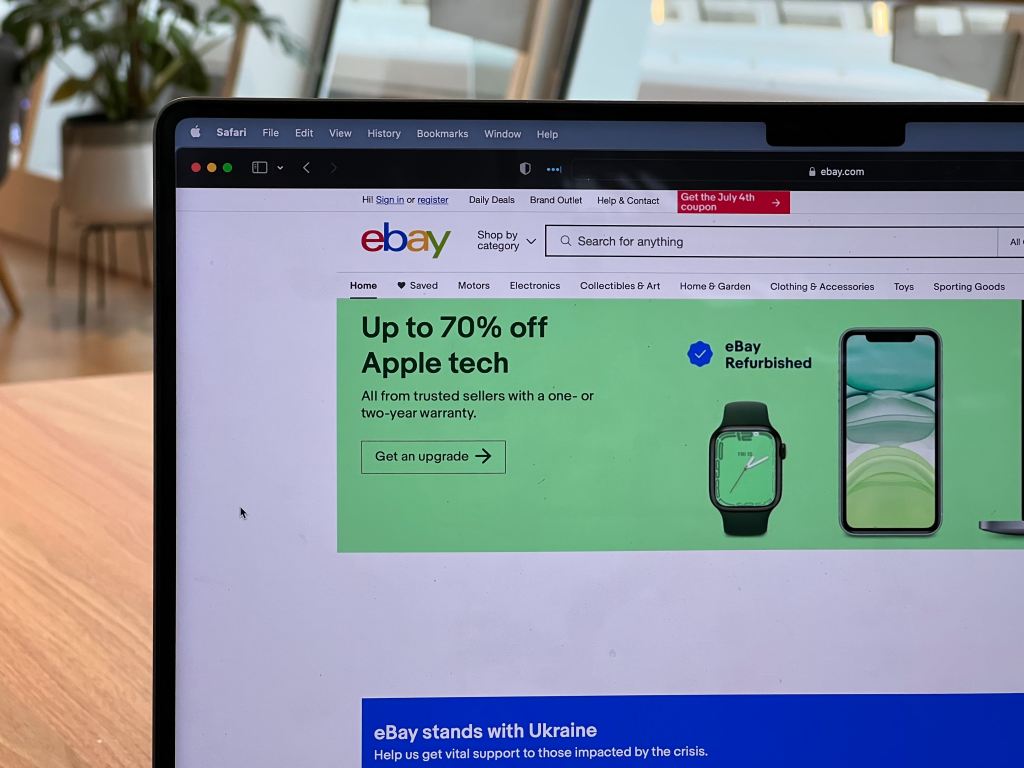 Essential Tactics for Successful Negotiations on eBay
When making negotiations on eBay, there are many tactics that you can incorporate into your strategy. Here, we'll discuss a number of essential tactics to keep in mind when negotiating on this selling platform.
Conduct Research
Before you start negotiating the item price, it's important to conduct some background research. You don't want to lowball your offer too much, and you'll want to make sure that what you are offering is a fair price. Research the item in question and determine what it is selling for online. Be sure to keep your offer close to the determined value, or else your offer may get rejected.
Craft a Compelling Offer
Now that you've done your research, be sure to make an offer that will catch the seller's attention. You don't want to lowball them too much (this can even get you blocked!), but you do want to get a good deal. Keep all this in mind when deciding on an amount to offer.
Build Rapport with Sellers
If you know a seller personally or have purchased from them in the past, you may have a better chance of scoring a deal with them. You may also have better luck negotiating if you are buying multiple items from one seller.
Consider Contacting the Seller Directly
It is perfectly acceptable to message the seller directly and ask them questions. You can ask them specifically what their best price is on the item. This can help you to make an offer that they will be likely to accept.
Make a Counteroffer
If the seller rejects your offer, you have three chances on eBay to make a counteroffer. Try offering slightly more for the item and see if the seller accepts.
Understand What Makes a Seller Likely to Accept an Offer
If the listing has been on eBay for a long time (check the date of the listing), or if the buyer needs to offload the item to make space for additional inventory, they are more likely to accept your offer. Understanding this can help you figure out when a lower offer might be accepted.
Offer Immediate Payment
Some sellers are hesitant to accept offers because the buyers don't always pay immediately after making the offer. Message them and let them know that you are very interested and offer immediate payment. This can incentivize them to accept your offer.
Showcase Your Positive Seller Feedback
If you have positive feedback from other eBay sellers, make a note of that when messaging the seller about your offer. Positive feedback means there is a better chance that you will pay promptly for your item, which might cause them to accept your offer.
Don't Include Any Additional Terms
It is against eBay's policy to include additional terms with your offer, such as requesting to drop the shipping costs or adding other items to your purchase for the same price. This can get you kicked off eBay, so avoid doing this!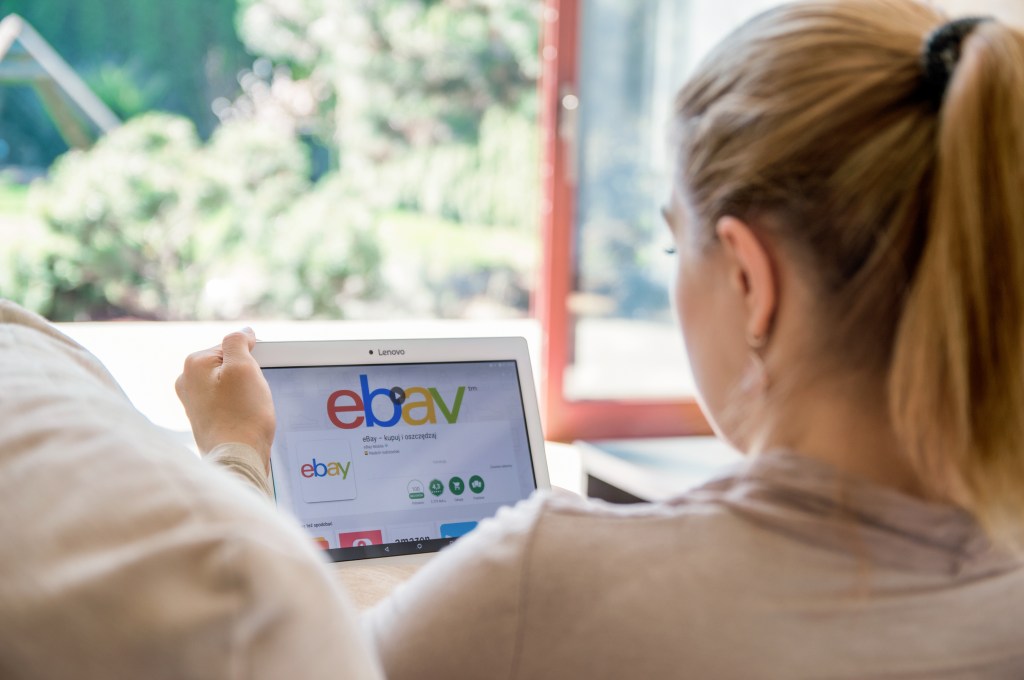 Handling Potential Issues and Avoiding Scams
When buying on eBay, it's important to keep a vigilant eye for counterfeit items and scams. Here are some tips for spotting potential red flags:
The item is listed for way lower than the market value
The seller has negative or no feedback on their profile
The seller responds and pressures you to make a purchase
The photo has poor quality photos – or none at all
The seller wants to take the transaction off of eBay and asks for your payment and shipping information
The auction has a short time frame
eBay has an authentication service that takes some of the guesswork away from buyers and instills more confidence in the purchase. With this service, the seller sends the item to eBay for authentication before it is passed on to the buyer. This is a great way to avoid scams and counterfeit items!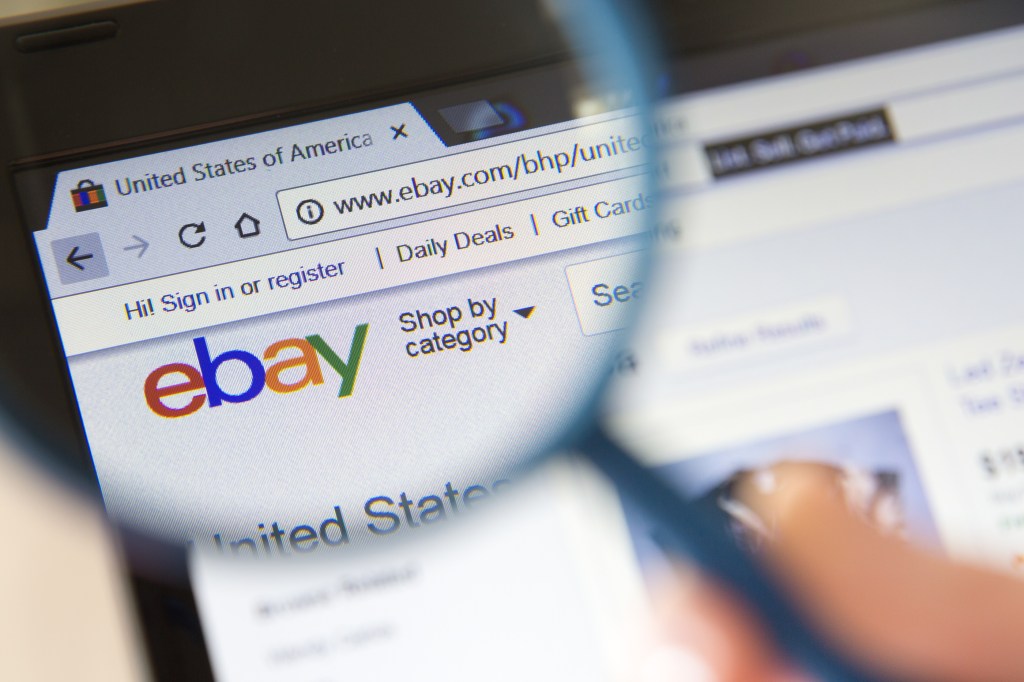 FAQs
Can you negotiate an eBay price?
You can negotiate the cost of buying an item on eBay by using the "Best Offer" option. You can make an offer to the seller to purchase the item for a lower price, and see if they accept your offer.
How do I politely counteroffer on eBay?
Once you've made your first offer and the buyer rejects it, you can make a counteroffer of a slightly higher amount. eBay allows you three chances to make a counteroffer.
Can I make purchases on the eBay app?
eBay's app is a great tool that can help you make purchases and track auctions with ease.
Sources
https://techboomers.com/ebay-best-offers-tips-for-buyers
About Collectibles Insurance Services
Collectibles Insurance Services has been protecting collections since 1966 and all coverage is provided by a carrier with a group rating of "A" (Excellent) by AM Best, the leading rating agency for the insurance industry.

Comprehensive coverage includes, but is not limited to: accidental breakage, burglary, fire, flood, loss in the mail, theft, natural disasters, and other causes of loss unless specifically excluded from the policy. Deductibles start at $0 for collector policies and we provide coverage for the market value of your collection for losses in excess of $50.

Additionally the protection extends At home and away, and we don't require collection itemization and serial number nor extensive paperwork and red tape.