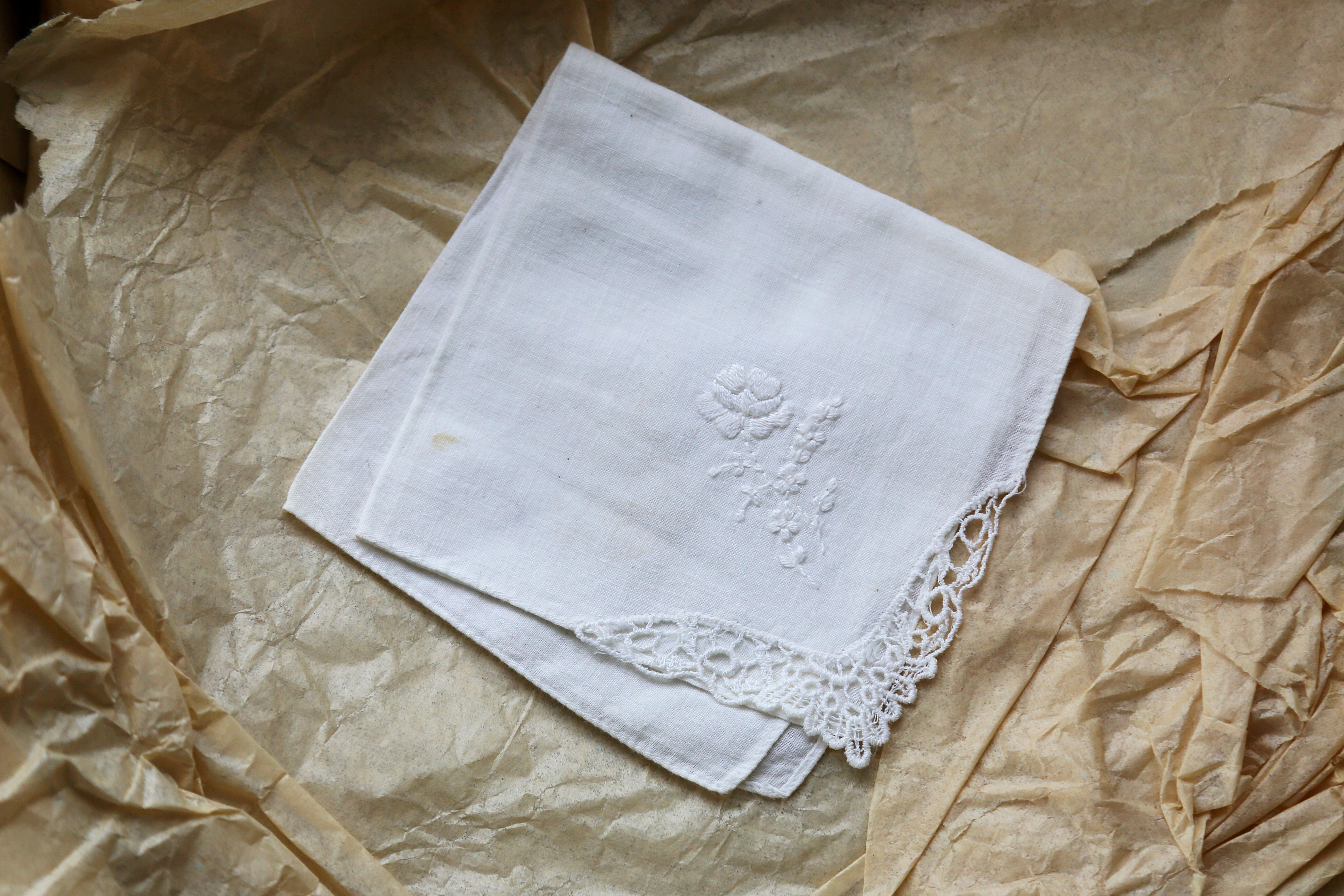 Vintage Linens Unveiled: A Guide to Identification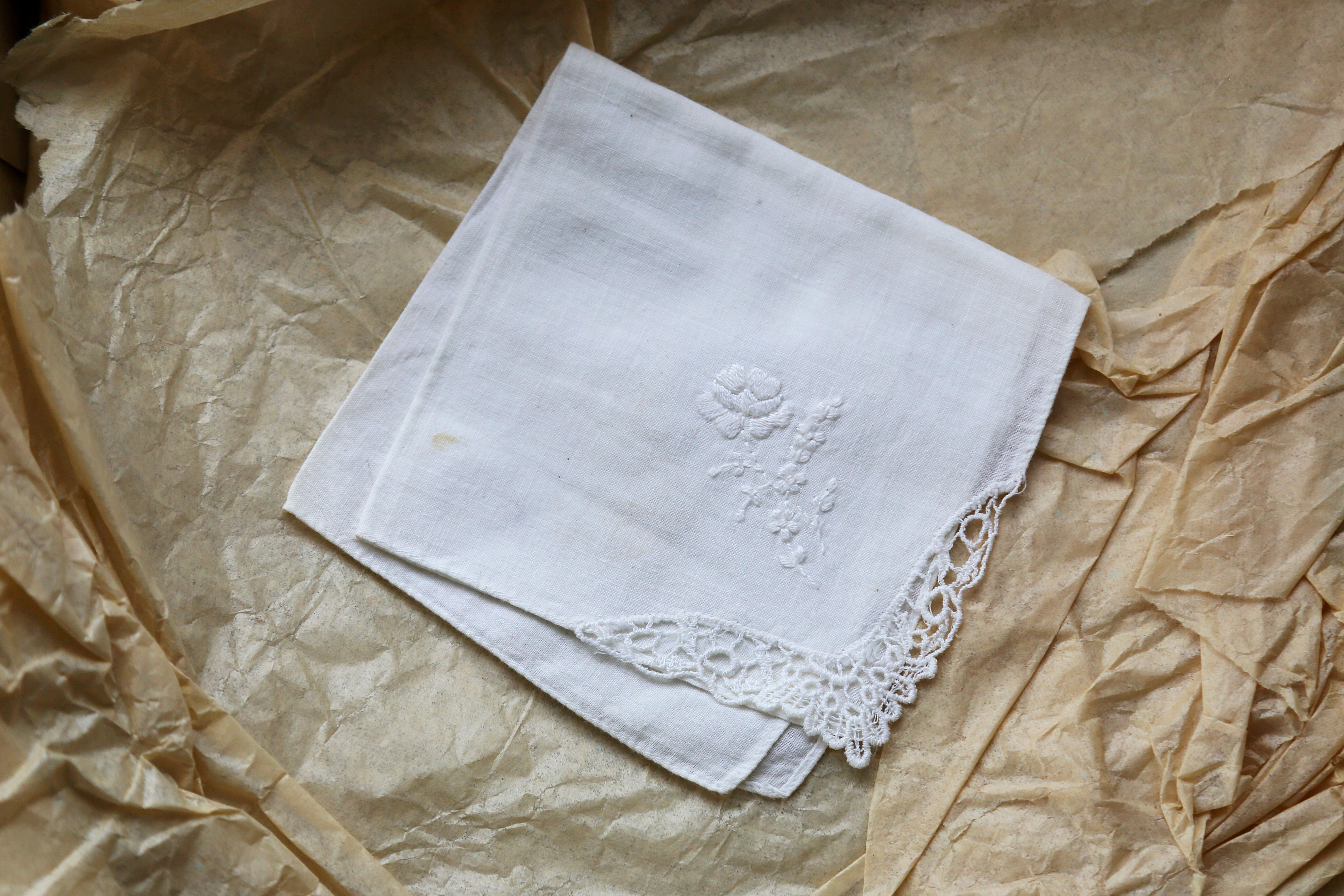 Vintage Linens Unveiled: A Guide to Identification
Vintage linens are popular collectible items, and they aren't very difficult to obtain. You can find antique textiles and linens easily at antique stores, and these unique and beautiful pieces are perfect to add to your collection. They often feature details such as stunning embroidery, monograms, or handmade lace edges that make them special.
If you are interested in collecting vintage linens, you may be wondering about the process of identifying vintage linens. What are they worth, and what should you keep an eye out for? In this blog post, we'll be discussing the different styles of vintage linens that are available, how to identify vintage from modern, and the factors that impact their value as a collectible.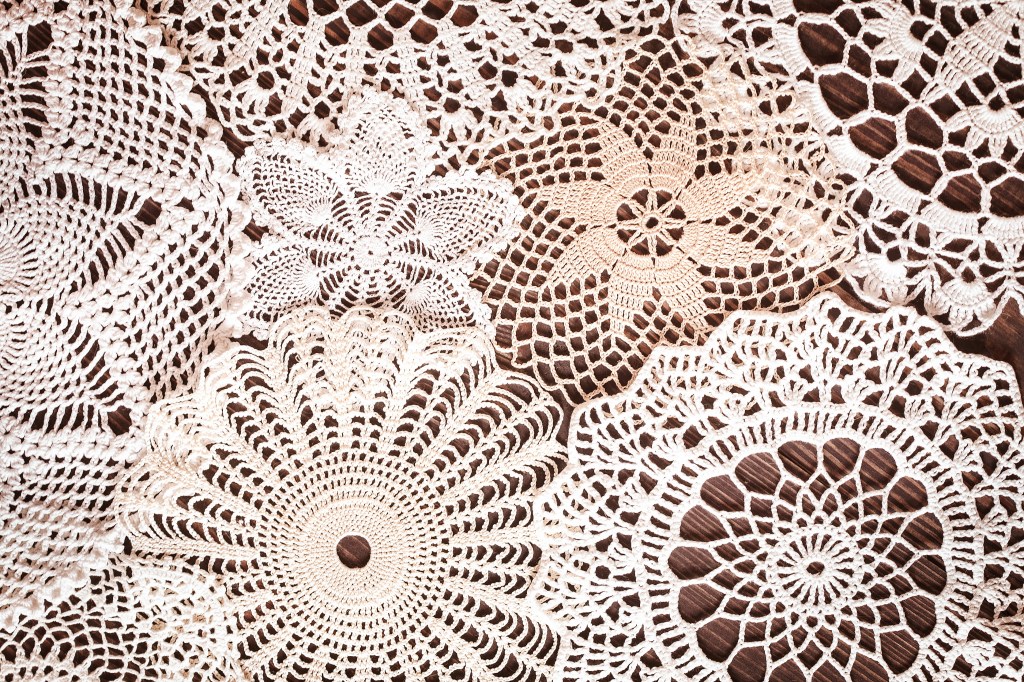 The Charm and Allure of Vintage Linens
Vintage linens appeal to collectors for their unique qualities. Most modern linens simply do not have the beauty and the details that vintage linens possess. What's more is that vintage linens are linked to history and have a story to tell about their origins and who made them, making them an exciting piece to own.
Types of Vintage Linens
Vintage linens come in many varieties, from vintage bed linens to handmade doilies. Here are some of the most popular types of vintage linens to keep an eye out for:
Vintage Bed Linens
In the past, having a hope chest full of collected bed linens was popular. These pieces include vintage pillowcases, vintage coverlets, vintage bedspreads, and quilts. Lace details on pillowcases and coverlets were quite popular.
Vintage Table Linens
Vintage table linens were often used for special occasions, which means that their beauty has been preserved over the years. These include vintage tablecloths, vintage napkins, and vintage tea towels. Hand embroidered details and monograms are popular on all of these pieces.
Other Vintage Linens
Also popular were vintage handkerchiefs, handmade doilies, and dresser scarves.
Ways to Identify Vintage Linens: Unveiling Textile Treasures
It is not difficult to identify vintage linens. They often have beautiful details that are not present in modern linens, as well as different fabrics that are no longer in use today. Here are some key ways to identify that a linen is vintage.
Embroidery
Hand-crafted embroidery on items such as pillowcases, table clothes, tea towels, and handkerchiefs is a sign of a vintage linen. Inspect the back of the piece to see the small hand-made knots.
Natural Fabrics
While some vintage pieces from the 1940s or later are made of synthetic fabrics, most vintage or antique linens are made from natural fibers, such as cotton or linen.
Hand Stitching
Many vintage linens were stitched by hand. You can identify this by noticing that the stitches aren't perfectly even or that they were done with just one thread.
Monograms
Hand embroidered monograms are a sign of a vintage linen, and they can be a very popular collectible item. Monograms can be found on tea towels, napkins, pillowcases, and more.
Handmade Lace
Check the edge of the linen to see whether or not the lace was sewn on by hand. You may also find pieces where the lace is entirely handmade, such as doilies.
Factors that Contribute to Value of Vintage Linens
The value of a vintage textile depends on many factors. Read on for a discussion of each of these factors!
Condition
If a linen shows signs of wear, such as stains or rips, this will lower its value. Linens in excellent condition, on the other hand, will have a higher value.
Quality
If a linen is made from high-quality fabric and has good craftsmanship, it will have a higher value.
Size
Larger linens, such as antique tablecloths, quilts, and other bed linens, tend to be worth more than smaller ones.
Age
Generally, an older, more antique piece is worth more than a newer version.
Usefulness
If an item has a practical purpose, such as a quilt or tablecloth, it will be worth more than an item like a doily, which has less of a purpose in a modern home.
Caring for and Preserving Vintage Linens
Vintage linens are delicate and require special care to ensure they stay in top condition.
To Wash Linens: Soak them in lukewarm water (not hot water) for about 15 minutes. Then, add some mild phosphate-free soap and gently move them around. Rinse completely and then allow them to air dry.
To Bleach Linens: If your linens are stained or discolored, you can bleach them using a natural bleach. Be sure to avoid using anything harsh or industrial, as this will destroy the fabric.
To Iron Linens: You can occasionally iron your linens, but be sure to do so at a low temperature, and only when you are going to use them.
FAQs
How can you tell vintage linens from modern ones?
Hand crafted details on vintage napkins, vintage handkerchiefs, and other items, such as embroidery, hand stitching, and handmade lace, can indicate that a linen is vintage.
Are old linens worth anything?
Yes, vintage linens can be worth quite a lot, and they are also a popular collectible item. If they are in good condition, display excellent craftsmanship, and are beautiful and useful, then these factors will make them more valuable.
Where is the best place to sell vintage linens?
If you sell your vintage linens to an antique dealer, you may not get their full value as the dealer is planning on reselling for a profit. The best way to get their full value is to sell them yourself on an auction site such as eBay or a selling platform like Etsy.
Is there a market for antique tablecloths and linens?
Yes, antique tablecloths and other linens are popular collectible items. The more special details an item has, the more likely it is to sell for a high value.
Sources
https://www.lovetoknow.com/home/antiques-collectibles/vintage-linens-identifying-textile-treasures-past
About Collectibles Insurance Services
Collectibles Insurance Services has been protecting collections since 1966 and all coverage is provided by a carrier with a group rating of "A" (Excellent) by AM Best, the leading rating agency for the insurance industry.

Comprehensive coverage includes, but is not limited to: accidental breakage, burglary, fire, flood, loss in the mail, theft, natural disasters, and other causes of loss unless specifically excluded from the policy. Deductibles start at $0 for collector policies and we provide coverage for the market value of your collection for losses in excess of $50.

Additionally the protection extends At home and away, and we don't require collection itemization and serial number nor extensive paperwork and red tape.