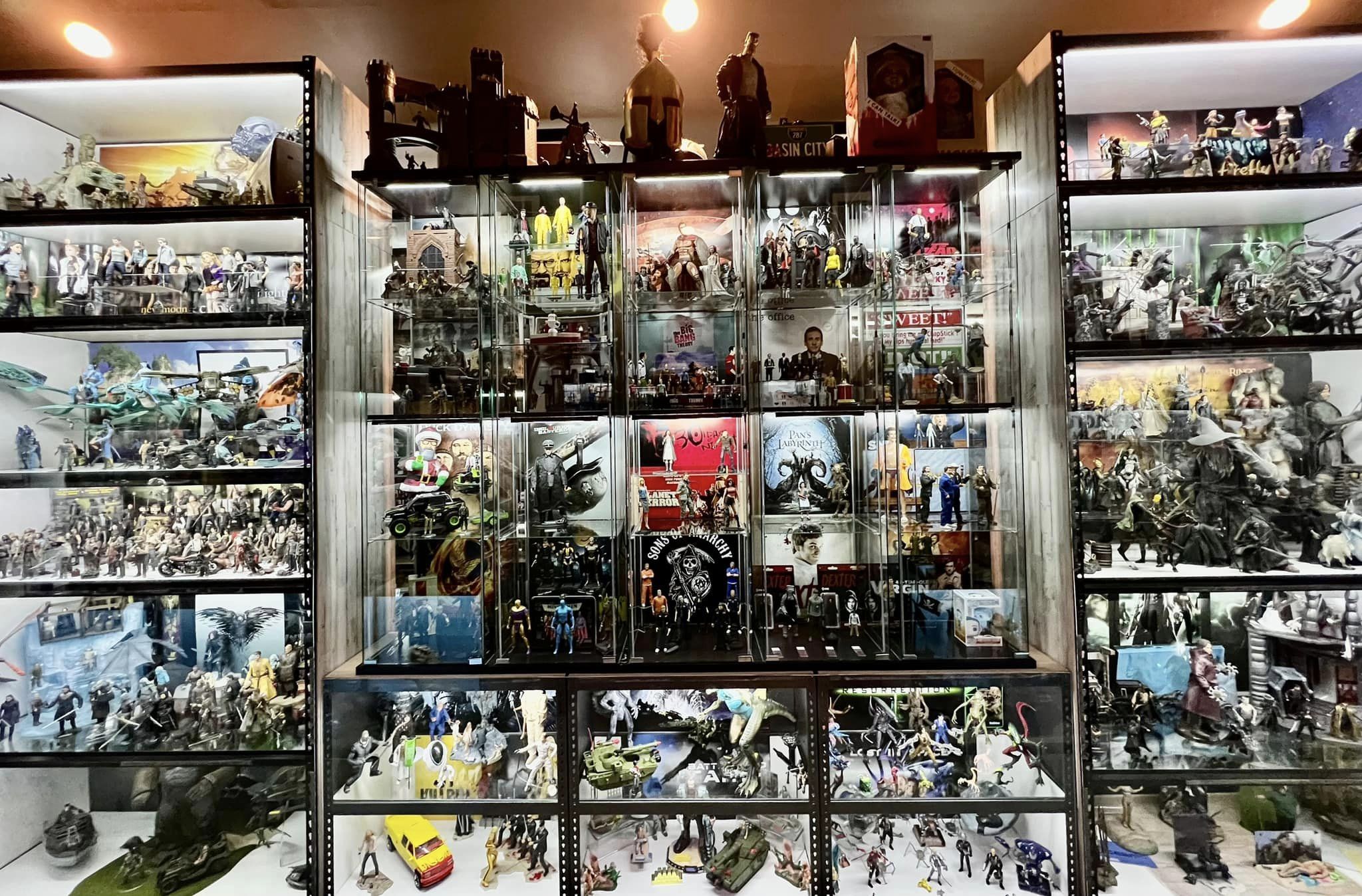 Collector Invites the Public to View His Museum of Nearly 20,000 Toys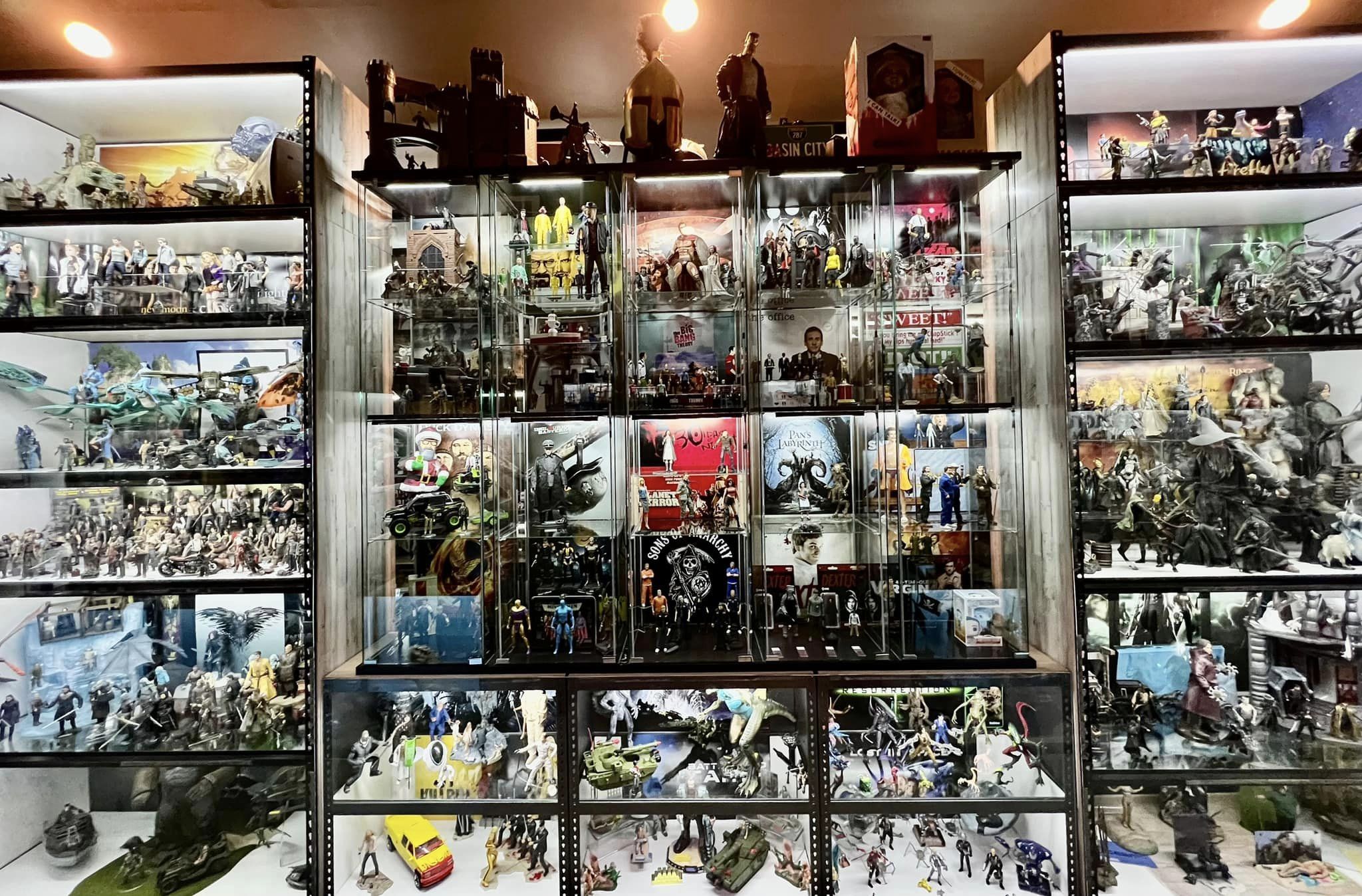 Collector Invites the Public to View His Museum of Nearly 20,000 Toys
As a kid, Stephen Gardner enjoyed playing with Star Wars toys. In 1995, his interest in these toys was renewed when he found that they were producing a new line of Star Wars toys. He began to acquire these toys, thinking that there would just be a few available. But the companies that produced the toys kept making new variations, and pretty soon Stephen had acquired all of them – it had turned into a burgeoning collection, earning him the nickname "Star Wars Steve" among his friends. Eventually, Stephen branched out and began to collect other toys as well.
Today, Stephen's vast collection of nearly 20,000 items is on display in a museum that he has organized and curated. The display starts in the 1920s with items such as Betty Boop, Popeye, and Groucho Marx, and then moves steadily into more current toys. The entire museum is essentially a chronology of toys from television and movies over the years. The museum also has four rooms. The front room is a lobby which has arcade games and jukeboxes, as well as video game or music-related toys. One of the rooms contains all of the television and movie themed toys. A third room is Marvel and DC superheroes. The fourth room contains all the Star Wars toys.
Of his collection, Stephen finds it difficult to name a favorite piece. "I get asked that question all the time!" he shares. "Ten years ago, I would have rattled off some Star Wars piece, but since I started collecting all of the other themes it gets more difficult to say." However, Stephen really loves a poster that he displays amongst his Star Wars toys, which is signed by most of the original Star Wars cast. "The only two I'm missing are Harrison Ford and James Earl Jones."
His collection is unique because of the volume, and also for its completeness. "I keep on hearing the term 'completer,' which is somebody who wants to get every figure of every line that was put out." This term definitely applies to Stephen's collecting style.
Stephen's invites the public to view his collection, know as "The Best Little Toy Museum in Texas." You can visit his website to learn more and to view more photos of the collection!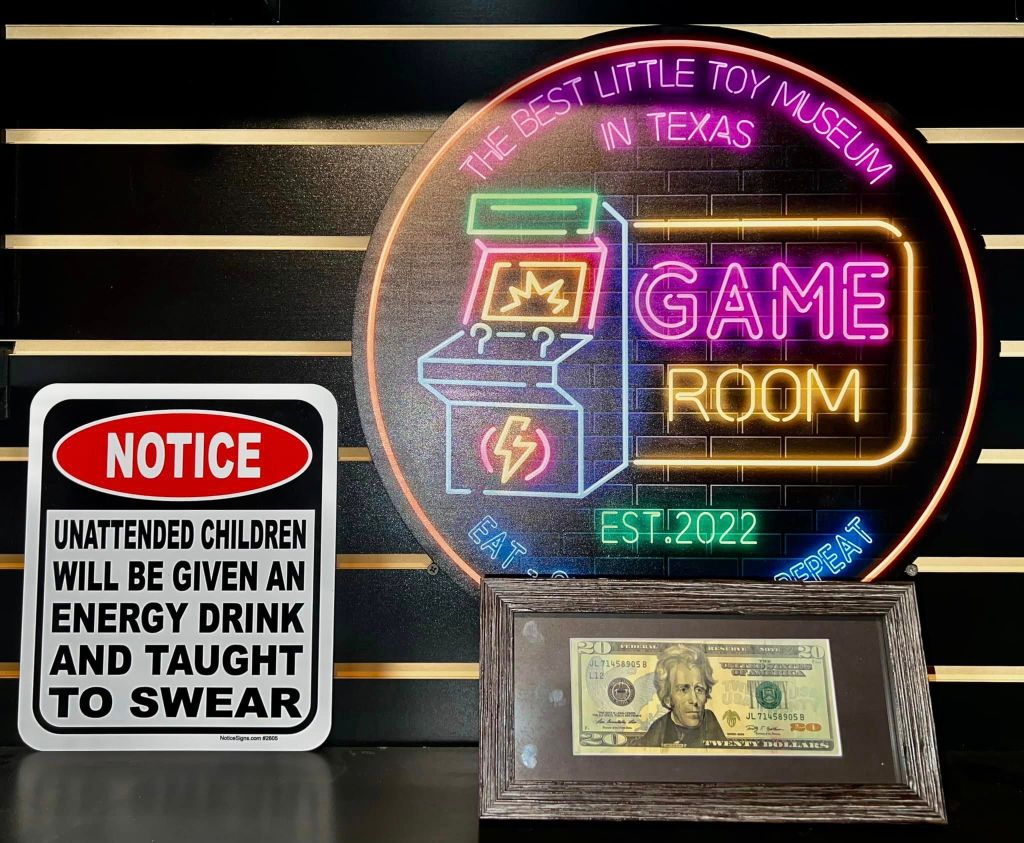 About Collectibles Insurance Services
Collectibles Insurance Services has been protecting collections since 1966 and all coverage is provided by a carrier with a group rating of "A" (Excellent) by AM Best, the leading rating agency for the insurance industry.

Comprehensive coverage includes, but is not limited to: accidental breakage, burglary, fire, flood, loss in the mail, theft, natural disasters, and other causes of loss unless specifically excluded from the policy. Deductibles start at $0 for collector policies and we provide coverage for the market value of your collection for losses in excess of $50.

Additionally the protection extends At home and away, and we don't require collection itemization and serial number nor extensive paperwork and red tape.