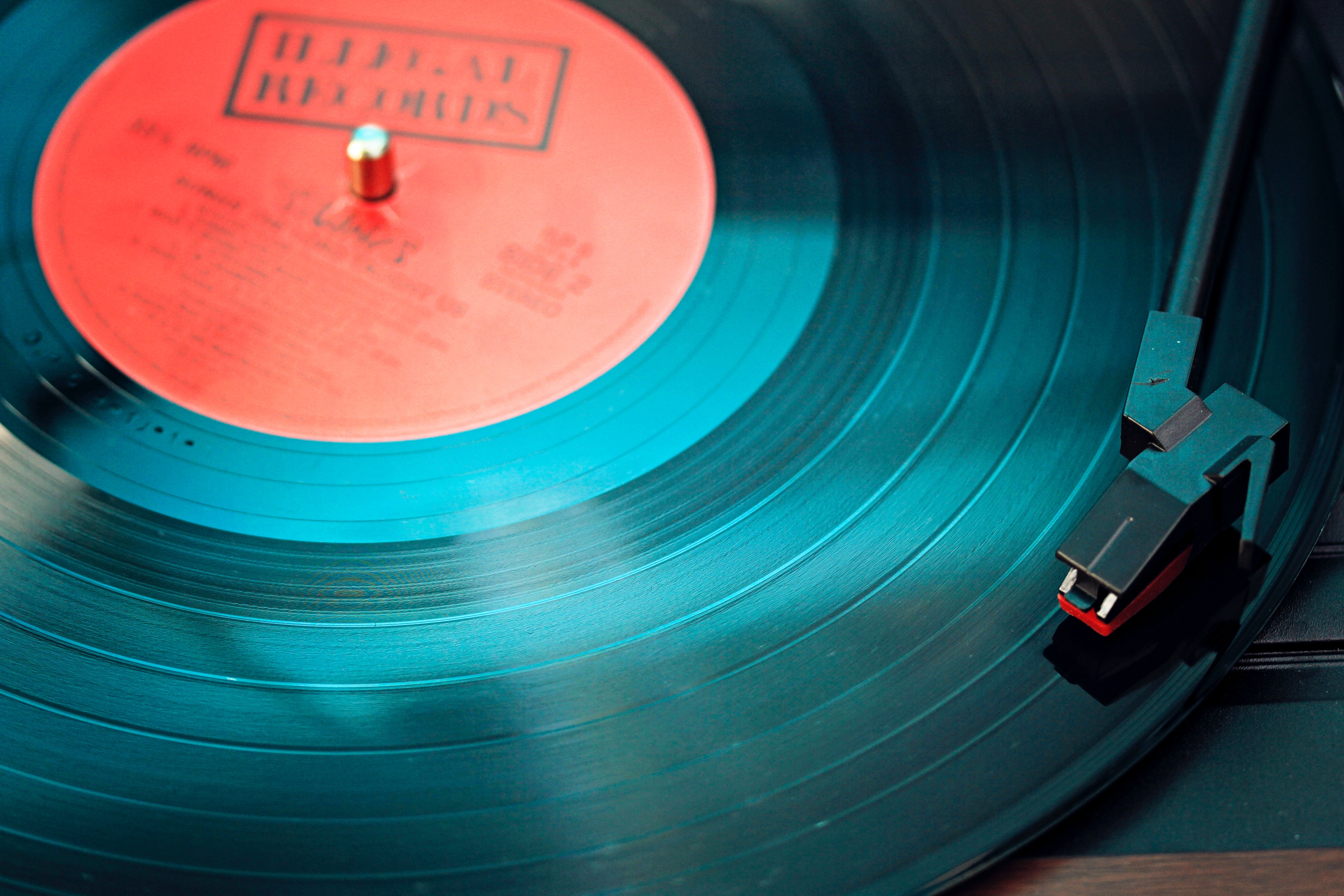 How To Start a Vinyl Collection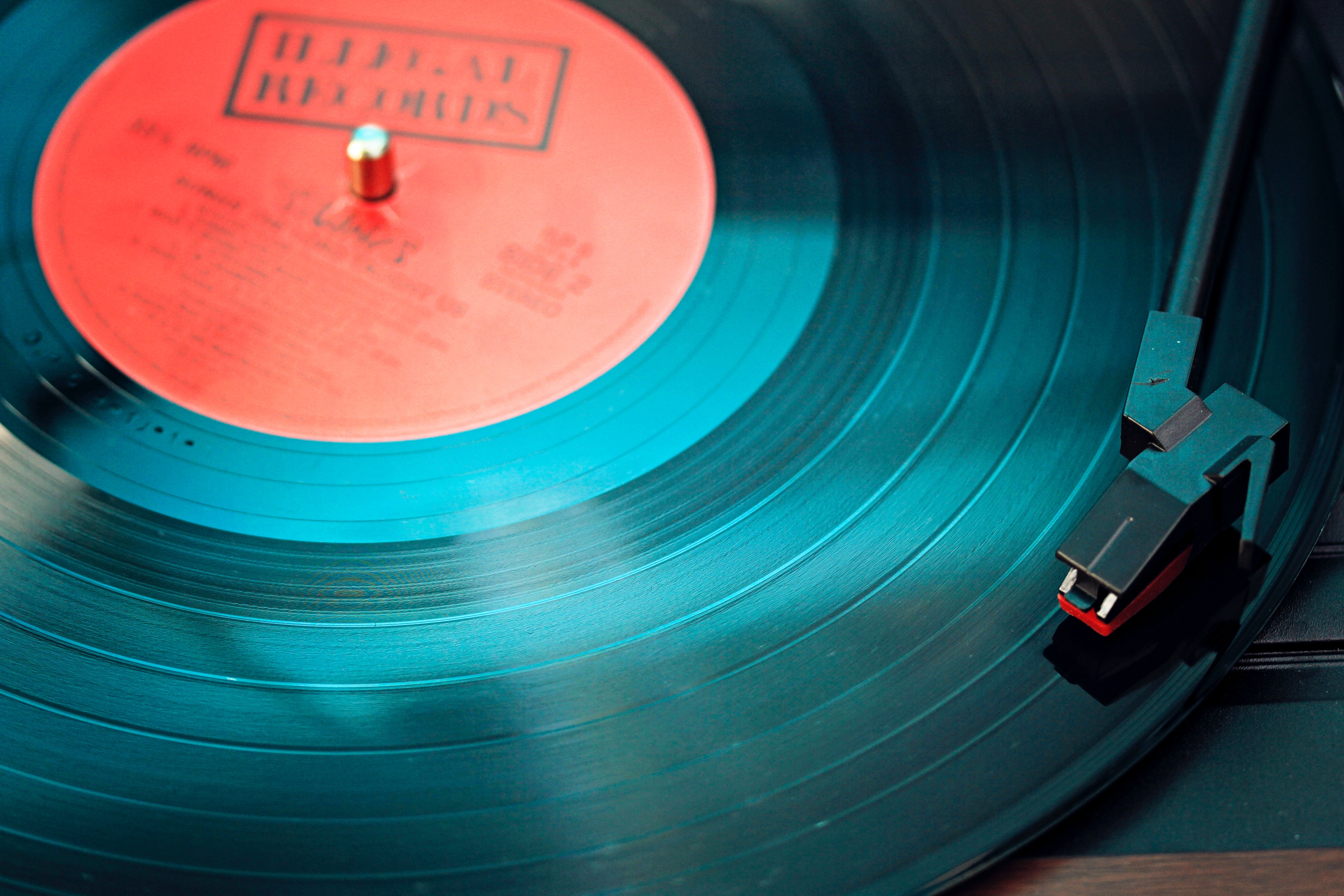 How To Start a Vinyl Collection
Old records carry with them a sense of nostalgia and beauty that simply cannot be replicated by a CD or the digital music of today. From the stunning album artwork, to the comforting crackling sounds of the record, to the beauty of a record player displayed in your home, collectors everywhere are on the hunt for vintage and contemporary records to add to their collections.
Are you interested in collecting vintage vinyl records? We've got you covered! In this blog post, we're sharing our best tips for getting started with record collecting, along with a discussion about the pros and cons of starting a vinyl collection.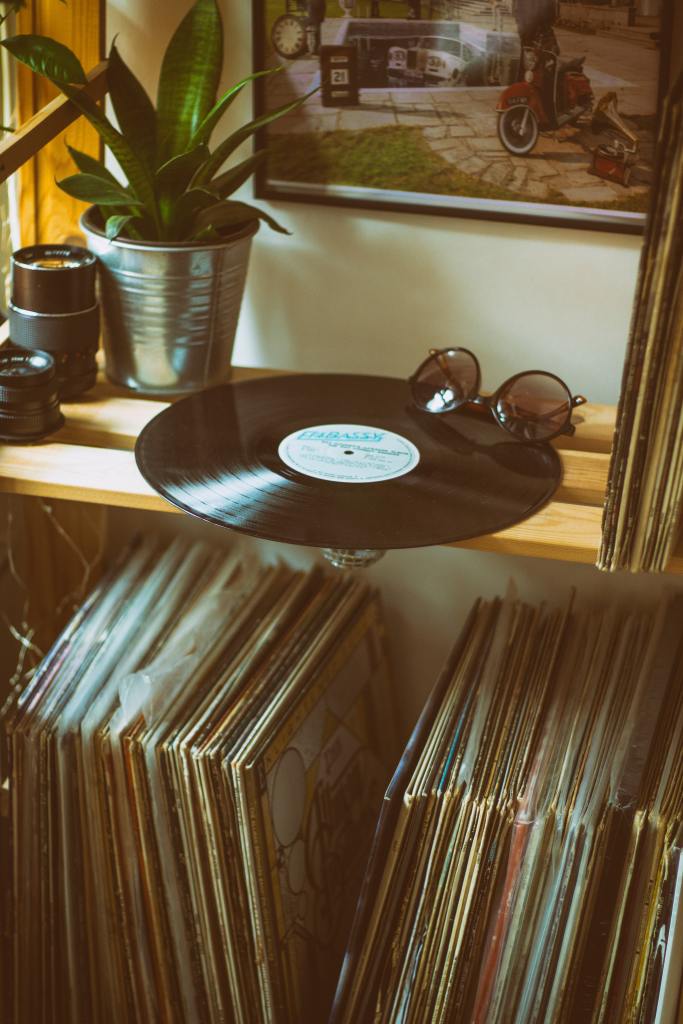 Tips for Starting a Record Collection
Buy A Record Player
You can't start a vinyl collection without having a record player, or turntable, to play your prized records! Turntables are available at your local record store, or even at mainstream stores such as Target. If you are interested in having superior sound quality, you may also pay a visit to a specialty stereo shop.
Wherever you opt to purchase your record player, be sure that you are able to listen to it first. If you purchase used or score one at a thrift store, you need to be able to test it out before buying.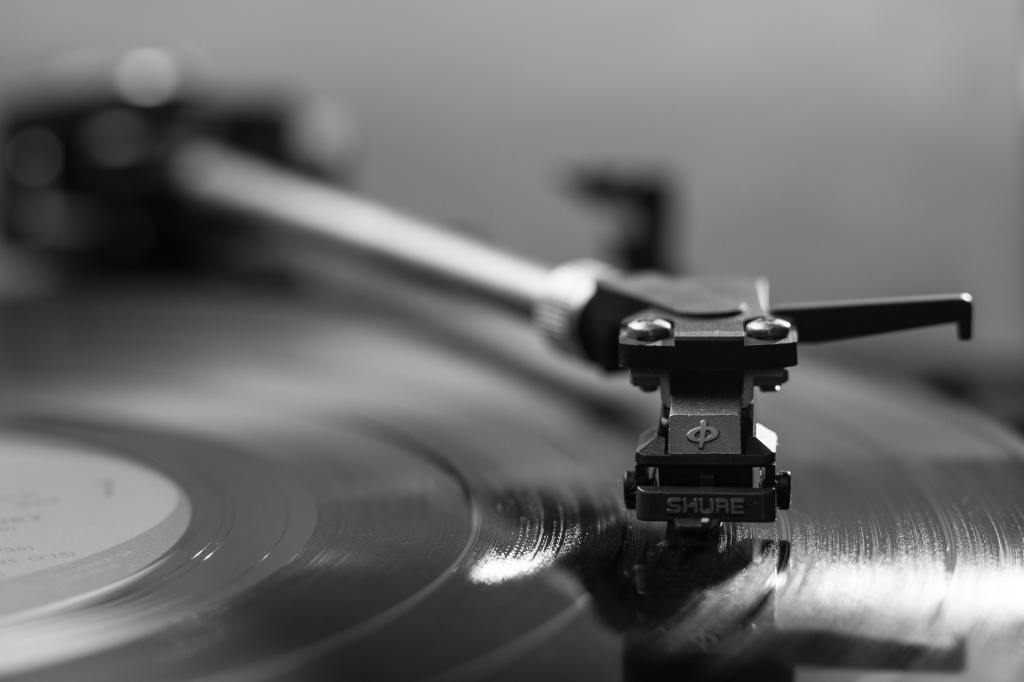 Find A Place to Buy Records
There are local record stores still in existence that sell vinyl records, but they are few and far between. If you find one, this could be a great place for you to add to your collection.
Also, consider buying records from your local thrift shop. Many thrift shops have a record section and the prices on the records are very low. Even if you can't test out the record before buying, thrift store prices are so good that it's often worth the risk.
You can also buy vinyl records online. A quick search will reveal plenty of online record shops, and you can also buy them on auction sites such as eBay.
Make A List of Your Favorite Albums
When setting out to curate a vinyl record collection, a good starting point is to make a list of your favorite albums – both classic and contemporary – and start to search for those specific albums. This will ensure that you fill up your collection with items that you love! You can search around for vintage records for older bands, but some newer artists will put out brand new records with their music on them as well.
Clean Your Vinyl Records
In order to have maximum sound quality, records must be kept free from dust and other debris. This can distort the record's sound or cause the record to skip.
The best way to clean records is by hand. Use a carbon fiber brush to gently remove any debris from the record. Follow the grooves of the record and wipe with a dry cloth. If the debris is more stubborn, you can use a little bit of water with the cloth.
Think About Professional Calibration
For maximum sound quality, consider having your turntable professionally calibrated. This will ensure the very best sound quality, and it will provide you with the best experience while listening to your collection of records.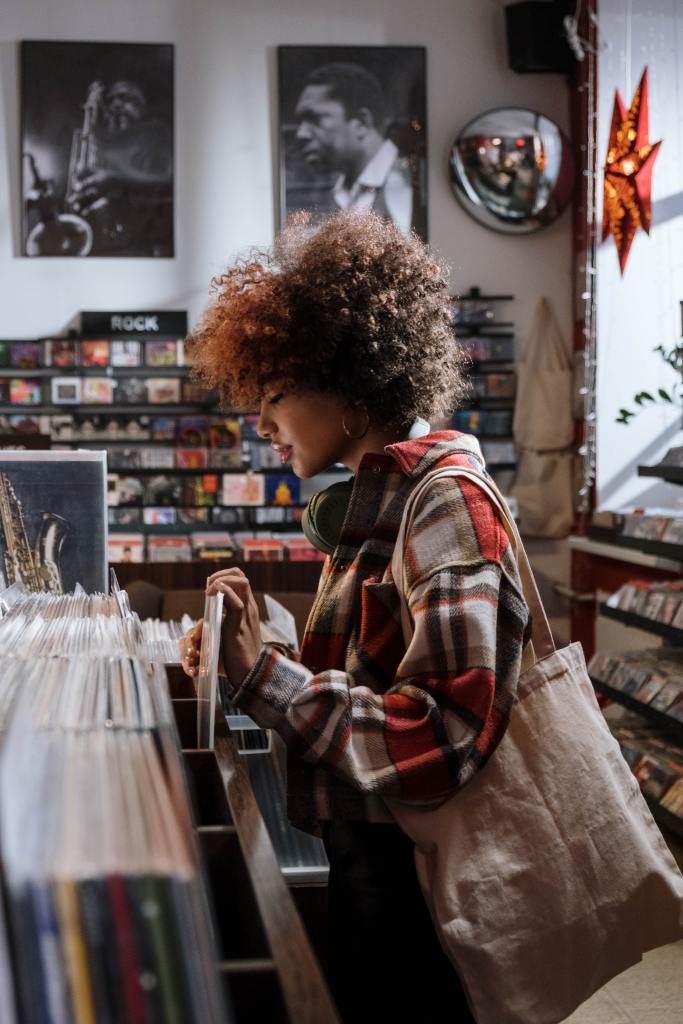 Find a Community
Record collecting is a popular hobby, and you can find other people who share your interest! Not only is this a great way to forge connections with other people, but you can also turn to them for advice on how to obtain new records or care for your existing collection.
Store Your Records Properly
The best way to store your records is in their sleeves and straight up and down – don't lay them flat and stack them on top of each other. You'll at least need to have shelves that you can store your records on. You can find shelves and storage cases for your records at various online retailers. Some serious collectors have custom shelving built that mimics the way records are displayed in a record store.
Enjoy the Process
Collecting records is an exciting pastime. You experience the thrill of the hunt by finding new records that are perfect for your collection. You get to enjoy the stunning album artwork that is featured on the record sleeves. You also get to enjoy listening to the music. Be sure to take joy in the process, and don't rush to have a complete collection. Assembling the collection is part of the fun!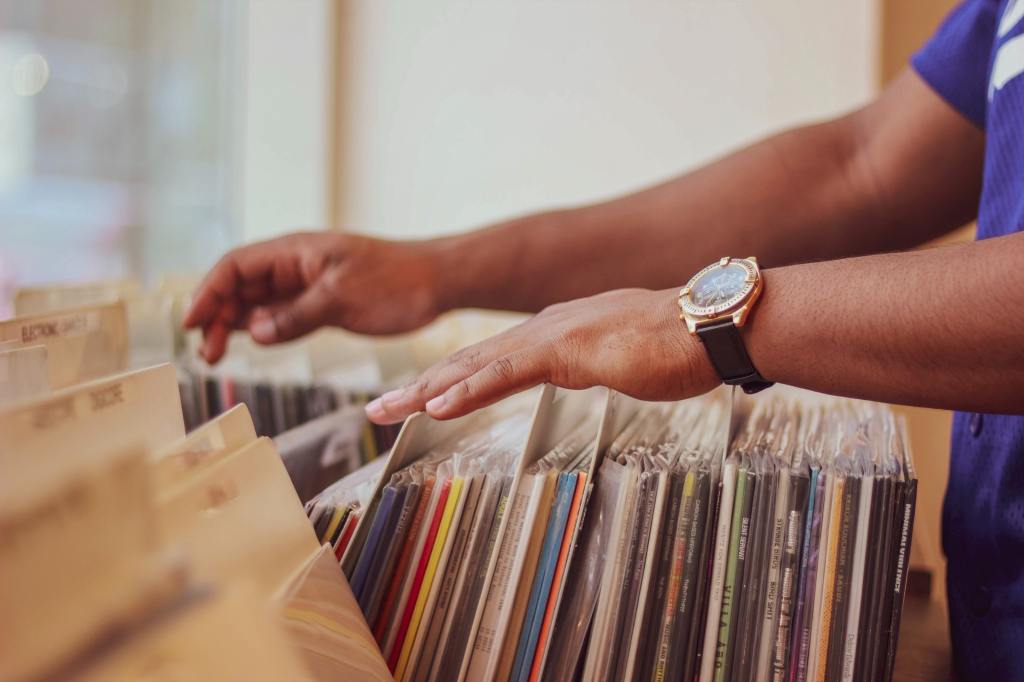 Pros And Cons of Record Collecting
When it comes to collecting vinyl, there are some pros and cons to consider. Read on for a deeper discussion of these pros and cons!
The Pros of Vinyl Collecting
Vinyl Creates Nostalgia: Playing a vinyl record on a turntable will make you yearn for simpler times. For those who were alive when vinyls were first released, it will bring them a sense of nostalgia for their younger years. For those who weren't, it transports them to another time that perhaps they've only heard about from an older generation.
Vinyl Has a Unique Sound: The crackling of the record player is something that simply can't be replicated by a CD or digital download. Many people who listen to vinyl records do so because the background noises are comforting. This is part of the reason why vinyl is experiencing a resurgence in popularity.
Vinyl Commands Attention: When a record player is present in a room, the beauty of it is attention-grabbing. Unlike a CD player or digital music, vinyl is conducive to creating a place to gather and listen to the music. It's a whole experience!
Better Taste in Music: When browsing vintage vinyl records, you won't be scoring contemporary finds. You'll see records that have been popular for many years – the classics. Your vinyl record collection is sure to broaden your taste in music, allowing you to enjoy a wider variety of sounds.
Cons Of Collecting Vinyl
Maintenance and Storage: Taking care of your record collection requires a lot of time, both dedicated to organizing and cleaning your collection. You'll also need to find physical storage space for your collection.
Not Portable: Unlike digital music, your vinyl record collection can only be played on a record player. You can't take it with you to listen to in the car or on the go.
The Cost: Depending on where you buy your records, adding to your collection can become quite pricy. True, you can score great finds at a thrift store, but you have to get a bit lucky to find the specific album you're looking for at the thrift shop.
Crackling and Background Noises: This can be viewed as a pro or a con – depending on your taste. Some people find this comforting, while others would prefer to listen to a crystal clear digital download.
Where to Buy Vinyl Records: Record Store, Thrift Shop, and More!
You can locate stores that are dedicated to selling old records – these days there are less of them, but there are still some in existence. Contemporary releases can be found in mainstream stores, such as Target or Walmart. You can also score vintage records at your local thrift or consignment store. Finally, you can search online for virtual record stores or scour auction sites such as eBay.
FAQs
Are vinyl record collections worth anything?
Yes, some old records are worth quite a bit of money! It truly depends on the particular album you are after. A quick online search will reveal what your particular album is selling for online, giving you insight on its value.
Why do people still collect vinyl?
Vinyl collectors are drawn to the hobby for a variety of reasons! Some are drawn to the stunning album artwork, and love to display their collection on the wall. Others enjoy the crackling sounds and the sense of nostalgia that records bring.
Who collects vinyl records?
The unique thing about collecting vinyl records is that the hobby is inter-generational. You'll find older folks collecting vinyl that they had during their younger days, but you'll also find that many youth and young adults have an interest in collecting both new and classic music.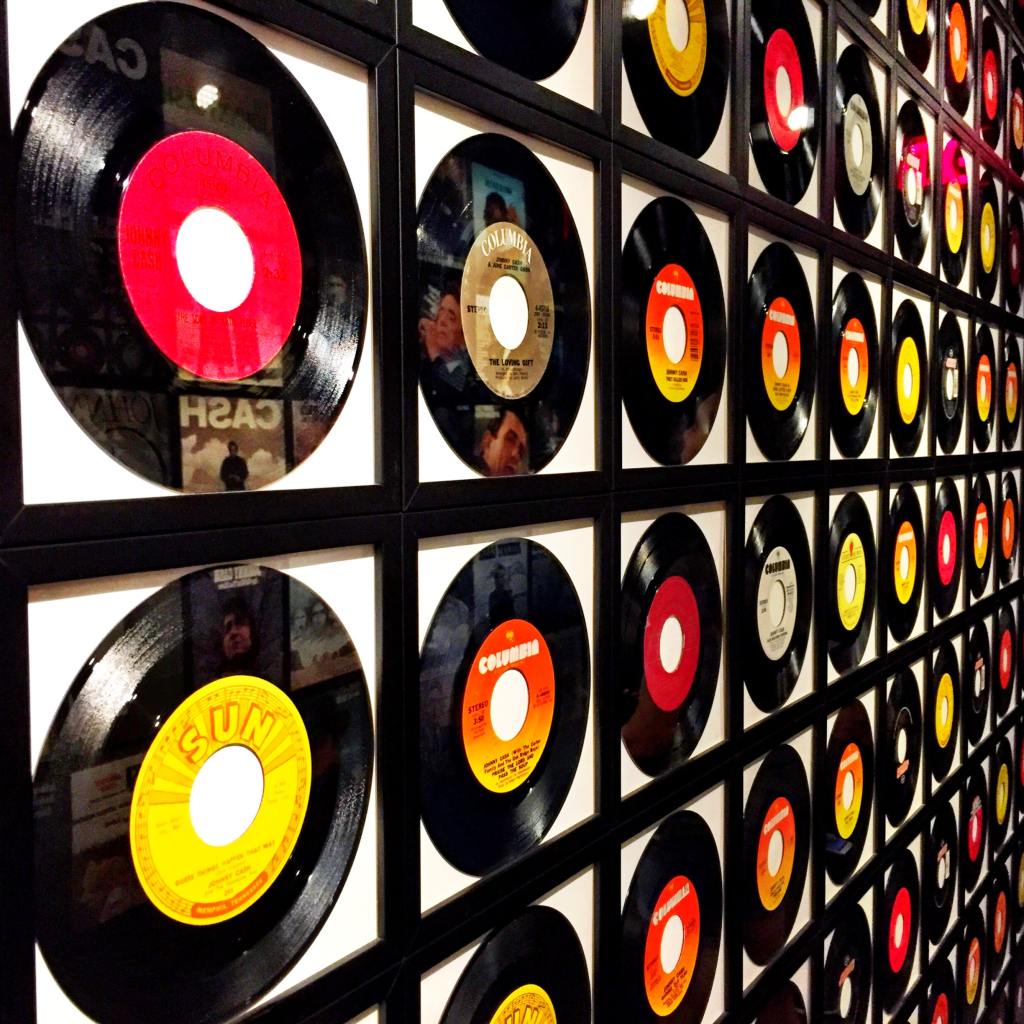 Sources
https://entertainment.howstuffworks.com/10-tips-for-starting-your-own-vinyl-collection.htm
https://toprecordplayers.com/pros-and-cons-of-vinyl-records/
About Collectibles Insurance Services
Collectibles Insurance Services has been protecting collections since 1966 and all coverage is provided by a carrier with a group rating of "A" (Excellent) by AM Best, the leading rating agency for the insurance industry.

Comprehensive coverage includes, but is not limited to: accidental breakage, burglary, fire, flood, loss in the mail, theft, natural disasters, and other causes of loss unless specifically excluded from the policy. Deductibles start at $0 for collector policies and we provide coverage for the market value of your collection for losses in excess of $50.

Additionally the protection extends At home and away, and we don't require collection itemization and serial number nor extensive paperwork and red tape.