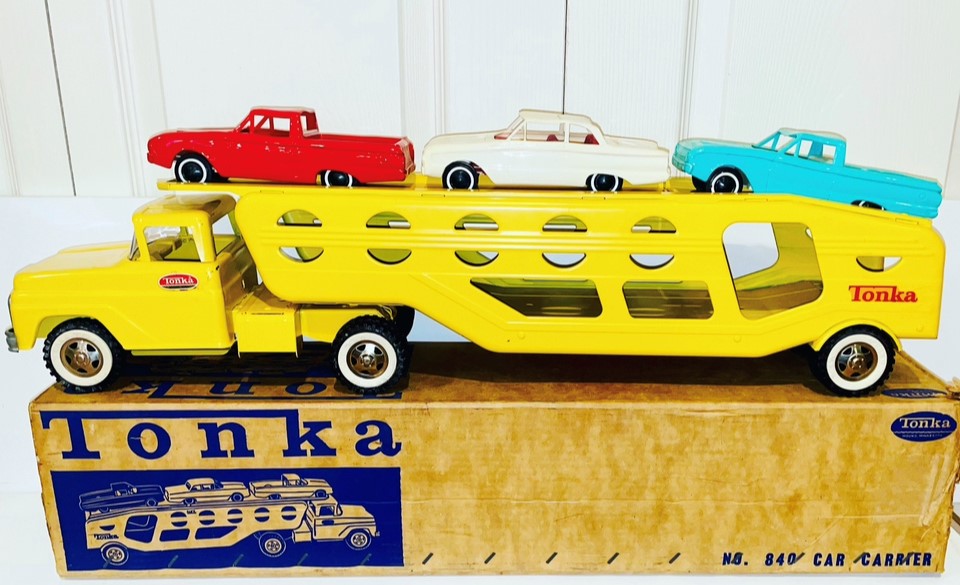 Collector Owns Nearly 2,000 Toy Cars and Trucks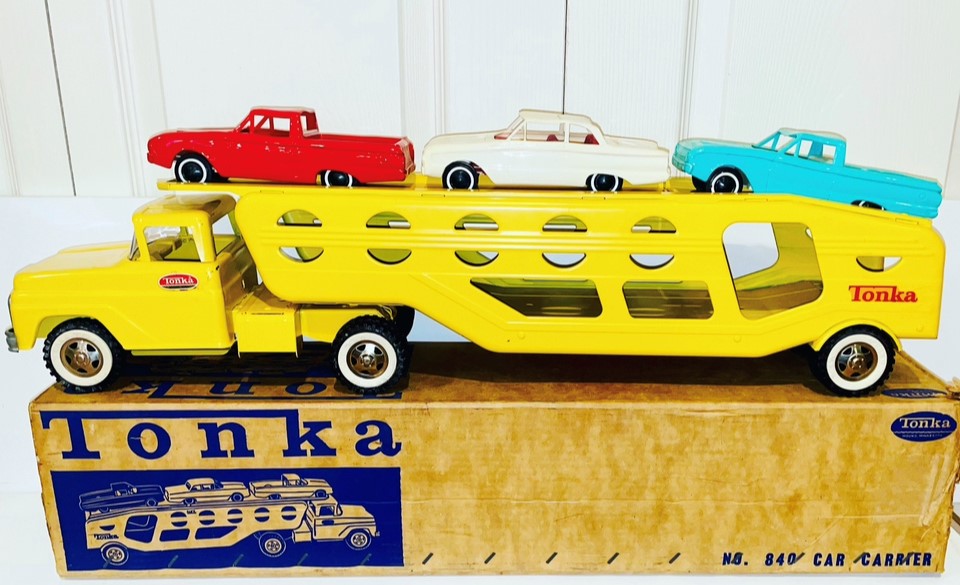 Collector Owns Nearly 2,000 Toy Cars and Trucks
Dave Montana's unique collection of pressed steel and diecast toy cars and trucks started during his childhood. He always enjoyed playing with toy cars growing up, and he took great care of them – arranging them neatly on the shelves when he was done playing. Often, his mother would take him shopping and purchase a small car for him at the end of the trip as a reward for good behavior.
Dave lost interest for a time as a teenager, but as an adult his passion for the model cars was reignited. He set out to expound upon his collection and began to purchase other vehicles that he couldn't afford as a child. Today, his collection includes cars from Tonka, Hot Wheels, Matchbox, and more – primarily those manufactured between 1955 and 1982.
Dave's burgeoning collection has around 900 pressed steel vehicles and 1,000 vintage diecast vehicles. What makes his collection unique is the fact that Dave curates based on his own interests. "It's a personalized collection," he explains. A favorite item from the collection is a 1959 Tonka Express Service Truck Pup Trailer. Dave loves this piece for it's realism, it's stunning navy blue colors, and it's display-worthiness. However, he adds, "It's hard to pick out a favorite – they are all my baby!"

Dave notes that when he started collecting in the early 90s, the prices on these trucks and cars were a lot lower than they are now. "I probably couldn't duplicate this collection if I started now." Some of the prices for the larger trucks are in the thousands of dollars. Dave has items that he purchased for $50-$100 that are now worth thousands.
Something that is interesting about collecting the types of cars and trucks that Dave collects is that everything used to be very regionalized. In the Midwest, you would find lots of pressed steel collectors, as those types of vehicles (including Tonka) are manufactured in places such as Minnesota. On the east coast, you would find more diecast cars, which are usually imported into New Jersey. As a collector living on the east coast, Dave found in the past that diecast cars were easier to come by than the pressed steel variety. This phenomenon is no longer the case, as the internet has started to reverse this trend, with auction sites making everything available countrywide.
Dave's collection is displayed in his 1,800 square foot basement. Everything is mostly displayed behind glass, as this makes it easier to control dust! He arranges everything by size and color, trying to mix colors together in a way that creates a visually pleasing display. "It looks like a mini museum," Dave shares. For those items that have the original box and paperwork, he displays those together.
You can learn more about Dave and his collection by following him on Instagram.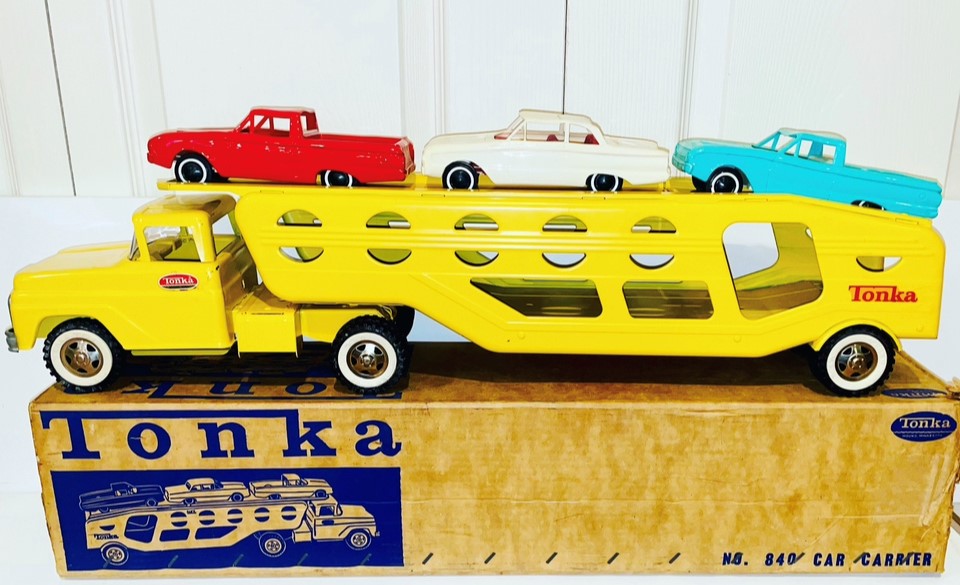 About Collectibles Insurance Services
Collectibles Insurance Services has been protecting collections since 1966 and all coverage is provided by a carrier with a group rating of "A" (Excellent) by AM Best, the leading rating agency for the insurance industry.

Comprehensive coverage includes, but is not limited to: accidental breakage, burglary, fire, flood, loss in the mail, theft, natural disasters, and other causes of loss unless specifically excluded from the policy. Deductibles start at $0 for collector policies and we provide coverage for the market value of your collection for losses in excess of $50.

Additionally the protection extends At home and away, and we don't require collection itemization and serial number nor extensive paperwork and red tape.