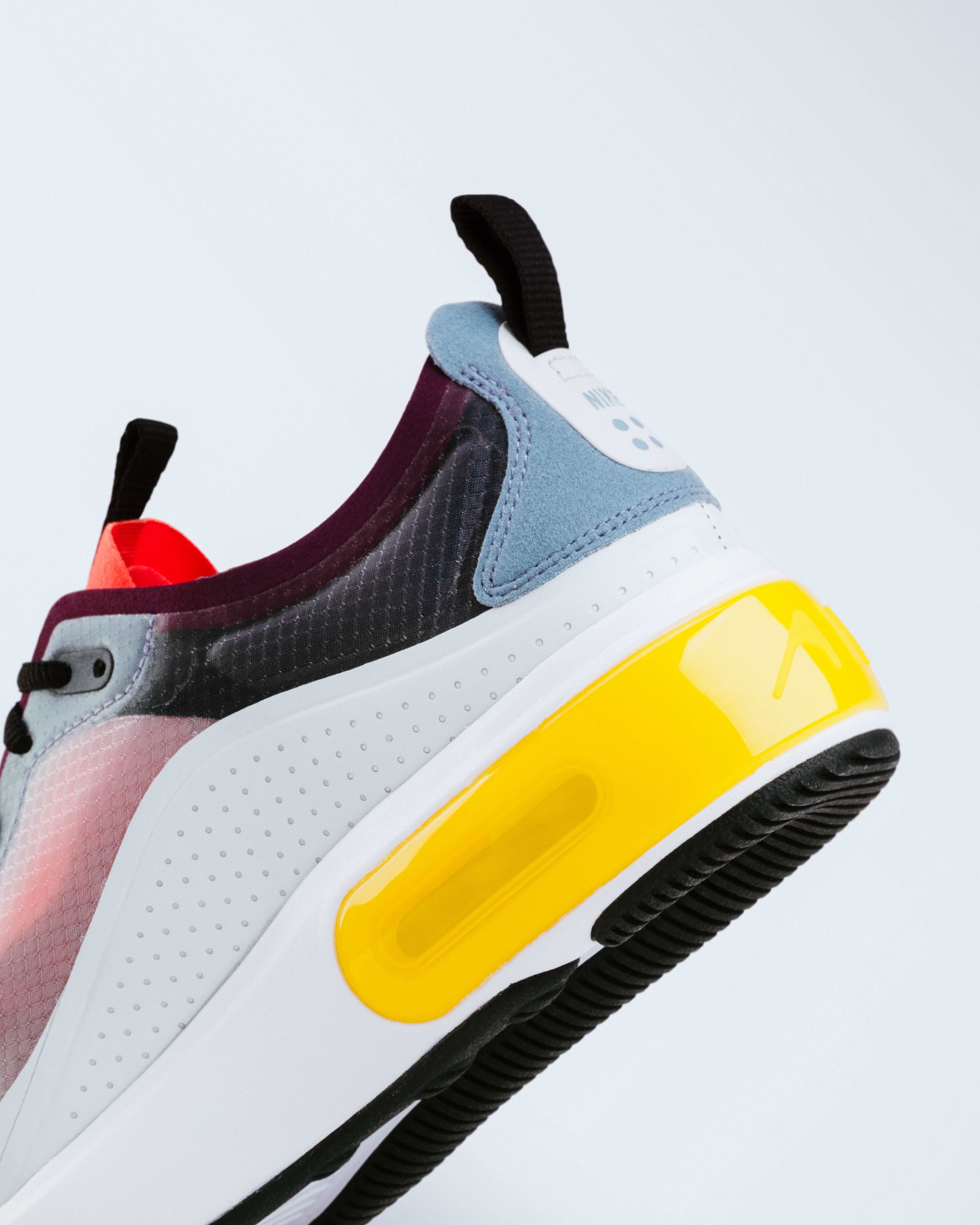 Sneaker Investment: A Beginner's Guide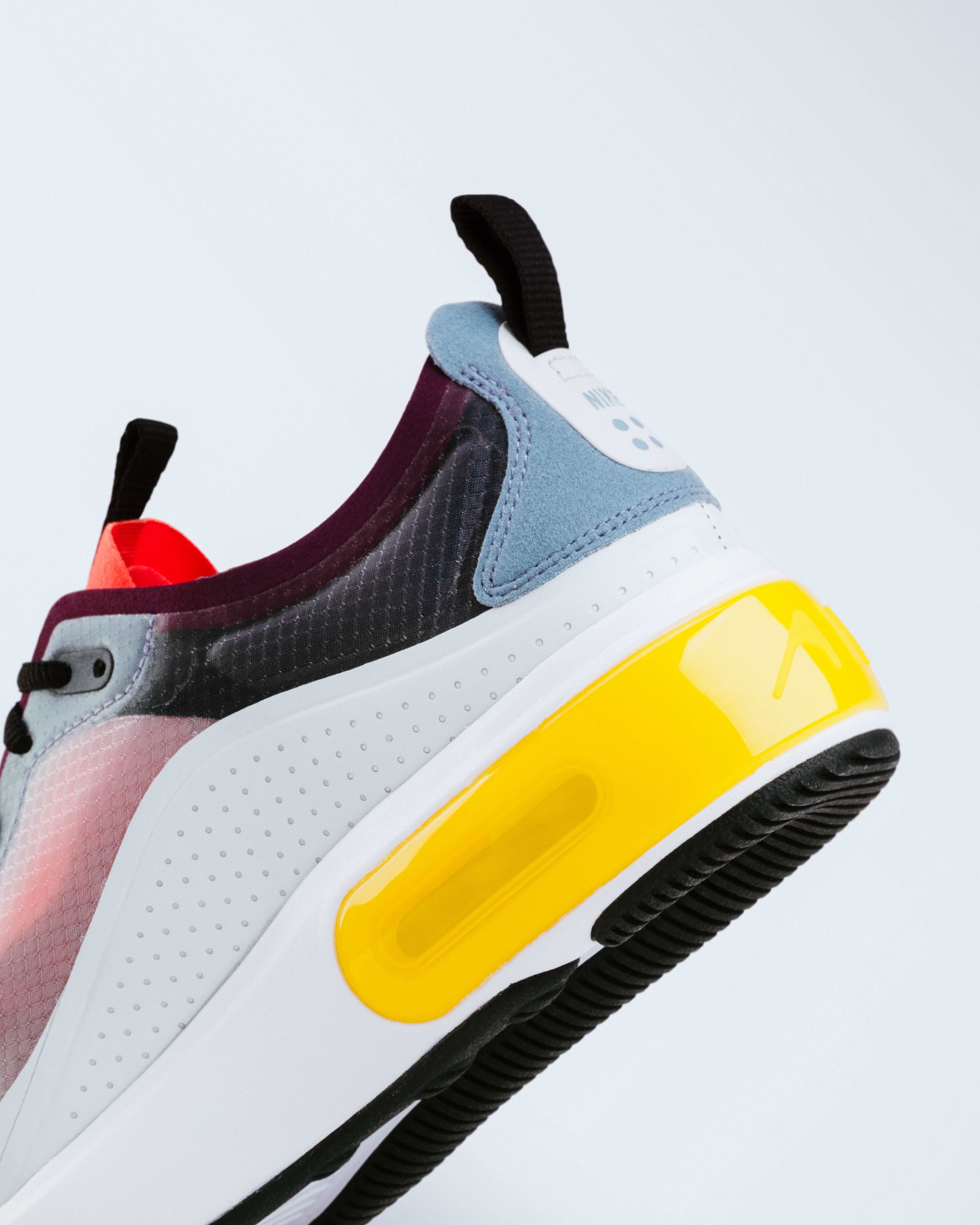 Sneaker Investment: A Beginner's Guide
Collecting sneakers is a popular hobby, and many collectors view their sneakers as an investment. They are able to purchase popular shoes and flip them for a profit, turning a fun hobby into a lucrative side business.
Sneakerheads, as sneaker collectors are known, are interested in limited edition shoes and rare finds. Sneaker collecting has truly become a way of life for some collectors! Read on as we enter the world of sneaker collecting, discussing the market, the most expensive sneakers ever sold, and the pros and cons of collecting sneakers.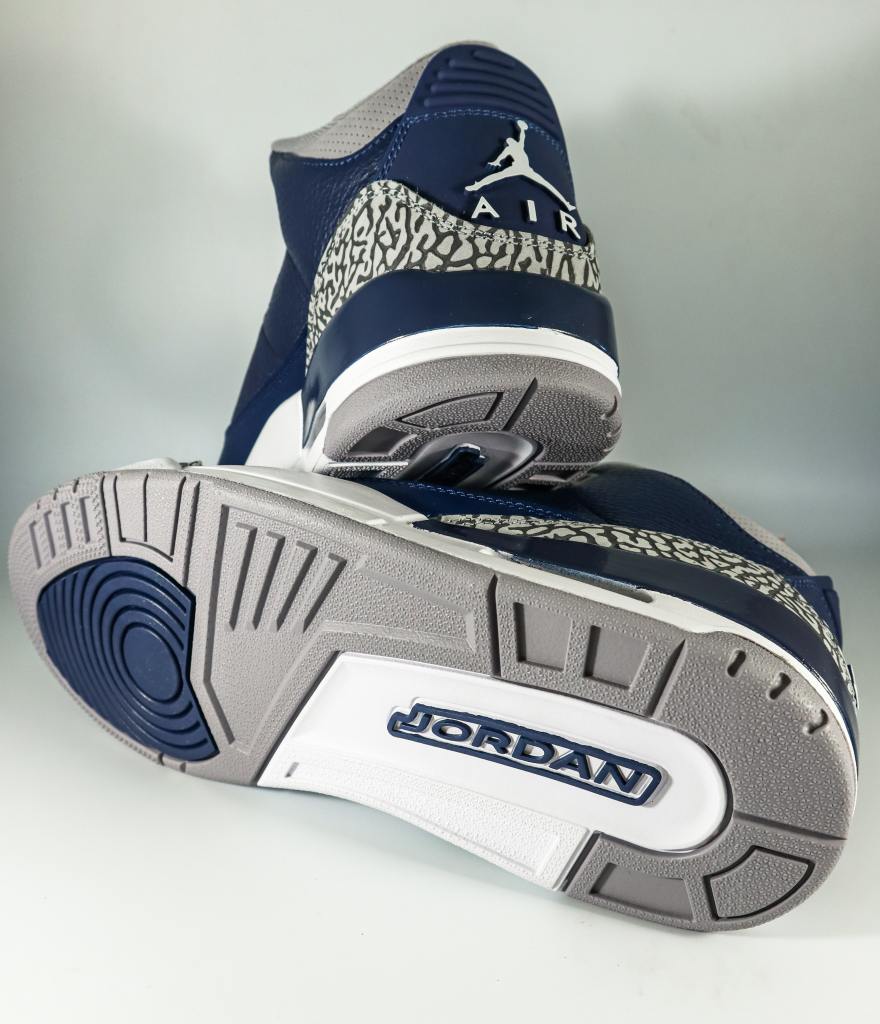 How to Get Started Selling Sneakers
If you are looking for a lucrative sneaker investment, it's important to understand how the sneaker resale market works. If you are interested in reselling shoes, you'll need to find the best places to buy sneakers that you can flip for a profit, and you'll also need to figure out the best selling platform for you. Read on to learn more about selling sneakers!
How to Find Good Shoes to Flip
If you are looking to invest in sneakers, you need to find shoes for your initial investment that you can sell for a profit. Many people start by buying sneakers in retail stores or online. Consider downloading some online sneaker apps, such as Nike's SNKRS app or the Adidas CONFIRMED app. These allow you to purchase shoes directly from the app, as well as stay informed of sales and new releases.
Often, the demand for the shoes means that there is a lot of competition to purchase them, so it can sometimes come down to luck. Retailers often use contests or raffles to determine who gets access to an exclusive sneaker release.
There are other places where sneaker investors can find sneakers for lower than retail price. This includes TJ Maxx and Marshalls, as well as other retail outlet stores. Here you can often find popular shoes at lower prices, allowing you a bigger profit margin when you get the resale value for them.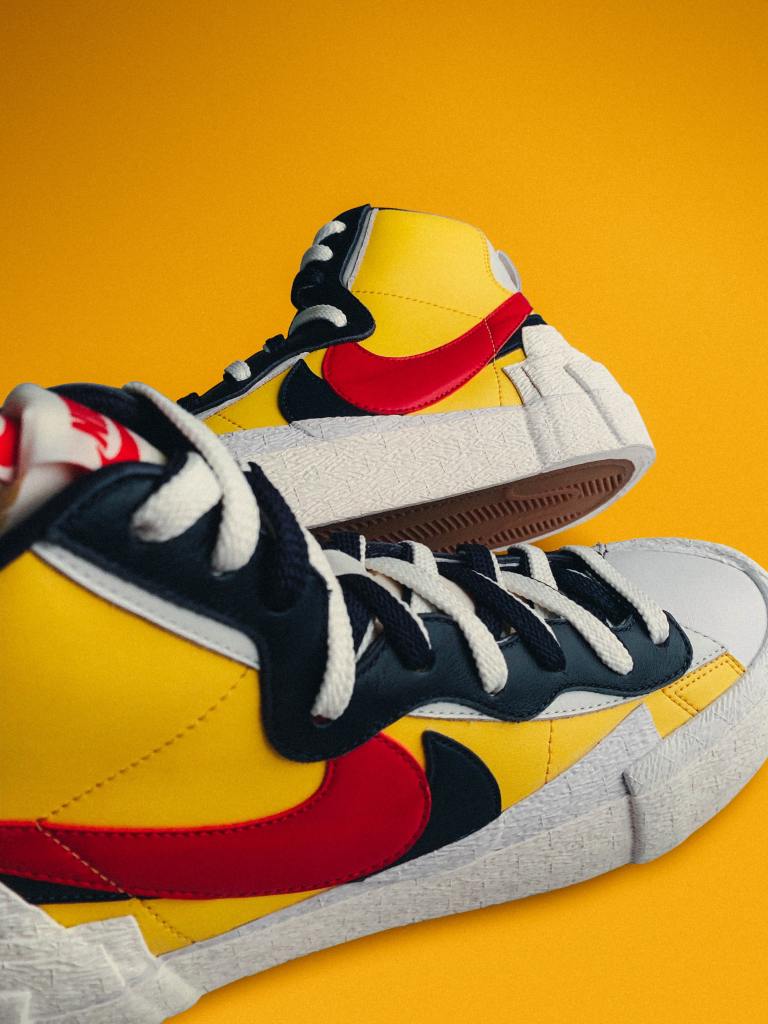 How to Resell Shoes
There are plenty of places where you can sell your sneakers online. Here is a list of sneaker retail websites where you can sell your sneakers on the secondary market:
StockX
GOAT Group
Stadium Goods
Flight Club
Grailed, Inc.
KLEKT
Kixify
Sole Supremacy
SoleStage
Urban Necessities
You can also sell sneakers at online consignment shops, including Mercari, OfferUp, Poshmark, thredUP, and The RealReal. You may also want to consider eBay or Amazon. You can also research other similar sneakers on these sites to see what they sold for and help you set your prices.
You'll also want to make sure that your sneaker listing stands out from the crowd. It's important to take quality photos, clean the shoes so they look their best, list any imperfections in your listing, and set your price appropriately (not too high or too low).
Top 15 Most Expensive Limited-Edition Shoes
Over the years, we have seen many expensive sneakers sell for staggering prices, from a few thousand to almost $100,000. Read on for a list of the top fifteen most expensive sneakers of all time!
Nike Mag OG (1989)
One of the rarest sneakers ever, this pair was used in Back to the Future Part II. It made waves when it sold at auction for $92,100.
Nike Dunk SB Low "Paris"
These cool skateboarding shoes came with designs that featured different artists. The "Paris" design was created by French painted Bernard Buffet. These shoes sold for a whopping $51,950.
Air Jordan 1 OG "Chicago"
A pair of autographed and game-worn Air Jordans sold for a world record of $560,000. They are the most expensive pair of sneakers ever sold!
Nike Waffle Racing Flat "Moon Shoe"
One of Nike's first products was the Nike Waffle Racing Flat, also known as the "moon shoe." A pair created in the basement of Nike cofounder Bill Bowerman sold at auction for $437,500.
Air Jordan 4 Retro x Eminen "Encore"
This pair of shoes was originally introduced in 2005 to celebrate Enimen's 5th studio album. It only was given to family and friends. In 2017, there was a limited=edition re-release of these shoes. There are only 25 total pairs of this sneaker available, and it is worth $34,077.
Air Jordan 3 x DJ Khaled "Grateful"
This sneaker was released as a promo item for the release of Khalid's album, "Grateful." Purchasers of the album were selected at random to receive pairs, along with friends and family. These kicks are worth $10,000.
Air Jordan 11 "Derek Jeter"
Derek Jeter took to the field with a special Air Jordan 11 covered in blue suede to celebrate his final game as a New York Yankee. This rare sneaker is worth around $51,500.
Chanel x Pharrell Williams x Adidas NMD Hu "Chanel"
The collaboration between Pharrell Williams and Adidas produced some interesting and expensive sneakers, including this pair which is worth $12,355.
OVO x Air Jordan 12 "White"
Drake is a long-time collaborator with Air Jordans. This white pair of Jumpman sneakers is worth a staggering $100,000.
Converse Fastbreak Michael Jordan Game Worn
This pair of game-worn Michael Jordan kicks sold at auction for $190,373. These were worn during the 1984 summer Olympic games in Los Angeles, where Jordan took home the gold.
Kayne West x Louis Vuitton "Jaspers"
Jaspers were the result of a collaboration between Louis Vuitton and Kayne West. They featured luxe materials and pink soles. They are worth $30,900.
Air Jordan 1 Retro "Shinedown"
The alternative rock band Shinedown collaborated with Air Jordan 1 in 2018 to create these yellow, black, and white kicks. They are worth $35,000.
Solid Gold Air Jordan 10 "OVO"
These solid gold shoes are the most expensive sneaker, purchased by Drake for $2,000,000.
Macklemore x Air Jordan 6 "Cactus"
The rapper Macklemore collaborated with the Jordan brand to produce this limited run of sneakers, worth $95,400.
Air Jordan 12 "Flu Game" (1997) Game Worn
These Michael Jordan game worn and autographed shoes are worth $104,765.
Pros and Cons of Investing in Sneakers
When it comes to investing in sneakers, there are some benefits as well as some costs. Read on as we weigh the pros and cons of investing in sneakers.
Pros
Possible to earn an extra side income
Sometimes possible to become a full-time sneaker reseller
Ease of finding shoes to flip
Chance to network with other sneakerheads
Gain a deeper knowledge of sneakers and their history
Cons
The market is very competitive
There is an initial investment required, which includes buying the shoes and shipping supplies
There are fees associated with resale platforms
Sometimes popular releases have limited stock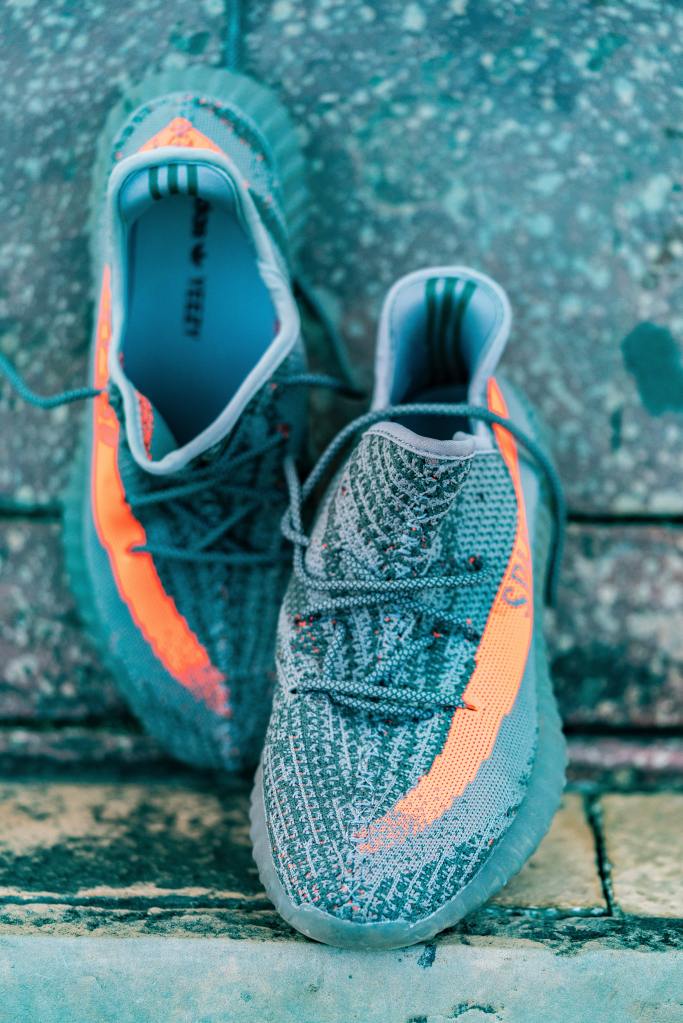 FAQs
Are sneakers a good investment?
Sneakers can be a good investment, but it's important to do your homework. Rare or limited edition sneakers tend to be worth the most on the secondary market. Check out eBay listings and other selling sites to see which sneakers are raking in the most money.
What sneakers are best for investing in?
Any collaboration between a sneaker brand and a popular musician or athlete tends to be worth good money when the sneaker is resold. Game worn shoes and autographed shoes are also worth a pretty penny.
Is reselling sneakers a good hustle?
Reselling sneakers can be a great side hustle, but there is a lot of competition. Sneaker reselling has become a popular business opportunity. You'll want to figure out the best sources for buying sneakers below their resale value, and you'll also want to figure out the best platform to sell on.
Sources
https://www.one37pm.com/style/most-expensive-sneakers
About Collectibles Insurance Services
Collectibles Insurance Services has been protecting collections since 1966 and all coverage is provided by a carrier with a group rating of "A" (Excellent) by AM Best, the leading rating agency for the insurance industry.

Comprehensive coverage includes, but is not limited to: accidental breakage, burglary, fire, flood, loss in the mail, theft, natural disasters, and other causes of loss unless specifically excluded from the policy. Deductibles start at $0 for collector policies and we provide coverage for the market value of your collection for losses in excess of $50.

Additionally the protection extends At home and away, and we don't require collection itemization and serial number nor extensive paperwork and red tape.