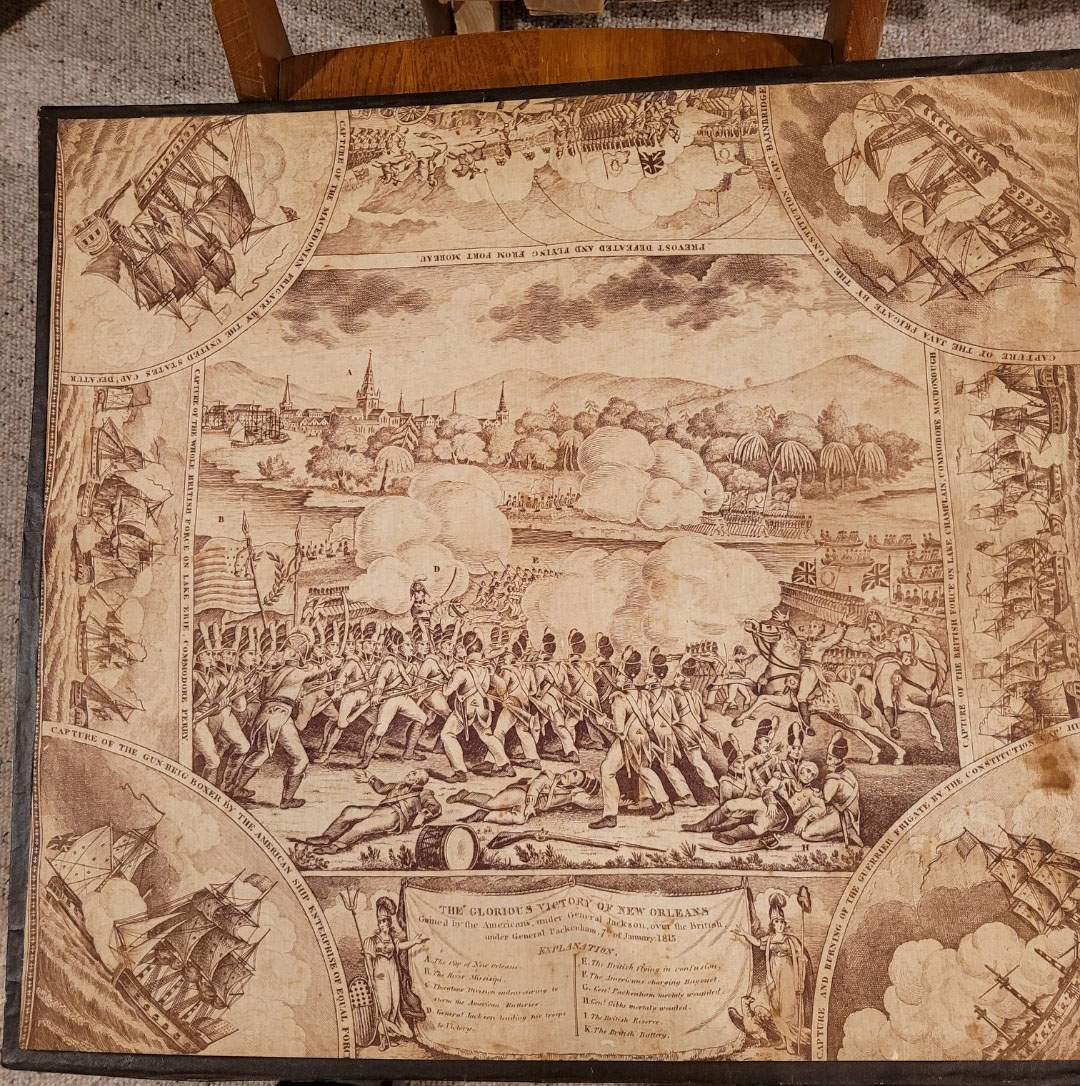 Collector Owns Over 1,000 American Broadsides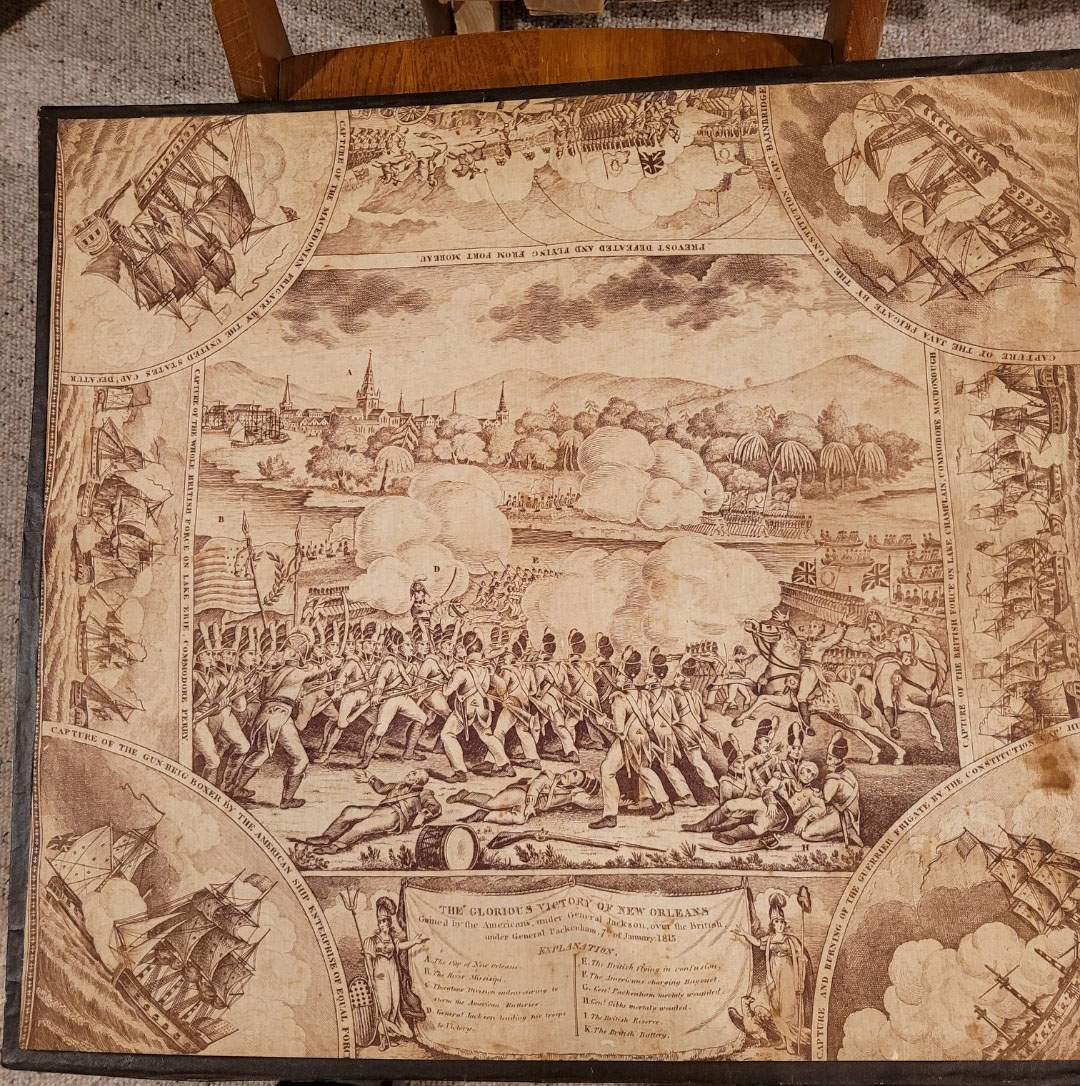 Collector Owns Over 1,000 American Broadsides
Kenneth Ritchy has been a collector since childhood, getting his start with items such as baseball cards, autographs, and fossils. Today, his interest lies primarily with American broadsides. Broadsides are a very specific category of ephemera. Ephemera are items that were printed for a purpose and then later discarded, such as a wanted poster or a campaign poster. Broadsides are items that were printed for a purpose and then later forgotten about.
While broadsides come in color, they were mostly printed in black and white on just one side. They were not intended to be preserved, but some people saw the collectible value in them and saved them. "The nice thing about black and white posters is that they don't fade unless you put them in the sun," shares Kenneth.
Kenneth started collecting broadsides in 1969, when he found his first purchase at an antique store. It was a poster called, "Standing Wood at Auction." The poster's purpose was to auction off trees that could be cut down for wood. This 8 x 10 poster got him started with collecting. "After that, the collection took on a life of its own." His collection started out as a broad collection, but over time, he discovered what he liked, and his focus began to narrow.
For his collection, Kenneth looks for broadsides that have to do with American history. He focuses on items such as posters from other major events such the Chicago fire, the San Francisco earthquake, and more. He has presidential campaign posters, which include posters for Abraham Lincoln and Henry Clay. He collects wanted posters that portray the likes of Frank and Jesse James, the Dalton brothers, and Butch Cassidy. He seeks out items that were printed at the time of the event, rather than those printed afterward. Those printed beforehand tend to be more valuable and desirable as a collectible item.
Kenneth's collection is unique because of the rarity of the items he collects. He owns some of the most rare examples of the type of material that he collects. "Many of the items would be welcomed in museums," he shares. "In fact, museums sometimes buy from me when I sell."
Kenneth generally likes to buy items he can display in his home, even though his collection of over 1,000 posters is too large to display everything. When people visit his home, they can see the collection displayed on the walls. Sometimes they don't pay much attention, but sometimes they stop and take it all in, spending twenty minutes examining them. Everything on display is framed with archival quality mattes and UV blocking glass, and they are displayed out of direct sunlight. The rest of the collection is in blueprint cabinets.
In addition to broadsides, Kenneth also collects posters and historical textiles. Historical textiles were usually printed after the event that they commemorate, sometimes as many as 5-8 years later. They might be in honor of the War of 1812 or the Battle of New Orleans.
Overall, Kenneth enjoys preserving these pieces of history. "I feel it is our role to protect these things for future generations." As he gets older, he has been selling parts of his collection. He likes to sell to other collectors, as it gives him joy to know that these items are being displayed somewhere for others to enjoy.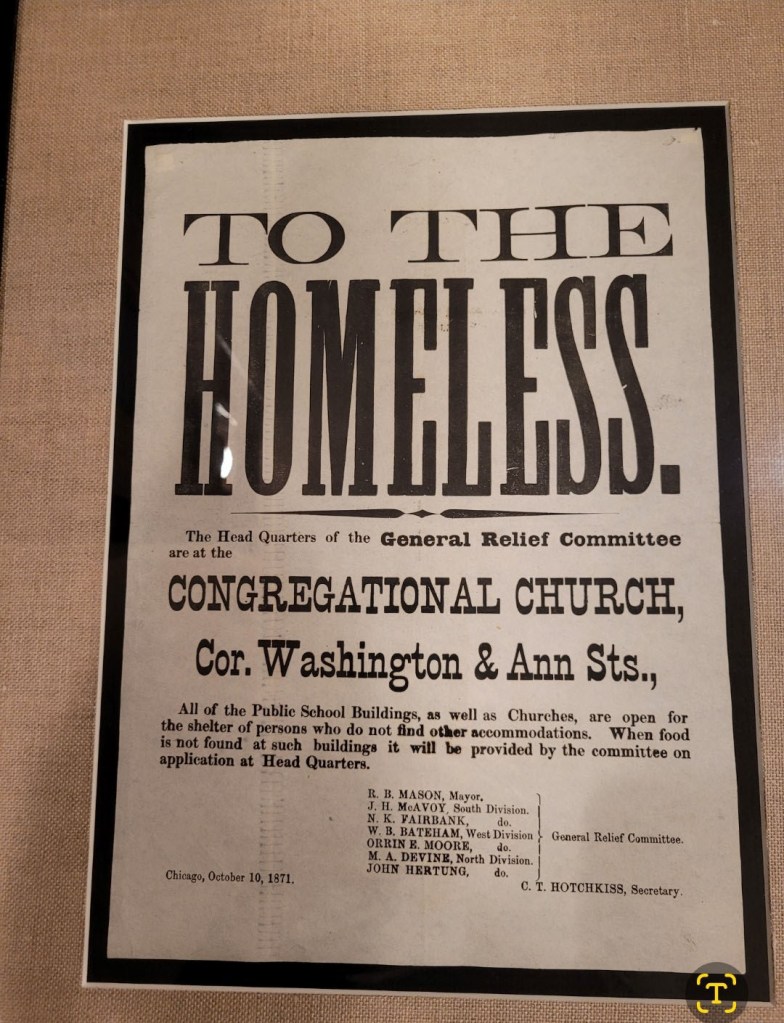 About Collectibles Insurance Services
Collectibles Insurance Services has been protecting collections since 1966 and all coverage is provided by a carrier with a group rating of "A" (Excellent) by AM Best, the leading rating agency for the insurance industry.

Comprehensive coverage includes, but is not limited to: accidental breakage, burglary, fire, flood, loss in the mail, theft, natural disasters, and other causes of loss unless specifically excluded from the policy. Deductibles start at $0 for collector policies and we provide coverage for the market value of your collection for losses in excess of $50.

Additionally the protection extends At home and away, and we don't require collection itemization and serial number nor extensive paperwork and red tape.