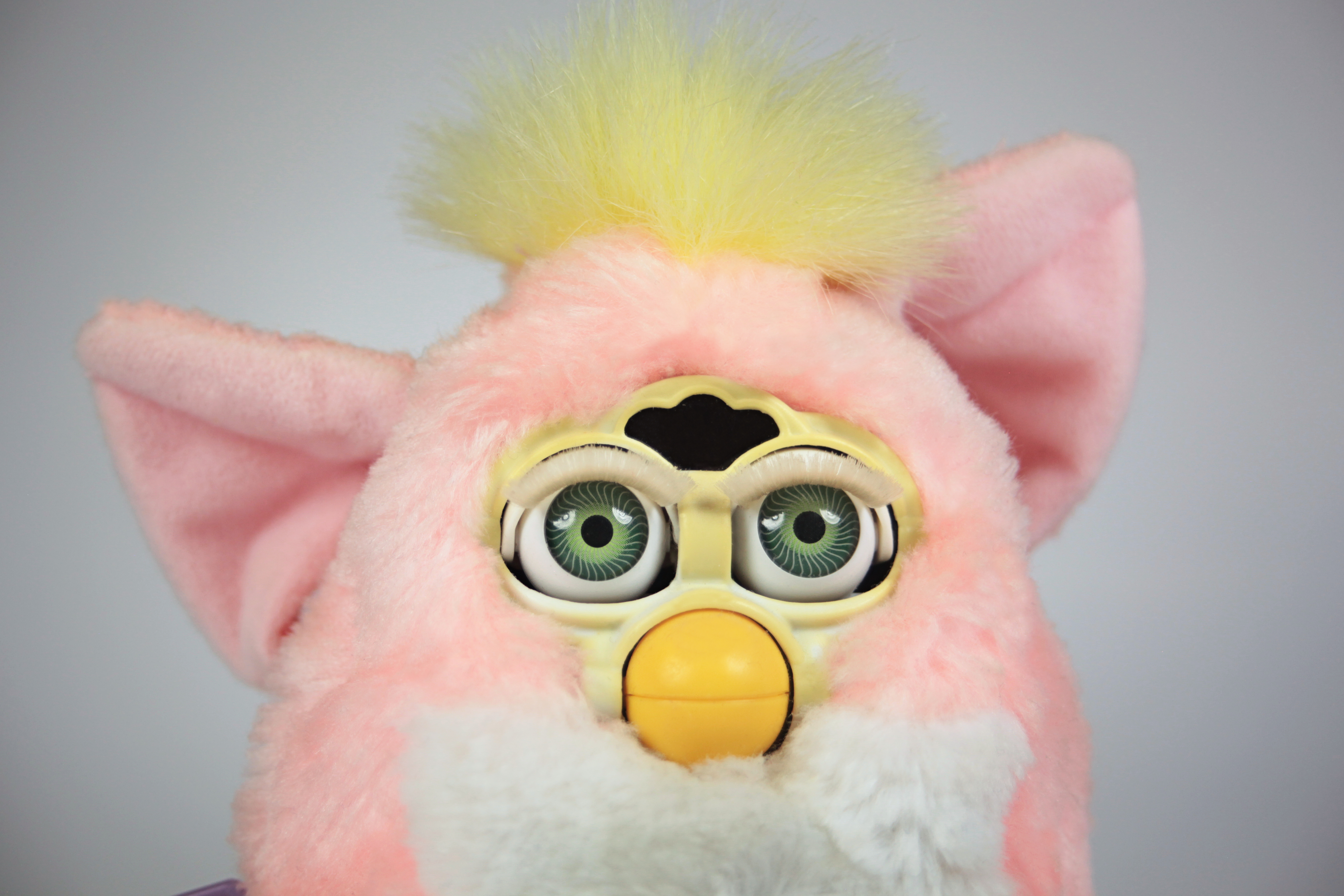 Unlock Your Furby Collection's True Value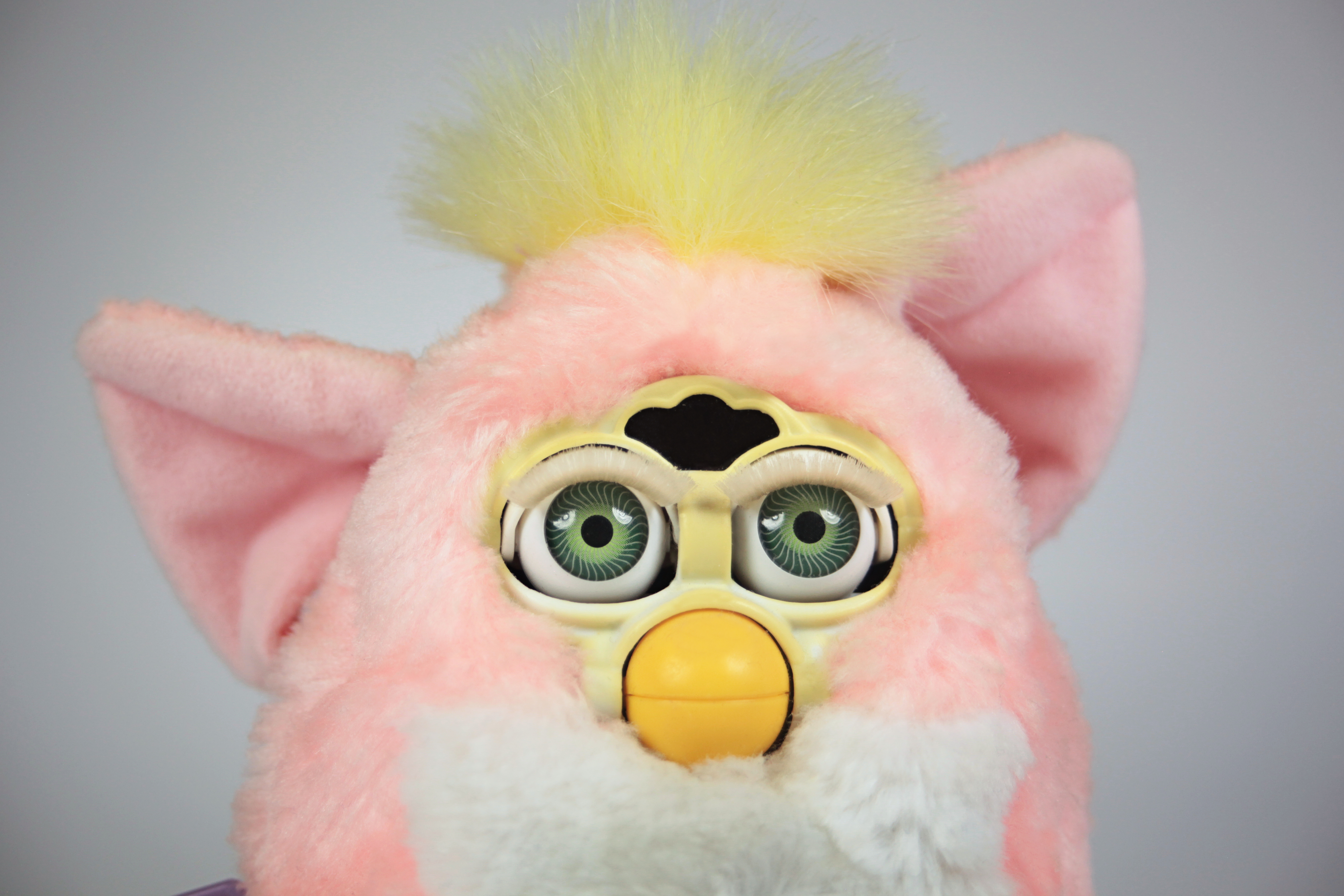 Unlock Your Furby Collection's True Value
It may be hard to believe, but Furbies have become a hot collectible item! If you grew up in the 1990s, you may recall this interesting, furry creature. This robotic toy, which is described as looking like a cross between an owl and a hamster, was designed to speak in a gibberish language called Furbish. Over time, the Furby would start replacing its gibberish language with English. This was meant to mimic the process of learning the English language.
The toy was a huge fad in its heyday, and today, older Furbies are considered collector's items. The common Furby is not necessarily worth big bucks, however. The most valuable are those rare or special edition Furbies, which may be more difficult to come by. In this blog post, we will explore the history of Furbies, the most valuable Furbies available today, how to value your own collection, and the best places to buy and sell Furbies.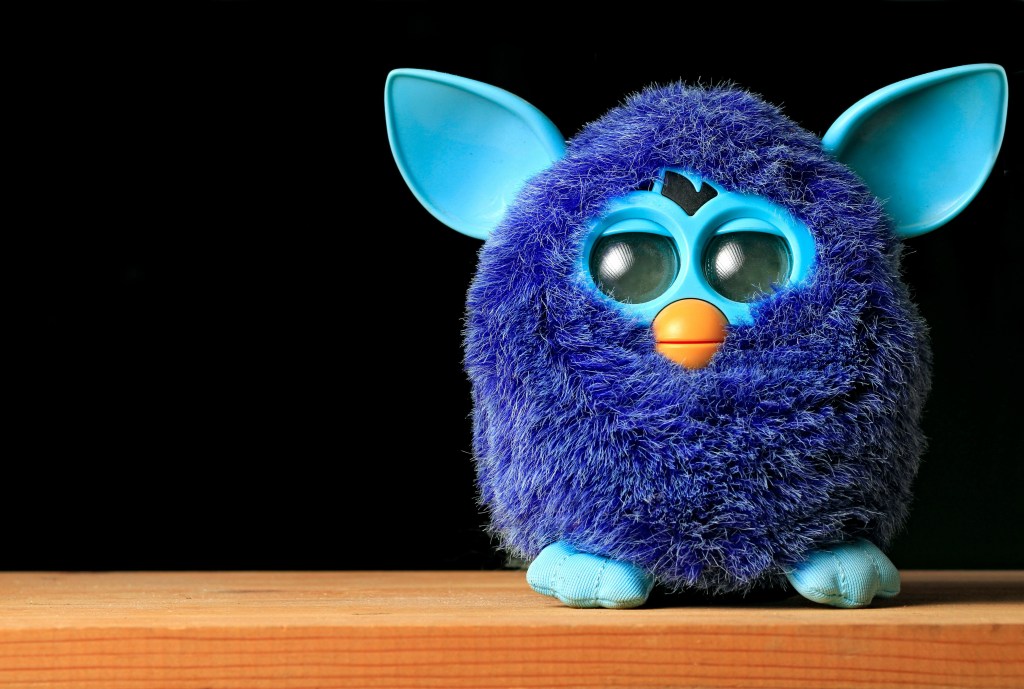 The History of the Original Furby
Furbies first arrived on the scene in the fall of 1998. A three-person team is responsible for bringing this electronic toy to the market. They were David Hampton, Caleb Chung, and Richard C. Levy.
The inspiration for the Furby came from another popular 90s toy: the Tamagotchi. A Tamagotchi was an electronic pet that you would take care of digitally. In 1997, Hampton and Chung attended the annual Toy Fair trade show in New York. Hampton admired the Tamagotchi, but felt that the issue with this toy was the fact that you couldn't pet it.
Together, Chung and Hampton embarked on a journey to design an electronic animal that you could pet. At first, the working name for this toy was "Furball." Richard C. Levy came into the picture when Hampton and Chung were ready to license the concept. Levy had a background in marketing and in inventing toys and games, which made him a great addition to the team. His efforts led the team into a licensing deal with Tiger Electronics in 1997.
In October of 1988, Furby made its debut at FAO Schwartz toy store in New York. In 1998, over 1.8 million Furbies were sold. By the following year, that number grew to 14 million. The toy sold for $35, but resellers were selling them to customers for hundreds of dollars. In the first three years of the toy's life, 40 million units were sold.
The fad lasted for a few years, but eventually, the popularity of the Furby began to wane. The toy experienced several failed rebooting attempts, until in 2012, the toy was successfully reintroduced with new capabilities. This version of the Furby included a unique factor: depending on how you raised your Furby, it could develop several different personalities. This edition cost $54 a unit.
Over the next few years, many iterations of Furbies were introduced, including the Furby Party Rocker, Furblings, baby Furbies, Furby Boom, and the most recent Furby, the Furby Connect.
Today, the earlier versions of Furby are still sought after, and there is quite a market for older Furbies.
Most Valuable Vintage Furbies and Their 2023 Market Value
You may be wondering: what is the most expensive Furby? Here are some of the most valuable Furbies that are worth money and their current market value.
Bejewelled Furby
This Furby is covered with 156 Swarovski crystals as well as diamonds, rubies, sapphires, and emeralds. This limited edition Furby was sold exclusively at FAO Schwarz. Just five of them were produced and they are worth at least $100,000.
Emoto Tronic Furby & Furby Babies
The Emoto Tronic Furbies were nearly twice the size of the original. This design came with new features, such as the ability to communicate with other Furbies. Emoto Tronic Furby Babies were also introduced. These are now worth between $200 and $300.
Chicago Cubs Talking Furby
Introduced in 2000, this Furby is covered in the colors of the Chicago Cubs. This special edition Furby was given out to those who attended the game against the Detroit Tigers at Wrigley Field in June of 2000. They are worth between $250 and $400.
Kid Cuisine Furby
This beautifully colored Furby came with either blue or green eyes. Only 500 of this rare Furby are known to exist. One of them in a sealed box is worth around $2,000.
Hi-C Furby
This version of Furby was available through Hi-C contests. Only 5,000 of them exist, making them one of the rarest special edition Furbies. They are worth between $100 and $200.
Special Furby Angel
This Special Furby Angel is decked out with white angel wings and a golden halo. This version of Furby is one of the most popular special editions, and it is worth around $500.
Tropical Furby
This Furby sports sunglasses, sandals, and an orange aloha shirt. They were only sold at select Toys R Us stores, and they are worth between $150 to $200.
President Furby
President Furby sports a black suit, a U.S. flag, and a "Furby for President" badge. These special editions are worth $150 to $300.
Jester Furby
Jester Furby is dressed like a colorful clown. They were only sold at Target, and just 72,000 of them were made. They are worth between $100 and $300.
Racing Furby
The belly of this Furby looks like a checkered racing flag. They were sold exclusively at Kmart, and just 72,000 units were made. They are worth between $80 and $100.
Wizard Furby
The Wizard Furby is decked out in felt wizard robes and a pointy hat. Just 90,000 were produced, and they are worth between $120 and $300.
Royal Furby
Royal Furby is dressed in the trappings of royalty, including a gold crown and a fluffy royal robe. They are worth between $100 and $300.
How to Determine Furby Value and Rarity
When determining the value of your new or vintage Furby, there are several factors to keep in mind. Read on for a discussion of each factor and how they impact value!
Rarity
Rare or limited edition Furbies tend to be worth more than the common Furby. They are hard to come by, and many of them only had a certain amount produced. This increases the demand for them and adds to their value.
Condition
Furbies in excellent condition tend to be worth more than those that have some wear. This is true of most collectibles!
Original Packaging
If you have the original packaging for your Furby, that could definitely increase its value! The better the shape the box is in, the more value it will bring to your Furby. Unopened packaging will add a lot of value to your collectible furry friend!
Style
Specific styles of Furby can be worth a lot of money. They were often sold exclusively at a certain store or were produced in a limited run, which contributes to their current value as a collectible.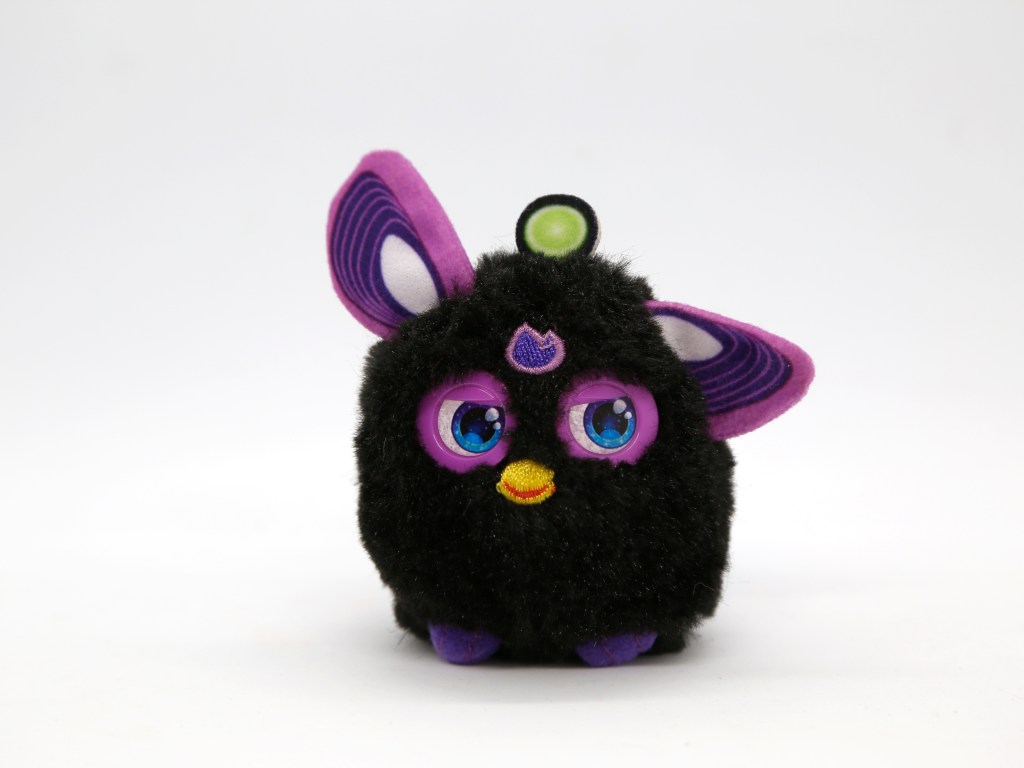 Where To Buy and Sell Furbies
You could sell your Furby to a vintage toy store or a pawn shop, but you most likely won't get the full value for your vintage pet. This is because these type of shops are looking to resell, and they expect to make a profit from selling your toys.
The best way to get your Furby's full market value is to sell it yourself on an online auction site, such as eBay. Do your research on your particular style of Furby and determine how much it is selling for. When you sell, be sure to provide clear photos and a complete description of your Furby and its condition.
FAQs
How do I know if my Furby is worth money?
The best way to find out the value of your Furby is to research that particular style on online auction sites and see what it is currently selling for. If you have a rare or limited edition Furby, it is likely worth some serious cash!
What was the rarest Furby?
The rarest Furby is the Rainbow Furby. Only three of these were ever produced! In 2000, Tiger Electronics and Post Consumer brands hosted a Furby design competition for children. The twelve best entries were voted upon and a winner, Rainbow Furby, was selected.
Why are 2005 Furbies so expensive?
Most Furbies that were produced in 2005 and later were more expensive than their earlier counterparts. This is because of the new robotic features that were introduced in the later Furbies.
Are old Furbies worth anything?
Older Furbies can be very valuable! It depends on a variety of factors, including the type of Furby and how rare or in demand it is.
Sources
https://www.bustle.com/p/the-history-of-furby-the-electronic-pet-that-took-the-late-90s-by-storm-8080509
https://www.90stoys.com/electronic-toys/rarest-furbies/
About Collectibles Insurance Services
Collectibles Insurance Services has been protecting collections since 1966 and all coverage is provided by a carrier with a group rating of "A" (Excellent) by AM Best, the leading rating agency for the insurance industry.

Comprehensive coverage includes, but is not limited to: accidental breakage, burglary, fire, flood, loss in the mail, theft, natural disasters, and other causes of loss unless specifically excluded from the policy. Deductibles start at $0 for collector policies and we provide coverage for the market value of your collection for losses in excess of $50.

Additionally the protection extends At home and away, and we don't require collection itemization and serial number nor extensive paperwork and red tape.