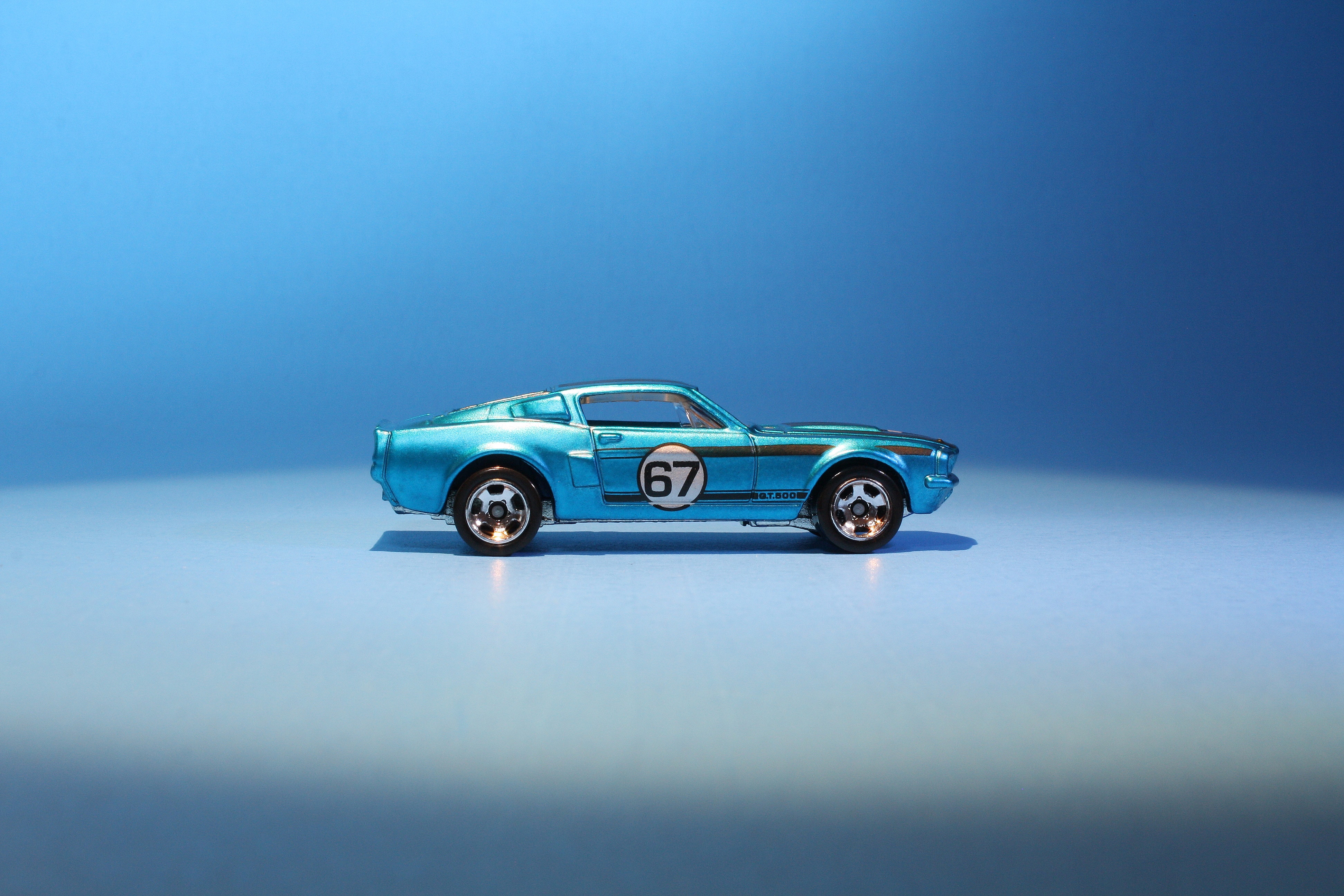 What Diecast Cars Are Worth Money? An In-Depth Guide to What Makes a Diecast Car Valuable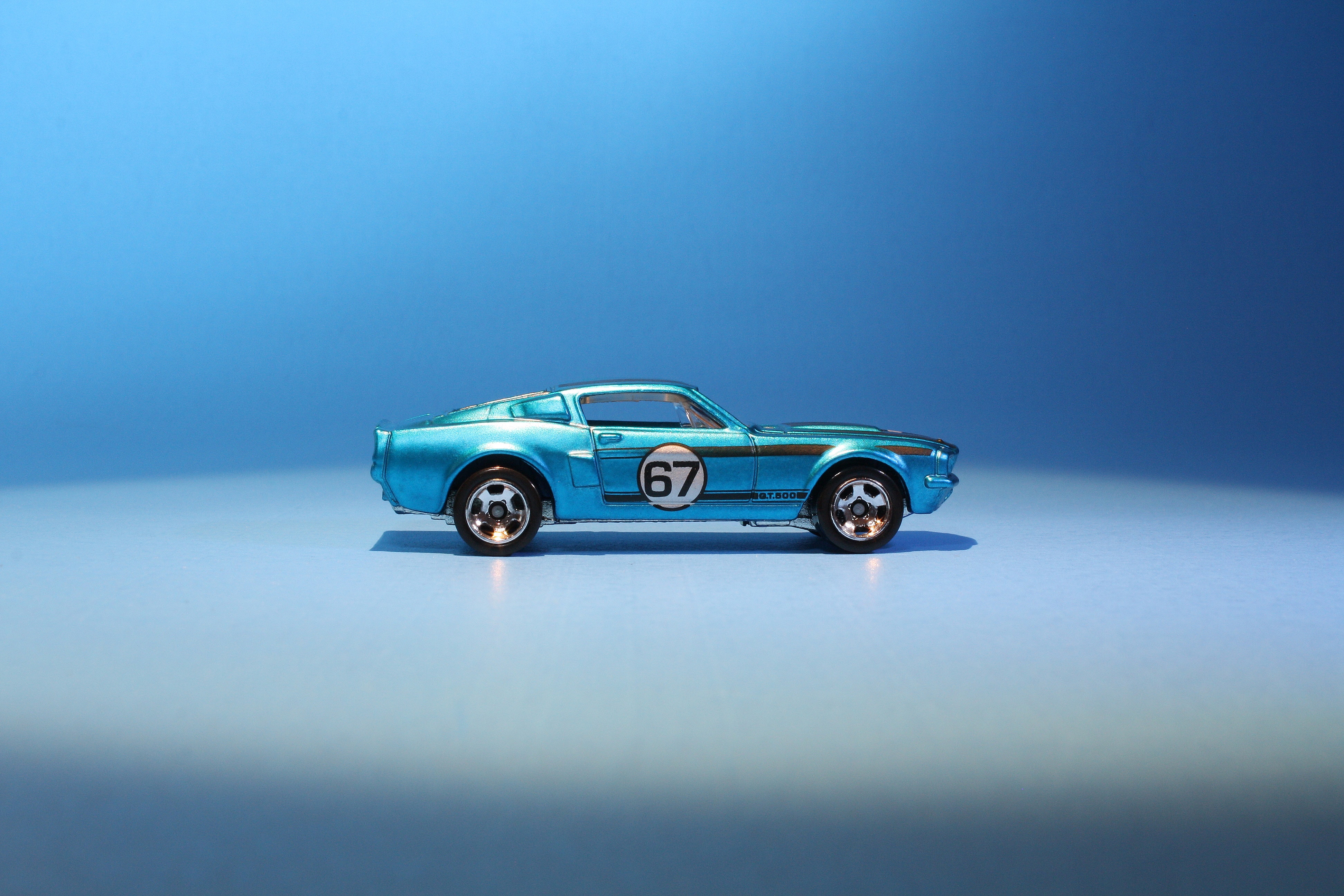 What Diecast Cars Are Worth Money? An In-Depth Guide to What Makes a Diecast Car Valuable
Since the early 1900s, diecast model cars have been popular children's toys. Today, they have also become hot collectible items! From the most popular brands of today, such as Matchbox and Hot Wheels, to the antique cars that were produced in the early days, certain diecast model cars are incredibly valuable!
With this blog post, we will explore the history of diecast model cars, ten of the most expensive diecast cars available today, and some of the factors that impact the value of these unique vehicles.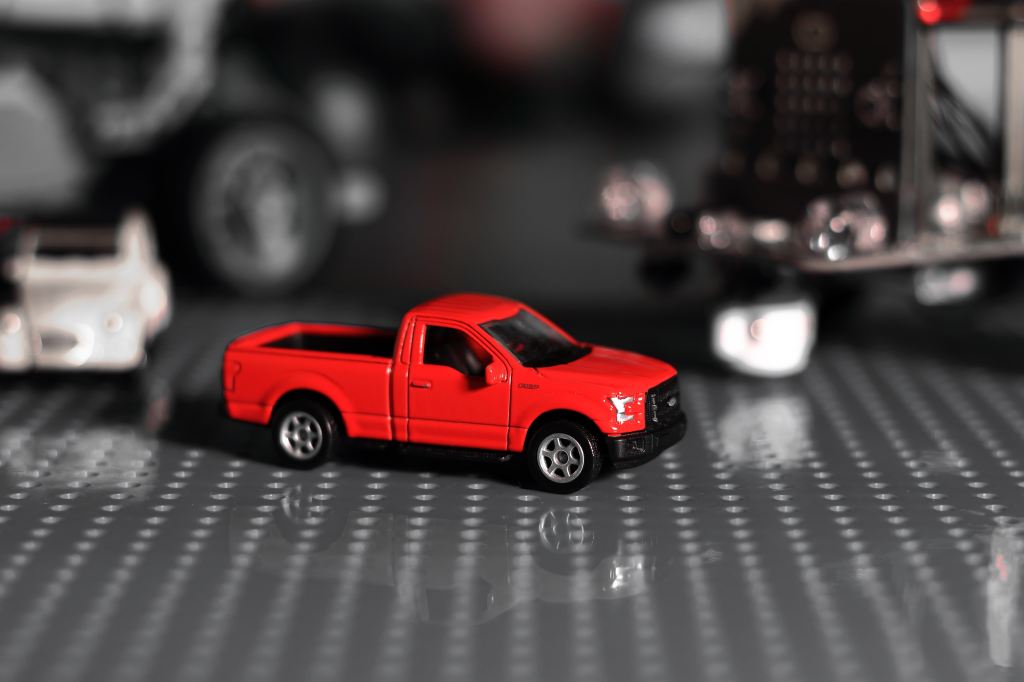 What is a Diecast Car and What Makes it Valuable?
Diecast model cars are any miniature cars that are produced through a method of metal casting known as die casting. This is a process where a molten metal alloy is forced into a mold under high pressure. It was used to mass produce toys of all kinds before the introduction of inexpensive plastics. These cars are appealing because they are authentic re-creations of full-sized vehicles, only on a much smaller scale.
Diecast car production started in England. There were two major British companies that competed for market share in the 1950s and 60s. Pretty soon an American diecast manufacturer – known as Hot Wheels – came onto the scene and took over the market.
Top 10 of the Most Expensive Diecast Cars in the World
Not all diecast cars carry a hefty price tag, but there are some rare and special model cars that are especially valuable. Read on to learn about ten of the most valuable diecast car models in existence.
Lamborghini Aventador
Worth $6 million, this 1:8 scale vehicle was crafted by Robert Gulpen Engineeering. It is an exact replica of the real vehicle.
Lamborghini Aventador Gold
The golden version of this diecast car is worth $7.5 million.
24K Gold Bugatti Veyron
This expensive diecast car is worth more than the real car! The 24K gold version designed by Robert Gulpen and Stuart Hughes is worth $2.9 million.
40th Anniversary Diamond-Encrusted Hot Wheels
This diamond-studded Hot Wheels car was crafted in honor of the 40th anniversary of Hot Wheels. It is worth a cool $140 million.
1969 Pink Rear-Loading Volkswagen Beach Bomb
This Hot Wheels car is considered the holy grail for many Hot Wheels collectors. It is super rare and worth $125,000.
Tomica Z432 Datsun
For the 40th anniversary of the Japanese company Takara Tomy, jeweler Ginza Tanaka created this platinum replica of the Tomica Nissan Fairlady Z432. It is worth $80,000.
Dinky Pre-War No. 22D Delivery Van 'W.E. Boyce'
This vintage vehicle only has one known vehicle in existence, and it sold at auction for just over $26,000.
1962 Ferrari 250 GTO
This car is one of the most admired in the world, and the 1:18 scale version is worth $18,000.
Beatnik Bandit Hot Wheels
These rare and valuable Hot Wheels cars are worth around $15,000. A pink version of the vehicle was produced in an attempt to interest girls in toy cars.
Matchbox 1967 Magirus Deutz Crane (No. 30)
This diecast Matchbox car is worth $13,000.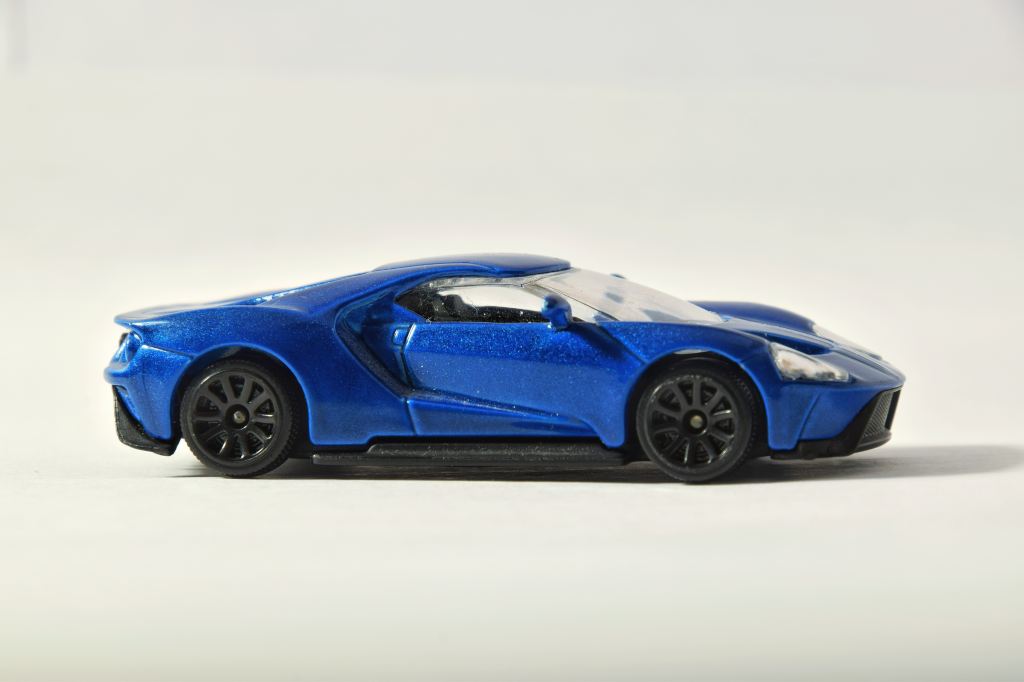 Common Factors That Affect the Price of Your Diecasts
The value of diecast model cars is affected by five main criteria. Read on to learn more about the factors that contribute to the value of diecast cars.
Size: In general, the larger model cars are valued more highly than smaller ones.
Manufacturer: For the most part, cars manufactured in the early 1900s are the most valuable due to their status as antiques.
Availability/rarity: Rare or limited edition diecast model cars are more valuable than more common diecast cars.
Trends: Trends can increase the value of specific diecast cars. For example, certain model cars can become more valuable after a celebrity driver wins a championship or retires.
Condition: This isone of the most important factors that contributes to the value of a diecast car model. Mint in Box (MIB) and Mint on Mint Card (MOMC) refer to cars that are still in their original boxes and do not show signs of wear or damage. These are the most valuable.
Tips for Maintaining Your Diecast Car Collection
The condition of your diecast cars has a huge impact on their value. For this reason, it's important to take good care of your collectible diecast model cars. Here are some tips for caring for your diecast car collection.
Avoid Direct Sunlight
If you place your cars in direct sunlight, this will cause fading and damage the finish of the vehicle. It's important to store them in a location with limited UV light. You can store them in your basement, attic, or closet.
Avoid Humidity
Humidity or extreme temperatures can also affect the condition of your diecast cars. In fact, they can actually warp the body of the car! So be sure to store your cars in a temperature-controlled environment.
Store in Glass or Plastic Display Cases
Not only will a display case offer protection from dust and damage, but it's also an attractive way to showcase your collection.
Insure Your Collection
For ultimate peace of mind, it's important to get specialized collectibles insurance for your collection of diecast cars. Homeowners insurance often doesn't offer sufficient coverage for items that you have spent years collecting. You can get a free quote today to get started!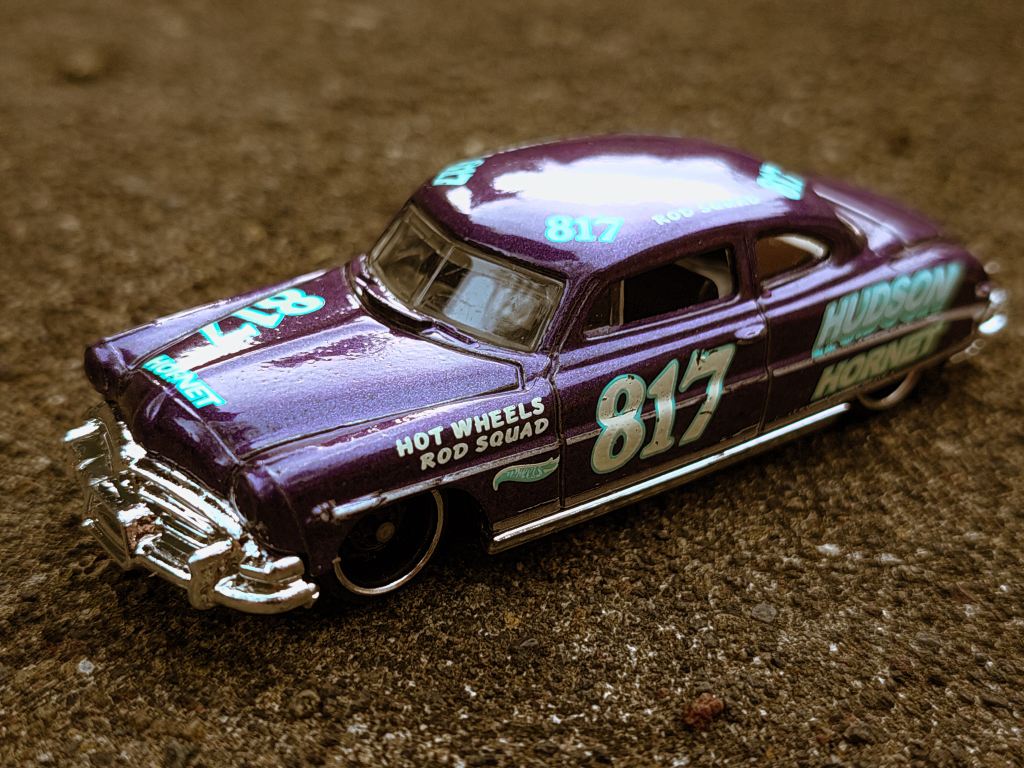 FAQs
Are diecast cars worth any money?
Not all diecast cars are valuable, but vintage ones from the early 1900s, limited edition cars, and rare cars tend to have a lot of value for collectors.
Yes, there is a market for diecast cars. If you are looking to buy or sell your collection of diecast cars, a good place to start is by looking at auction sites, such as eBay.
What diecast cars are worth money?
The most valuable diecast cars are either rare, limited edition, or those produced in the early 1900s.
Why do people collect diecast models?
Diecast models are a fun toy to collect. People enjoy them for the nostalgia and the novelty. They are also typically a less expensive way to acquire your favorite vehicles that you couldn't afford to buy in full size.
Sources
https://luxatic.com/most-expensive-diecast-cars/
https://www.bodnarsauction.com/a-guide-to-diecast-cars-determining-value-and-tips/
https://www.thegamer.com/hot-wheels-cars-worth-money-value-rare-cars/
https://luxatic.com/most-expensive-diecast-cars/
https://www.invaluable.com/blog/diecast-cars/
https://www.warwickandwarwick.com/news/guides/diecast-cars-guide
About Collectibles Insurance Services
Collectibles Insurance Services has been protecting collections since 1966 and all coverage is provided by a carrier with a group rating of "A" (Excellent) by AM Best, the leading rating agency for the insurance industry.

Comprehensive coverage includes, but is not limited to: accidental breakage, burglary, fire, flood, loss in the mail, theft, natural disasters, and other causes of loss unless specifically excluded from the policy. Deductibles start at $0 for collector policies and we provide coverage for the market value of your collection for losses in excess of $50.

Additionally the protection extends At home and away, and we don't require collection itemization and serial number nor extensive paperwork and red tape.