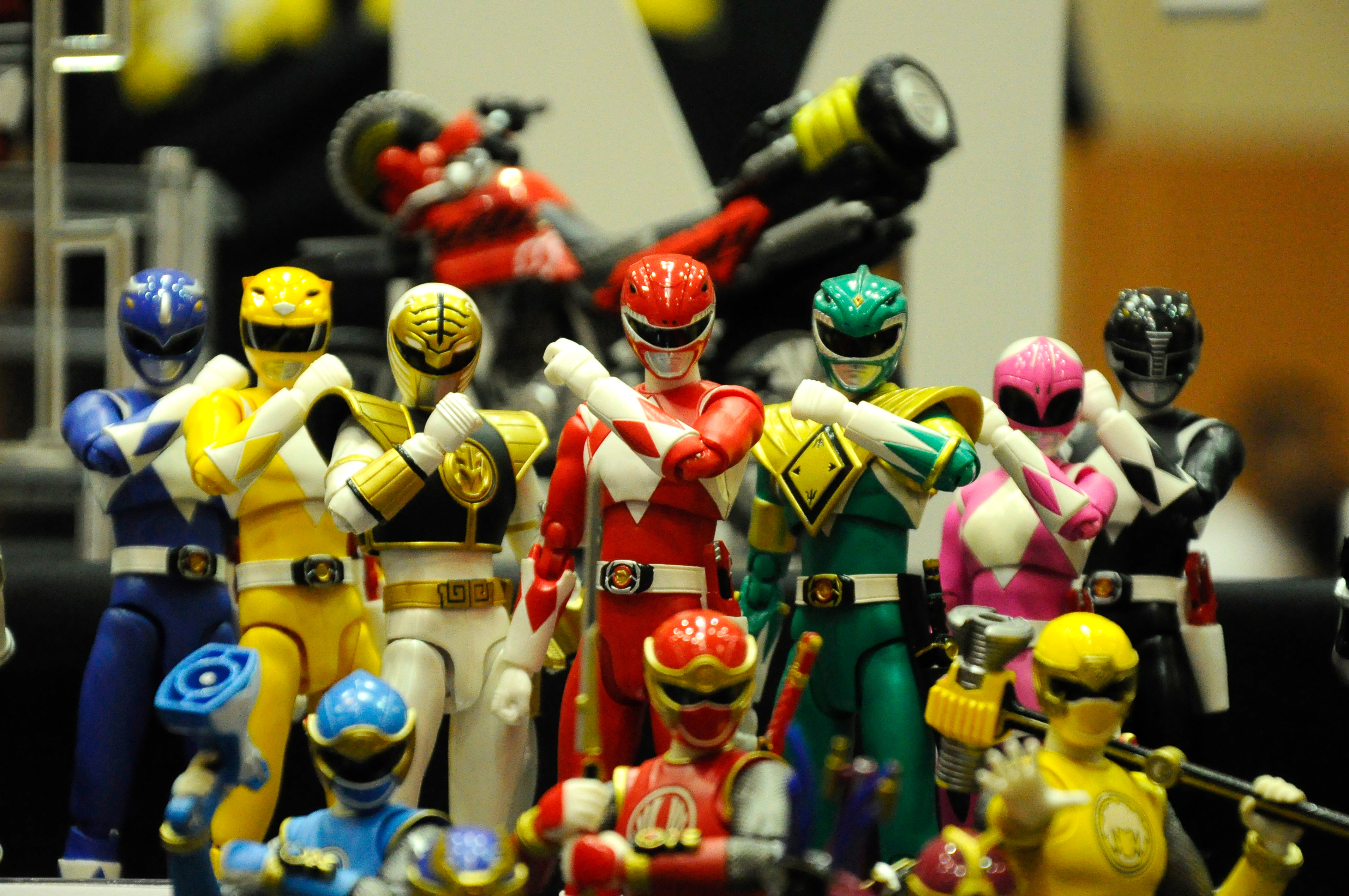 Power Rangers Cards Value Guide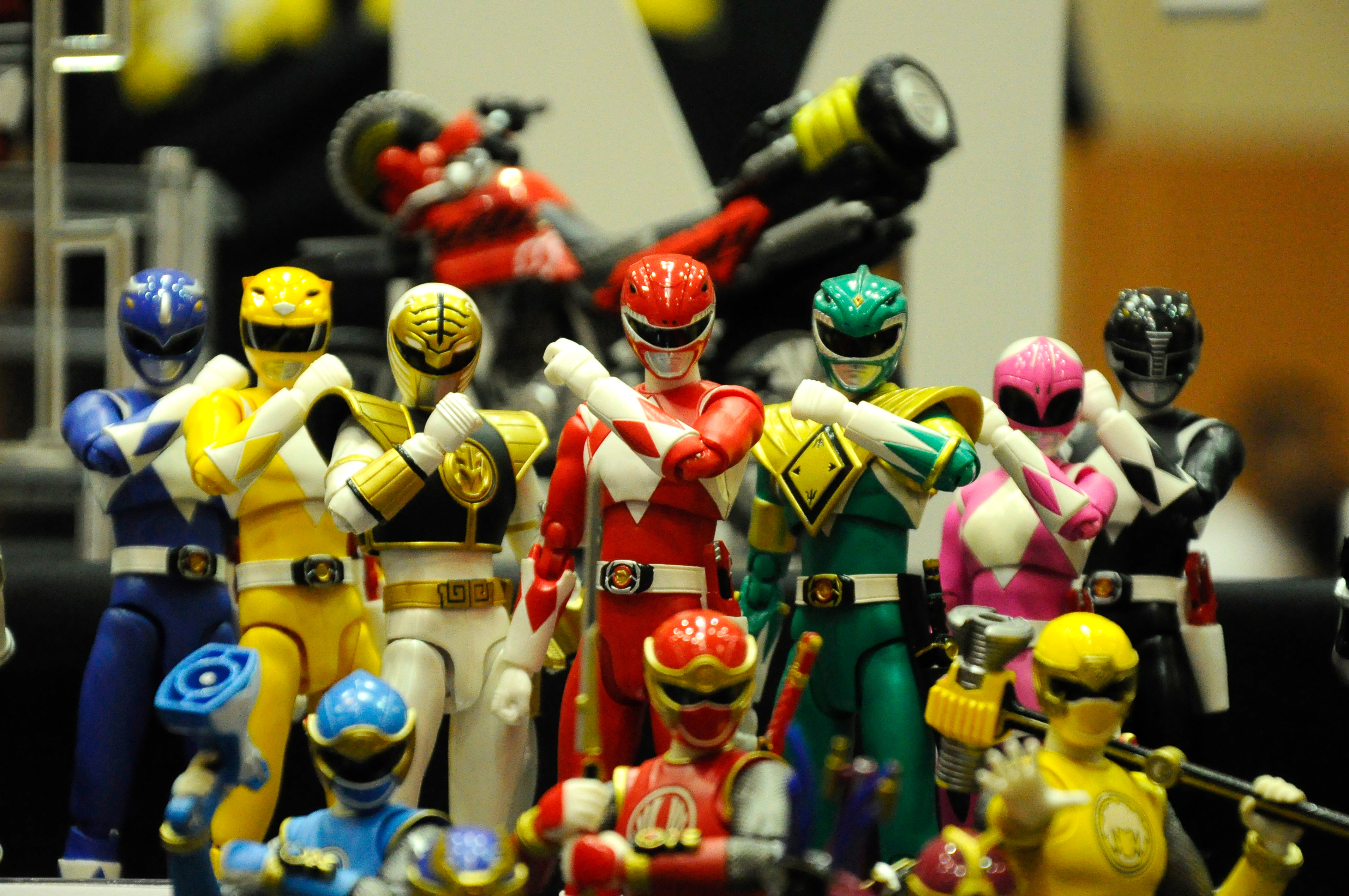 Power Rangers Cards Value Guide
The first version of the Mighty Morphin Power Rangers was introduced on August 28, 1990. Popularity soared, with many kids watching the show and buying the toys and cards that went along with it. As of 2023, the popular series has 29 seasons and 21 different versions of the series that have been produced over the years. It remains a popular fixture with children of all ages.
This tv series produced a series of toys, action figures, clothing, and even cards. The trading card in particular has come to grow in value over the years, and has become a popular collectible item. These cards have been released in multiple series and sets, and some of the cards are now selling for a pretty penny.
If you own Power Rangers Trading Cards, you may be wondering if yours hold any value. What makes a card valuable? Which card is the most rare? How can you tell if you have a valuable card? Read on to learn the answers to all your burning questions!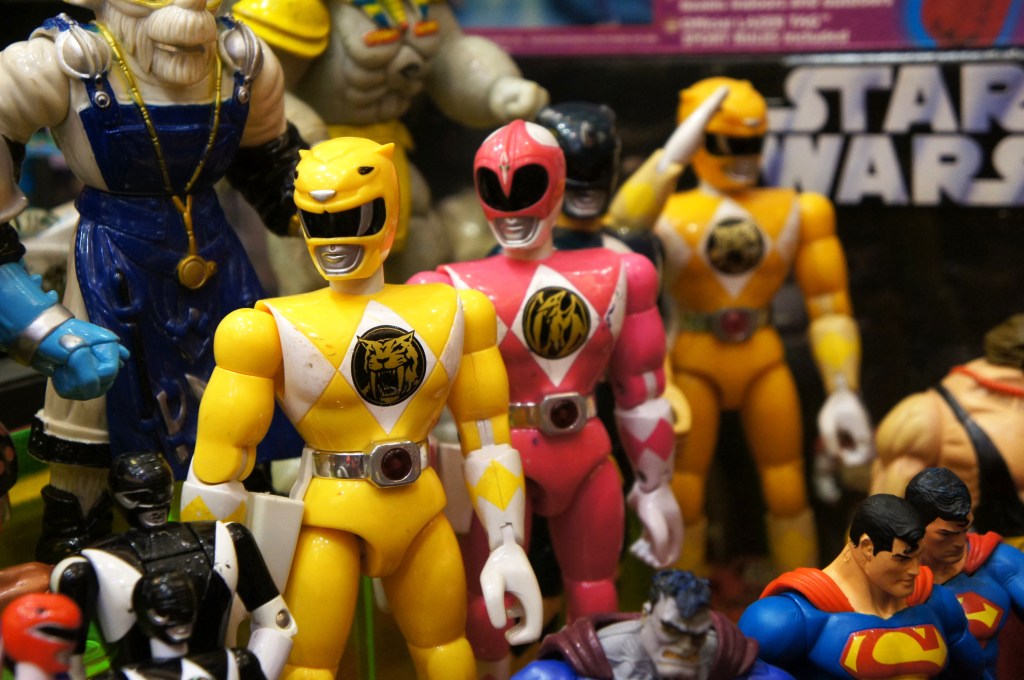 What sets do these Power Ranger cards come in?
These popular cards come in a variety of different sets. Here are some to keep an eye out for:
Series 1: These were first released in 1994 and had 72 cards per set. In each pack, there was one card with foil borders. In order to complete this set, you needed to obtain all of the standard cards plus all of the foil ones. Each card pack came with a POG as well.
Series 2: Also released in 1994, this series had 72 cards and a foil set, similar to series 1. This series was a continuation of the first series, so the cards began on #73. The set contained 12 "Magic Morpher" cards; two of these cards came with each box of cards.
The New Season: Released in 1994, this set also contained 72 cards, but they started from #1. The first release cards had no borders and were printed on nicer stock than the other sets. This set contained seven chase cards, which had a plastic cover. They were packed with eight cards per pack, one foil card, and one bonus card featuring one of the three new rangers.
Mighty Morphin Power Rangers: The Movie: Released by Fleer in 1995, this set consisted of 150 cards, and no foil cards. They were printed on a thick card stock. The set contains three types of chase cards, of which there were 24 different cards, and came one per pack.
Power Rangers Turbo: This set was sold exclusively at Kmart. It contained 60 cards (50 standard and 10 foil) which were packed at random. They came eight cards to a pack.
Power Rangers Dino Thunder: This set was divided into seven groups, and each group has one regular card, one gold card, and one hologram card.
What makes a card more valuable?
There are two factors that generally affect their value: scarcity and condition.
A card that is in good condition (crisp edges, good printing, etc.) will be worth more. If you are a serious collector or are selling your cards, you may want to consider having them professionally graded.
Rarity also affects the value of a card. An example is the White Ranger, which is a rare Power Rangers card. A rare card that is hard to find is worth more.
How to determine the value of my cards?
Do Your Research
You'll want to conduct some research to determine which are the most valuable. A good action to take is to check the individual card online and see what it has been selling for on auction sites, such as eBay.
Consider the Historical Significance
There are certain items in a pack that are going to be worth more due to significance. An example of this is the White Ranger card, which is usually more rare and was the most popular ranger when the sets were originally released.
Get Your Card Appraised by Professionals
When in doubt, you can always seek out a professional appraisal to see what your card is worth.
FAQs
Are all Power Rangers trading cards valuable?
Not all cards are super valuable. Popular or rare cards are more valuable. Be sure to check online to see what price your cards are selling for!
What is the most valuable Power Rangers card?
The White Ranger card is generally considered the most valuable card.
Are Power Rangers trading cards a good investment?
They can be a good investment, but it's important that you do your due diligence. Research the cards to see which are most valuable and keep them in excellent condition.
Sources
https://en.wikipedia.org/wiki/Power_Rangers
About Collectibles Insurance Services
Collectibles Insurance Services has been protecting collections since 1966 and all coverage is provided by a carrier with a group rating of "A" (Excellent) by AM Best, the leading rating agency for the insurance industry.

Comprehensive coverage includes, but is not limited to: accidental breakage, burglary, fire, flood, loss in the mail, theft, natural disasters, and other causes of loss unless specifically excluded from the policy. Deductibles start at $0 for collector policies and we provide coverage for the market value of your collection for losses in excess of $50.

Additionally the protection extends At home and away, and we don't require collection itemization and serial number nor extensive paperwork and red tape.