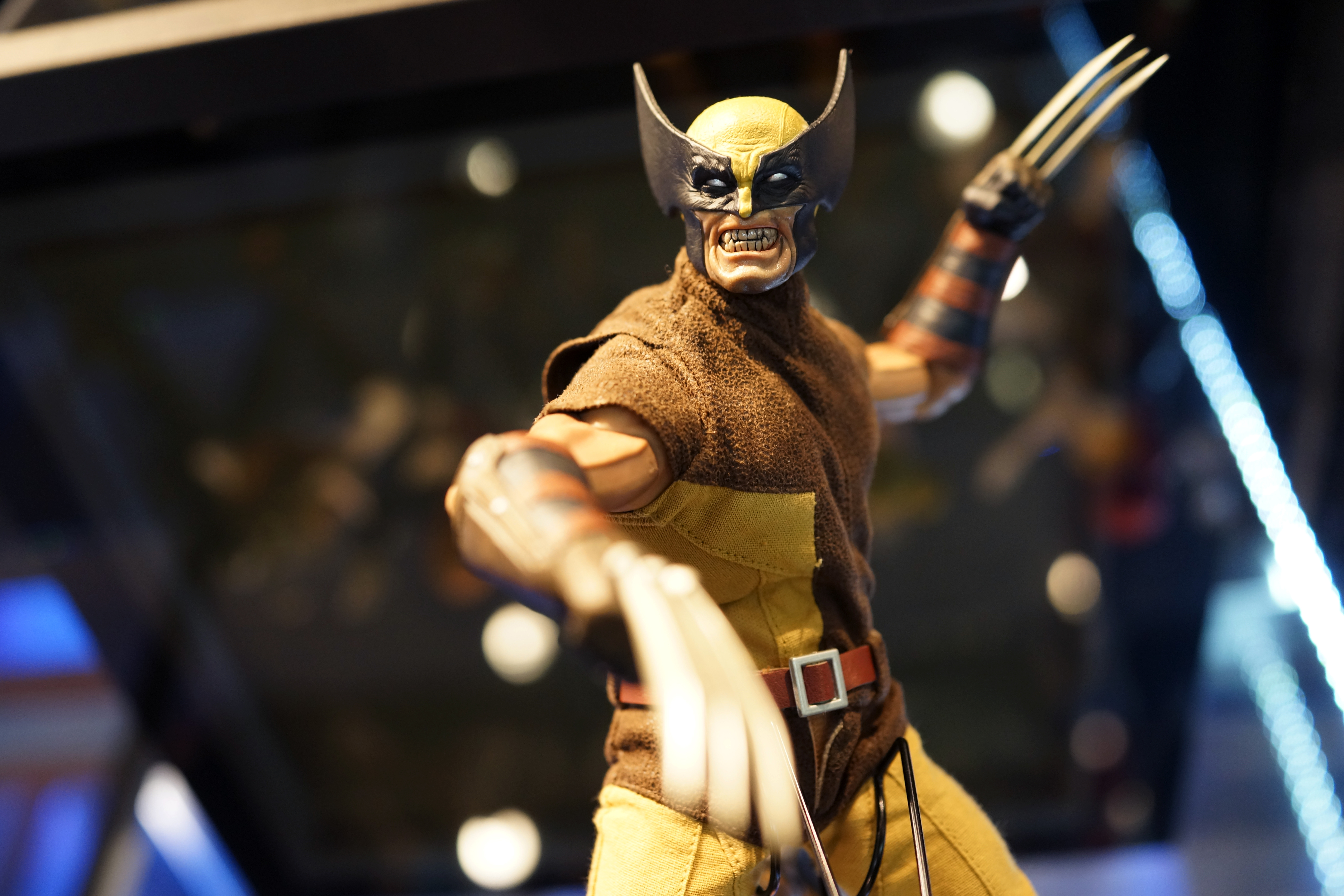 X-Men Action Figures Price Guide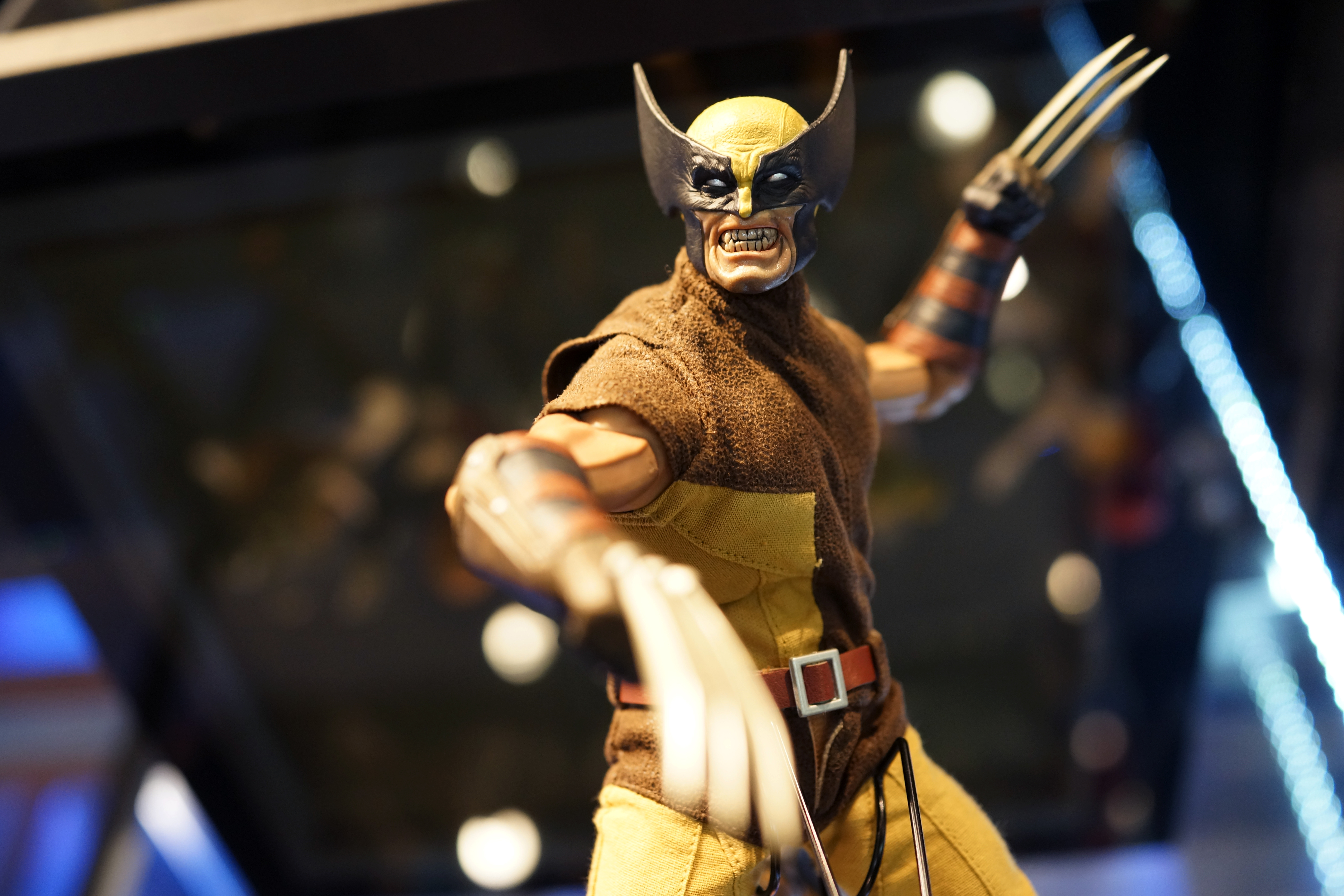 X-Men Action Figures Price Guide
X-Men action figures portray characters created for Marvel Comics by Stan Lee and Jack Kirby. While the characters were introduced in 1963, the action figures were first produced in 1991 by a company called Toy Biz (now Marvel Toys). Toy Biz introduced the first nine figures in the series that year. These characters included Wolverine, Storm, Cyclops, Archangel, Nightcrawler, Apocalypse, Juggernaut, Colossus, and Magneto. During that decade, at least two sets of X-Men action figures were released annually, featuring other characters which included Gambit, Iceman, Banshee, Forge, Sabretooth, Professor X, and Rogue.
Today, X-Men action figures are considered a collectors item, and these toys can fetch a pretty penny if you sell them in an online auction. Read on to learn more about these incredible toys, what they are worth, and how you can determine their authenticity.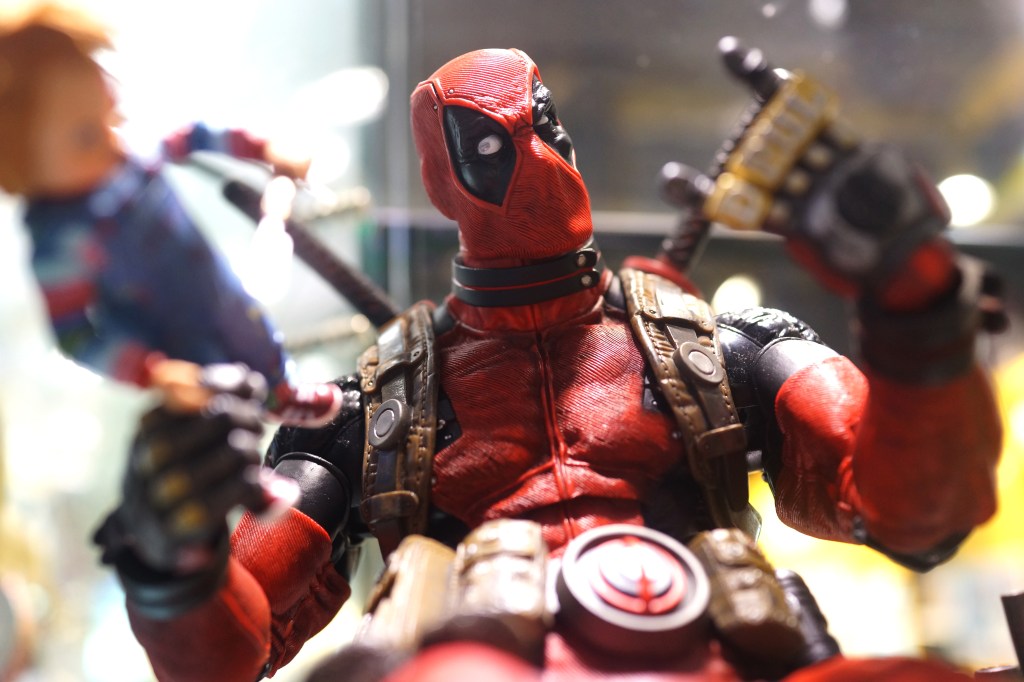 What is the average price range for X-Men action figures?
The price for X-Men action figures can range from $19.99 for the more common figures to $1,000 for some of the rare 90s figures that sell on eBay.
Here are some examples of X-Men action figures that fetch a higher price:
Deadpool with Extending Dagger ($500)
Cyclops with Apocalypse Card ($250)
X-Men Space Riders Set with Master Battle Cruiser ($75)
X-Men Water Wars Hydro Blast Wolverine ($170)
X-Men vs Street Fighter Cyclops and M. Bison ($90)
Kane Deluxe 10″ Figure ($200)
Wolverine with Light-Up Weapons ($180)
Grand Canadian X-Men Four Pack – 2nd Edition ($194)
Uncanny X-Men Omega Red ($341)
X-Men Battle Blasters Wolverine ($348)
Uncanny X-Men Saber Tooth ($328)
X-Men vs Street Fighter Gambit and Zangief ($1,000)
How do I determine the value of my X-Men action figure?
The best way to determine the value of an X-Men action figure is to search to see what price it is currently selling for online. You can check out the price guides and recent listings on online auction sites, such as eBay.
It's also important to keep in mind the condition of the item you are selling. Is the original packaging still in place, or is it a loose figure? Items in mint condition and in their original box will fetch the highest prices.
Are limited edition X-Men action figures more valuable?
Limited edition means that only a certain number of figures were created. Limited edition X-Men figures are more rare than regular ones, making them more likely to sell for higher prices.
How do I authenticate an X-Men action figure?
You can have your X-Men action figures graded and authenticated by experts. Collector Archive Services provides third party authentication services, which may be worth the price if you want your figures to fetch a high price online. People are more likely to pay higher prices for X-Men figures online if they have been graded and authenticated by the experts.
FAQs
Does the condition of an X-Men action figure affect its value?
Yes, the condition has a huge impact on the value of these toys. Action figures in great condition are more valuable than those in poor condition. They are also worth more when they are still sealed in their original box.
You can verify the condition of your action figures by hiring a third-party grading service to grade them on a scale of 1 to 10, with 10 being Gem Mint and 1 being poor.
Are there any X-Men action figures that are considered rare or hard to find?
Yes, there are some X-Men action figures that are considered rare. This includes the Wolverine Action Figure by Sentinel, which is a rare find according to Sideshow.com. There is also a rare "Spy Wolverine" action figure that was exclusive to Kay Bee toys.
Where is the best place to buy X-Men action figures?
You can purchase X-Men action figures online at a variety of different outlets, including sites such as eBay and other auction platforms, as well as at stores that sell toys.
Sources
https://www.cbr.com/valuable-90s-x-men-toys/
https://www.collectorsweekly.com/toys/x-men
https://www.sideshow.com/blog/rare-finds-x-men-collectibles
https://www.cardboardconnection.com/x-men-collectibles-guide
About Collectibles Insurance Services
Collectibles Insurance Services has been protecting collections since 1966 and all coverage is provided by a carrier with a group rating of "A" (Excellent) by AM Best, the leading rating agency for the insurance industry.

Comprehensive coverage includes, but is not limited to: accidental breakage, burglary, fire, flood, loss in the mail, theft, natural disasters, and other causes of loss unless specifically excluded from the policy. Deductibles start at $0 for collector policies and we provide coverage for the market value of your collection for losses in excess of $50.

Additionally the protection extends At home and away, and we don't require collection itemization and serial number nor extensive paperwork and red tape.