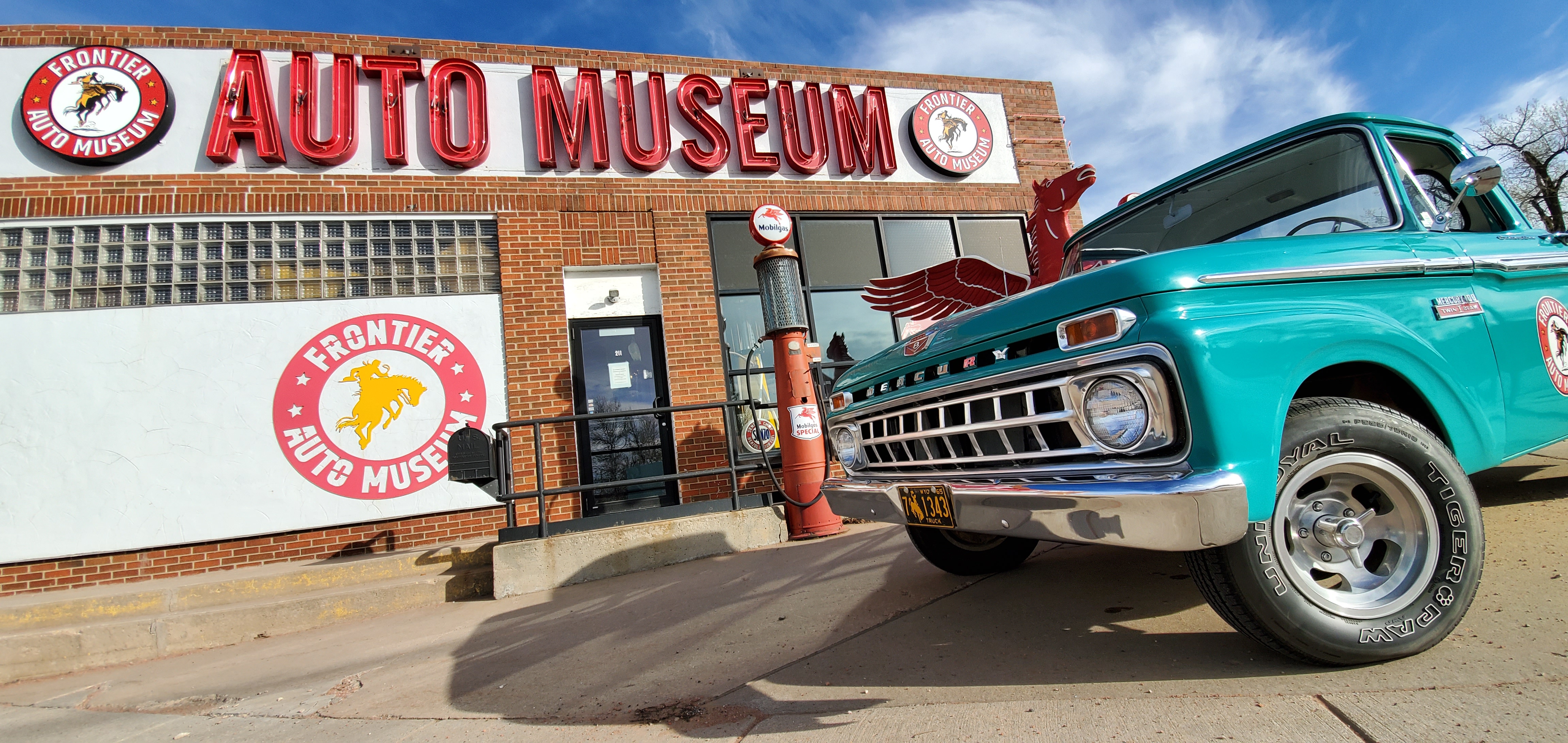 This Petroliana Collector Has His Own Museum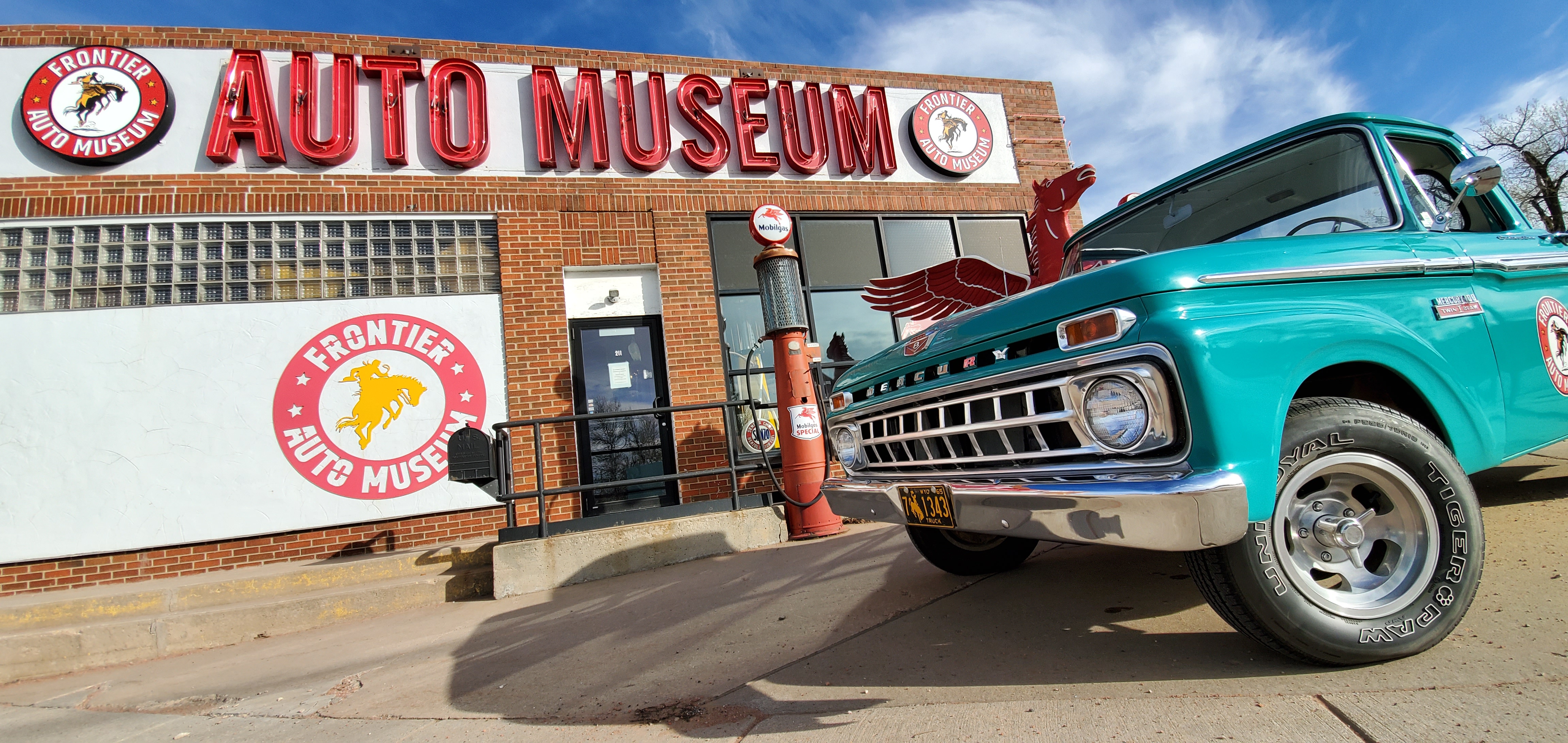 This Petroliana Collector Has His Own Museum
Jeff Wandler's interest in collecting, as with many other collectors, began in childhood. He grew up with parents who were collectors. "My father collected Winchester firearms, Hudson antique automobiles, and antique furniture. He always had antiques around." Jeff caught the bug at an early age. "I felt like I was born with a desire to collect," he shares. "As a kid I always took care of my toys, and as I got older, I started displaying model cars on shelves in my bedroom. My mom always told people to go check out my museum in my bedroom."

As Jeff got older, he would dig through local dumps for things like bottles and coffee tins to display. By the time he was about 30 years old, he developed an interest in collecting petroliana – items that are related to gas stations. His first purchase for the collection was a visible gas pump that he restored.
Today, the collection includes old signage, globes, gas pumps, and more. There are also a lot of neon signs, such as store signs, café signs, gas signs, and oil signs. The neon signage was all salvaged from actual hotels and stores. Over 25 years of collecting, Jeff amassed so much that he ended up doing a large-scale museum of everything he had collected. "It became an avenue to keep me occupied!" explains Jeff.
While Jeff used to think of himself as a bit of a hoarder, he's come to accept the fact that he is a collector. Says Jeff, "I remember reading an article about hoarding vs collecting. Collectors take care of their stuff and display it, while hoarders just accumulate. I always kept all my stuff very nice. I started to budget for it." Jeff is also quite fortunate to have a wife that is also interested in collecting. "It's a strong part of our marriage – we do it together and we both love doing it!" Jeff also notes that he tends to spend a bit more on collecting than his wife, but she doesn't seem to mind!
A favorite item in the collection is a 1949 Hudson convertible that once belonged to Jeff's dad. "He drove that home when I was ten years old, and we helped him tear it down to the frame. He spent 25 years restoring that car. It's a family favorite that reminds us of him."
Jeff acquired his collection for around $2 and $2.5 million, but he estimates that the value has gone way up since then. He has thousands of items in the collection. There are around 500 oil cans, 25 cars, 100 gas pumps, and 800 signs. There are also 200 Winchester guns from his father's collection.
Jeff calls his museum of collectible items the Frontier Auto Museum, and the museum is located in Gillette, Wyoming. There is 15,000 square feet of museum space, and Jeff's daughter runs a 5,000 square foot space where she deals antiques. "It's like walking through 100 years of time!" explains Jeff. The museum is built like a town full of stores, and all items are on display as they would have originally been displayed. The museum is focused mainly on the 20s and 60s, but the entire industrial age is represented, from 1900 on. The museum makes visitors very emotional at times. Everything is authentic, and there is a great variety presented.
To learn more about the Frontier Auto Museum check out this PBS special on the museum.
About Collectibles Insurance Services
Collectibles Insurance Services has been protecting collections since 1966 and all coverage is provided by a carrier with a group rating of "A" (Excellent) by AM Best, the leading rating agency for the insurance industry.

Comprehensive coverage includes, but is not limited to: accidental breakage, burglary, fire, flood, loss in the mail, theft, natural disasters, and other causes of loss unless specifically excluded from the policy. Deductibles start at $0 for collector policies and we provide coverage for the market value of your collection for losses in excess of $50.

Additionally the protection extends At home and away, and we don't require collection itemization and serial number nor extensive paperwork and red tape.