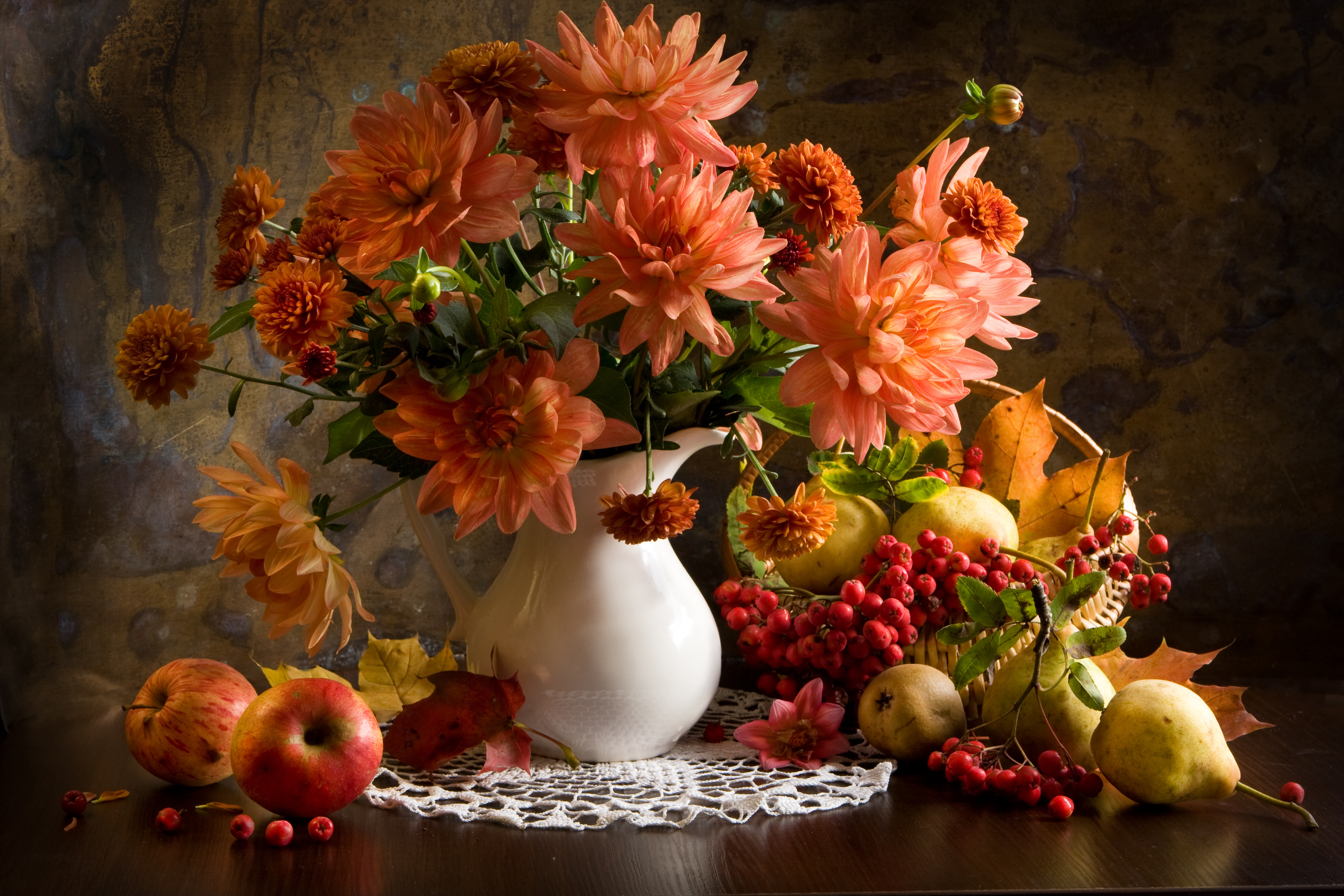 Art Collecting: A Complete Guide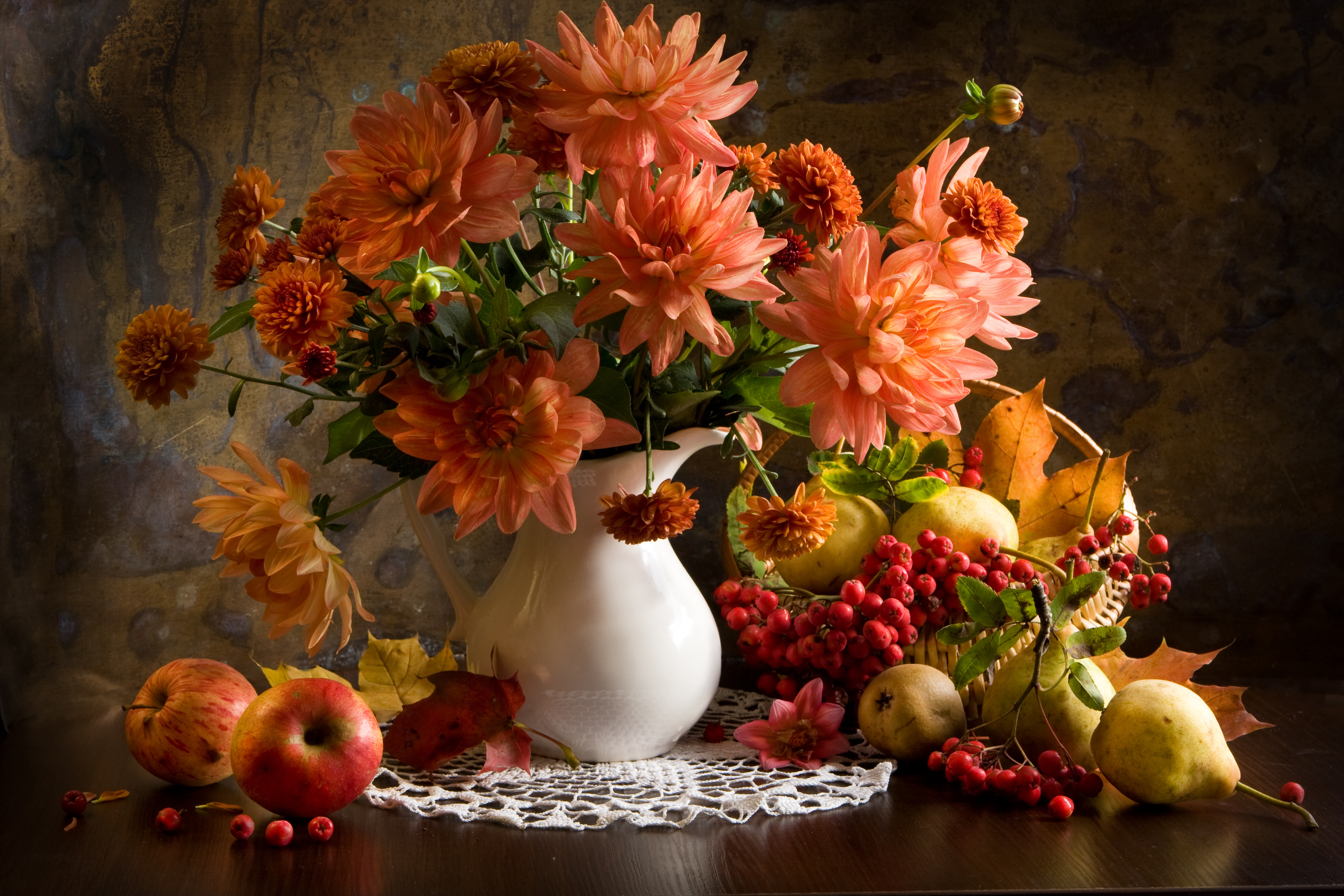 Art Collecting: A Complete Guide
Collecting art can be an exciting – and lucrative – hobby. You might collect for fun, to keep a record of history, or to support the arts. There is also a wide variety of genres of art that you could be interested in – from impressionism to realism, from traditional to modern!
Perhaps you have developed an interest and would like to start collecting art. You may have a lot of questions. How do I get started? What type of art should I collect? Is it possible to turn an art collection into an investment? How do I care for the art that I collect?
To answer your questions, we've put together this comprehensive guide for the novice collector. Read on for our tips and tricks for collecting art!
Why Start an Art Collection?
There are many reasons for starting an art collection. You may be looking for an alternative investment that will pay off down the road. You may be looking for a way to provide a record of history or you may simply be interested in art and looking for a way to support that passion.
You may think that collecting art is only for those with a lot of money to invest, but this is not necessarily true. An art collection can come in many sizes and at many price points. If you're working on a budget, you can certainly find art that fits within the spectrum of what you can afford.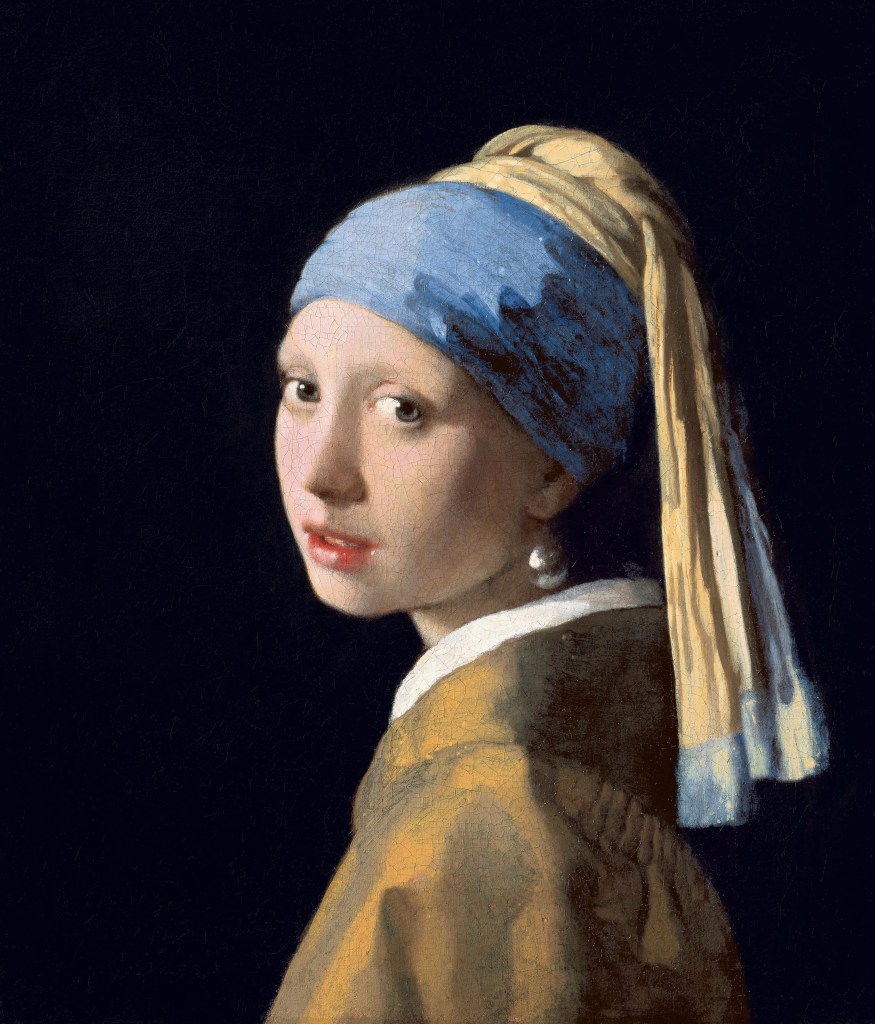 Where To Collect Art?
If you are looking to start an art collection, there are a variety of places where you can look for art to purchase. This includes galleries, art fairs, studios, and browsing online. Read on to learn more about each of these places where you can buy art.
Check Art Galleries Near You
Art galleries are a great way to discover new works and add to your art collection. Here you will find access to a wide variety of art from various emerging artists. Take the time to ask questions and build connections with others who are more knowledgeable than you. It's also important to learn about the artist, so don't shy away from reading their bio and discovering more about their work. Discover the best art galleries in the US to find new places where you can acquire art.
Looking Out for Art Fairs
Similar to art galleries, you can also find new art at fairs. This can be a great way to add to your collection and discover emerging artists. Check out the best art fairs for artists and find new works of art just waiting to be added to your collection.
Visit Artist Studios
A great way to add to your art collection is to visit artist studios. Artists will often allow gallery directors and collectors to visit their studio. If you discover a new artist that you love and they don't have any upcoming art shows, ask them if you can visit their studio. They are very likely to oblige.
Buying Fine Art Online
Buying art online is a great way to add to your art collection. Check out reputable websites such as The Artling or Heritage Auctions. Enjoy browsing through a variety of art works, discovering new artists, and learning about each piece from the comfort of your home.
What Kind of Art Should I Purchase?
You might be wondering what types of collectible art you should purchase. There are a variety of mediums and types of work that the collector can fall in love with. It really all depends on what type of art holds your interest. Here are a few of the most common things that you will find in an art collection.
Paintings
Paintings come primarily in oil and acrylic, and they are the most popular type of art to collect. Paintings are typically on canvas. You may fall in love with more traditional paintings or abstract works of art. You could fall in love with art from a variety of time periods, from impressionism to modern works.
Photography & Prints
Photography and prints can be a great way to collect art for those that don't have as much disposable income. They tend to be less expensive than purchasing an original oil painting or sculpture.
Sculptures
Sculptures are another popular art form, and they take up a lot more display space than other types of art. If you find yourself drawn to sculptures, they may be a great thing to add to your art collection. Just be sure that you have the display space for them before you start buying!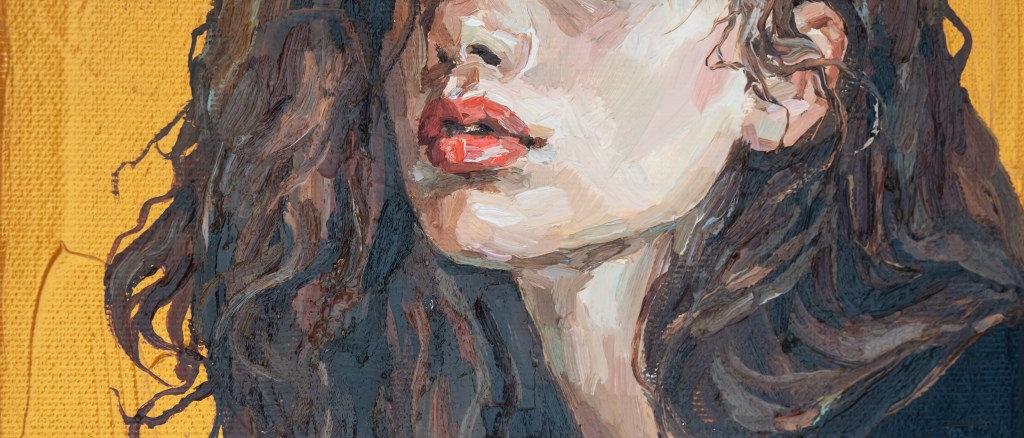 Quick Tips for First-Time Art Collectors
If you are a first-time art collector, you may be wondering how to start collecting art. Below, we've provided a complete guide to getting started.
Find art that you gravitate towards
The first step in building an art collection is simply determining what type of art you are drawn to. The art world has a wide variety of art forms that you could be interested in. Are you interested in fine art or folk art? Do you prefer impressionism or realism? Do you prefer traditional art or modern art? There are so many genres and styles to choose from, and discovering what you like can be an exciting process.
Set a budget
Setting a budget is key, as it will help you determine how much money you can invest into your art collection. The best method is to start small and gradually increase your budget as you begin to learn more about collecting art. If you're working with a small budget, a good place to start is buying photography or prints, as original art and paintings tend to cost a bit more.
Define your goals
Determine what goals you have for collecting art. What style of art are you looking to acquire? How much art do you want to add to your collection? Do you want to focus on a specific niche, or obtain a variety of works? A good goal is to purchase items that you genuinely enjoy and that bring you happiness when you look at them.
Consider your home's interior design
This is an important consideration – how much art can you display in your home? Do you have ample wall space for a collection of oil paintings? Or will your beautiful pieces need to go into storage? Be sure that you don't acquire more art that you can display in your home unless you're willing to put some in storage.
Research
Do your research and learn as much about the art world as you can – especially about the specific type of art you are interested in. This will help inform your decisions and allow you to make wise purchases.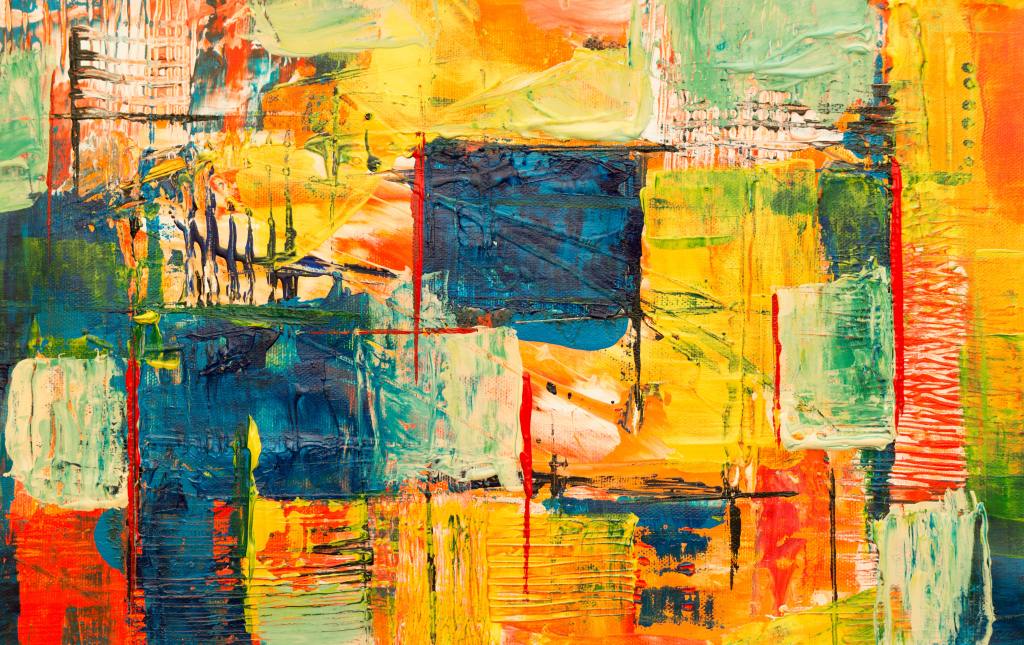 Taking Care of the Artwork you Purchased
Once you start collecting art, you'll want to invest some time into artwork protection. Ensure that you hang your artwork properly so that it doesn't fall. Be sure to dust your art several times a year with a soft brush or dry cloth. Finally, be sure that you invest in art insurance to cover you in case of the unexpected.
Build Networks in the Art World
A great way to learn more about art – and even to discover new artists – is to build connections with people in the art world. Attend art shows, visit galleries, and connect with artists and visit their studios. It's important that you know people in the art world as they can help you learn more about collecting art and broaden your knowledge of both established and emerging artists.
FAQs
How do I get into collecting art?
Start by conducting some research of the art world. You can do online research, and you can also visit art galleries, art fairs, or artist studios. Build connections with others in the field and learn as much as you can. Determine what you like and start collecting art that you are interested in. Set a budget and determine what you can afford – you may want to start with photography or prints if you have a limited budget.
Is collecting art profitable?
Collecting art can be profitable, but it's important to know what you are doing. Be sure to get to know the art market and determine which types of art are likely to increase in value. Get to know artists and build connections with others in the industry. Check out online auction sites and see what various pieces are selling for. It's important to educate yourself!
How do you collect fine art?
Start by creating a budget to determine how much you are able to spend on art. Then determine a genre or type of art you would like to focus on – pick something that you are especially passionate about! Then, start browsing galleries, fairs, and online auction sites for art that you can add to your collection. Once you have a collection going, be sure to learn the proper techniques for taking care of your artwork.
Sources
https://theartling.com/en/artzine/ultimate-guide-starting-art-collection/
https://www.riseart.com/guide/2317/how-to-start-an-art-collection-on-a-budget
https://www.contemporaryartissue.com/how-to-collect-art-101-the-art-of-collecting-art/
About Collectibles Insurance Services
Collectibles Insurance Services has been protecting collections since 1966 and all coverage is provided by a carrier with a group rating of "A" (Excellent) by AM Best, the leading rating agency for the insurance industry.

Comprehensive coverage includes, but is not limited to: accidental breakage, burglary, fire, flood, loss in the mail, theft, natural disasters, and other causes of loss unless specifically excluded from the policy. Deductibles start at $0 for collector policies and we provide coverage for the market value of your collection for losses in excess of $50.

Additionally the protection extends At home and away, and we don't require collection itemization and serial number nor extensive paperwork and red tape.