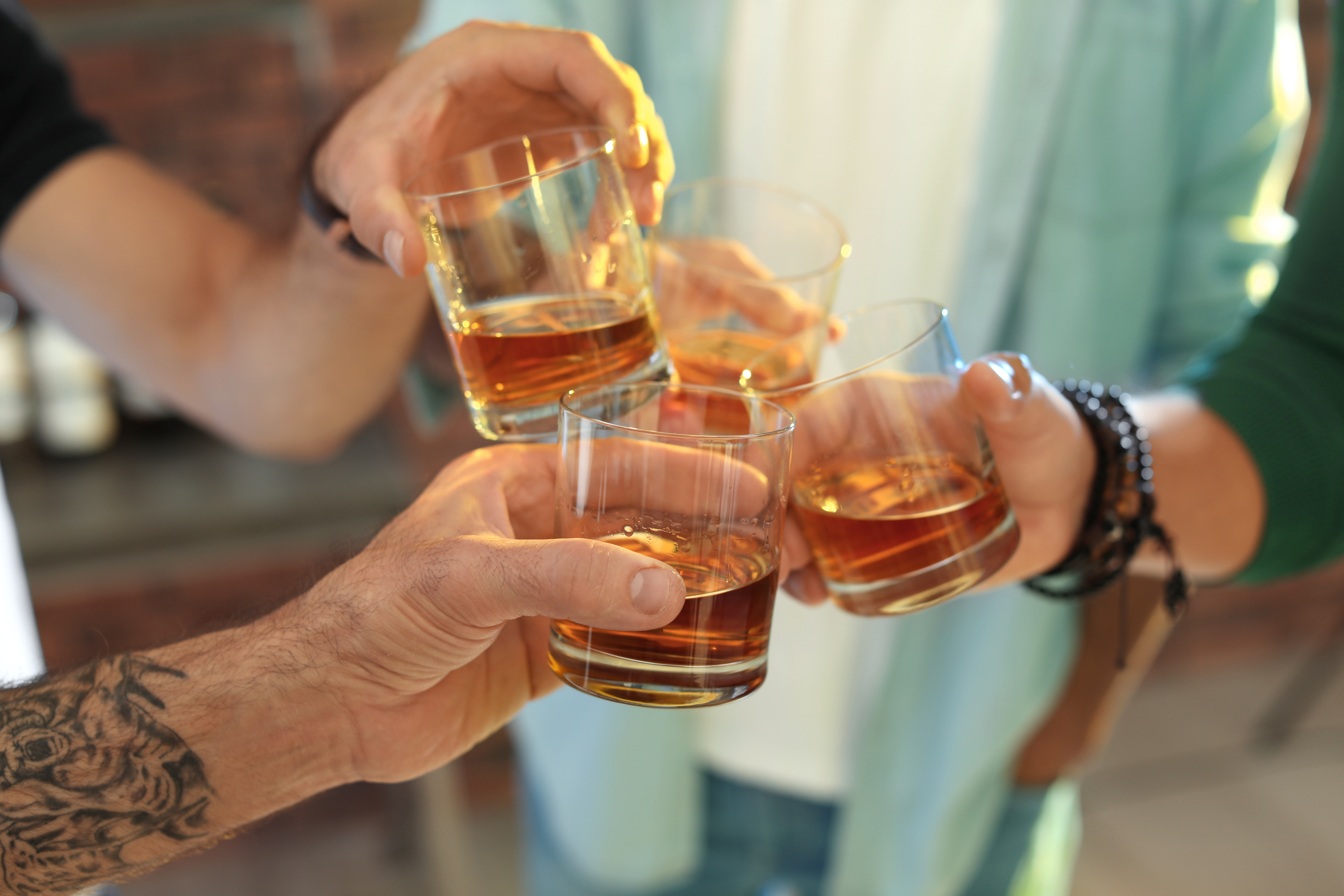 Holiday-Edition Whiskey and Bourbon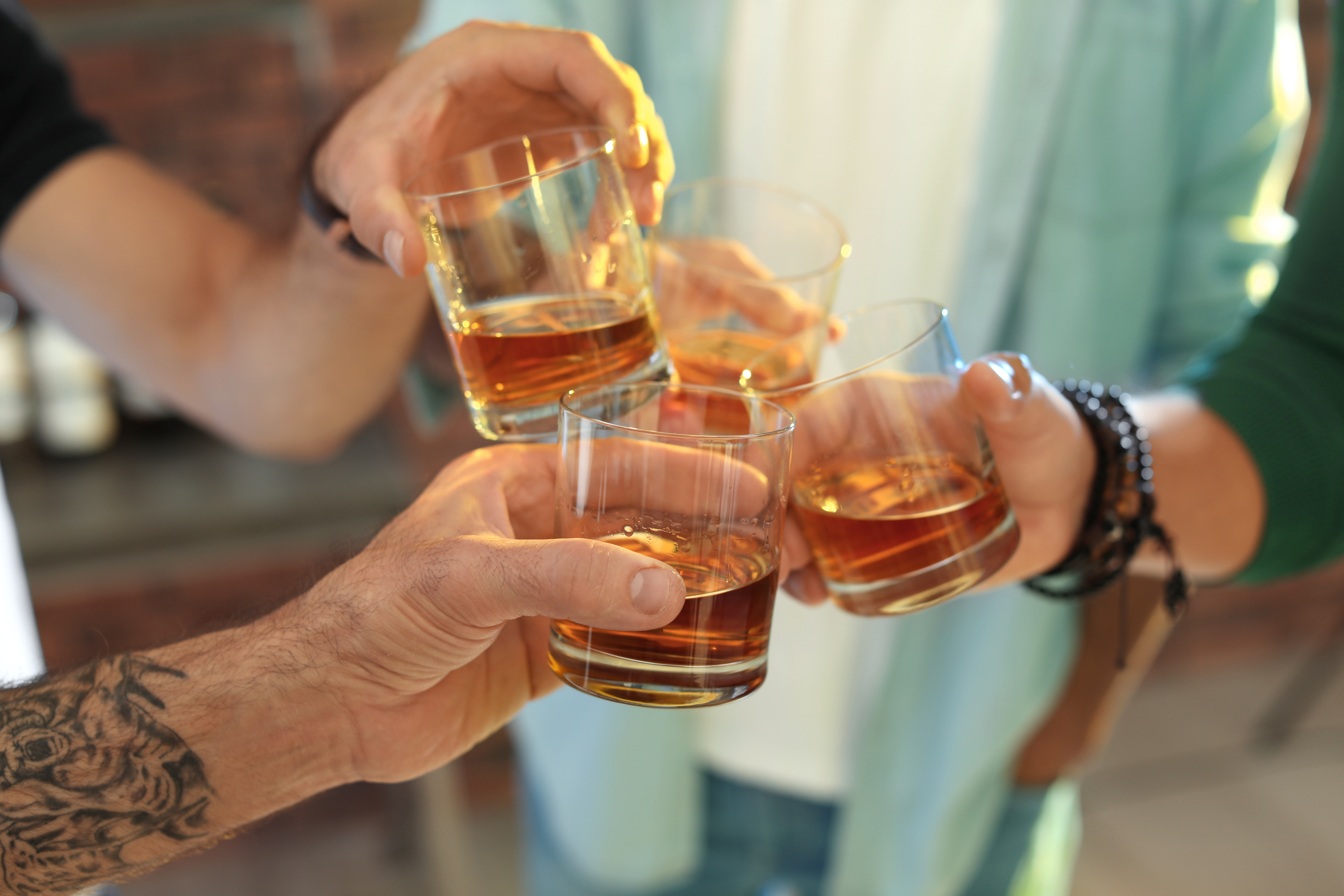 Holiday-Edition Whiskey and Bourbon
The holidays are upon us! For some, a staple of the holidays happens to a be a good whiskey or bourbon. We are excited to share some new holiday releases in the world of whiskey!
Jack Daniel's Twice Barreled Special Release American Single Malt
First up is a new single malt by the top whiskey brand in the country! Jack Daniel's Twice Barreled Special Release American Single Malt is being release just in time for the 2022 holiday season. This whiskey is crafted from 100% malted barley that is ground, fermented, and distilled in Lynchburg. According to the distiller's notes, this drink has an aroma of soft oak, fruit, and cocoa.
Chicken Cock Chanticleer
Chicken Cock is a revived whiskey brand with decades of history. This holiday season, they've released a brand new $500 bottle of bourbon called Chicken Cock Chanticleer. Chanticleer is the second edition in a series of collectible holiday releases. Just 32 barrels were produced, and the recipe includes 70 percent corn, 21 percent rye and 9 percent malted barley.
Sources
https://www.forbes.com/sites/larryolmsted/2022/11/09/brand-new-whiskey-from-jack-daniels-released-just-in-time-for-holidays/?sh=157541783151
https://www.kentucky.com/lexgoeat/bourbon/article267897382.html
About Collectibles Insurance Services
Collectibles Insurance Services has been protecting collections since 1966 and all coverage is provided by a carrier with a group rating of "A" (Excellent) by AM Best, the leading rating agency for the insurance industry.

Comprehensive coverage includes, but is not limited to: accidental breakage, burglary, fire, flood, loss in the mail, theft, natural disasters, and other causes of loss unless specifically excluded from the policy. Deductibles start at $0 for collector policies and we provide coverage for the market value of your collection for losses in excess of $50.

Additionally the protection extends At home and away, and we don't require collection itemization and serial number nor extensive paperwork and red tape.