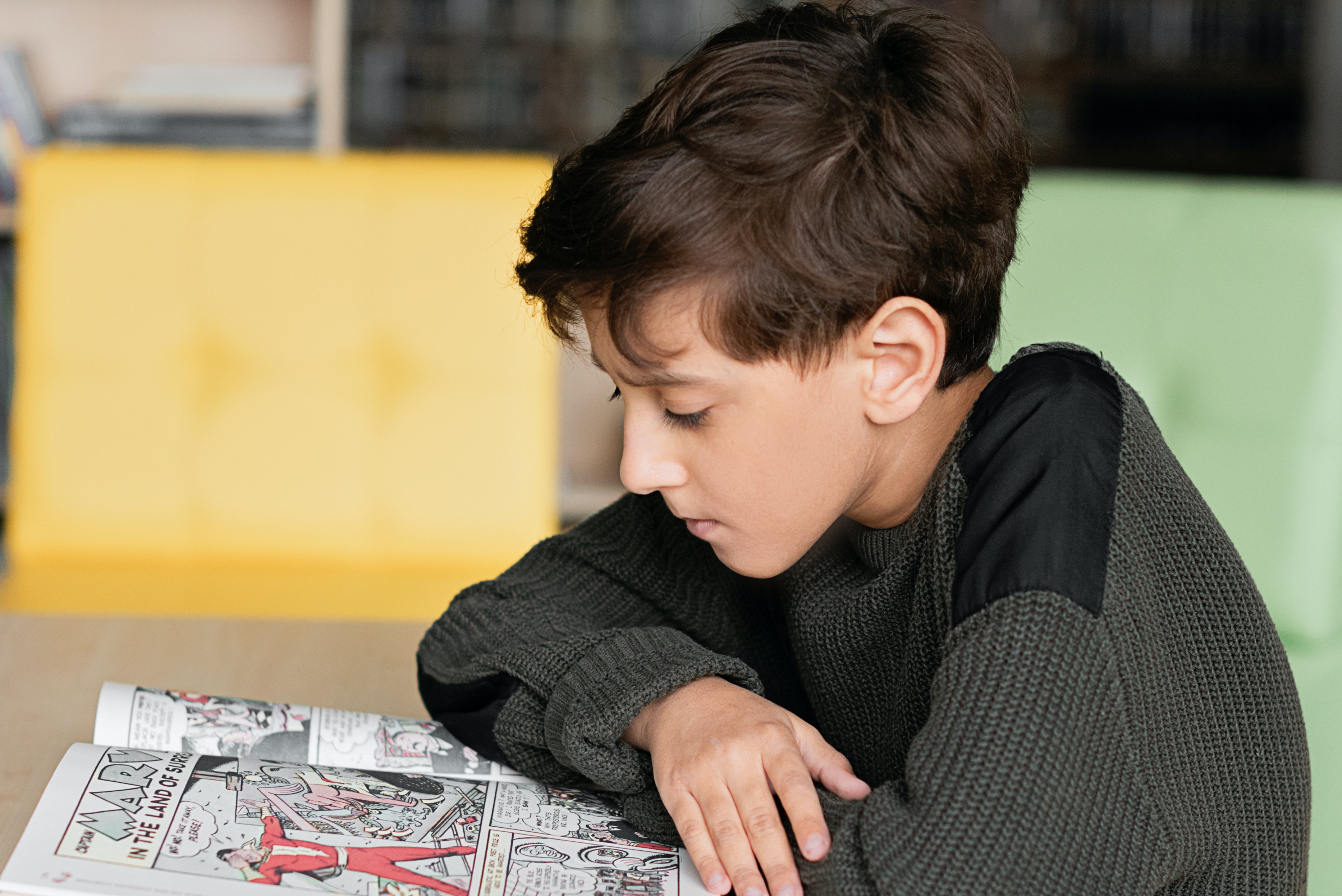 Graphic Novels as a Tool for Advanced Learning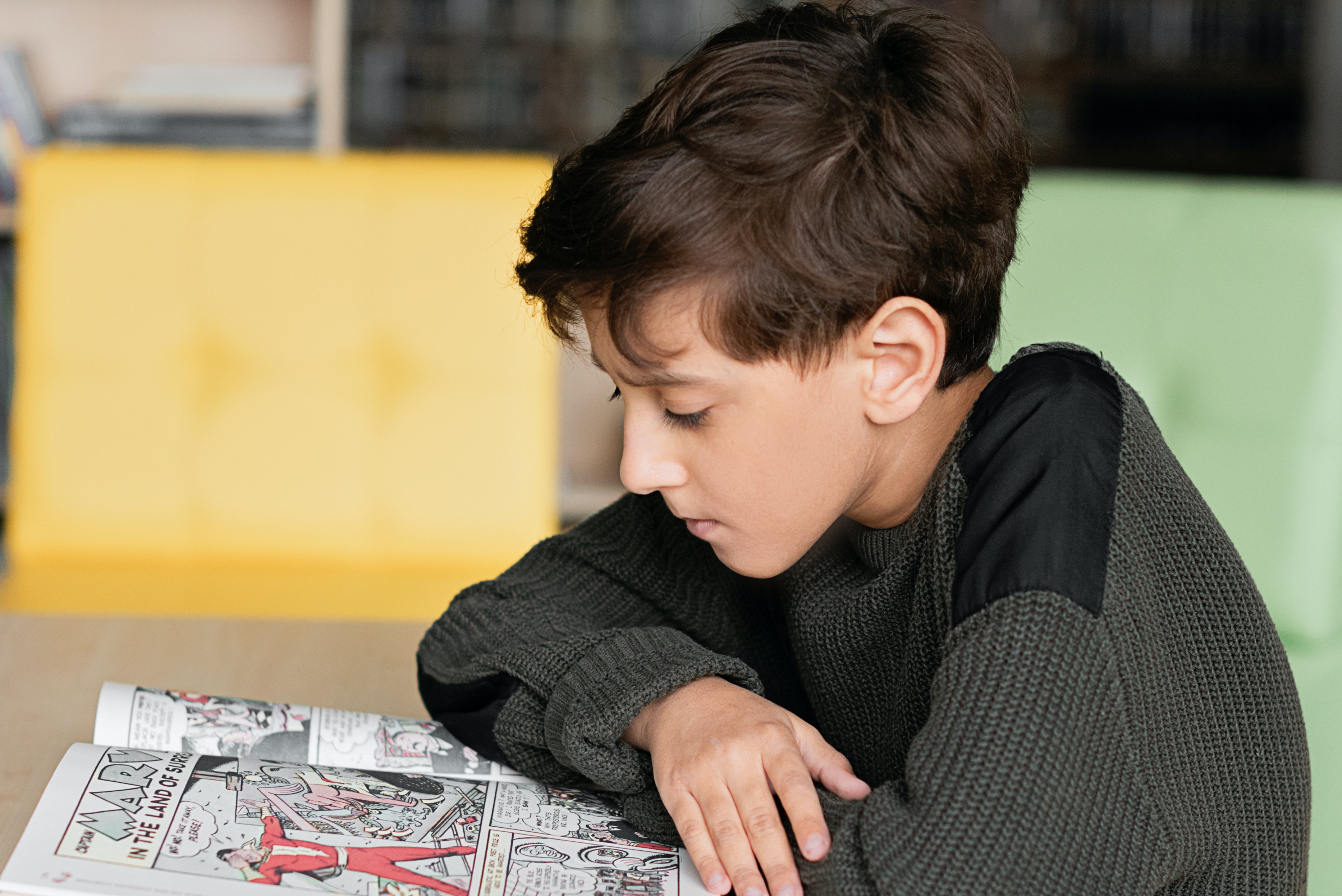 Graphic Novels as a Tool for Advanced Learning
Did you know that comic books and graphic novels have become popular in the classroom? Believe it or not, these treasure troves of both written and visual storytelling have been proven to be a great aide for advanced learning – as well as an attractive option for those who aren't as interested in reading.
The activity in the brain for a student who is processing a visual narrative is very similar to the activity when they are processing text. Add to this the ability to read the graphic novel analytically and you've got a great tool for learning! Graphic novels provide an opportunity to think deeply about storytelling and contribute to a student's understanding of the world around them – as well as their ability to create their own stories.
Do you think that graphic novels are a great learning tool?
Source
https://www.ctd.northwestern.edu/blog/research-behind-graphic-novels-and-young-learners
About Collectibles Insurance Services
Collectibles Insurance Services has been protecting collections since 1966 and all coverage is provided by a carrier with a group rating of "A" (Excellent) by AM Best, the leading rating agency for the insurance industry.

Comprehensive coverage includes, but is not limited to: accidental breakage, burglary, fire, flood, loss in the mail, theft, natural disasters, and other causes of loss unless specifically excluded from the policy. Deductibles start at $0 for collector policies and we provide coverage for the market value of your collection for losses in excess of $50.

Additionally the protection extends At home and away, and we don't require collection itemization and serial number nor extensive paperwork and red tape.