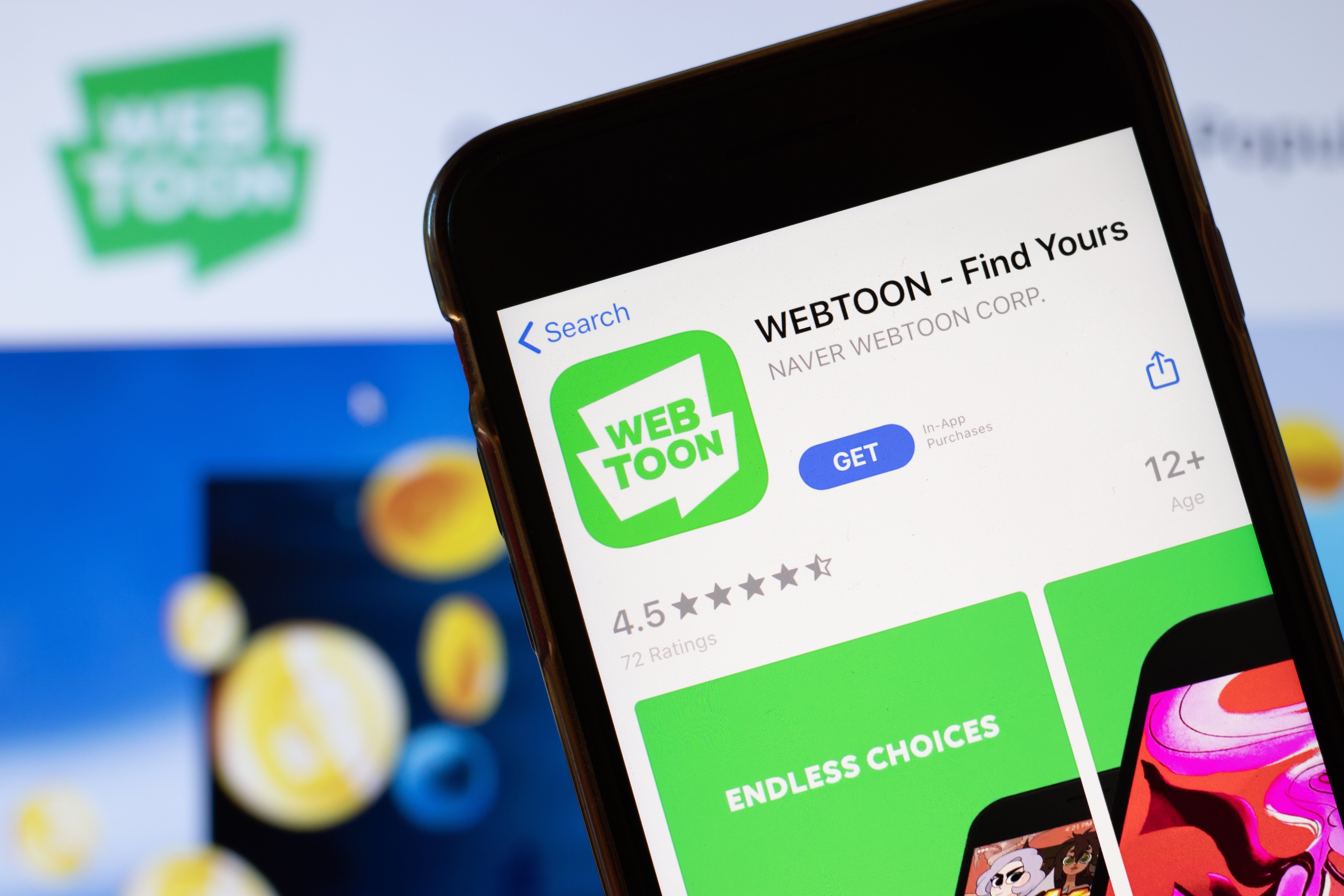 Webtoon is Paying US Comic Creators an Average of $1 Million Per Month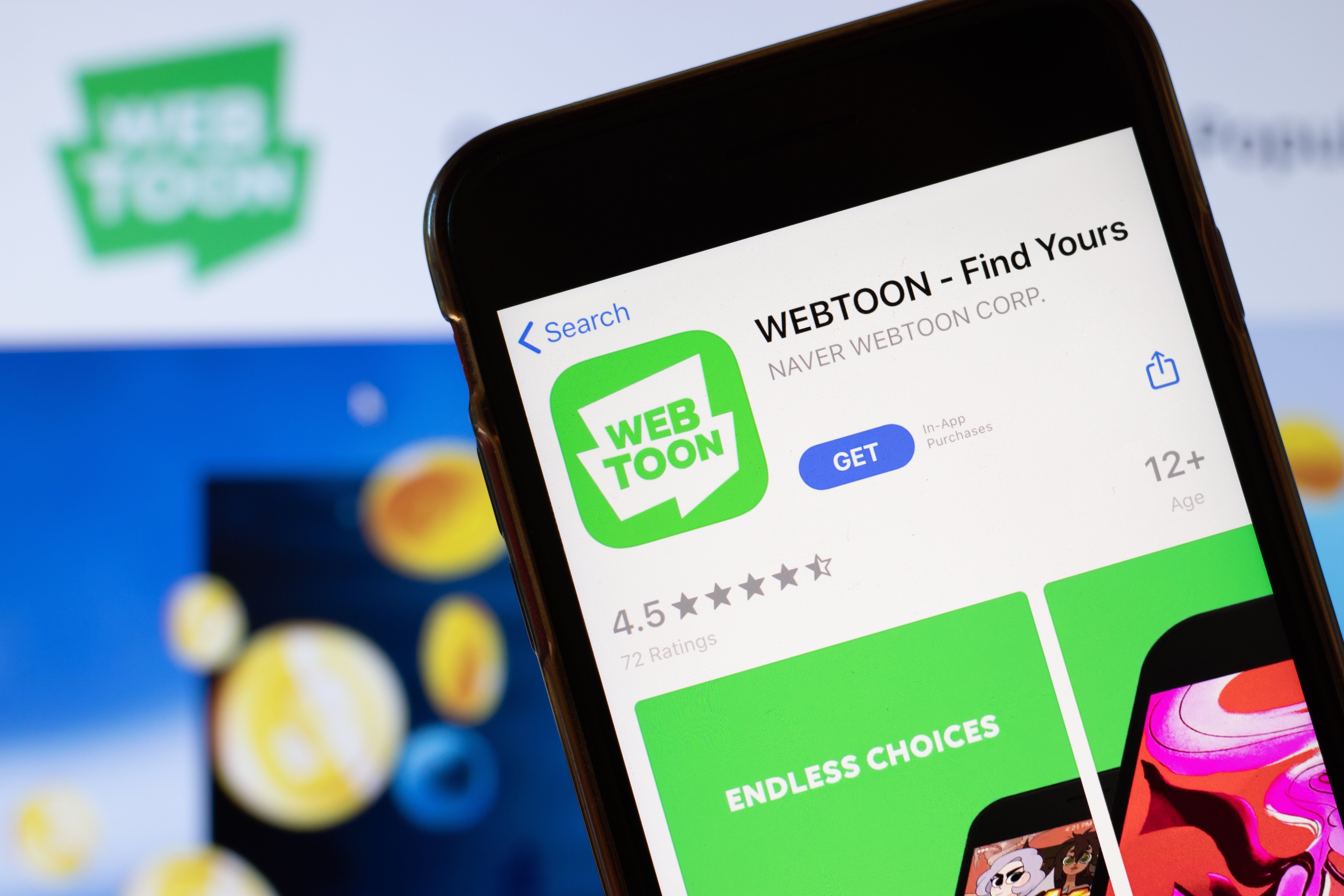 Webtoon is Paying US Comic Creators an Average of $1 Million Per Month
If you haven't already heard of it, Webtoon is an online platform for mobile comics that has seen monumental growth in the past several years. Originating from South Korea and owned by the tech giant, Naver, Webtoon has paid English-language creators around $27 million since 2020 – that's an average of $1 million per month.
Webtoon provides a lucrative storytelling opportunity for aspiring comic creators, and it allows comic fans the opportunity to read and follow comics online. It uses advanced analytics to connect their audience to creators that they might enjoy. This allows creators to build a fan base on the platform and monetize their work.
The world of digital comics is an interesting space, and a growing community of people are following along. Do you prefer digital or physical comics?
Source
https://www.forbes.com/sites/robsalkowitz/2022/07/18/webtoon-is-paying-its-creators-millions-to-make-mobile-comics/?sh=4a553b2e13b9
About Collectibles Insurance Services
Collectibles Insurance Services has been protecting collections since 1966 and all coverage is provided by a carrier with a group rating of "A" (Excellent) by AM Best, the leading rating agency for the insurance industry.

Comprehensive coverage includes, but is not limited to: accidental breakage, burglary, fire, flood, loss in the mail, theft, natural disasters, and other causes of loss unless specifically excluded from the policy. Deductibles start at $0 for collector policies and we provide coverage for the market value of your collection for losses in excess of $50.

Additionally the protection extends At home and away, and we don't require collection itemization and serial number nor extensive paperwork and red tape.