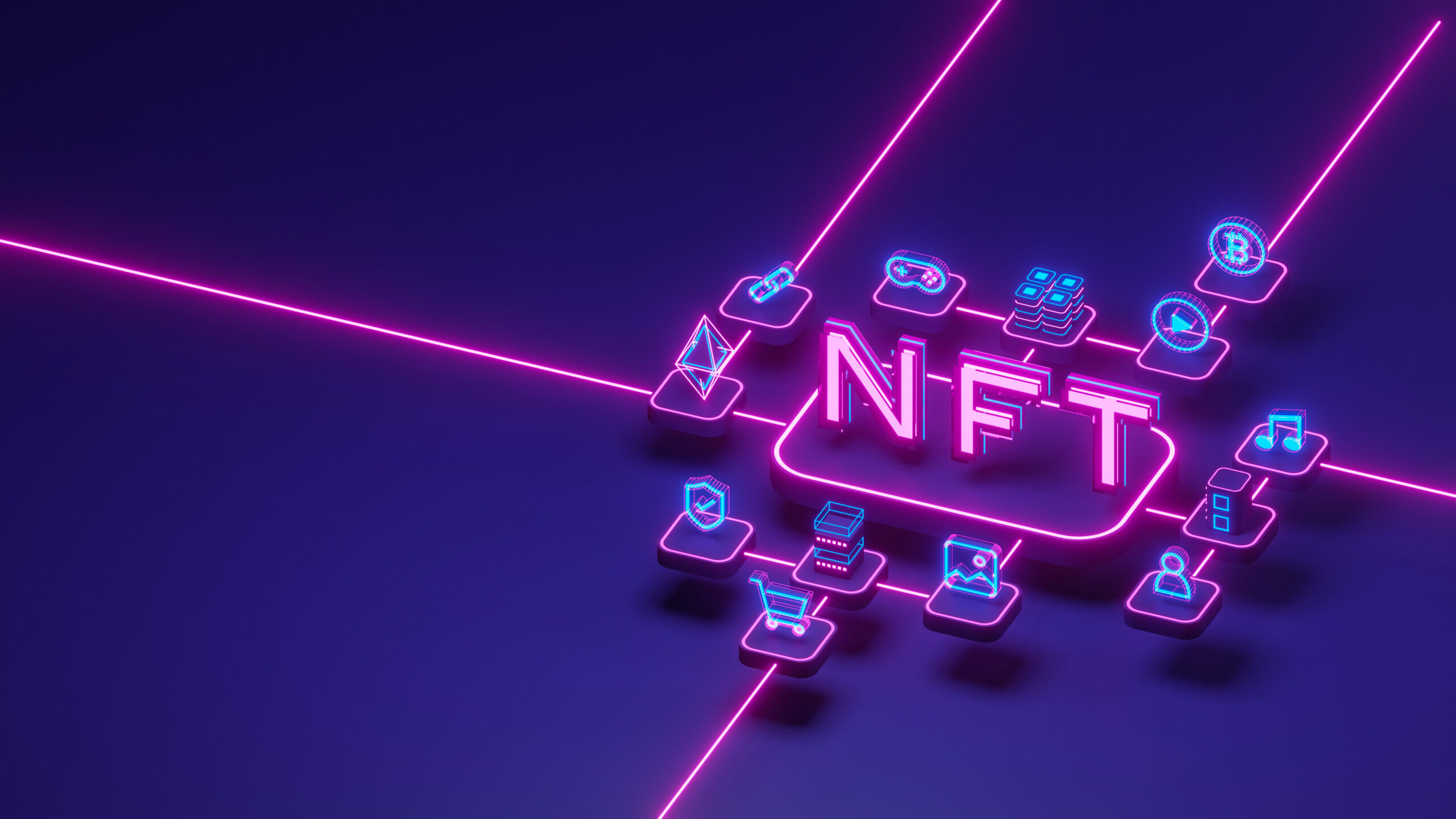 Digital Collectibles Could Improve the Sports Collectibles Market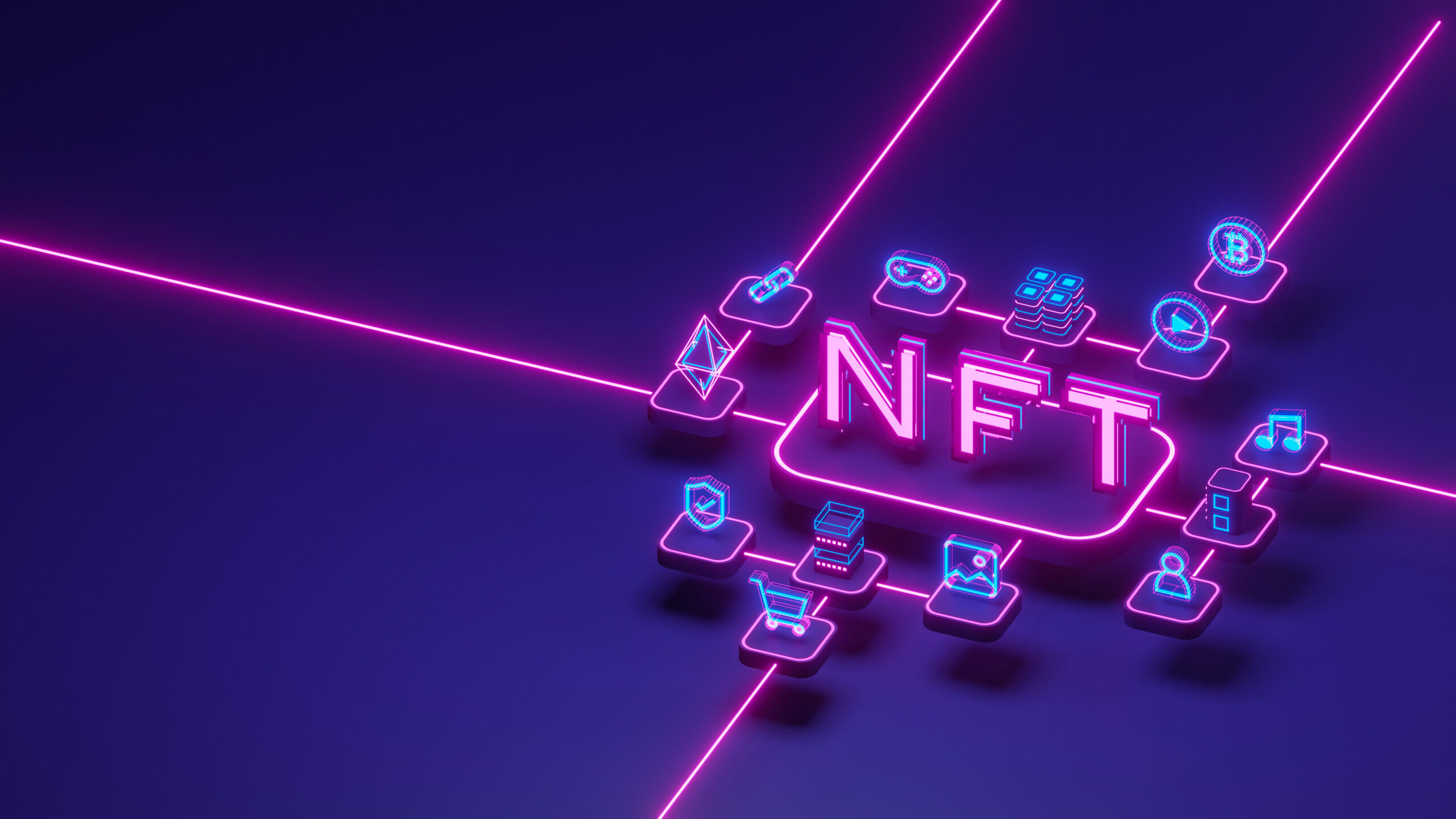 Digital Collectibles Could Improve the Sports Collectibles Market
NFTs are quickly rising in popularity, especially in the sports collectibles market. NFTs (non-fungible tokens) are digital assets (such as graphics, photos, and videos) that are often one-of-a-kind, and they utilize blockchain technology to protect their digital scarcity. The person who purchases the NFT is the sole owner of that digital asset.

As younger generations (Gen Z and millennials, specifically) are increasingly interested in digital assets, NFTs are a natural point of entry for them to get involved in the sports collectibles market.
The current sports collectibles market is ridden with problems, including high prices for collectible items. This makes collecting expensive and keeps all but the wealthiest from being able to collect and from being involved in their sports community. Counterfeits, forgeries, and fraud are also problems that plague the market.

Digital collectibles stand to bring about positive changes in the sports collectibles market, making it easier for more people, especially younger generations, to get involved in the hobby. And with blockchain technology, authenticating these digital assets will be easy.

Would you purchase a digital collectible?

Collectibles Insurance Services currently doesn't offer insurance for digital collectibles.

Collectibles Insurance Services was founded by collectors, for collectors! Homeowners insurance often falls short when it comes to providing coverage for collections, so that's where we step in. We help insure collections of all kinds — from LEGOs to sports memorabilia, and comic books to toys, and so much more.
Find out what types of collections we insure or get a quote today!
About Collectibles Insurance Services
Collectibles Insurance Services has been protecting collections since 1966 and all coverage is provided by a carrier with a group rating of "A" (Excellent) by AM Best, the leading rating agency for the insurance industry.

Comprehensive coverage includes, but is not limited to: accidental breakage, burglary, fire, flood, loss in the mail, theft, natural disasters, and other causes of loss unless specifically excluded from the policy. Deductibles start at $0 for collector policies and we provide coverage for the market value of your collection for losses in excess of $50.

Additionally the protection extends At home and away, and we don't require collection itemization and serial number nor extensive paperwork and red tape.