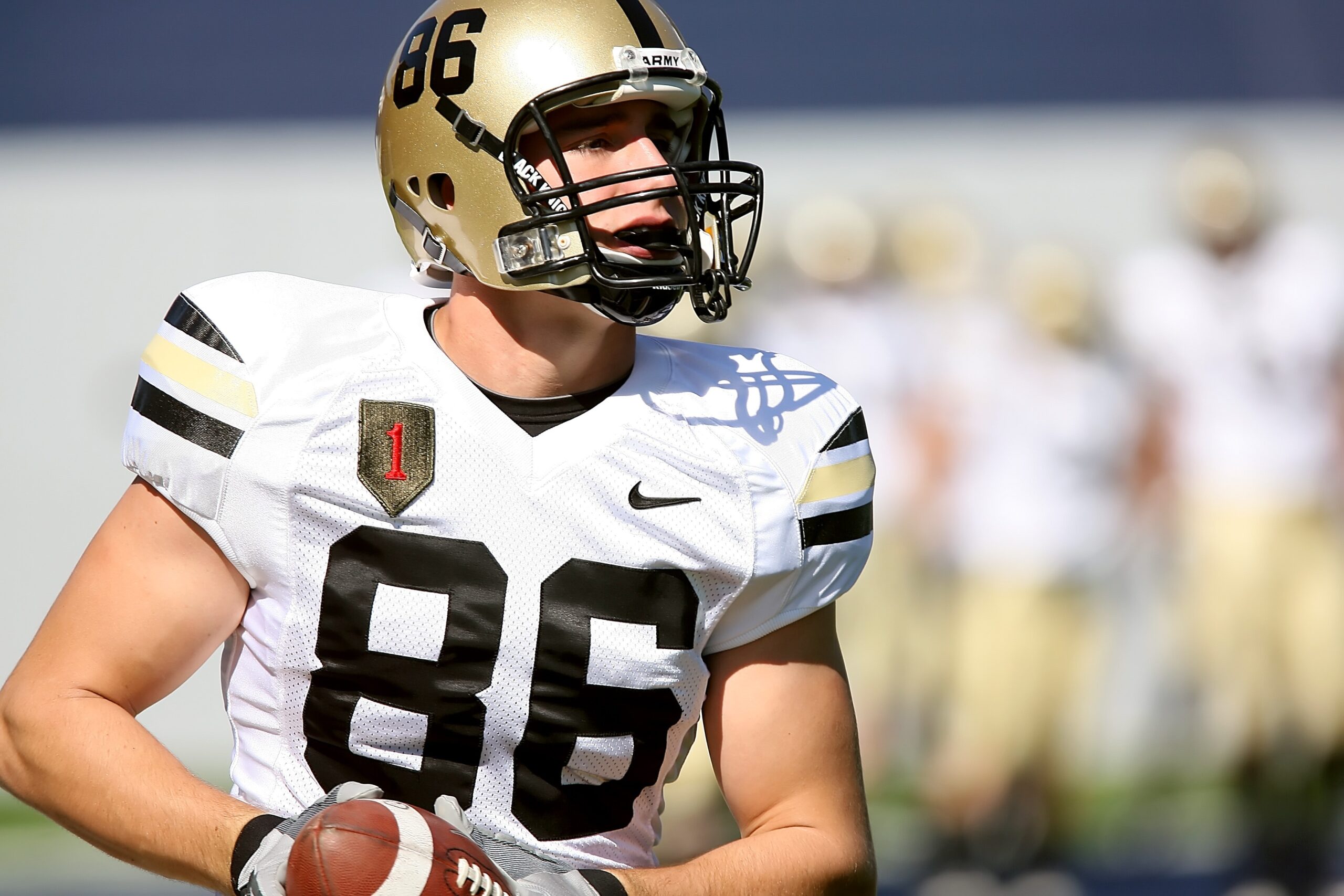 The Implications of The Topps/Fanatics Partnership with US College Sports Programs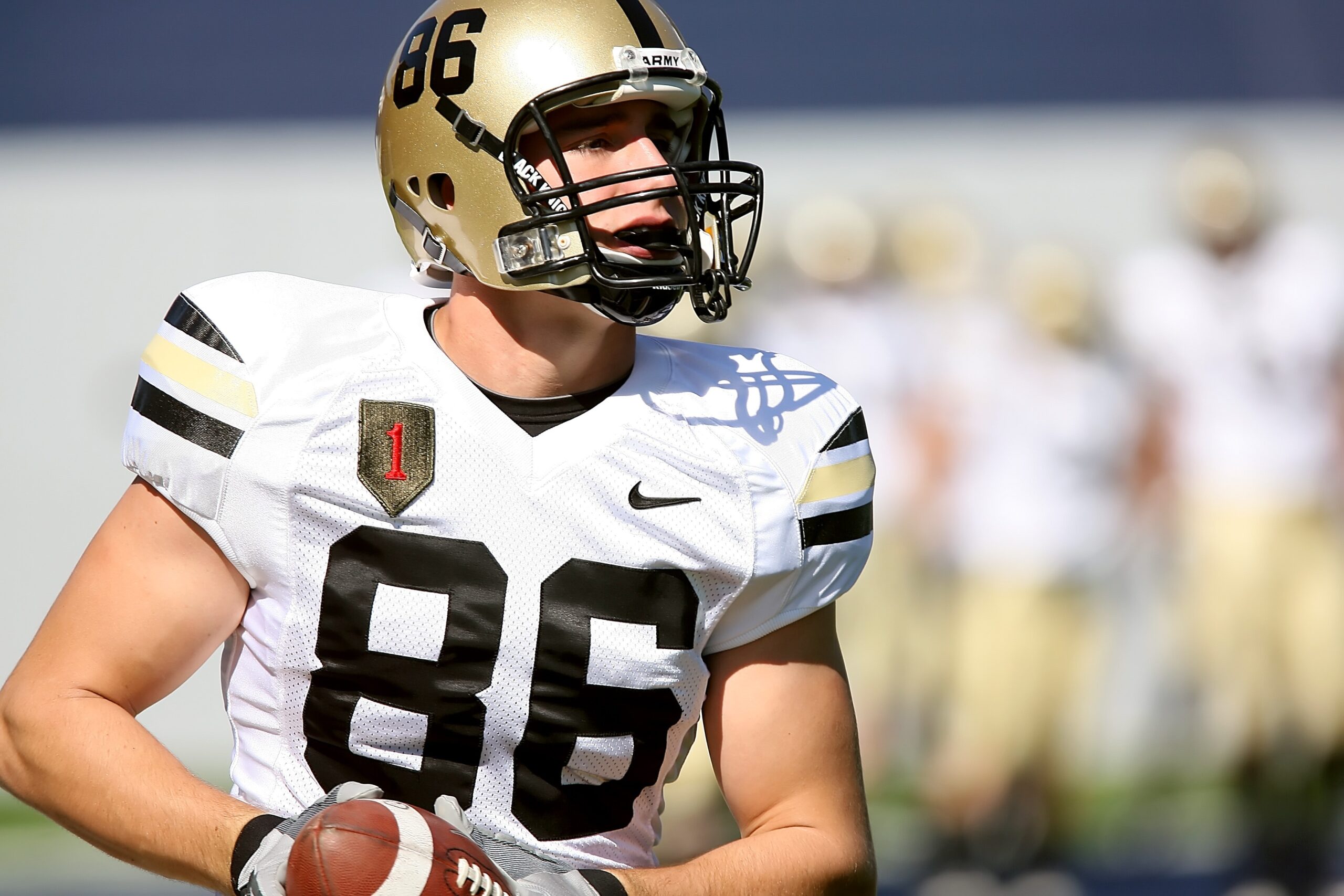 The Implications of The Topps/Fanatics Partnership with US College Sports Programs
What's next for Topps' trading cards may mean big money for college athletes.
After the sports apparel brand, Fanatics, acquired Topps, it seems as though the collectibles powerhouse has developed an interest in some of the most talented and upcoming athletes: college students! They are launching a line of trading cards featuring student-athletes from more than 150 schools this fall. Notable names from this collaboration are members of the Power Five Conference, including Alabama and Texas A&M.

College logos have never been used before on trading cards, and this development can only be attributed to student-athletes' desire to recreate the same direct interaction with fans that they experienced growing up with Topps baseball cards and their favorite MLB athletes.

The collaboration is not only intended to attract new collectors, but also to create appealing opportunities for student-athletes and their teams. Deals are estimated to bring in up to five figures for these athletes, however they also vary based on the player's position and other factors such as where they are expected to be drafted.
Besides obvious monetary gains, these deals will also help strengthen Fanatics' relationship with these upcoming players and help them to establish their brand networks and influence early-on in their professional careers.

Although we cannot say for certain how this collaboration will shift the nature of college sports, these deals will surely bring many new opportunities for student-athletes across the country.

Collectibles Insurance Services was founded by collectors, for collectors! Homeowners insurance often falls short when it comes to providing coverage for collections, so that's where we step in. We help insure collections of all kinds — from LEGOs to sports memorabilia, and comic books to toys, and so much more.

Find out what types of collections we insure or get a quote today!

Sources:
Fanatics strikes deal with colleges, student athletes to launch Topps cards (cnbc.com)
Fanatics And Topps Announce Historic College Trading Card Deal With Over 100 University Partnerships (yahoo.com)
Topps could shape the future of college sports | The College Fix
About Collectibles Insurance Services
Collectibles Insurance Services has been protecting collections since 1966 and all coverage is provided by a carrier with a group rating of "A" (Excellent) by AM Best, the leading rating agency for the insurance industry.

Comprehensive coverage includes, but is not limited to: accidental breakage, burglary, fire, flood, loss in the mail, theft, natural disasters, and other causes of loss unless specifically excluded from the policy. Deductibles start at $0 for collector policies and we provide coverage for the market value of your collection for losses in excess of $50.

Additionally the protection extends At home and away, and we don't require collection itemization and serial number nor extensive paperwork and red tape.