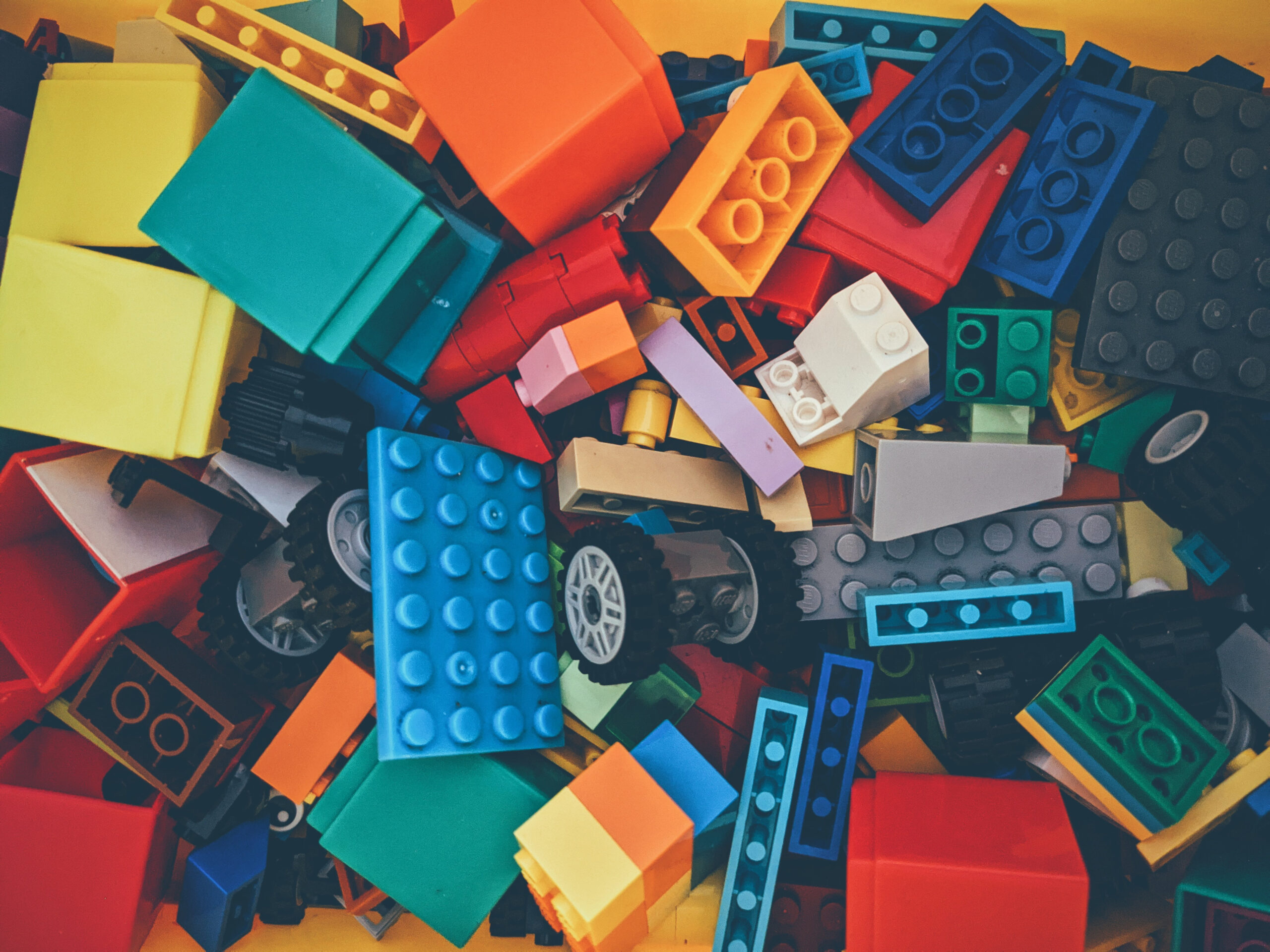 LEGO® Competes with Stocks and Bonds as a Valuable Investment Option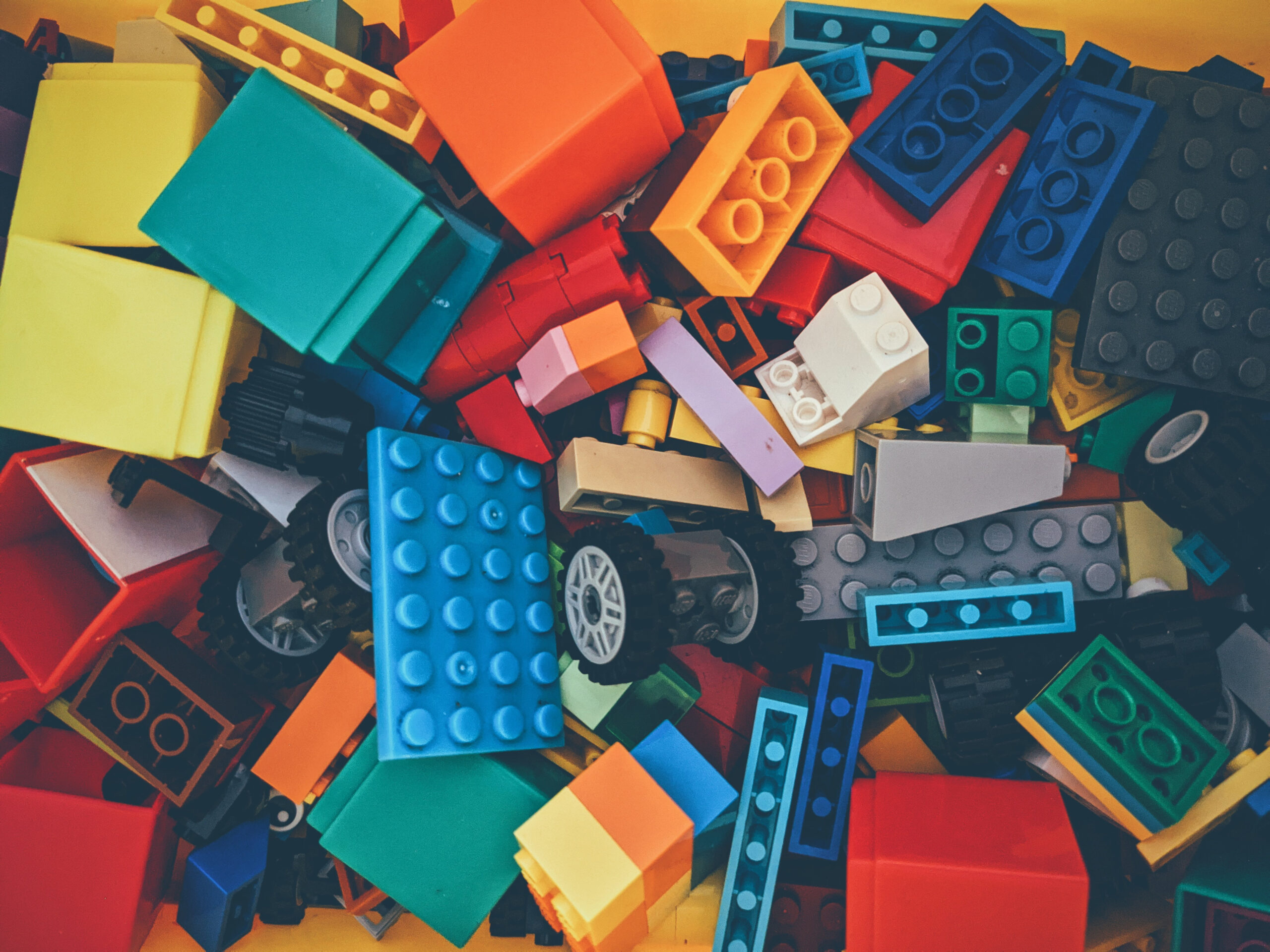 LEGO® Competes with Stocks and Bonds as a Valuable Investment Option
Did you know that LEGOs are outperforming many traditional investments? A recent study found that they yield an annual return of 10-11% — often more than stocks, bonds, and gold. Factors that contribute to value are rarity, condition, and age. Limited edition sets often increase in value when introduced to the secondary market, while sets older than 20 years produce a sense of nostalgia. Medium sets tend not to perform as well as large and small sets.

Secondary market prices for LEGOs start growing just two or three years after a set is retired. Among the most expensive sets are the Millennium Falcon, Café on the Corner, Taj Mahal, Death Star II, and the Imperial Star Destroyer. A great example of exponential growth in value of a LEGO set is that of the Millennium Falcon. This was originally a limited edition set, and it sold out quickly when first introduced to the primary market. On the secondary market, the price jumped from $500 to over $5,000.

The LEGO Group smartly changes its product line on an annual basis to generate scarcity around the LEGO sets they release. That said, they do take notice when a set is popular and will capitalize on that popularity by introducing a similar set.

Much like Funko POPS! and other collectibles, LEGO sets that are unopened and kept in pristine condition are valued higher than sets that have been opened.

Collectibles Insurance Services was founded by collectors, for collectors! Homeowners insurance often falls short when it comes to providing coverage for collections, so that's where we step in. We help insure collections of all kinds — from LEGOs to sports memorabilia, and comic books to toys, and so much more.

Find out what types of collections we insure or get a quote today!

Sources

https://thehill.com/changing-america/enrichment/arts-culture/585311-surprising-new-study-finds-investing-in-legos-better
https://flipsy.com/article/1283/ultimate-lego-selling-guide
About Collectibles Insurance Services
Collectibles Insurance Services has been protecting collections since 1966 and all coverage is provided by a carrier with a group rating of "A" (Excellent) by AM Best, the leading rating agency for the insurance industry.

Comprehensive coverage includes, but is not limited to: accidental breakage, burglary, fire, flood, loss in the mail, theft, natural disasters, and other causes of loss unless specifically excluded from the policy. Deductibles start at $0 for collector policies and we provide coverage for the market value of your collection for losses in excess of $50.

Additionally the protection extends At home and away, and we don't require collection itemization and serial number nor extensive paperwork and red tape.