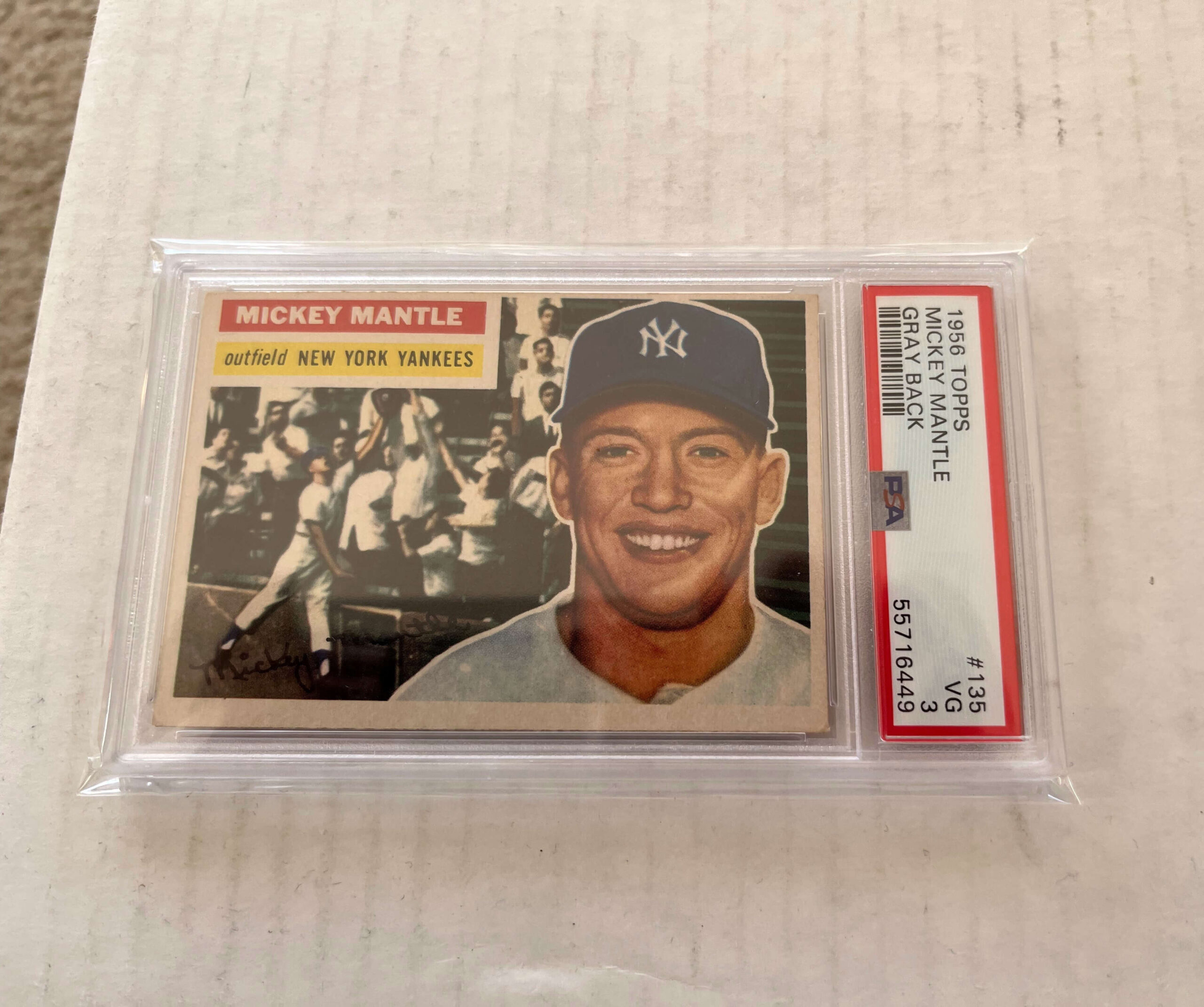 Sports Card Collector Has Rare Cards from Over 12 Different Countries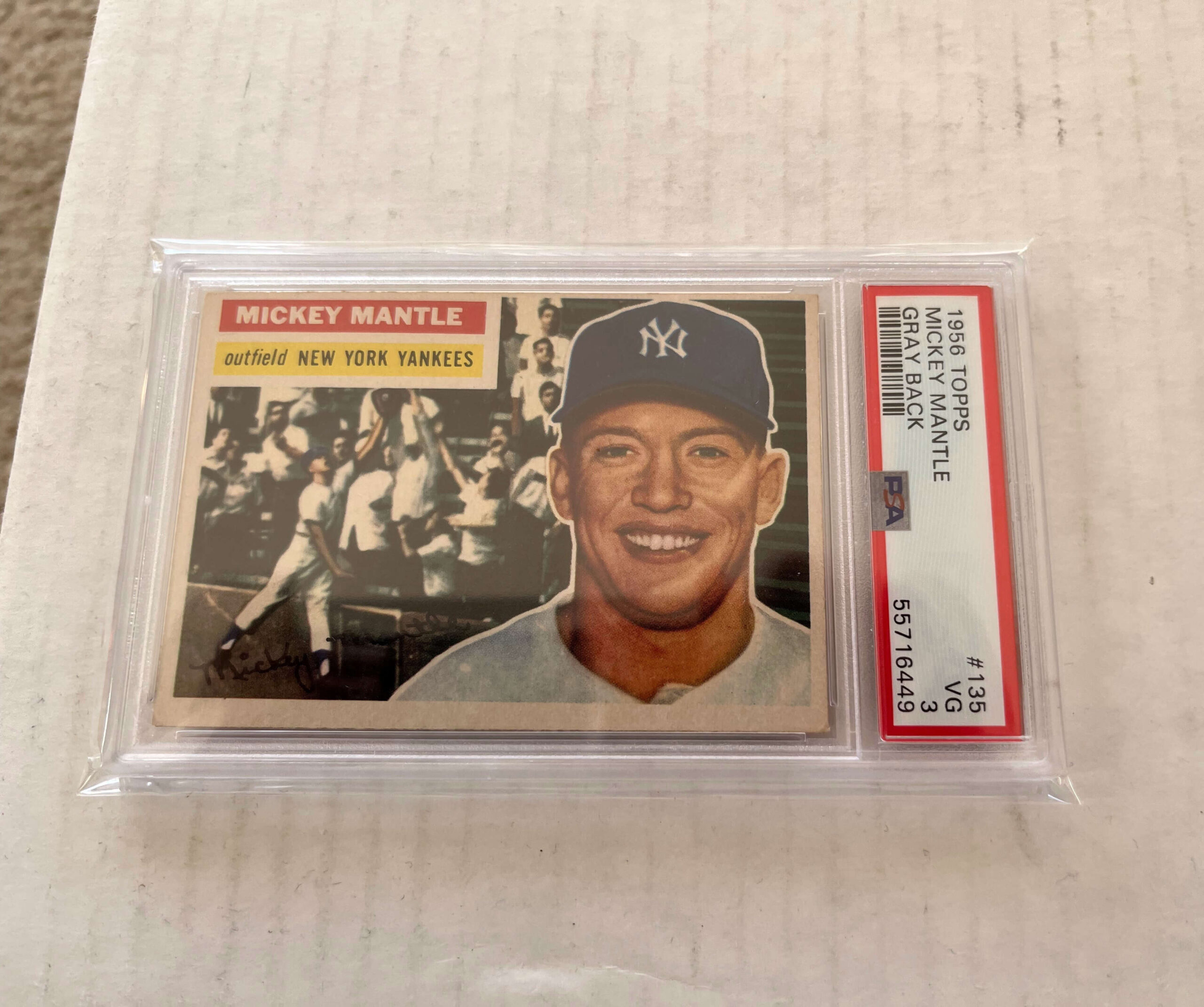 Sports Card Collector Has Rare Cards from Over 12 Different Countries
Like many sports card collectors, Tom Pollak got his start collecting in the 70s, when he was just a kid. By the age of 7 or 8, Tom was very interested in sports and had a love for football. Although he lived in Los Angeles, he didn't truly have a connection to the local teams. Rather, Tom was a Dolphins fan. "The Dolphins were really good at the time. [For me to become a fan] was a strange thing since I wasn't from Miami, but that sparked a lifelong obsession with the Dolphins."

The collector bug itself was sparked over the course of decades. Tom still has his original collection of cards from middle school. He took a break in high school and college, and then reconnected to the hobby in his mid-twenties. "Right after college, I started buying and selling [card] collections," shares Tom. "That's when I really amassed a lot!" He would sell off items that he didn't want and take the profit. He then took another decade-long break, returning to the hobby once again as a way to reminisce. It was then that he started organizing his collection. "This took years since I had amassed so much stuff!" Although his interest ebbed and flowed over the years, the latest spike in public demand for sports cards has Tom back into collecting. He's also shared this passion with his kids, who now dabble in the hobby themselves.

Today, Tom has cards from all four major sports (baseball, basketball, football, hockey) and then a lot of soccer cards, which are mostly vintage. Big names in his collection include Ty Cobb, Babe Ruth, Pele, Wilt Chamberlain, Bill Russell, Michael Jordan, and Mickey Mantle. Shares Tom, "I have a lot of Michael Jordan's rookie cards, including the most valuable rookie card. [I have] the 1984 Star Basketball card and the 1986 Fleer Basketball card."

He also has very rare soccer cards featuring Pele, who is considered the Babe Ruth of soccer. Says Tom, "He's the only person that has won three world cups with Brazil. He's considered the greatest player of all time. His cards are super rare, and I've been hyper-focused on [collecting them]. They were super cheap five or ten years ago, but all of a sudden [the value has] skyrocketed."

Another important rookie card is of Cassius Clay, also known as Mohammed Ali. "That's another great piece in my collection," Tom shares. "Most of his early cards are European-issued." At the time that Mohammed Ali was popular, the US manufacturers were fixated on baseball and football cards. It was other countries that were producing boxing cards – the one that Tom has is from Sweden.

Tom's collection is special because of the wide variety of high-quality sports cards that he has amassed – and also because of the rarity of some of the items he has. "A lot of collectors will focus on a player, or a team, or a sport, but I like them all," says Tom. "I started dabbling in tennis and other rare cards, especially soccer. You don't find higher grade cards from the other sports, especially in the US. Most of the soccer cards are from Europe or South America." He notes that another thing that makes his collection unique is the fact that he's been able to source cards from around 12 different countries, including Chile, Brazil, Italy, Germany, France, and the UK.  "It's great to be able to connect with people around the world!" Tom says. "I've even gotten to visit some of them. It's fun to go on an international trip and buy cards."

Of his cards, Tom is unable to select just one favorite. "I have a favorite piece every month!" he explains. "It's often the latest one that I get back from the grading card company that is my favorite piece." This prized collection of tens of thousands of cards is stored in Tom's office. The cards live in boxes and binders in a special storage cabinet that Tom has spent hours organizing. "It's not simple!" he shares. "Especially when you get new stuff [often]. I have a lot of stuff that still needs to be graded. [Organizing it all] is a challenge, but a fun one."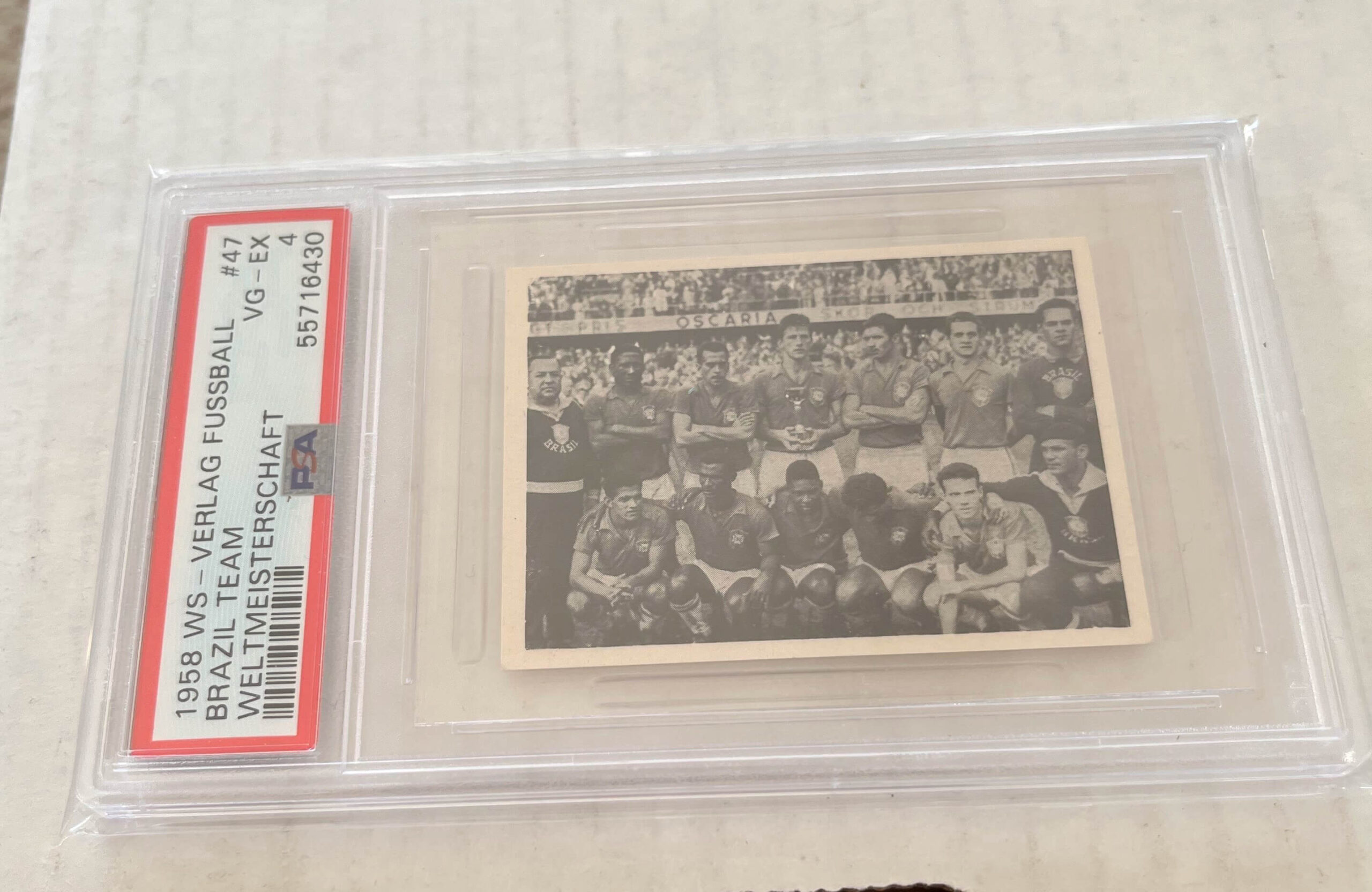 About Collectibles Insurance Services
Collectibles Insurance Services has been protecting collections since 1966 and all coverage is provided by a carrier with a group rating of "A" (Excellent) by AM Best, the leading rating agency for the insurance industry.

Comprehensive coverage includes, but is not limited to: accidental breakage, burglary, fire, flood, loss in the mail, theft, natural disasters, and other causes of loss unless specifically excluded from the policy. Deductibles start at $0 for collector policies and we provide coverage for the market value of your collection for losses in excess of $50.

Additionally the protection extends At home and away, and we don't require collection itemization and serial number nor extensive paperwork and red tape.