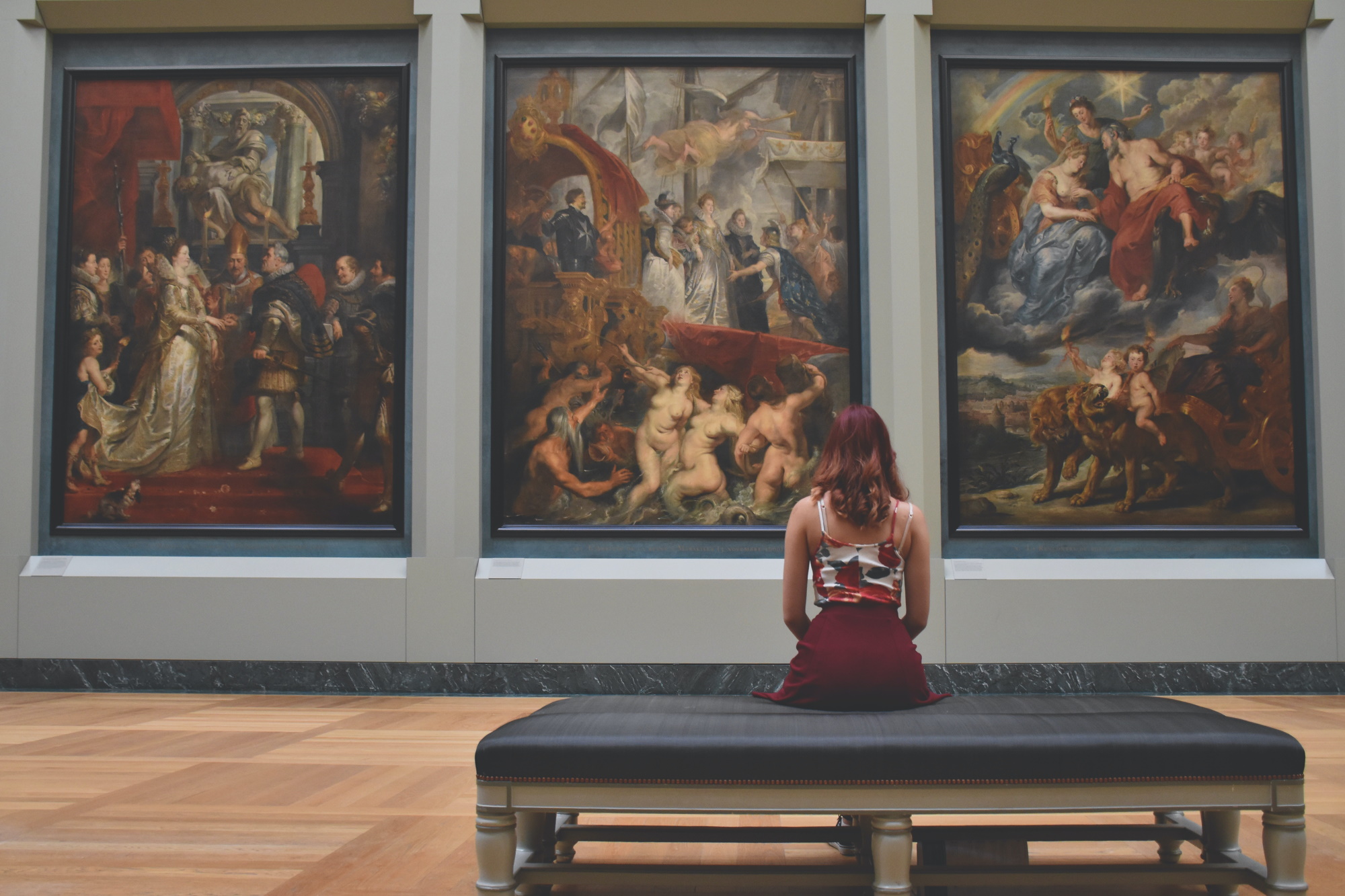 5 Virtual Art Exhibits You Can Enjoy from the Comfort of Your Home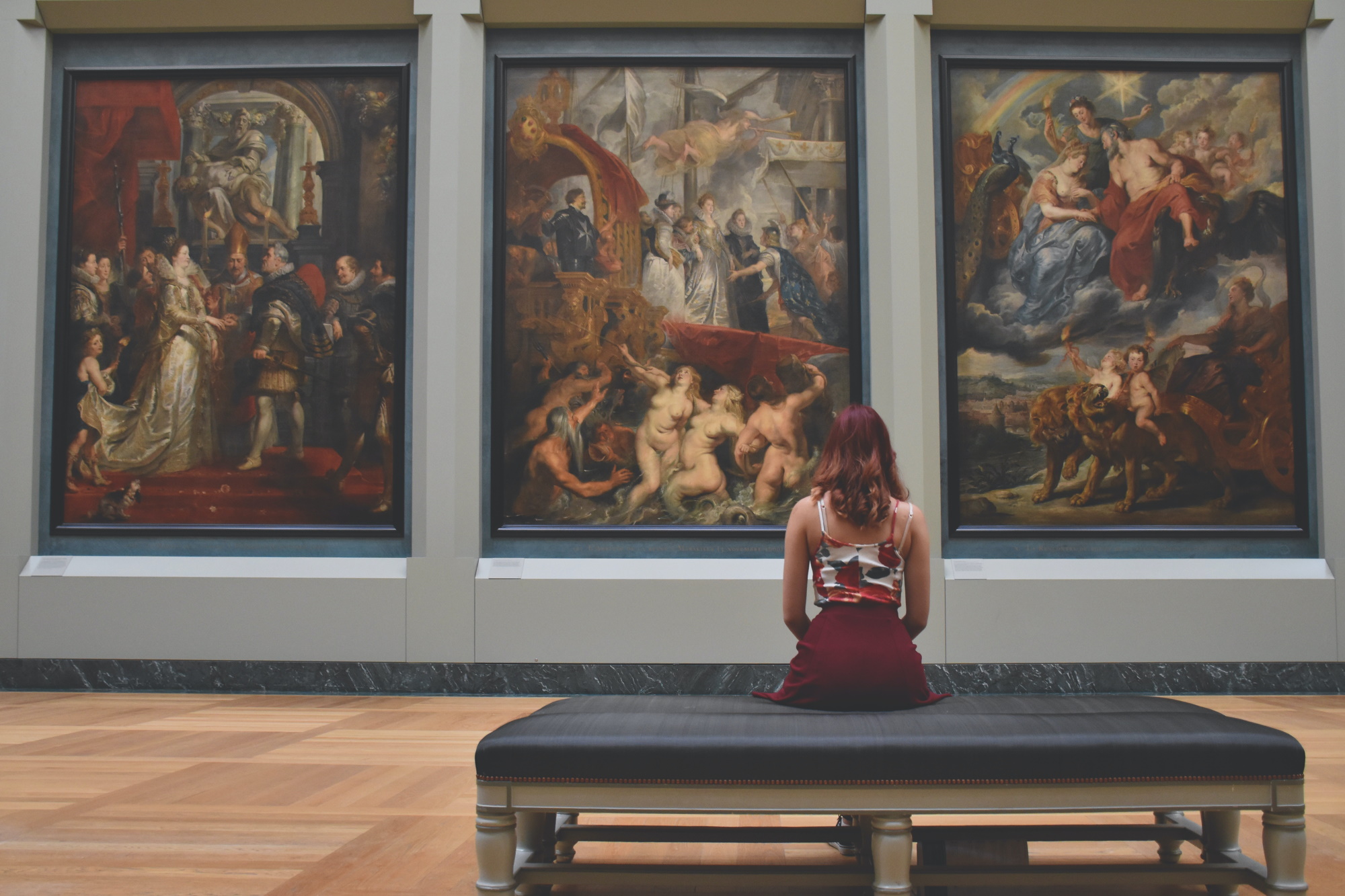 5 Virtual Art Exhibits You Can Enjoy from the Comfort of Your Home
There's nothing quite like the immersive experience of visiting an art museum. Each room is full of beautiful treasures, each one carrying its own unique story. You can make your way through the rooms freely, admiring the beauty of a painting or sculpture, as well as learning about the history of each piece.

Fortunately, you don't have to be a world traveler to enjoy art from museums from across the country – or even across the world. Many museums now offer virtual tours, often using virtual reality to create a 3-D experience that allows you to browse the rooms of the museum as if you were there in person.

We celebrate the fact that technology has made art so accessible! Here's a compilation of our favorite virtual museum tours. You're invited to relax, kick back, and enjoy viewing these digital art experiences.

Frick Collection
Established by Henry Clay Frick, this collection is known for its Old Master paintings, as well as examples of European sculpture and decorative arts. Based in New York City, you can get a museum-quality experience with a virtual tour of the collection.

National Gallery
The National Gallery is a London museum with free admission. Even if you can't travel to London, you can still enjoy this museum's art through a digital tour of their Sainsbury Wing, which is home to many Early Renaissance paintings.

Kimbell Art Museum
Established in 1936 by Kay and Velma Kimbell, this museum, which started as a collection of British and French portraits, has expanded over the years into a much larger collection of art. You can experience the museum through a digital tour of their permanent collection.

Vatican Museums
You can admire the beauty of the Sistine Chapel without ever having to travel to Rome. Browse the visually rich spaces of Vatican City with these virtual tours – and don't forget to look up!

Norman Rockwell Museum
Based in Stockbridge, Massachusetts, the Norman Rockwell Museum has curated a digital experience that allows you to learn about the collection via the web. This online collection of photography, video, and more allows you to experience Norman Rockwell's art from anywhere.

Sources

https://elitetraveler.com/design-culture/10-best-virtual-museum-tours
 
About Collectibles Insurance Services
Collectibles Insurance Services has been protecting collections since 1966 and all coverage is provided by a carrier with a group rating of "A" (Excellent) by AM Best, the leading rating agency for the insurance industry.

Comprehensive coverage includes, but is not limited to: accidental breakage, burglary, fire, flood, loss in the mail, theft, natural disasters, and other causes of loss unless specifically excluded from the policy. Deductibles start at $0 for collector policies and we provide coverage for the market value of your collection for losses in excess of $50.

Additionally the protection extends At home and away, and we don't require collection itemization and serial number nor extensive paperwork and red tape.