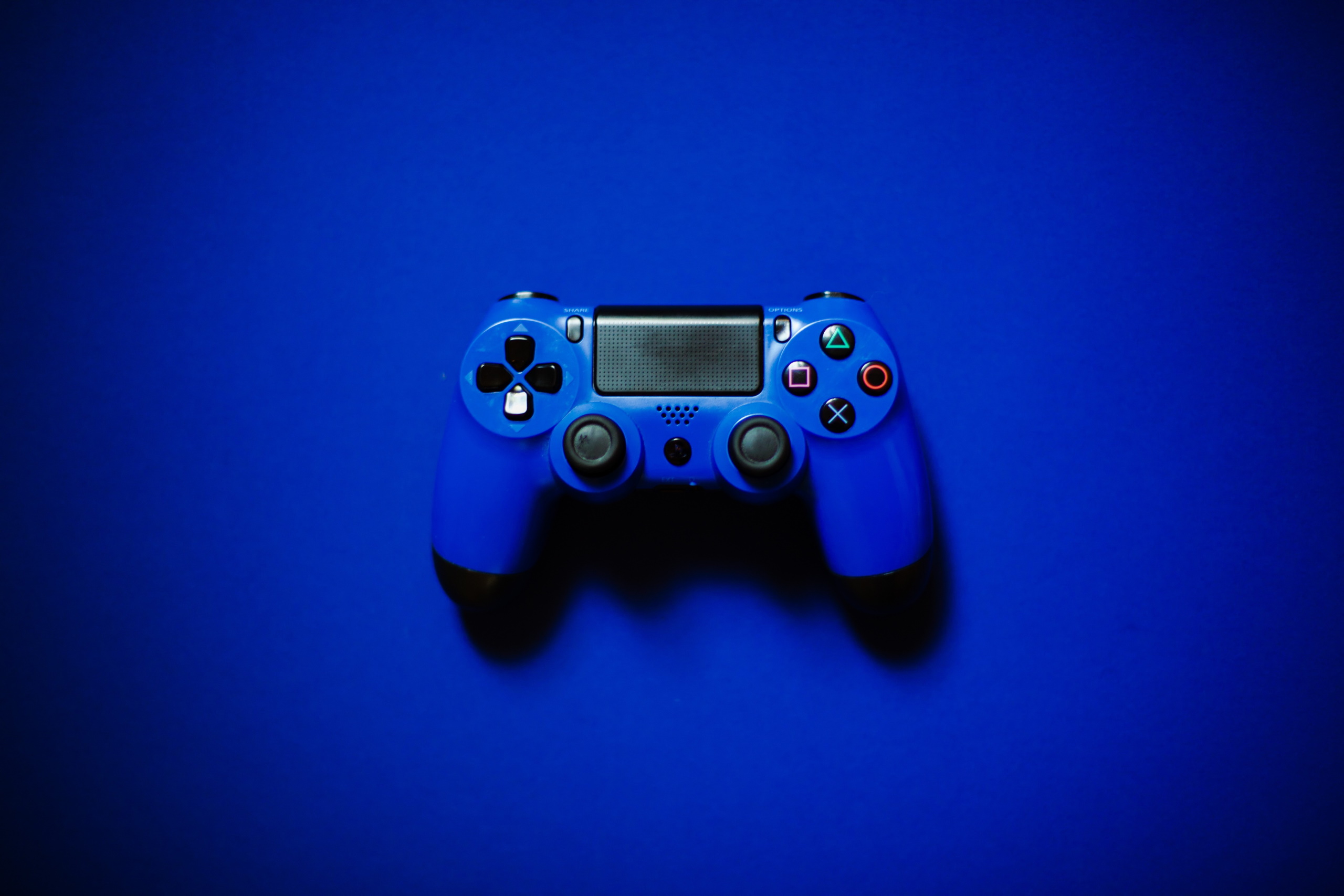 Investing in Video Games with Eric Naierman (Part 3 of 5)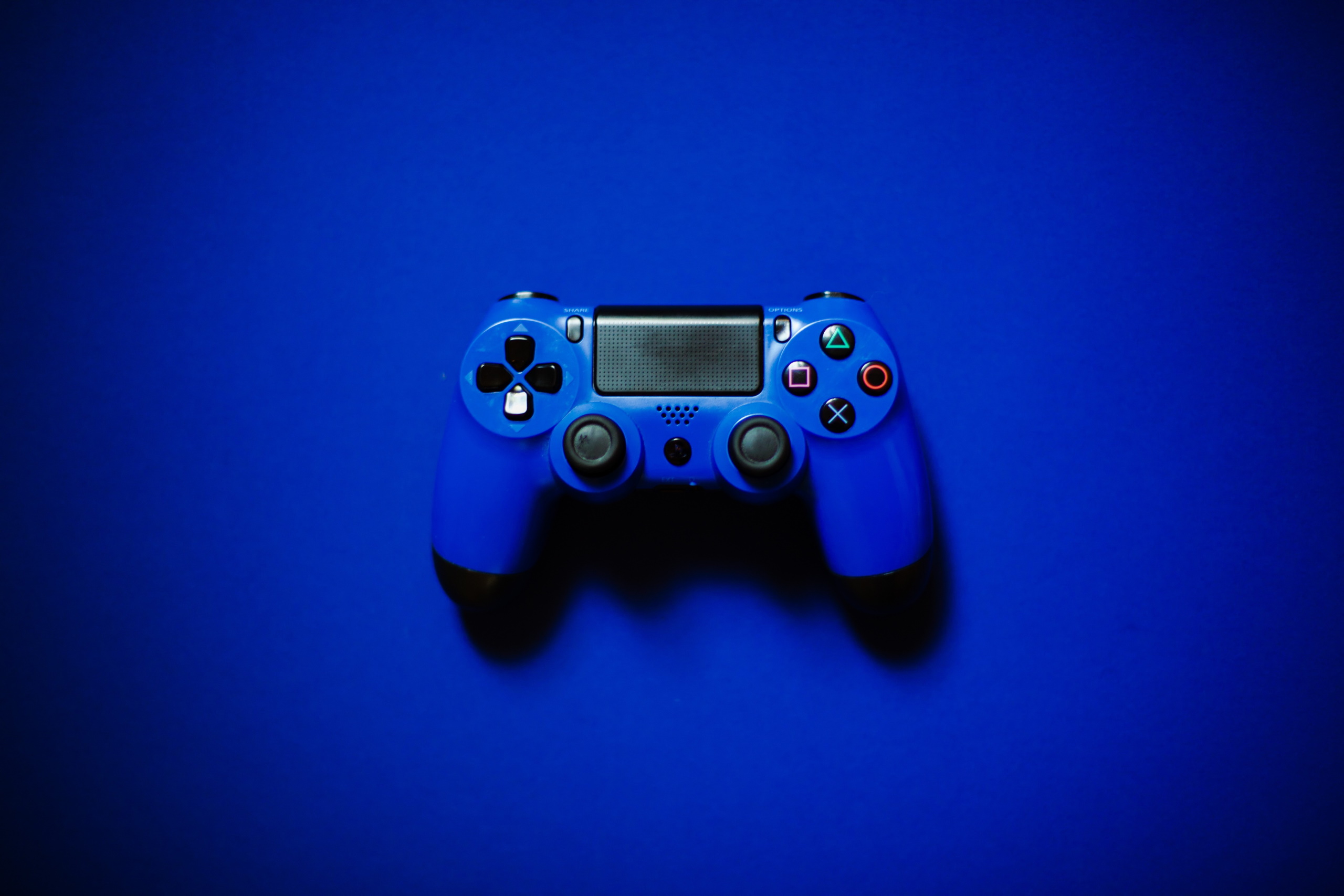 Investing in Video Games with Eric Naierman (Part 3 of 5)
Millennials are now getting to the age where their childhood toys are becoming collectible, and this has generated a whole new phenomenon: vintage factory-sealed video games are selling for top dollar. Eric Naierman started as a sports card collector, and the knowledge he built from that hobby served him well when he formed a group called the Vintage Video Game Club to invest in the video games together.

We had the pleasure of chatting with this New York Times-featured collector for a second time to learn more about his investment – and his advice for others looking to join him.

Why did you choose to invest in collectibles?

ERIC: I saw it as a fun way to invest my money. Also, I saw it as a lucrative way to invest and I felt that it was under-appreciated as an asset class. Wealthy people are willing to spend a lot on an art piece that means something to them. I felt that my culture – the 80s and 90s culture – has more of an appreciation for art in the form of tangible nostalgia. I didn't grow up appreciating Picasso as much as other folks may, but I enjoyed certain things that took me back to my childhood and can be preserved as pieces of art. As a culture, it is amazing to see our shared passions come together to form a market and asset class that acts as a store of value.

How did you become knowledgeable about video games?

ERIC: I used to collect sports cards, and I always followed my hunches about the sports card market. I was buying high-end sports cards online, and by chance, I clicked on a vintage video game auction site. They were offering them for sale, and everything hit me at that moment. I felt that sealed video games checked all the boxes for a premium up-and-coming nostalgic collectible. They were naturally scarce because keeping them sealed didn't make much sense back then – especially the expensive, popular games. So much time and emotion was poured into playing these games back in the day, which lends to a strong nostalgic connection – and hence, a strong demand for the games in present day. Finally, the cultural significance is very strong because of all the modern-day aspects of our life that were influenced by the gameplay and game characters.

But to answer the question, the knowledge came slowly and steadily. If you are passionate about something, it is easier to put all your time and energy into learning about something. I literally spent most of my free time – when I wasn't with my wife and children – learning about this market. I was studying population data, learning all the variations, and connecting and starting relationships with the most avid collectors. This was all part of a long but fulfilling process of mastering the space so I can collect well for myself as well as help others on their collecting journey in the future.

How do you ensure that your collection retains its value (storage, maintenance, etc.)?

ERIC: Well, for me, it's about having it in a very safe and temperature-controlled environment. [They need to be kept] very safe because they become very valuable. They are kept in a secure room. I also keep them in different places, [rather than all together]. If something were to happen to them, it's good to spread the risk. But they need to be kept secure!

When do/will you sell your collectibles? How do you determine the best time to sell?

ERIC: Truthfully, I am learning as I go regarding when to sell my items and when to keep them. I can say that I am naturally a skilled "buyer," but selling has been very hard for me. This is because I truly build a connection and appreciation for the items and for the prospect of keeping them together in one collection. I mostly have been selling to help fund and further build the collection, but I have no plans of selling just to sell in the near future (although I am always open to attractive offers and trade ideas).

Do you have any advice for someone who is ready to sell their collection?

ERIC: I've learned that if you have an asset that's truly rare and timeless, there is no good time to sell. That said, items such as sports collectibles are time-sensitive due to the player's persona or performance. Mark McGuire collectibles were expensive when he was hitting home runs, but the steroid accusations ruined the value immensely. Be sensitive to basing value on personas. With anything that's based on a living thing with a reputation, you need to be more in-tune with the twists and turns that their lives can take. It's a speculative bet at the end of the day. We just found something fun to use as a betting medium!

In your opinion, can investing in vintage video games be relied upon as a primary source of investment income, or do you recommend that collectors have other investments in their portfolio?

ERIC: I don't think it should be a primary investment. It should just be a small part of your investment portfolio, based on personal risk tolerance. I invest about one-third of my investable income in video games and other pop culture collectibles. It also helps to be passionate about collecting if you want to invest in it. Passion really helps a lot. You just do better when you are passionate about something. You at least enjoy the process and learn from it, even if you don't make any money from it.

You can learn more about Eric and his collection by following VVGClub on Instagram.
 
 
 
About Collectibles Insurance Services
Collectibles Insurance Services has been protecting collections since 1966 and all coverage is provided by a carrier with a group rating of "A" (Excellent) by AM Best, the leading rating agency for the insurance industry.

Comprehensive coverage includes, but is not limited to: accidental breakage, burglary, fire, flood, loss in the mail, theft, natural disasters, and other causes of loss unless specifically excluded from the policy. Deductibles start at $0 for collector policies and we provide coverage for the market value of your collection for losses in excess of $50.

Additionally the protection extends At home and away, and we don't require collection itemization and serial number nor extensive paperwork and red tape.