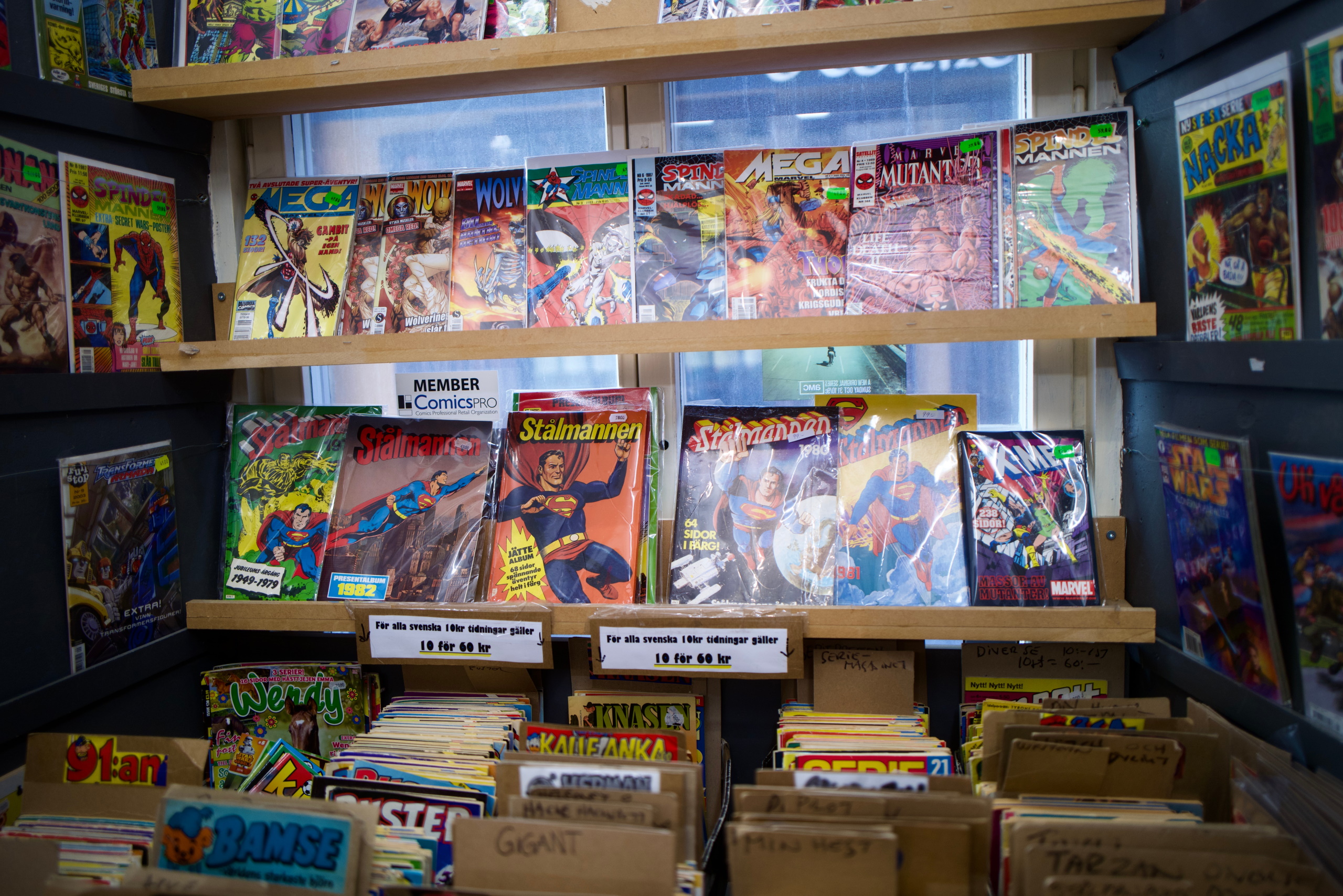 Investing in Comic Books with Vincent Zurzolo (Part 5 of 5)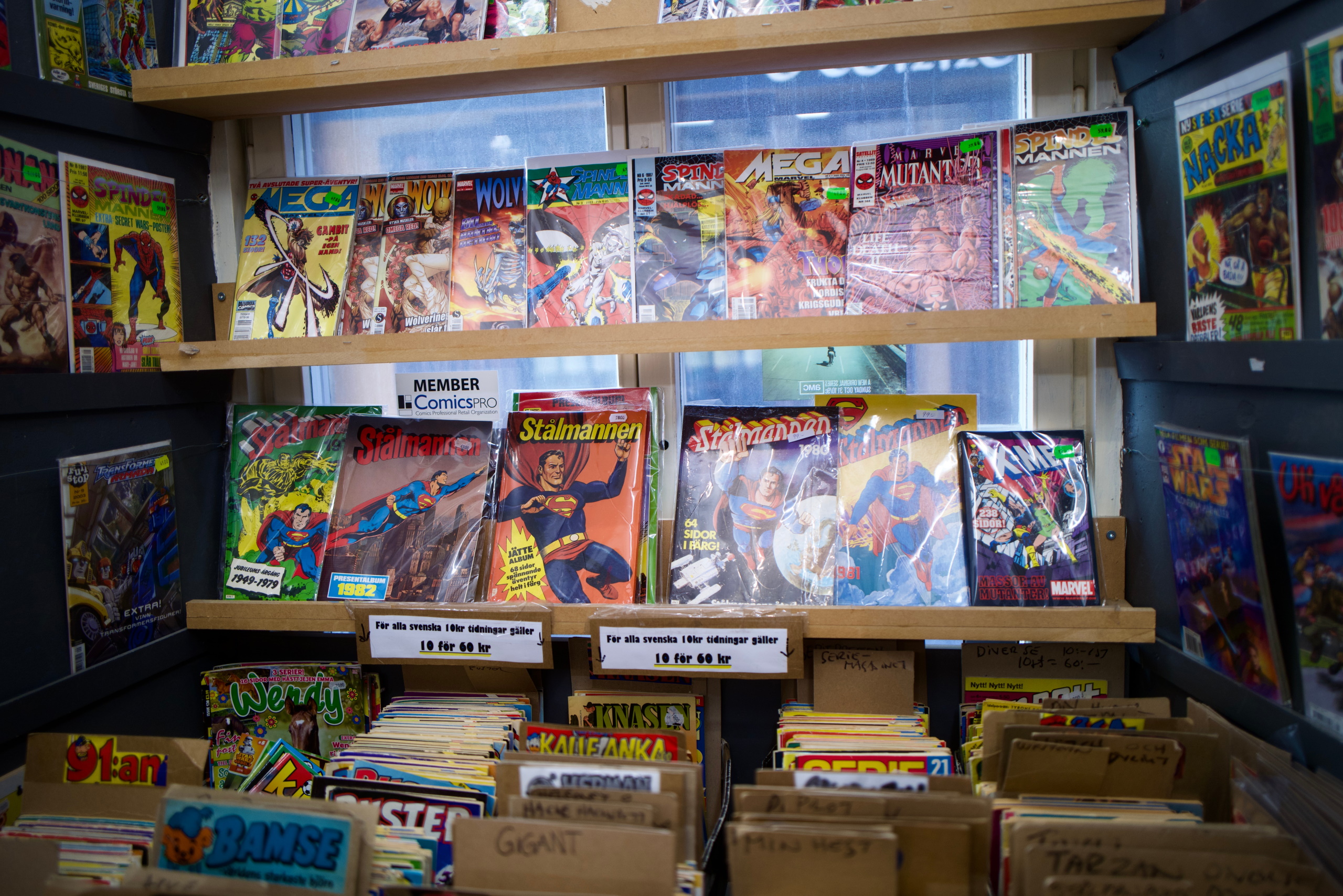 Investing in Comic Books with Vincent Zurzolo (Part 5 of 5)
For Vincent Zurzolo, investing in comics is his livelihood! This successful comic book dealer has bought and sold some of the most expensive comic books in the world. We had the pleasure of chatting with Vincent about what he does for a living, and today we are bringing you his advice for those looking to get into the business of investing in comic books.

Why did you choose to invest in comics?

VINCENT: One of the best pieces of advice I ever got was to invest in what you know. I think it's a great piece of advice. I think you can learn more, though. The more I learned about comic books as an investor, a dealer, and as someone helping affluent clients invest in collectibles, the more I saw a pattern of appreciation in value. It's one of the safest places for me to put money.

Yes, some parts have gone down, but any advisor that tells you there is no risk or downside – you should run from that person. To mitigate those losses, stick with blue-chip type pieces. You get to know the popular characters, and you track that market day to day. It's a very transparent market because of online pricing and sales history.

How did you become knowledgeable about comics?

VINCENT: I've been buying and selling them for over 35 years since I was a little kid, so I've gained knowledge about the comic book market through real-life experience. You can utilize people like myself to gain knowledge without putting in 35 years. Talk to experts, go to conventions, and watch auctions. You can also check to see what things have sold for over time. An Overstreet price guide is a very valuable tool.

How do you ensure that your collection retains its value (storage, maintenance, etc.)?

VINCENT: If your comic books are in CGC holders, you may want to change them every 2-3 years. It's best to use Mylars with backboards. Make sure that both are acid-free and stored in a cool, dark place. You can use a safe or a safety deposit box [to keep them secure]. Make sure that you are getting a good safe that doesn't damage books from humidity. And finally, get insurance from a reputable company like Collectibles Insurance Services.

When do/will you sell your collectibles? How do you determine the best time to sell?

VINCENT: Nobody has a crystal ball, but the best you can do is gauge the market, see what the trends are, and think about what you believe. If you believe that the comic will continue to appreciate, keep it. If you think it's going downhill fast, sell it. Think about your needs and your likes. For me, when I'm looking to sell something, I look for opportunities. If I notice people are going crazy for a certain book, I bring it to market.

Do you have any advice for someone who is ready to sell their collection?

VINCENT: Um, yes! Call me! When looking to sell, something that is helpful before making your first phone call is making a list [of what you have] and taking pictures of them inside and outside of the bag. Having a working knowledge of what you own is very valuable. Find a reputable person to sell your collection to. You may want to sell it outright or consign it for auction. My company has both of those options available.

In your opinion, can investing in comics be relied upon as a primary source of investment income, or do you recommend that collectors have other investments in their portfolio?

VINCENT: I believe in the old saying, "Don't put all your eggs in one basket." Even though I'm very bullish about collectibles and comic books, I diversify my portfolio because I model myself after successful people. I watch what they do and emulate it. It's good to keep a varied portfolio, so you don't get hurt by something like a drop in the market value. But in my opinion, we've seen worse happen to real estate and stocks than comic books.

Buy, sell, or learn more at ComicConnect.com and MetropolisComics.com.
 
 
About Collectibles Insurance Services
Collectibles Insurance Services has been protecting collections since 1966 and all coverage is provided by a carrier with a group rating of "A" (Excellent) by AM Best, the leading rating agency for the insurance industry.

Comprehensive coverage includes, but is not limited to: accidental breakage, burglary, fire, flood, loss in the mail, theft, natural disasters, and other causes of loss unless specifically excluded from the policy. Deductibles start at $0 for collector policies and we provide coverage for the market value of your collection for losses in excess of $50.

Additionally the protection extends At home and away, and we don't require collection itemization and serial number nor extensive paperwork and red tape.