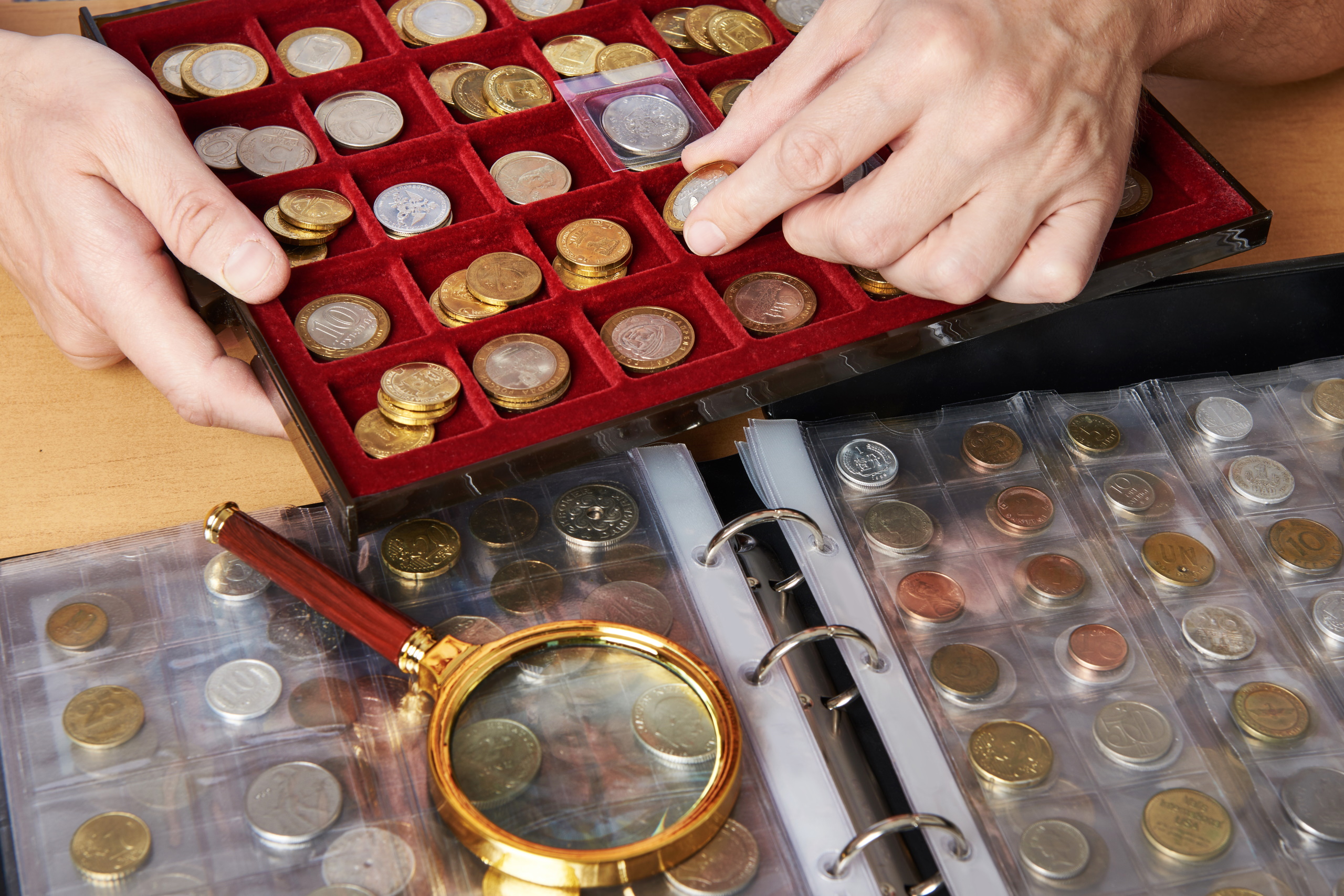 Investing in Collectibles: The Best Tips to Keep in Mind (Part 1 of 5)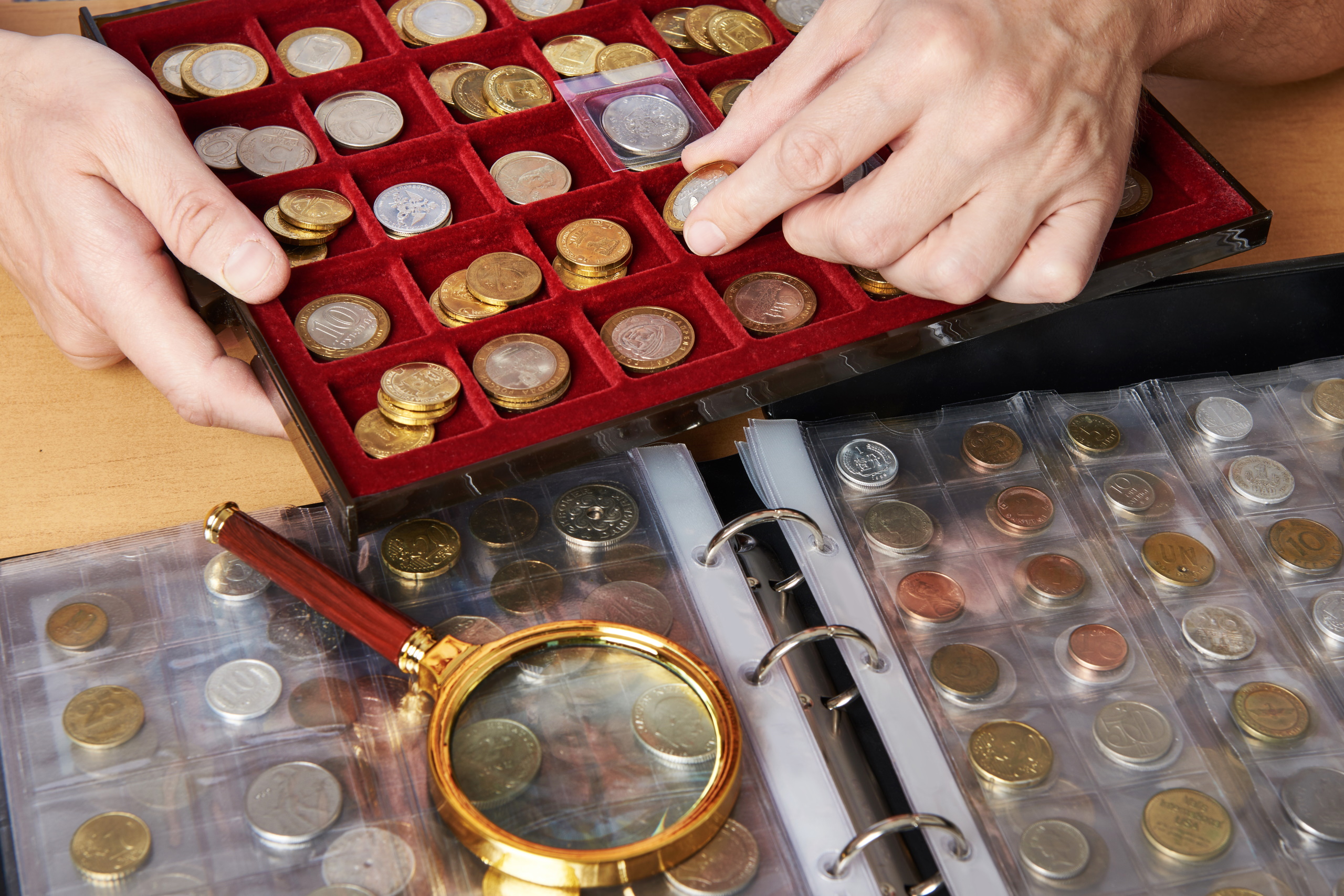 Investing in Collectibles: The Best Tips to Keep in Mind (Part 1 of 5)
If you haven't already watched an episode of the hit tv show Pawn Stars, here's a quick synopsis: a person walks into the pawnshop holding a collectible item. They present their treasure expectantly, hoping that the shop owner will strike a deal with them. An appraiser is often called upon, a value is determined, and the pawnshop owner makes an offer. Sometimes the offer is high! The person selling the treasure happily accepts a large payday for their collectible item. But sometimes, the value is lower than anticipated, and the person leaves disappointed.

Investing in collectible items can be a lot like Pawn Stars. Sometimes, it can be a thrilling ride with a high return on investment. Other times, returns can be disappointing (remember Beanie Babies?). It's an exciting and extremely profitable investment for some, but it may not be the best choice for everybody.

If you are looking at collecting as a form of investment, be sure to do thorough research, and don't forget to consider the following:

Make sure you're knowledgeable about the item you're collecting.

Do your research, follow the trends on online auction houses, subscribe to the relevant magazines, and take in as much information as you can. Join communities that are based on your collectible item, talk to others who share your interest, and form valuable connections.

Don't collect just for the money – collect something you're passionate about.

To accumulate knowledge, you'll need to invest a lot of time into this collection. So make sure it's something you love! Most successful collector-investors live and breathe collecting.

Know how to care for your collection to retain its value.

This is different for every collection, but it's very important. Many collectibles require proper storage or even temperature-controlled environments. Make sure you know the best way to display or store your specific collection.

Make sure you protect your investment by insuring it.

Many homeowner's policies don't cover the full value of your collection – coverage is typically based on the actual cash value of the collection (not its current market value). Plus, it can limit coverage of all the contents in your home to a percentage of your home's total value (usually between 50% and 70%). It may also not cover losses caused by floods, hurricanes, or earthquakes. At Collectibles Insurance, we offer comprehensive coverage designed specifically for collectors, by collectors. You can protect your investment in minutes with no fuss, affordable coverage, and get back to what you enjoy doing most.
We had the pleasure of interviewing four collectors in four different categories to learn more about how they invest in their specific collectible. If you're interested in investing in Funko POPS!, vintage video games, comic books, or stamps, you're in luck! Follow the links to learn more about your area of interest.
About Collectibles Insurance Services
Collectibles Insurance Services has been protecting collections since 1966 and all coverage is provided by a carrier with a group rating of "A" (Excellent) by AM Best, the leading rating agency for the insurance industry.

Comprehensive coverage includes, but is not limited to: accidental breakage, burglary, fire, flood, loss in the mail, theft, natural disasters, and other causes of loss unless specifically excluded from the policy. Deductibles start at $0 for collector policies and we provide coverage for the market value of your collection for losses in excess of $50.

Additionally the protection extends At home and away, and we don't require collection itemization and serial number nor extensive paperwork and red tape.