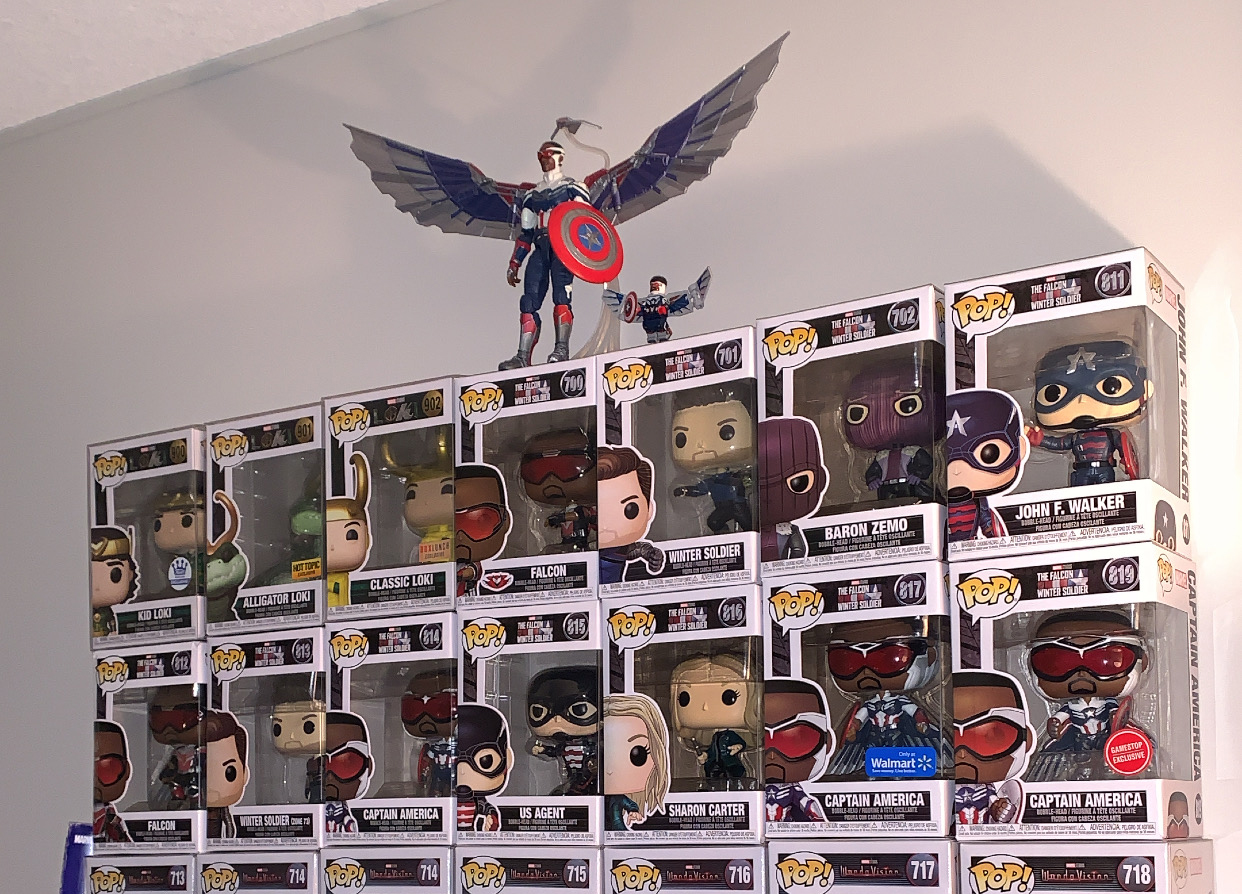 Jake Holland (AKA Pizza Beard Party) Showcases His Collection of Funko, Pokémon, Movies, and More!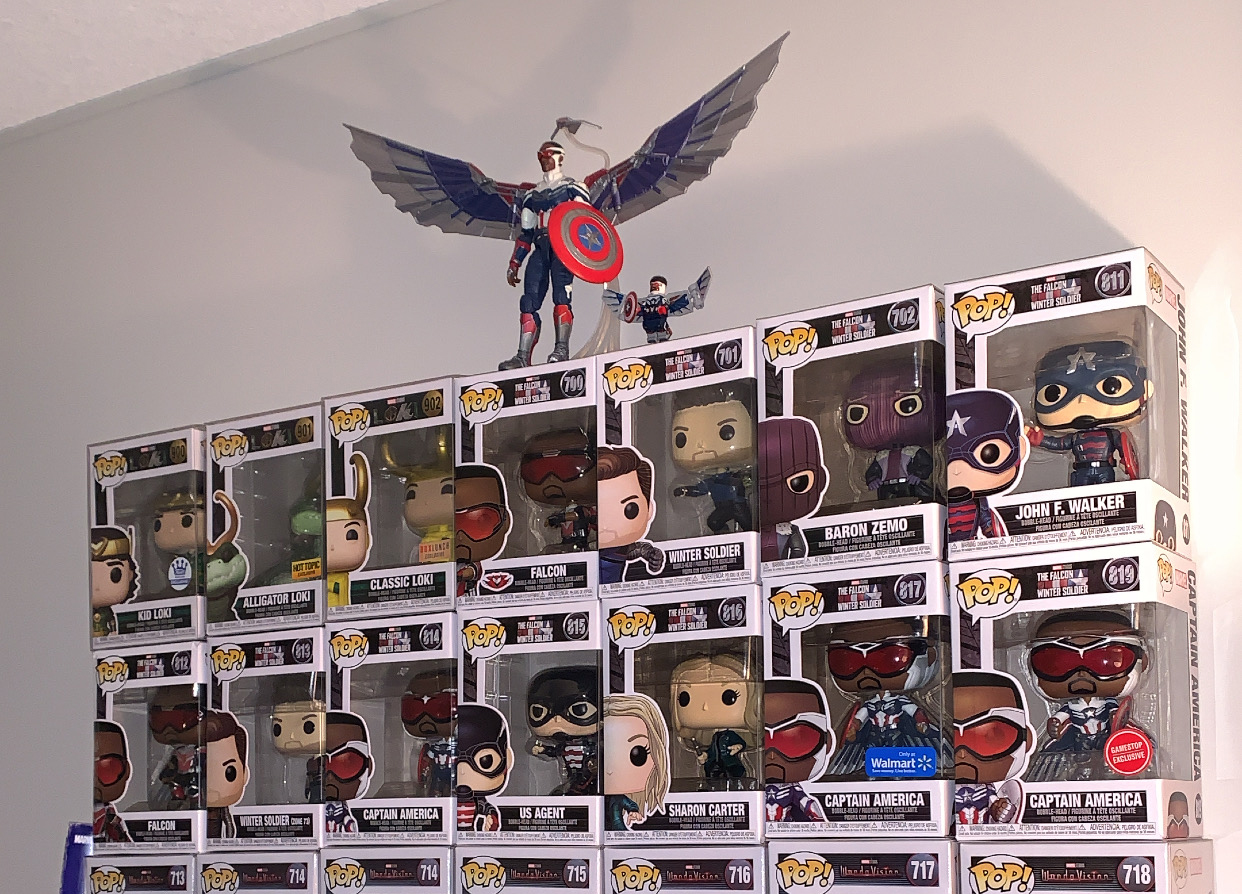 Jake Holland (AKA Pizza Beard Party) Showcases His Collection of Funko, Pokémon, Movies, and More!
Jake Holland describes himself as a human cartoon character with a love for geek culture, collectibles, and cinema. His passion is to bring joy to the internet via short-form videos on Instagram, YouTube, and Facebook. You may know him as Pizza Beard Party, with a big personality and an Instagram account boasting around 59.5K followers who share his interests and sense of humor.

Jake's personal collection spans many categories. The majority is Funko POPS! and anything else by Funko. He also collects Pokémon Cards, Marvel Legends action figures, vintage action figures, LEGOs, and occasionally – vinyl records. "I love having a variety of stuff that's fun to look at," Jake explains. "[I add to my collection] when I watch a show or a movie that has a geeky aspect or character, or it's retro, such as Stranger Things. I also have a vintage boom box, colorful unopened Mountain Dew cans, cards on display, and a mini working arcade cabinet." One of his favorite items is Ninja Turtles-themed. "I still have the four original Ninja Turtles. I don't have their accessories, and they aren't in the box, but they still look great. I still have my name on the bottom in permanent marker from my mom."
Jake started collecting in the early 90s, and he recalls having an urge to collect as many as he could of certain toys, like Ninja Turtles, GI Joe, LEGOs, and dinosaur-themed toys. As he got older, Jake shares that, "I fought to keep as much as I could, and I still have many of [my original toys]. [I kept these items] for nostalgia and to pass down to my kids. As a secondary factor, there's been a boom in the past year or two with vintage collectibles. It proves I was right to keep it!"

When Pokémon cards first came out, that was when it really dawned on Jake that he had caught the collector bug. "It always sparked a joy for me," he shares. "I could be having a tough week, but I knew I could run to the card shop or go to Pokémon League at Books-A-Million on Saturday. It was something to look forward to!" He developed a good relationship with the owner of a local card shop. "I would save up my allowance for Pokémon cards, and he always made sure I got a couple of packs when they came in."

Today, there are easily over 1,000 items in Jake's collection, with about 350 of them being Funko POPS!, most purchased at retail price (about $9 for regular-sized and $30 for jumbo-sized). The most valuable item in the collection is a first edition Pokémon card featuring Mewtwo. This card could be worth between $800 and $22,000. "I've been nervous to have it graded because I don't want it to get lost in the mail," explains Jake.

Jake keeps most of his Funko POPS! on shelves and in their original packaging, except for a few items he's not worried about any future spike in value. The more expensive Pokémon cards are in protective cases, and the less expensive ones are in sleeve binders. Everything else is on display in Jake's home.

You can get to know Jake and get a closer look at his collection by following him on Instagram, where he shares content about the variety of subjects that interest him. "I've been an influencer and content creator for the past eight years," shares Jake. "I have tremendously enjoyed the community and the unreal opportunities that have come my way."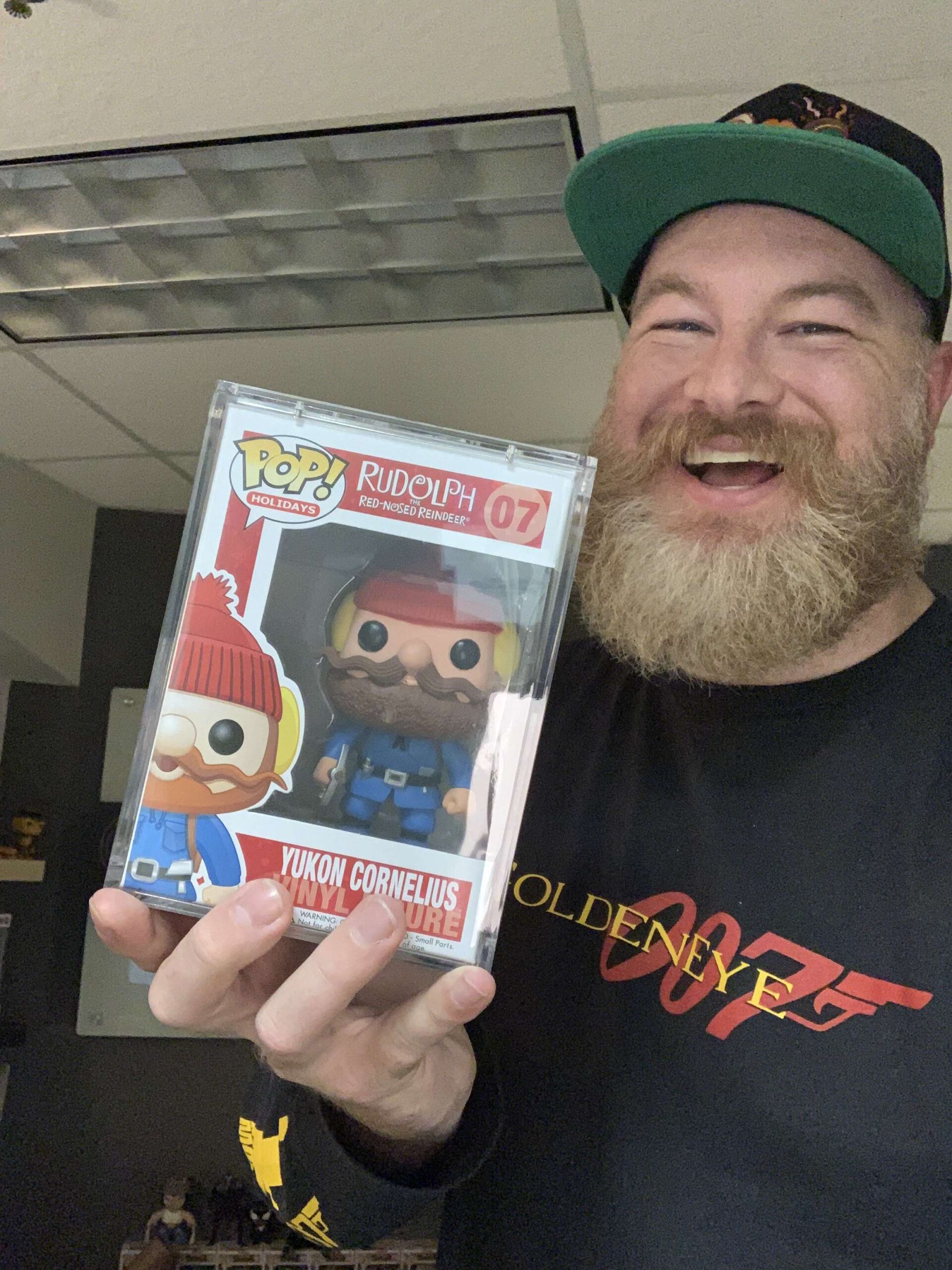 Collectibles Insurance Services was founded by collectors, for collectors! Homeowners insurance often falls short when it comes to providing coverage for collections, so that's where we step in.
We help insure collections of all kinds – from Pokémon cards to sports memorabilia, and comic books to toys, and so much more.

Find out what types of collections we insure or get a quote today!
About Collectibles Insurance Services
Collectibles Insurance Services has been protecting collections since 1966 and all coverage is provided by a carrier with a group rating of "A" (Excellent) by AM Best, the leading rating agency for the insurance industry.

Comprehensive coverage includes, but is not limited to: accidental breakage, burglary, fire, flood, loss in the mail, theft, natural disasters, and other causes of loss unless specifically excluded from the policy. Deductibles start at $0 for collector policies and we provide coverage for the market value of your collection for losses in excess of $50.

Additionally the protection extends At home and away, and we don't require collection itemization and serial number nor extensive paperwork and red tape.