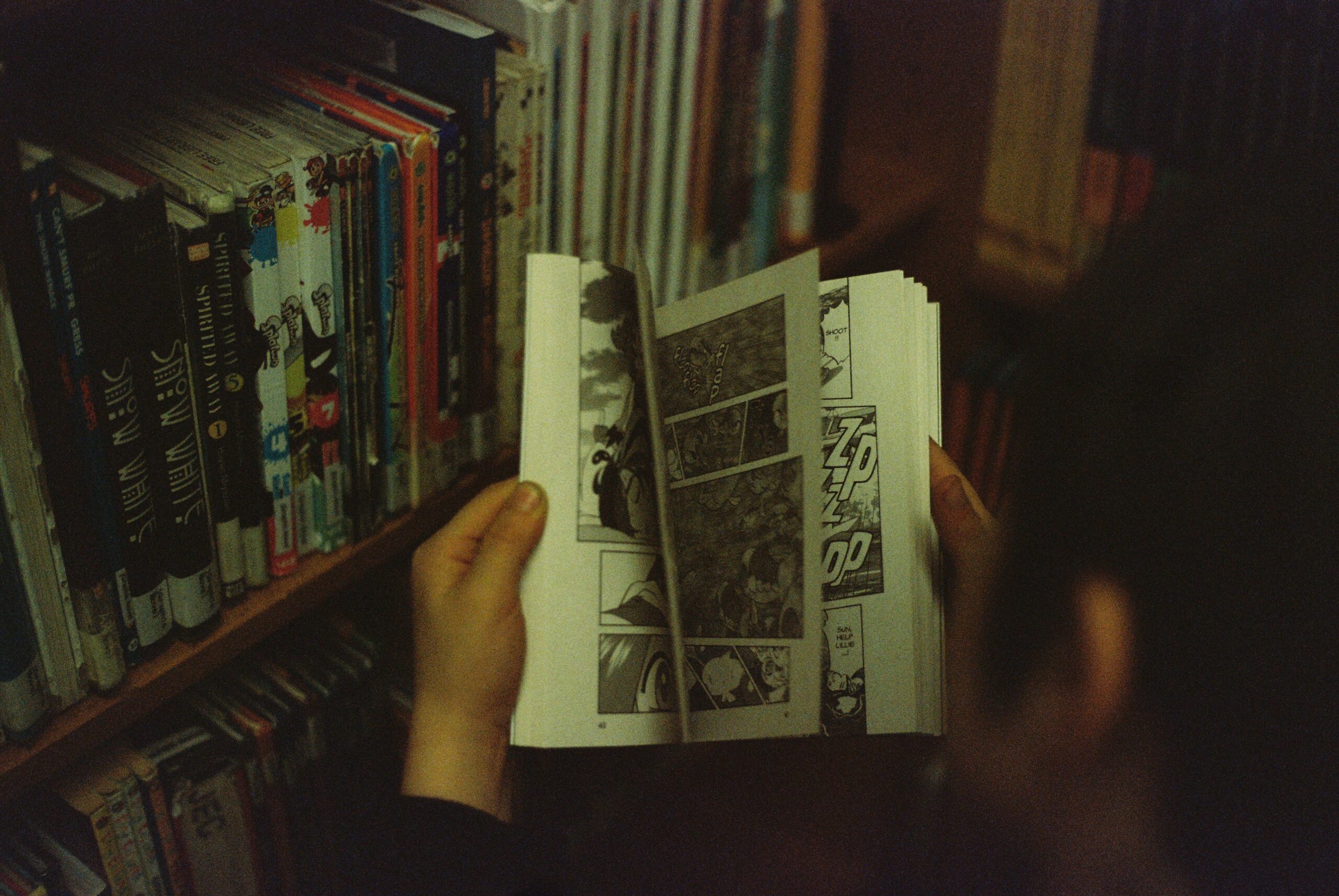 Guide to Comic Book Grading and Valuation with Professional Grader Bill Cole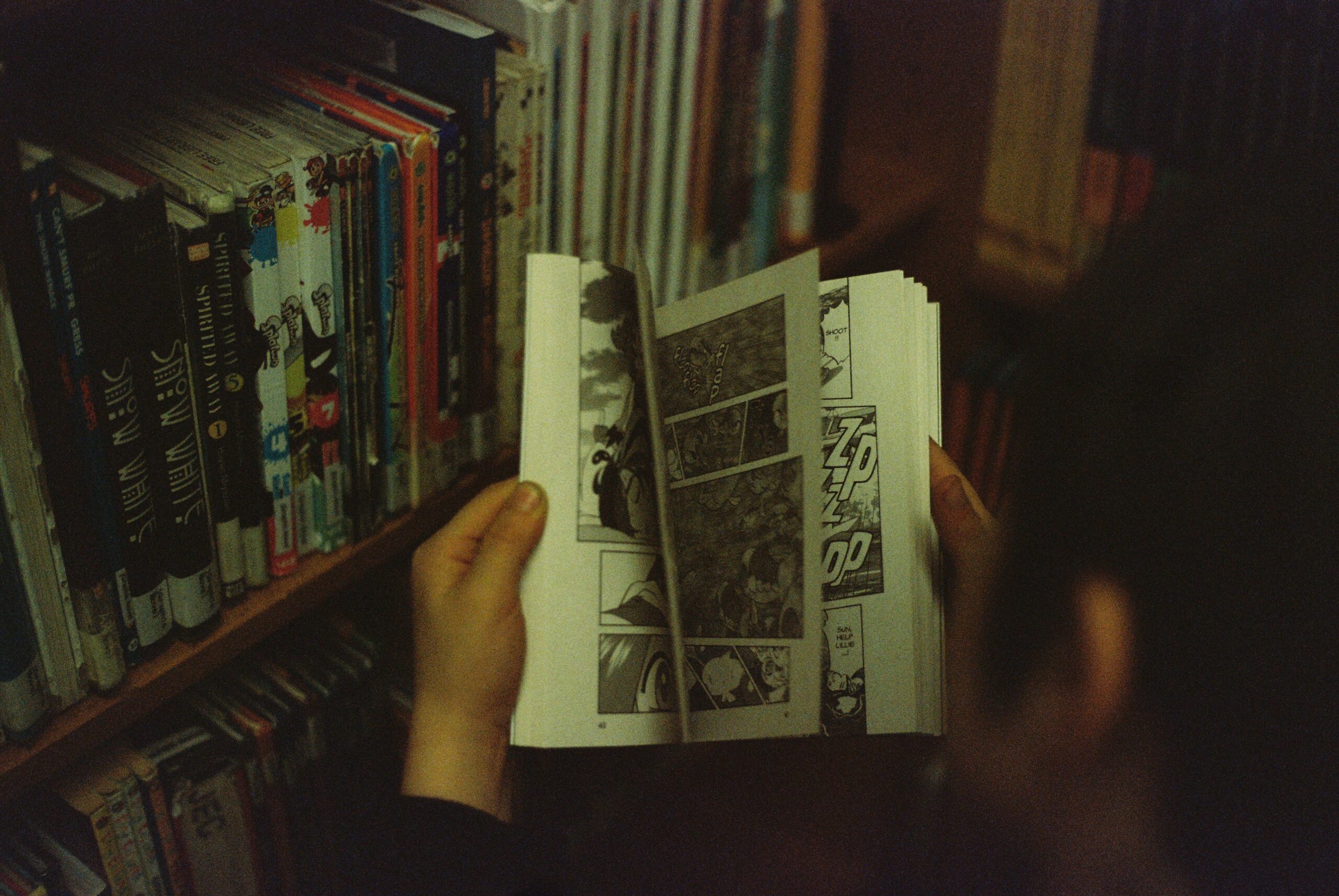 Guide to Comic Book Grading and Valuation with Professional Grader Bill Cole
In June of 1973, Bill Cole watched his public broadcasting channel, where three issues of a Monster Mania magazine and a ticket to a local comic book show were auctioned off. He purchased all of it for just $12 and attended the comic book show, which was in Boston, Massachusetts.

Bill saw comic books that he hadn't seen in years at the show, and he started buying everything in sight – including Spider-Man, Superman, and Donald Duck. The comics had to be bagged and boarded, but this was during the oil embargo, so bags were not available. Bill decided to make his own bags, and he ended up selling these as well.

Bill realized that if he was going to collect comics, he had to select a focus. He decided on Disney comics, such as Uncle Scrooge and Donald Duck, and he immersed himself in reading them. He even went on to form a long-time friendship with Donald Duck writer and artist Carl Barks, also known as the "Duck Man." Bill kept every letter and every pen and ink drawing that Carl Barks ever shared with him over the years.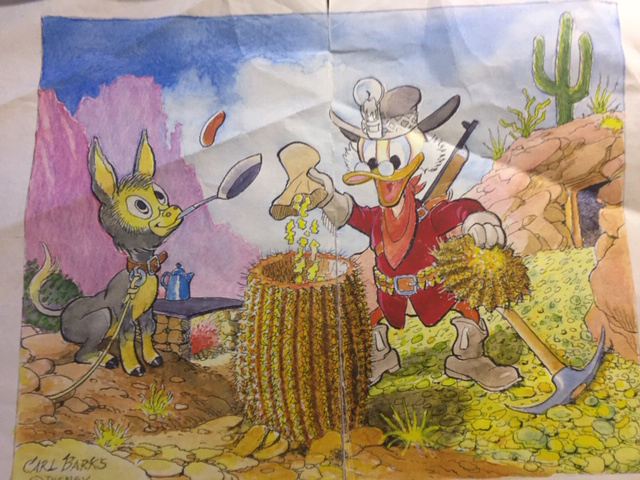 In 1974, Bill met a man named Steve Geppi – the owner of Geppi's Comic World, who later became the owner of Diamond Comic Distributors. In early 1976, Steve presented him with the opportunity to purchase a collection of unopened, pristine mint (PM) comic books called the Poughkeepsie Mints. To buy the comics, Bill raised $35,000 by borrowing money from "anyone I could contact!" He drove eight hours to Baltimore, Maryland, where Steve lived, and they divided the collection between the two of them. As an example of what the collection had to offer, there were multiple copies of Uncle Scrooge # 1. Bill describes this experience as being like a comedy, with Steve saying, "Two for me and three for you!"

In September of 1976, Bill attended NewCon, a comic convention in Boston, and he was able to sell the comics at triple their cost. Bill soon became one of the largest dealers in Disney comic books. At this time, Bruce Hamilton, a fellow collector and dealer, told Bill about a new type of sleeve made from Mylar® – a polyester film with no additives that would retard the aging of the comic book paper. Bill soon started to produce his own Mylar® sleeves, and he decided to leave the safety equipment field and take his "hobby" to a full-time business. Thus, Bill Cole Enterprises was born. Today, they are celebrating over 48 years of supplying "protectibles for your collectibles™" for the comic book industry.

Throughout the years, Bill learned about how to grade comic books. First, he gained his knowledge from talking with other dealers and asking them plenty of questions. Then, he began to purchase comics from people and grade them on the spot. As he got more professional, he would have people bring comics to him, and he would ask other dealers and friends to double-check his work. "I found that I was very conservative in my grading compared to other graders, which built up a reputation over the years," Bill shares.

Bill has been one of the longest-running exhibitors at San Diego Comic-Con since 1980, with six booths at the event. In 2019, Bill was honored to be invited to the convention as a panelist, along with four or five other experienced dealers. He discussed his experience with grading, the state of the industry, and the future of comic books.

We had the pleasure of chatting with Bill about grading and the best way to preserve your comic books. Read on for some of his expert advice!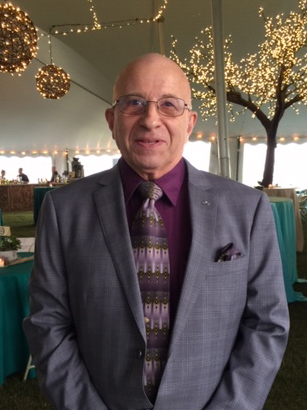 Why should you have your comic books graded?
So that you know what you have! If you want to sell your comic books down the line or donate them to your kids, you want to know what those books are worth. [It's also essential in the case, god forbid, a disaster happens.] Unfortunately, comic books usually are not insured by a standard homeowners insurance policy.
[If you are selling your comic books, a graded book] commands double or triple the price of what it would usually get if it were not graded. [Grading should be completed] by a third-party grader, who grades and then encapsulates the book. This is an expensive and lengthy process, and it should only be done for your very expensive books.
What does a professional grader look for/how does grading work?
Grading takes years of experience. What constitutes a good book can be subjective. That's why third-party grading services have three or four people grading one book, and then they take the consensus of all four people and come up with a certified grade.

The official terms for the grades are Good, Very Good, Fine, Very Fine, Near Mint, and Mint. However, several years ago, they went to a ten-point grading system. So I use the numerical grade right next to the words.

[When I grade a comic book], I look to see the pages – are they white or off-white? Are they brittle? Does the cover have a sheen? Then, I flip through the pages – is there anything missing? Does the spine have a roll? Are there any cracks in the paper? Are the staples bright and shiny, or have they started to rust?
What is the best way to preserve the condition and value of comic books?
Put the book in a Mylar® sleeve with an acid-free backing board. [The board] must have a PH level between 8.0 and 8.5 and must also contain a minimum of a 3% calcium carbonate mixture throughout, with no other additives. That way, the comic doesn't break down with age or turn yellow.

We also developed a product called a Life-X-Tenders Plus™ which absorbs and dissipates the contaminants from the comic book. You place a sheet of this product every ten pages or so. The Mylar® sleeve [containing the comic] should then be placed in an acid-free corrugated box and stored in a cool, dry place. That's the best way to preserve the value of the books!

[It's also important to keep track of what's in your collection.] My suggestion is to create a spreadsheet that includes the title of the book, the publisher, the date purchased, and the grade. Update this every year by going online and [checking the prices]. The official Overstreet Price Guide comes out in July, and the prices were gathered the previous fall. When the guide comes out, the prices are no longer valid. So go online and look up the grading value for each comic book in Google to find out the value in real-time.
What advice do you have for those who are interested in collecting comics?
Collecting comic books is an enjoyable hobby that can turn into a source of income. If you are an aspiring dealer or investor, you need to know what you are doing. Like anything else, the comic book market can be unpredictable, with values going up one year and falling the next. In the 80s and early 90s, speculators would purchase unopened boxes of comic books, thinking they would increase in value. The original cost may have been $3 each off the shelf. Many years later, the value dropped so low that the books were sold at a nickel apiece, or at other times, just ten cents per pound. On the other hand, a comic book can also experience a hefty increase in value. For example, many years ago, I purchased Walt Disney Comics and Stories #1 for about $300. Today, it is worth over $2,500.

Investing in comic books is like investing in the stock market. It is best to spend time going to conventions and comic stores, talking to other collectors and dealers, and getting information online. Select a focus that you are passionate about and learn everything you can about the market. Whatever collection you buy, a lot of hard work goes into it, so make sure that it's something you genuinely enjoy!
Need grading services?
If you have any questions, you can contact Bill at bcole@bcemylar.com. He is also available to grade and value your collection before selling it or for insurance/estate purchases.

Bill would like to thank his lovely wife Nancy, whose encouragement helped him succeed in this venture.
About Collectibles Insurance Services
Collectibles Insurance Services has been protecting collections since 1966 and all coverage is provided by a carrier with a group rating of "A" (Excellent) by AM Best, the leading rating agency for the insurance industry.

Comprehensive coverage includes, but is not limited to: accidental breakage, burglary, fire, flood, loss in the mail, theft, natural disasters, and other causes of loss unless specifically excluded from the policy. Deductibles start at $0 for collector policies and we provide coverage for the market value of your collection for losses in excess of $50.

Additionally the protection extends At home and away, and we don't require collection itemization and serial number nor extensive paperwork and red tape.