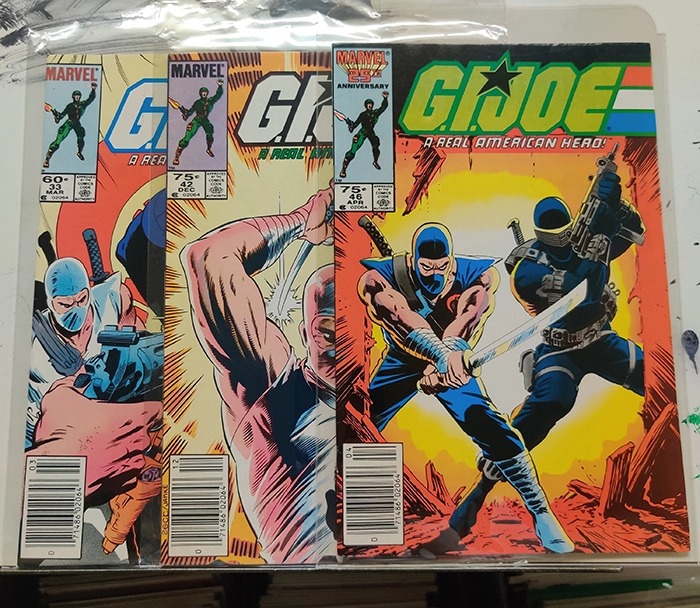 Comic Books: From a Childhood Collection to Tips for Selling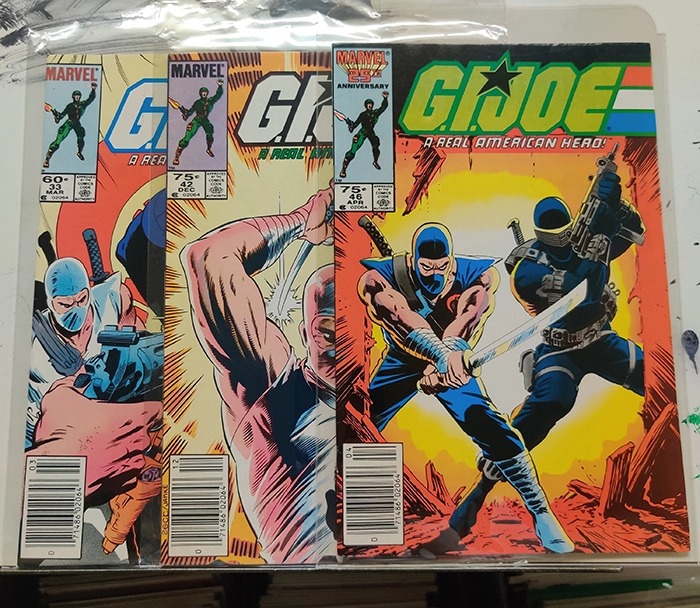 Comic Books: From a Childhood Collection to Tips for Selling
Joe Arciaga has been passionate about comics since he was a child. It all started when he was young and his family was living in Germany because his father – who was in the Air Force – was stationed there. His father would go to the newsstand for a paper and started to pick up GI Joe Comic books for Joe – who already had an interest in reading and in GI Joe toys. From there, a love of comics was born.
As many children do, Joe loved superheroes. When his family moved back to the United States and started living in Chicago, he began to visit actual comic book stores. "To see a whole book store dedicated to [comics] was awesome," shares Joe. His parents raised him to treat everything with respect, and as a consequence, Joe took great care of his comics. "I didn't bend the pages and was careful with them."
The two biggest comic books that Joe collects the most are The Amazing Spider-Man and Uncanny X-Men (the original run). A big thing among comic collectors is the idea of, "completing a run," or getting all of the issues in a particular series. Joe has collected about 742 issues of Spider-Man – of which there are over 800.
When asked about his favorite comic book, Joe lists several. One is The Incredible Hulk #181, which is also the most valuable item in his collection and contains the first appearance of Wolverine. Then there's Giant Size X-Men #1 and The New Mutants #98 (which has the first appearance of Deadpool, is graded at 9.8, and is signed by comic book writer Stan Lee). There's also an issue of the Spider-Man that's called the "drug issue". Stan Lee received a letter from a group asking if he would write about drugs in an attempt to highlight the problem and bring awareness. Back then, you couldn't write without the approval of the Comic Code, but Stan went ahead and published the issue without their approval. Joe had purchased this issue as a kid, and had been hoping for an opportunity to get his copy signed. The same week that he had it ready to send in for signing, Stan Lee passed away. "It's a story that makes this issue more personally significant," Joe explains.
Joe's collection is special to him because of the nostalgia that it evokes. "I would say a little over half of it is what I collected when I was younger. It reminds me of my childhood." Reading the comics from cover to cover brings a welcome a connection to his past.
As an adult, what got Joe interested in collecting again was something called "variance". An artist is commissioned to re-design the cover of a limited run of a comic book, and these editions become rare and sought-after because not as many are getting printed. "The level of art that comes out of comics is really different from when I was a kid," Joe explains.
Because Joe has been collecting his entire life, it's difficult to determine the individual value of many of his comics. But overall, his collection is worth around $37,000. He uses an app called "Zap Kapow" to catalogue everything in his collection, which has just over 3,500 pieces. He also takes care to store his collection properly. "I made a big investment when I was younger and bought acid-free storage bags and boxes." All of this is stored in the basement on an above-ground rack with a dehumidifier. His collection is not organized in any particular way, except that his most valuable issues are all stored in one box – so that he can easily grab them in the event of an emergency.
In addition to collecting comics, Joe has also published an eBook entitled How to Sell and Ship Comics – designed to be a comprehensive guide for sellers. Joe was purchasing an eBook guide on another topic when he realized that he had never seen anything like that for comic books. "There aren't too many resources to help people with doing this," Joe shares. "There's nothing that helps with how to price the comic, assess condition, and how to pack comics – which I think is an art. The mail carrier really doesn't care about your package. I wanted to put everything in there so that people can have a reference point rather than just trying to piece things together on Google."
You can find more information about Joe's book, read his blog, and browse his online store on his website The Archive of Comics.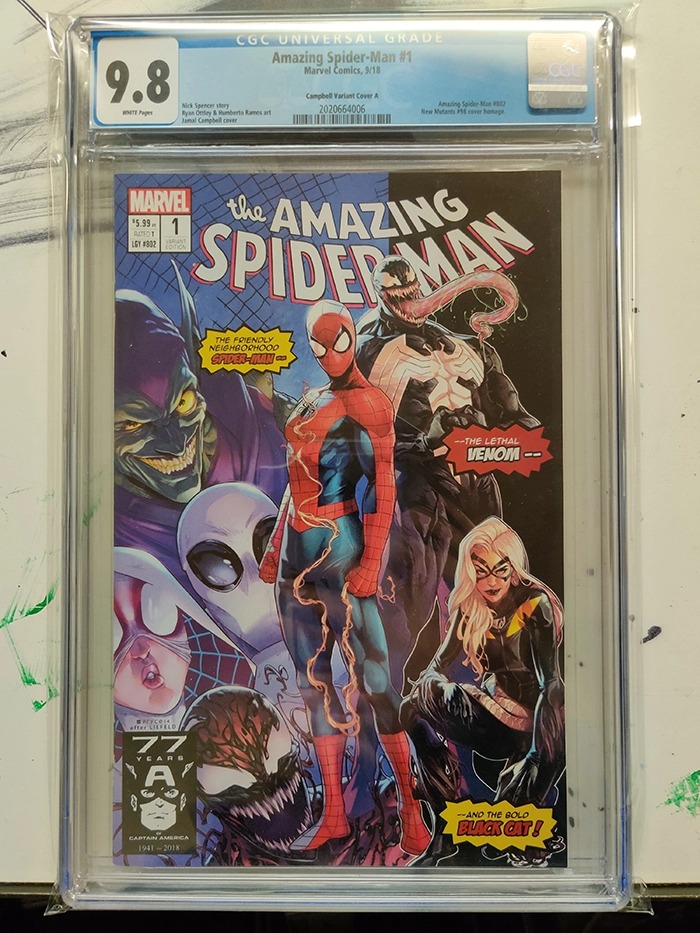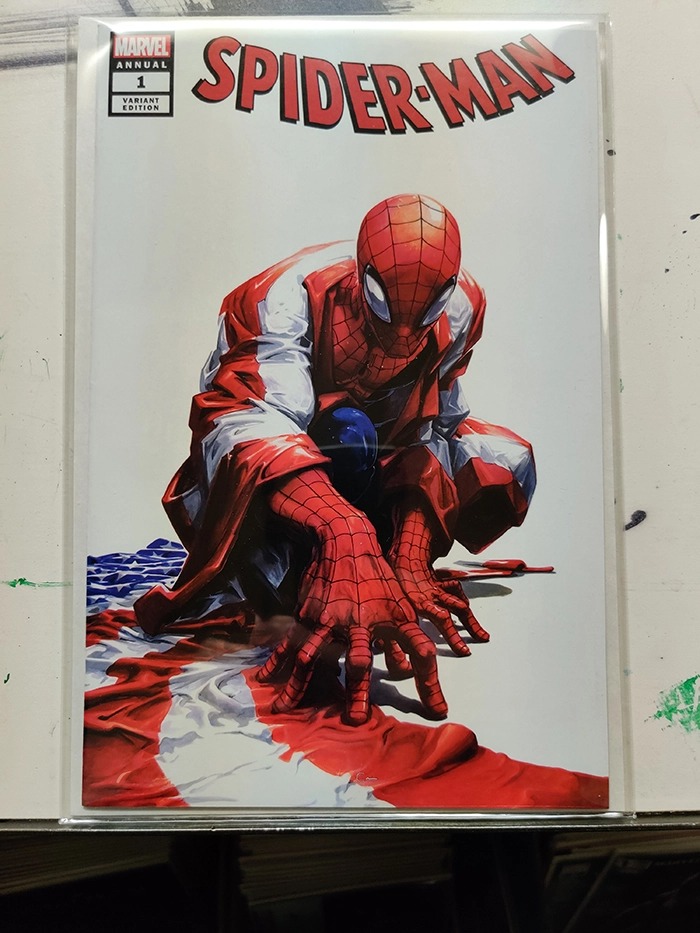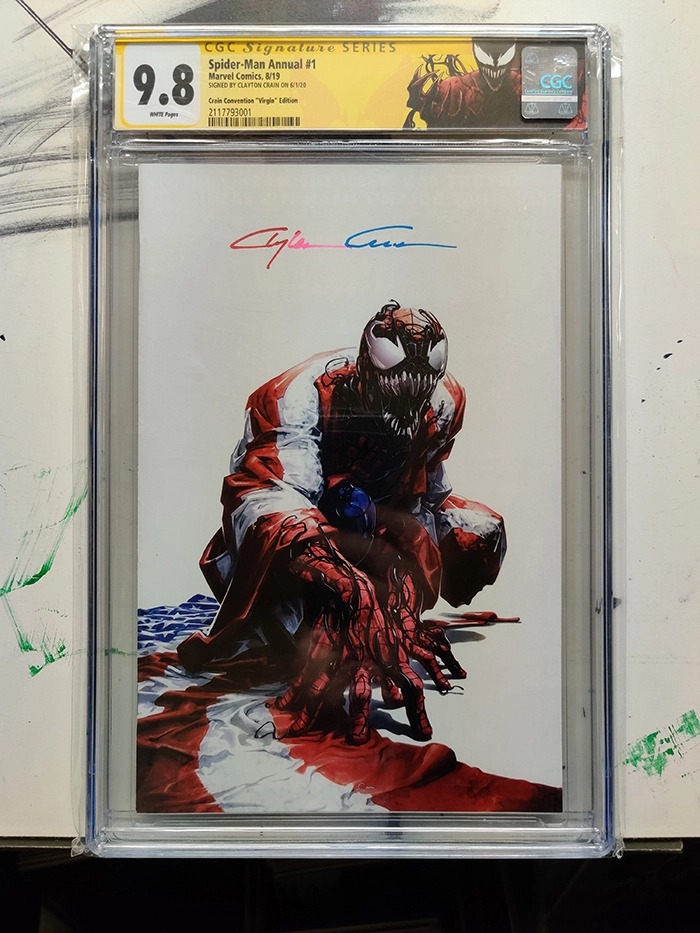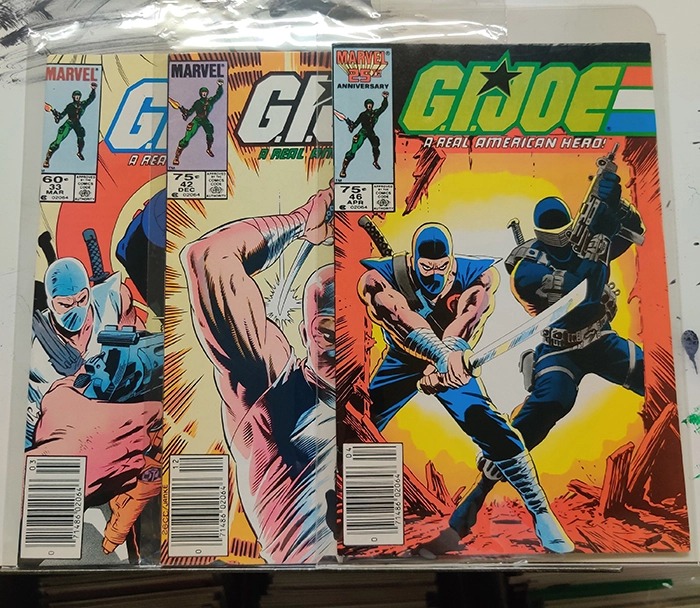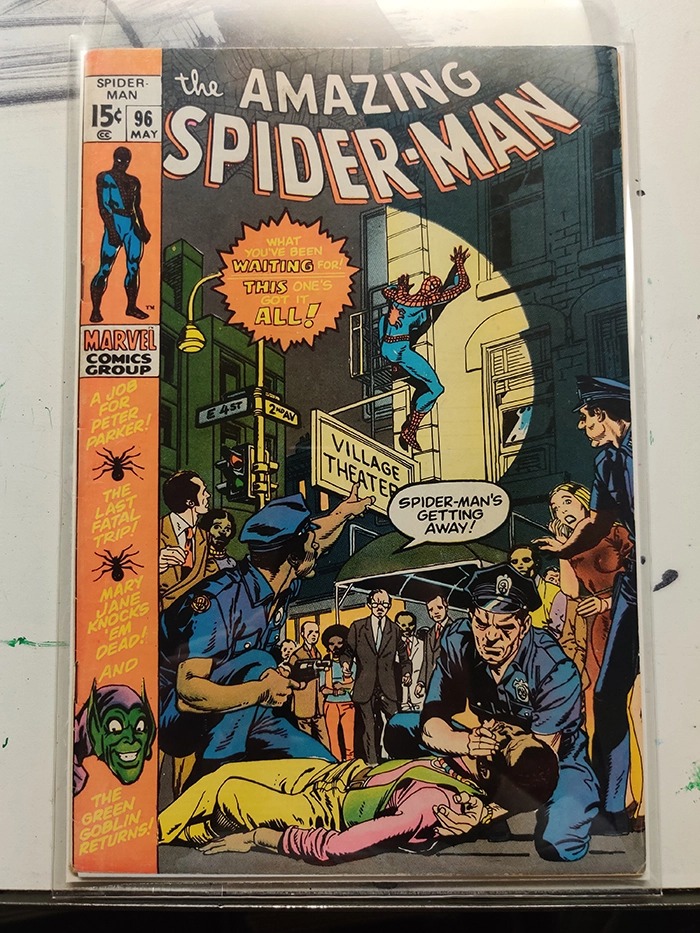 About Collectibles Insurance Services
Collectibles Insurance Services has been protecting collections since 1966 and all coverage is provided by a carrier with a group rating of "A" (Excellent) by AM Best, the leading rating agency for the insurance industry.

Comprehensive coverage includes, but is not limited to: accidental breakage, burglary, fire, flood, loss in the mail, theft, natural disasters, and other causes of loss unless specifically excluded from the policy. Deductibles start at $0 for collector policies and we provide coverage for the market value of your collection for losses in excess of $50.

Additionally the protection extends At home and away, and we don't require collection itemization and serial number nor extensive paperwork and red tape.