Protecting stamp collections for more than 50 years
Our company was founded in 1966 by Horace Harrison, a celebrated stamp collector and active member of the American Philatelic Society.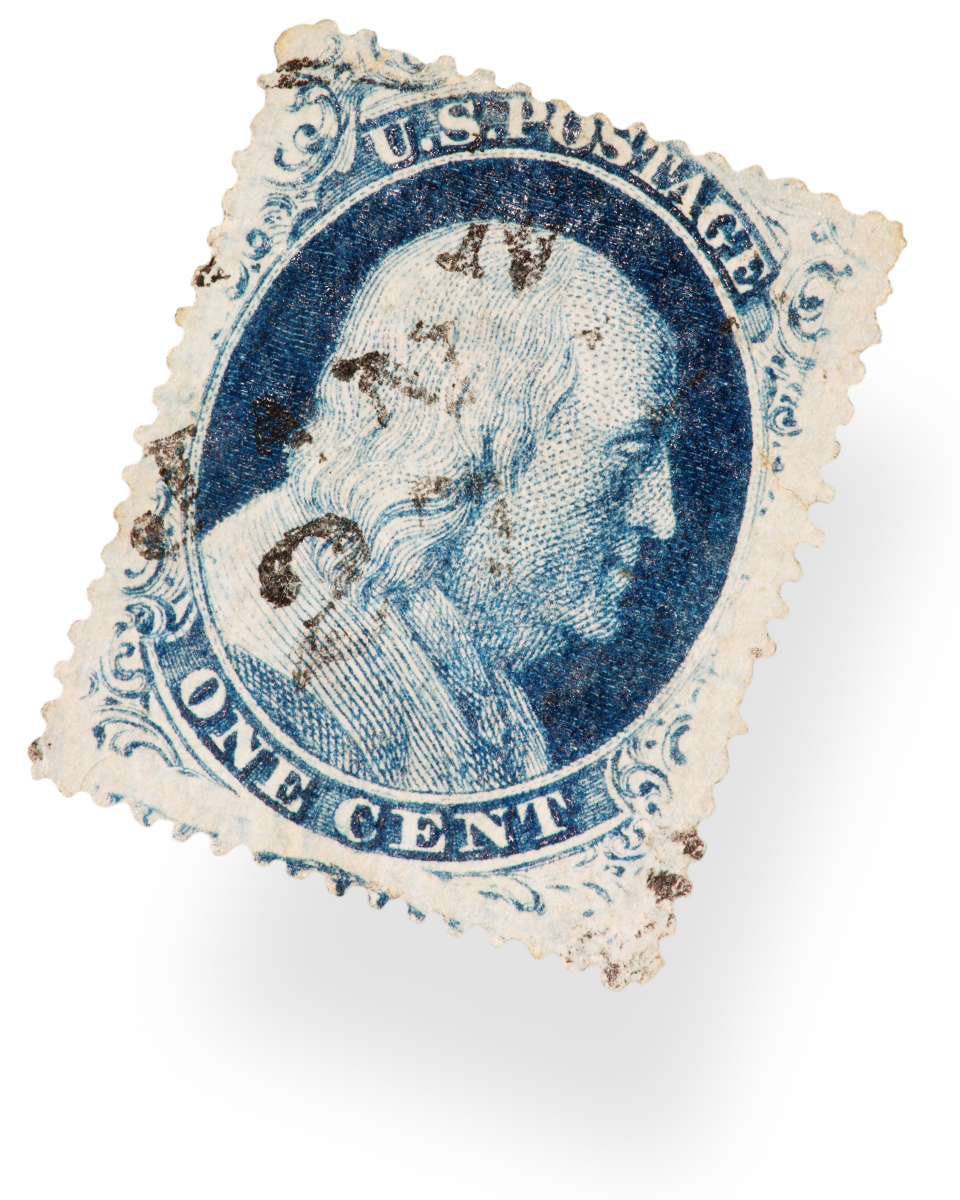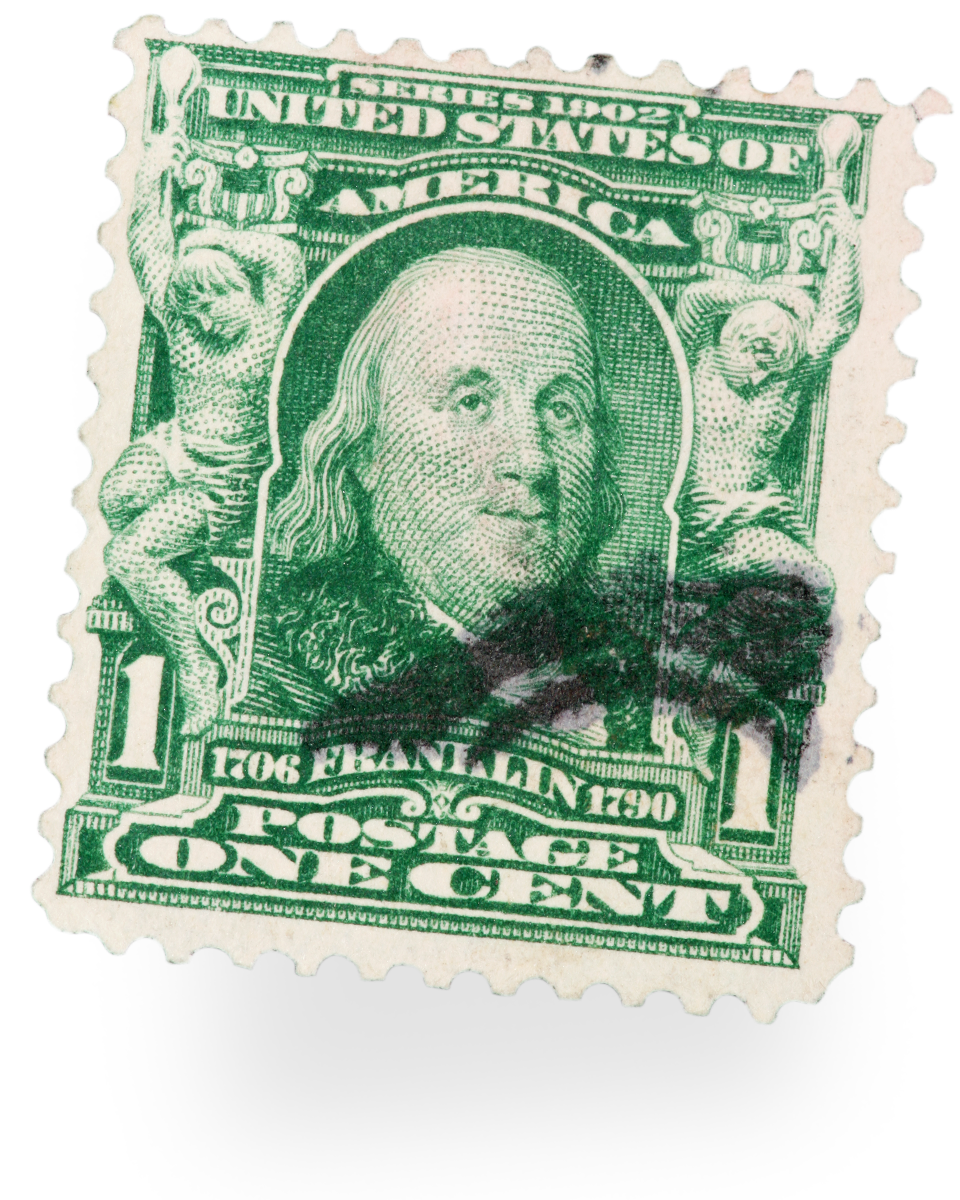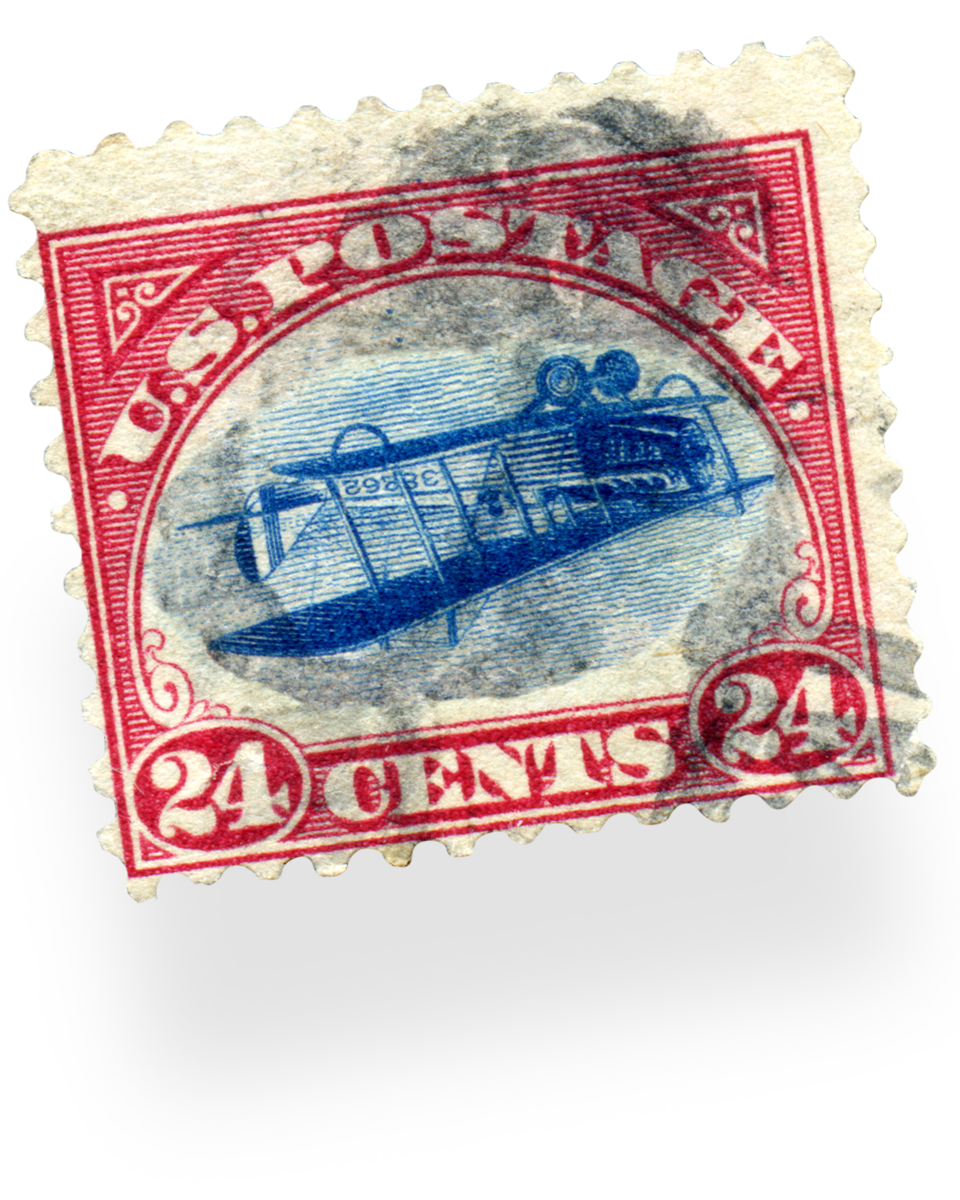 Founded by a stamp collector
Stamps
Collectibles Insurance Services was founded by an avid stamp collector, so we have a special appreciation of the passion that the world of stamps inspires — from such classics as the Inverted Jenny, the Scott #1 5-cent Benjamin Franklin, Pan-American Inverts, Prexy stamps, Washington Franklins, and the Zep Set — to the rarities and finds of tomorrow.
As we've helped insure stamp collections of all sizes for nearly 50 years, we know how much you value your collection. That's why we provide equally valuable features in coverage.
Frequently Asked Questions